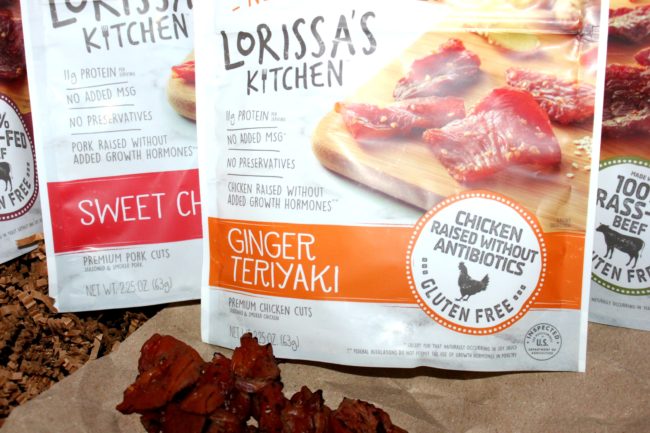 Every now and then there will be a knock on my door that changes 'snack-life' as I know it, and when Lorissa's Kitchen showed up..that's exactly what happened!  Finally a snack that wasn't just incredibly tasty, but natural, satisfying, and healthy as well.
RAISED RESPONSIBLY

PASSION IN HOW IT'S RAISED
We only work with farmers as committed to animal well-being as we are to amazing flavor. We only source 100% grass-fed beef. And our chickens are American Humane Certified, meaning they're antibiotic-free and raised without added growth hormones.
No two palates are alike. That's why we offer four unique recipes, each made using carefully selected ingredients and prepared so that every bite is as flavorful as possible.
Be sure to check out Lorissa's Kitchen on social as well! 
FACEBOOK > TWITTER > YOUTUBE > PINTEREST > INSTAGRAM