"We search the world for spices and herbs of the highest quality. Then we craft and package them to deliver the most authentic and intense flavor possible. That's why home chefs who have a taste for flavor adventure and everyday cooks who just want better tasting meals fill their pantries with Spice Islands®. Read more below about what makes Spice Islands® so special."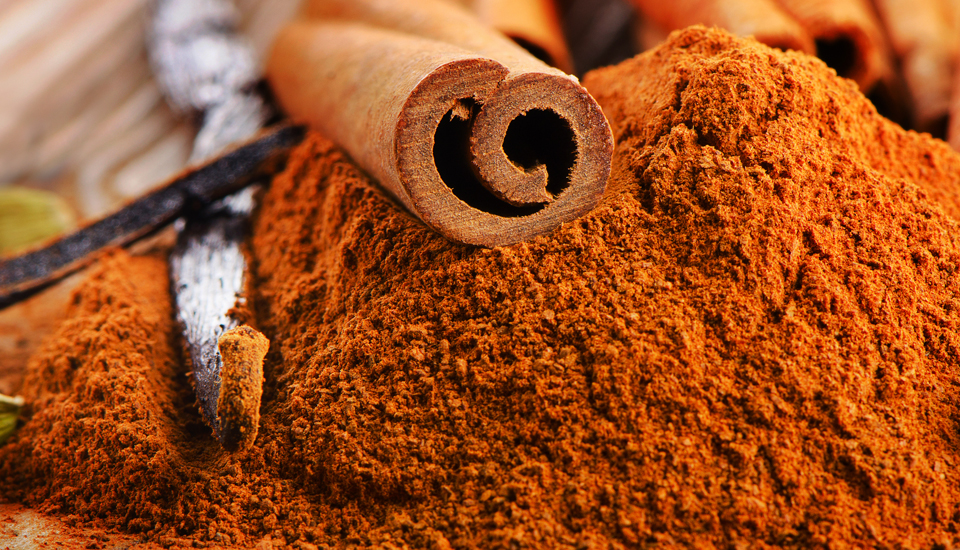 Thousands of years ago, cinnamon was so highly prized that it was regarded a precious rarity, gifted only to monarchs and gods. That's the feeling we get while using Spice Island cinnamon.
There are two main varieties of cinnamon: Ceylon and cassia. While Ceylon has a milder taste, cassia cinnamon has a rich, sweeter palette, inducing a mouthwatering hint of sultry spice. That's why our cinnamon is only derived from the deep forests of Vietnam, known for its premium cassia. Ours is specially milled to retain more volatile oils—making Spice Island® cinnamon more colorful, fragrant and delicious. It produces a sweet-yet-spicy flavor that enhances all baked goods and exotic dishes.