See how Multi Flask is your Total Hydration System in our video
One System For Total Hydration
A flexible hydration solution: the perfect bottle to drink from
for hot and cold beverages throughout the day!
Only Multi Flask Hydration Systems deliver essential hydration what, where, when and how you need it.
Enjoy the 6-in-1 infusion bottle today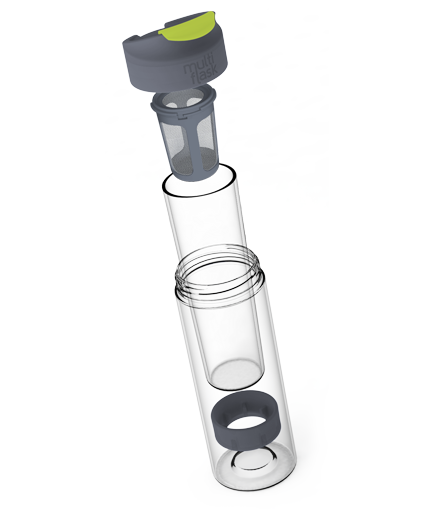 HOT BEVERAGE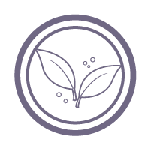 INFUSED BEVERAGE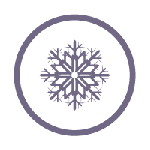 COLD BEVERAGE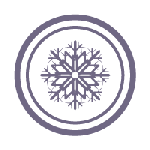 INSULATED COLD BEVERAGE
FRUIT INFUSED BEVERAGE
POWERED BEVERAGE
Made of the highest quality, BPA/BPS/Phthalate-free components, these components get put together in seconds, creating the perfect bottle to hydrate all day long (or throughout the day).
The Bigger Better Drink Box
(Available now in the USA and by July 25th in Canada on our web store. Check your local dealer for availability.

 
If you love Drink in the Box but have a bigger thirst, we now present our Bigger Better Drink Box™, the 12 ounce / 355ml size Drink in the Box.
Drink in the Box 12 is made from the same beautiful and safe USA-made Tritan™ material so you know it is BPA, BPS and Phthalate-free
No bad chemicals will come into contact with your favorite drinks – That's great for kids, and gives peace of mind for parents.
DIB 12 is a taller version of the original Drink in the Box, but has the same footprint, so still fits in backpack pockets, jacket pockets and even car cup-holders with ease.
Now you can carry drinks to last for multiple breaks, long afternoons of studying, or even just when you need that extra-refreshing beverage.
DIB 12 starts shipping at the end of June from from Amazon, and from our network of Canadian and US retail and retail partners.