Is there any better moment in life food than when 2 incredible things find each other and become one SUPER-incredible thing?  I think not!
Especially when that moment can be tasted, realized and brought to life with each and every delicious bite. Well, that's exactly what you'll get to experience with this magical~morph ..of only the most amazing and scrumptious snacks ever~
Brownies AND Rice Krispie Treats!  🙂
That's right, let your mind wrap itself around this one for a sec..
I have combined sweet, rich, chewy, decadently delicious brownies, with the light and sticky crispy-crunch of our favorite cereal snack.  And to say that the result is epic, would be an understatement!
Each bite of this tantalizing treat is so unique, so tender, so um..krispie that it will have you going in for thirds seconds…before you know it!
~Make sure to bring the recipe with you anywhere you plan on sharing this dessert lovers' dream come true..trust me, you'll need it!
What you'll need:
8″ springform pan
1 box of brownie mix
3 cups rice krispies cereal
20 standard size marshmallows
1 tsp. butter
Marshmallow Cream for topping..optional!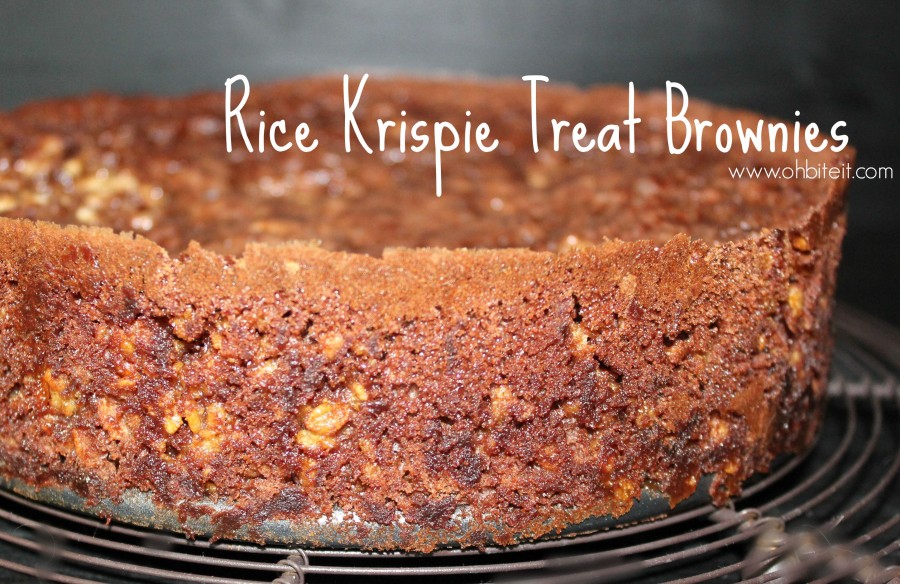 Directions:
Mix up the Rice Krispie Treats as per the regular recipe, and press it down into the bottom of the pan…
Mix up the brownie batter according to the box directions…
Now~ pour the brownie batter onto the rice krispie treat crust…
Smooth out the top, and bake it at 350 degree for approx. 30 minutes or until the brownie is firm…
Let it cool before you release it from the pan…
Serve it up…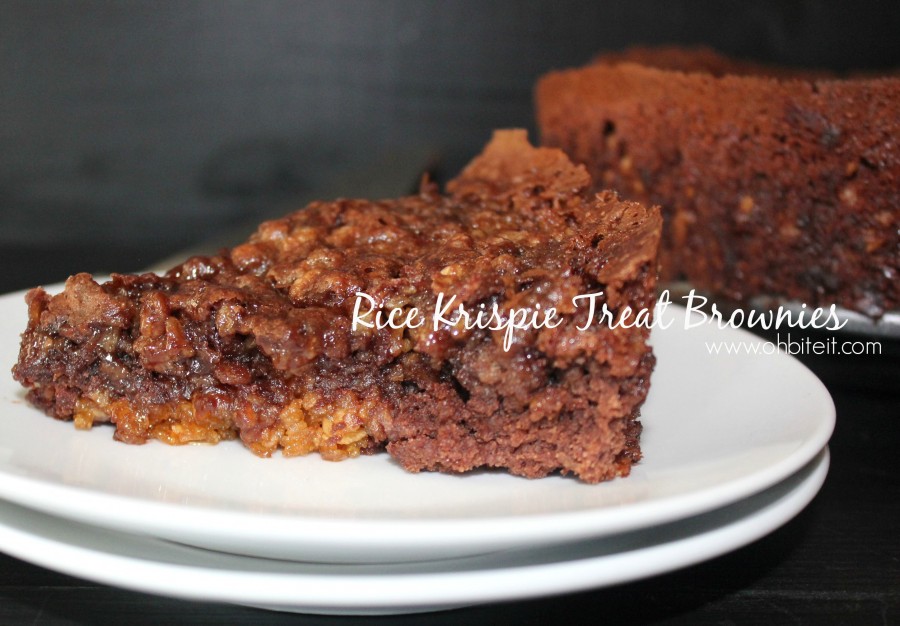 You'll see that the rice krispie treats have become one with that rich brownie.
Drizzle on some warmed Marshmallow Cream just to take it over the top…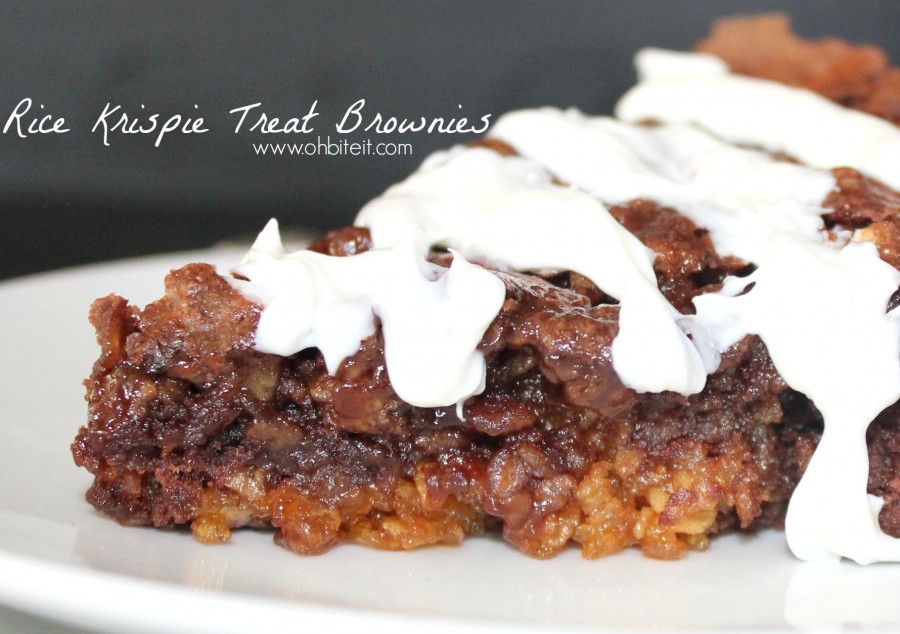 …creating a culinary heaven in your mouth like no other…
Don't forget to go in for seconds!  ~Enjoy! 🙂