Get in Touch
Go ahead email me..I love email, there's never any bills in it, and I don't have to do the "stop-n-chat" with any neighbors when I get it!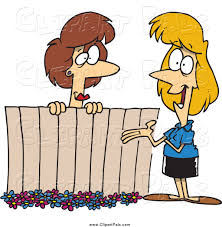 If you have a question or comment about a specific recipe, please either email me, OR. post it in the comments section below that recipe, so that others can benefit from it too.
If you still have a question, or are interested in working with me, please fill out the form below.
~Thank you!