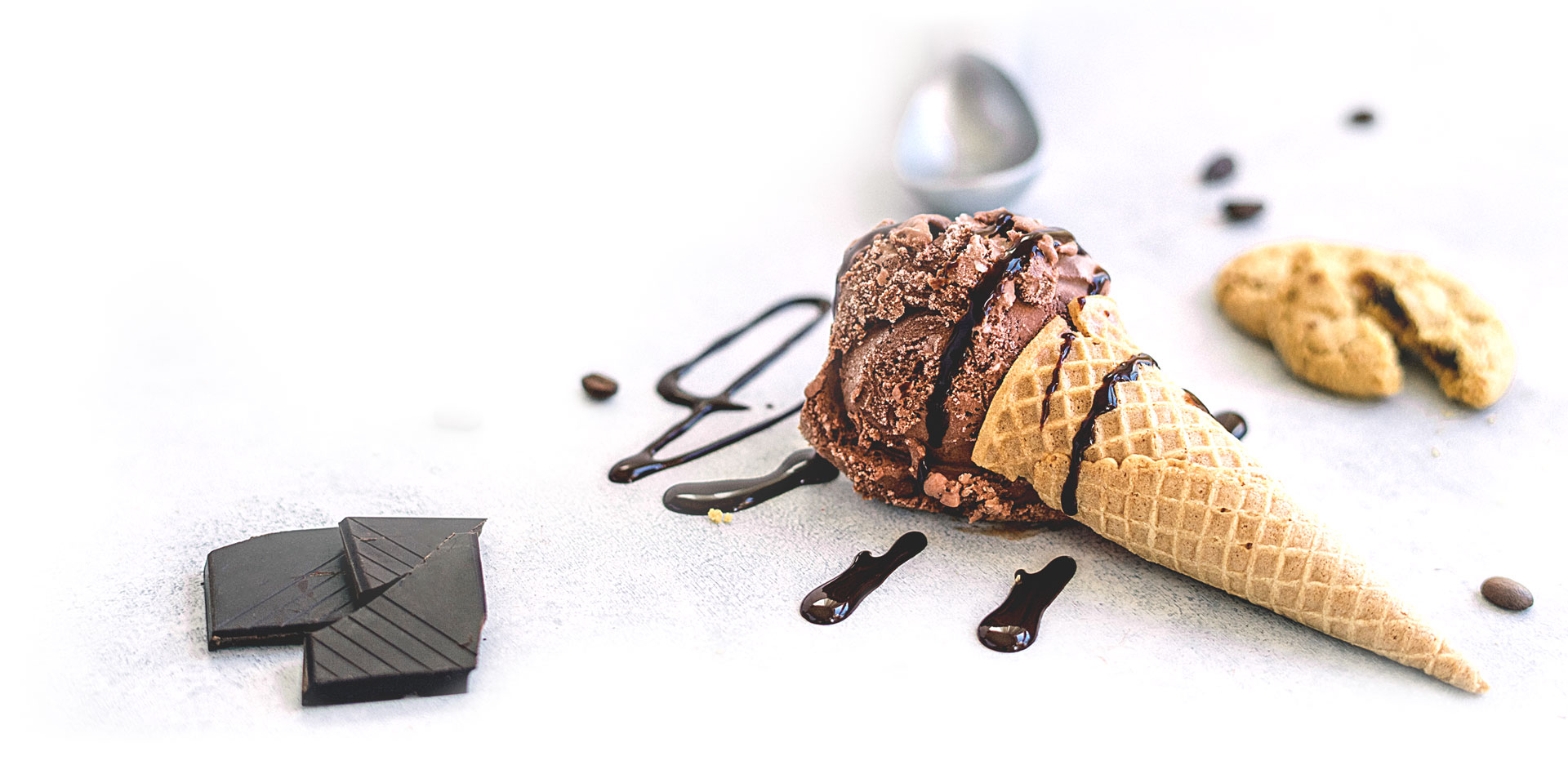 Oh, Bite It! Limited Edition Best of 2013 ebook
"60 of the BEST original, crazy, culinary concoctions from 2013!
Collect every year – 2014 COMING SOON!"
We all know Tennessee is known for their delicious banana cream pies. But, are they the healthiest? Probably not. Introducing this mouth watering, delicious alternative that will leave you more than satisfied. Crafted by a pair of gluten free recipe creators, bakers,...
A slow cooker is a piece of handy equipment in every kitchen; it significantly reduces the food preparation time and effort. Despite its effectiveness, you cannot cook everything with your slow cooker. Some foods are so light and cooked fast that using your crockpot...
O-Yaki Skewer System: The O-Yaki Skewer System's standing design was created to provide a more efficient way to cook food on skewers outdoors on a grill or indoors in an oven by allowing multiple skewers to be cooked at once without uneven cooking and loss of precious...
Milo's Tea Company is a family-owned business. The Carlton family proudly carries on the tradition of uncompromising quality and commitment to its customers established by its founders, Milo and Bea Carlton, in 1946. Every day, Milo's is fresh brewed...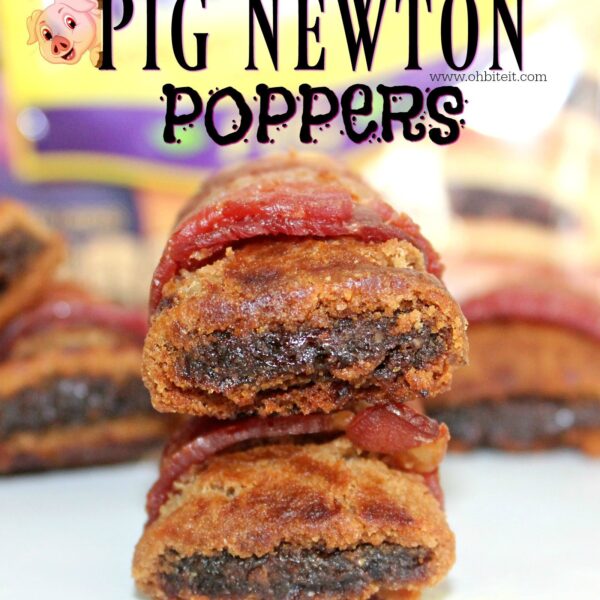 Has there ever been such a cute play on words, especially when it comes to snacks? ...I think not!  Not only are these tasty treats adorably named, but they're also deliciously delightful! The tastiest of conversation starters, and the perfect party popper! Give these...
So I was recently inspired by a rather unappetizing clam chowder recipe that I saw making its way through cyber space, and instead of gagging, like the rest of the world.. I thought, "hmmm.. what borderline disgusting thing can I do with this soup, that won't actually...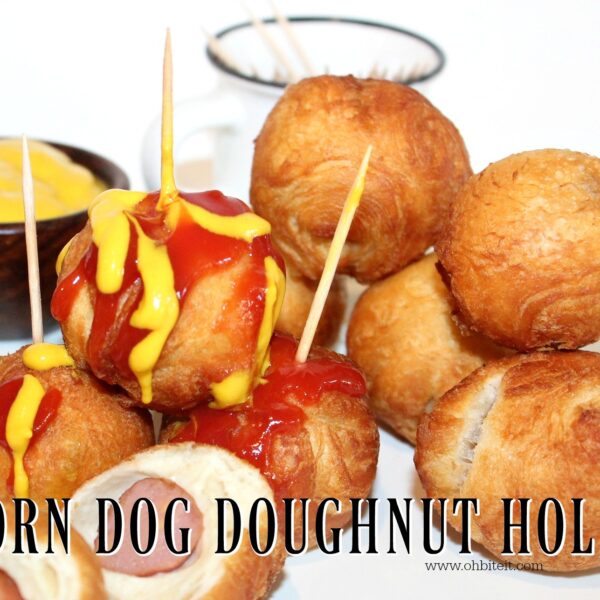 Have you ever wondered what a bite-size corn dog nuggets, perfectly fried to doughnutty sweet/savory perfection would taste like? No..? well, just in case it ever crosses your mind ... here we are! These fluffy fried corn dog doughnut holes offer everything we know...
When I was presented with the opportunity to try out Lifeway Kefir I knew right away that I wanted to create something that highlighted my favorite dip - Tzatziki! Staying true to my "creative culinary collision concepts" I thought it would be fun to turn that...