Milo's Tea Company is a family-owned business. The Carlton family proudly carries on the tradition of uncompromising quality and commitment to its customers established by its founders, Milo and Bea Carlton, in 1946. Every day, Milo's is fresh brewed...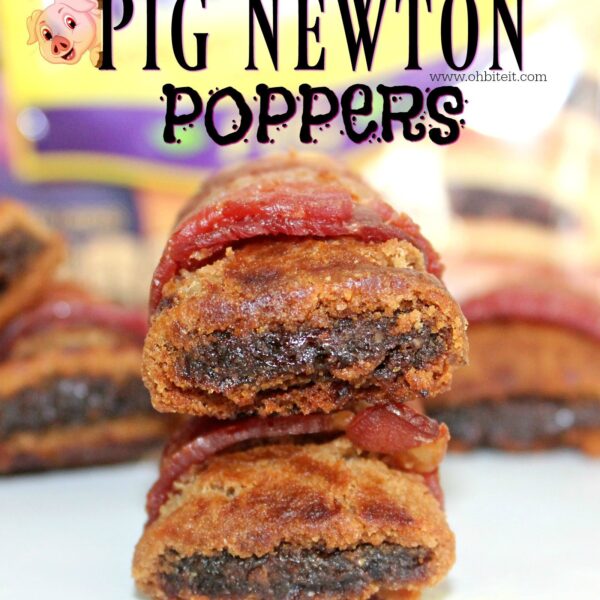 Has there ever been such a cute play on words, especially when it comes to snacks? ...I think not!  Not only are these tasty treats adorably named, but they're also deliciously delightful! The tastiest of conversation starters, and the perfect party popper! Give these...
What better way to enjoy a nice, comforting bowl of Pho, than to ummm fry it?! Mmhmm.. I simply thought - why not?, and ... here we are! Everything we know and love about Pho, in an easy-to-eat, whimsical, and delicious bite! What you'll need: 12 med/lg shrimp JLS...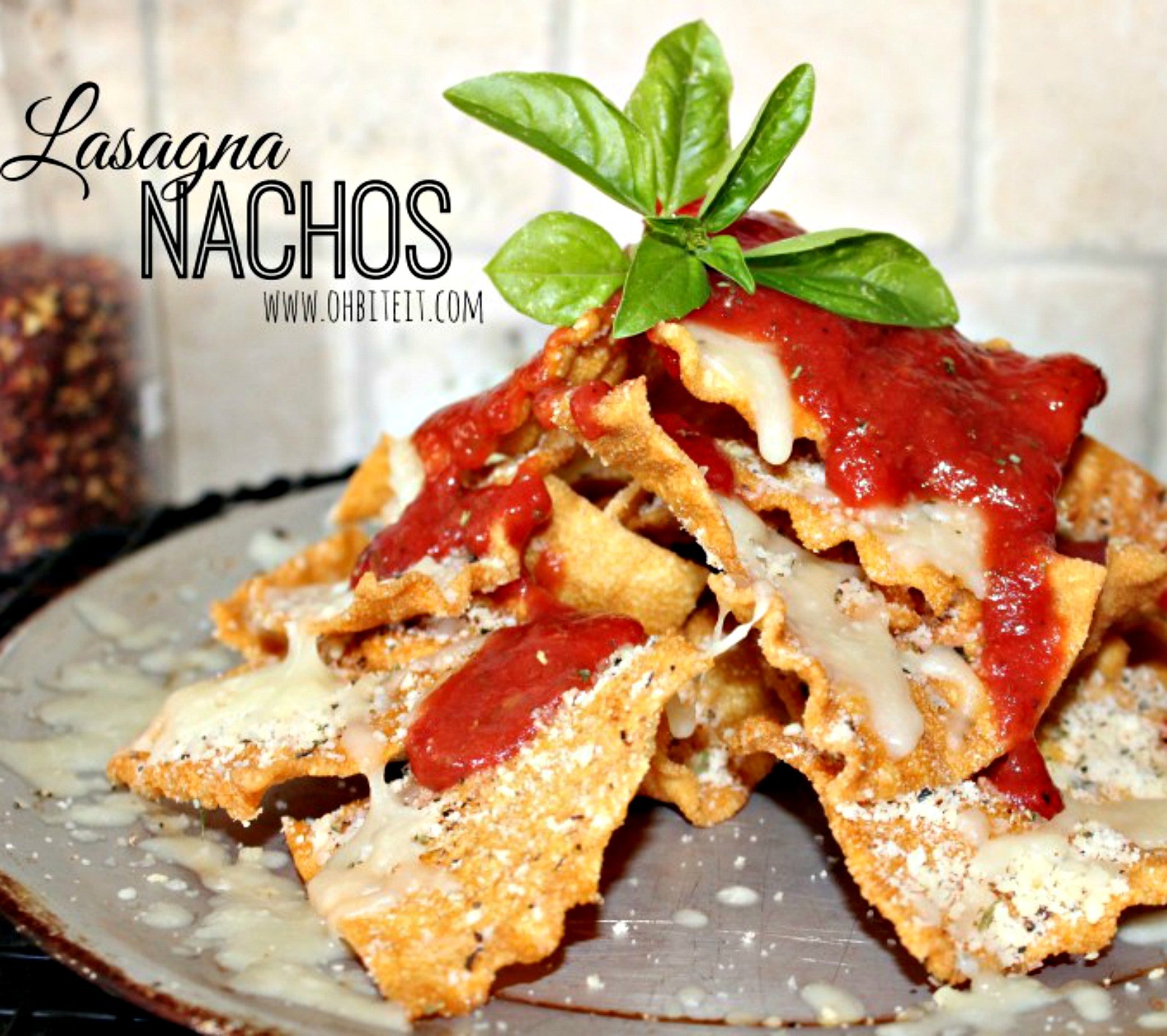 Sometimes it's nice to have a pop-in-your-mouth, cheesy and saucy Italian inspired treat that doesn't require 10 napkins and stretchy pants…lol!  And this is one of those times! I thought it would be fun, and yummy to create some crispy Lasagna noodle chips, dripping...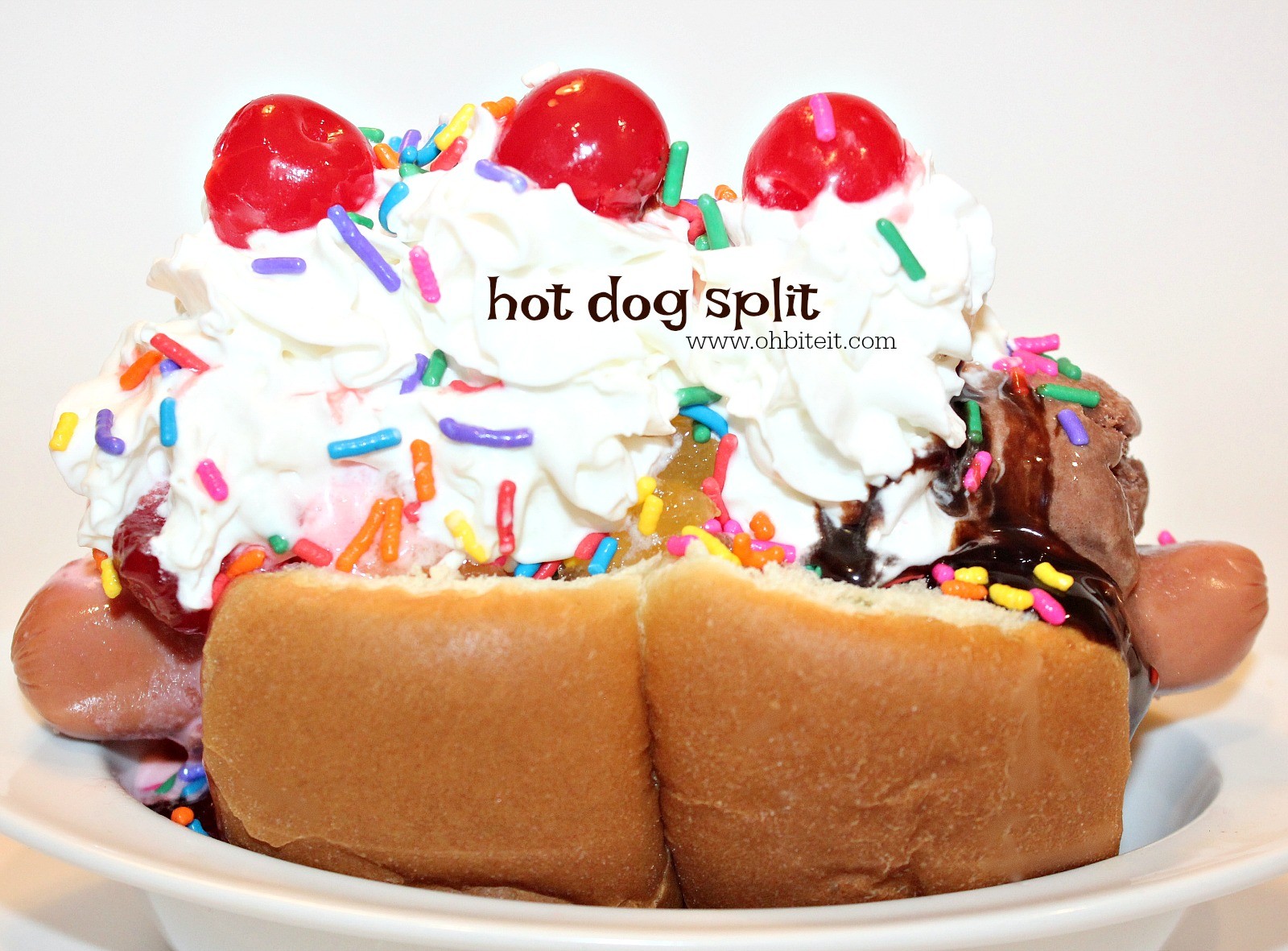 Get a bun - add a hot dog - pretend it's a banana split while adding toppings, take a bite... and realize it's a hot dog. ~That's it! 🙂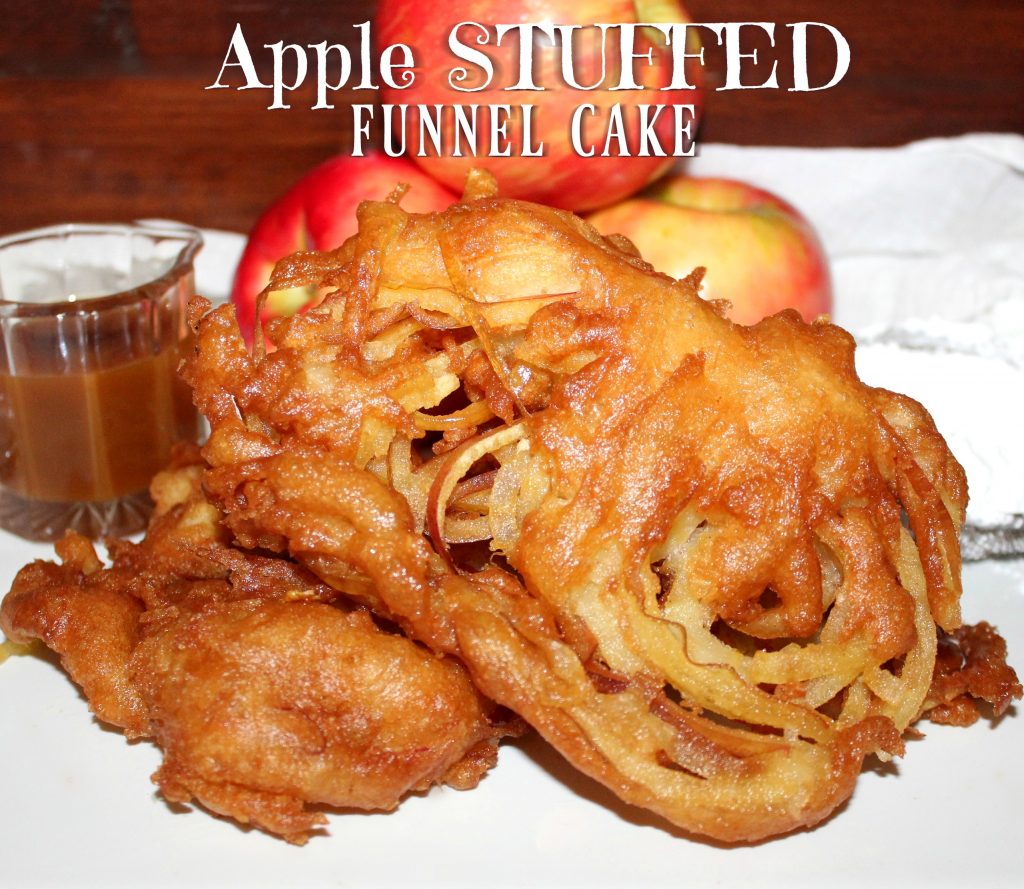 Imagine if you will, a culinary collision of the state fair and fall.  I'm talking about something fried like funnel cake, and something fall.. like apples..lol. I've magically morphed our favorite fall fruit with our favorite fried fair fare and here we are.  .....
Well, this crazy combo is only obvious... right? I mean, Pumpkin Spice + PIZZA = umm, 2 great things that together, will become one giant GREAT thing?! At least that was the hope, and depending on your mental state... it definitely delivered lol!  Sweet & savory,...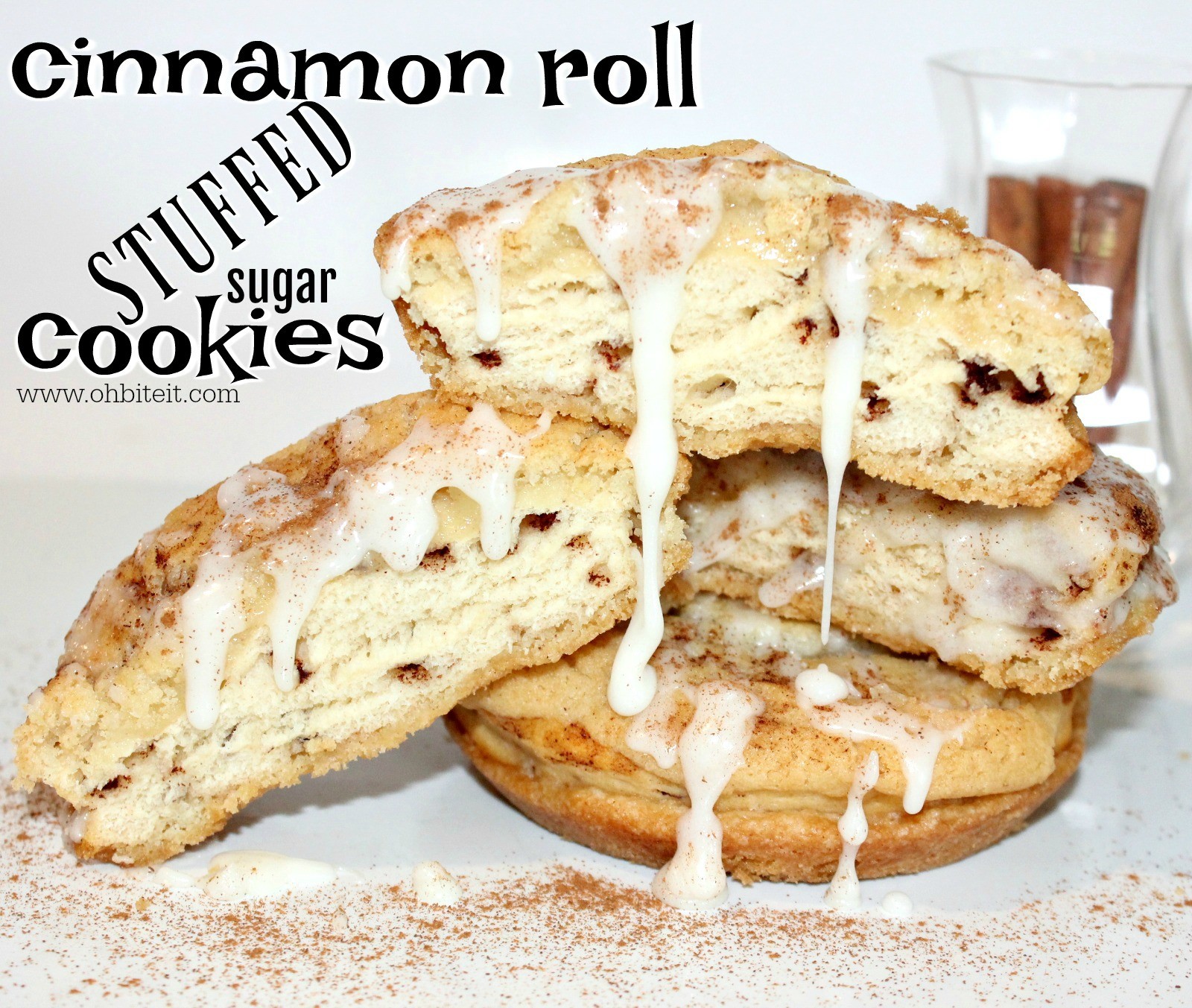 If there were a 'match.com' for food~ I think I'd be qualified to own it. I mean, just look at this deliciously unique union!  A warm glazed sugar cookie, gets slightly crispy and chewy, as it lovingly snuggles a fluffy, cinnamony, cinnamon roll, in the most...