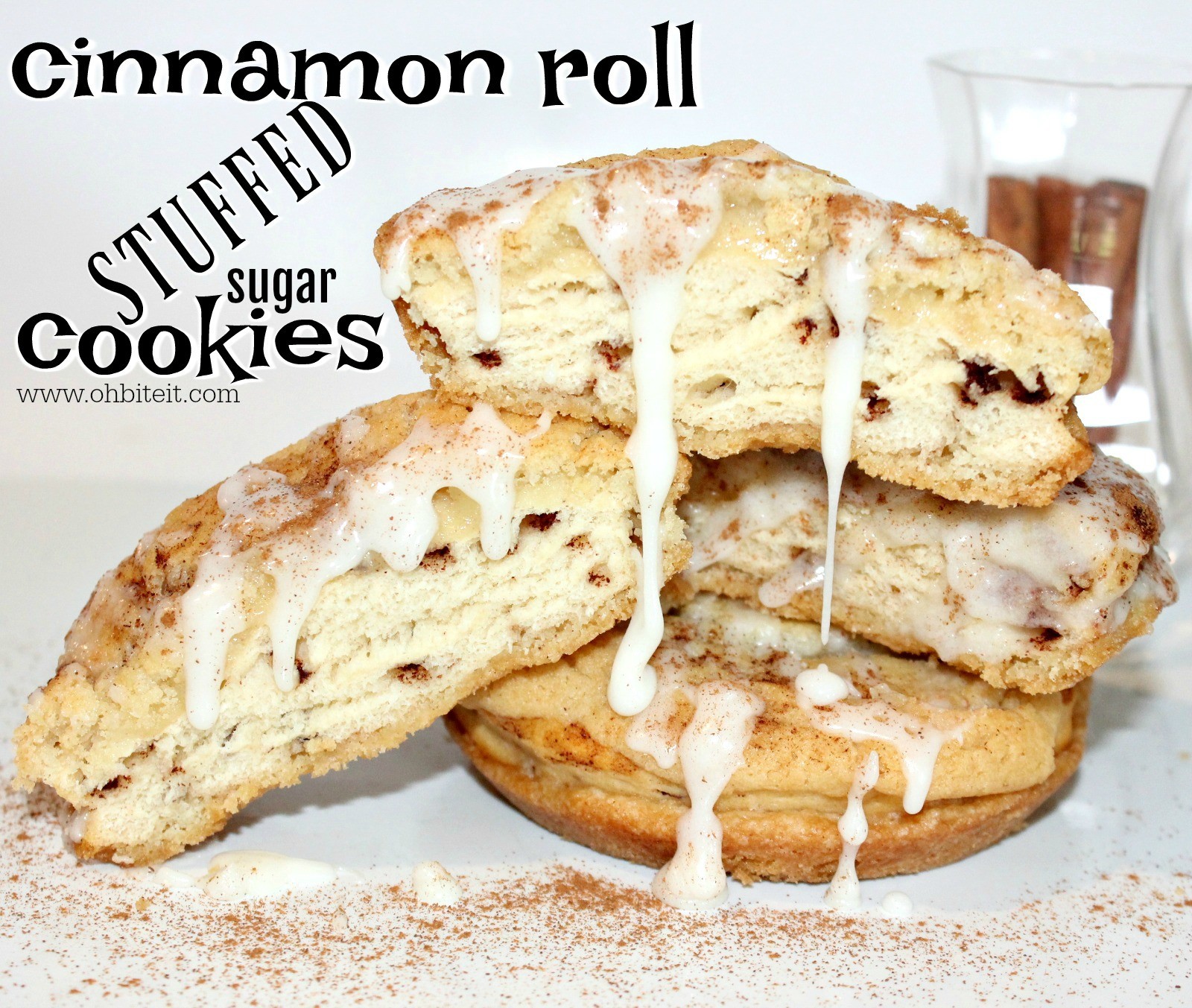 If there were a 'match.com' for food~ I think I'd be qualified to own it. I mean, just look at this deliciously unique union!  A warm glazed sugar cookie, gets slightly crispy and chewy, as it lovingly snuggles a fluffy, cinnamony, cinnamon roll, in the most...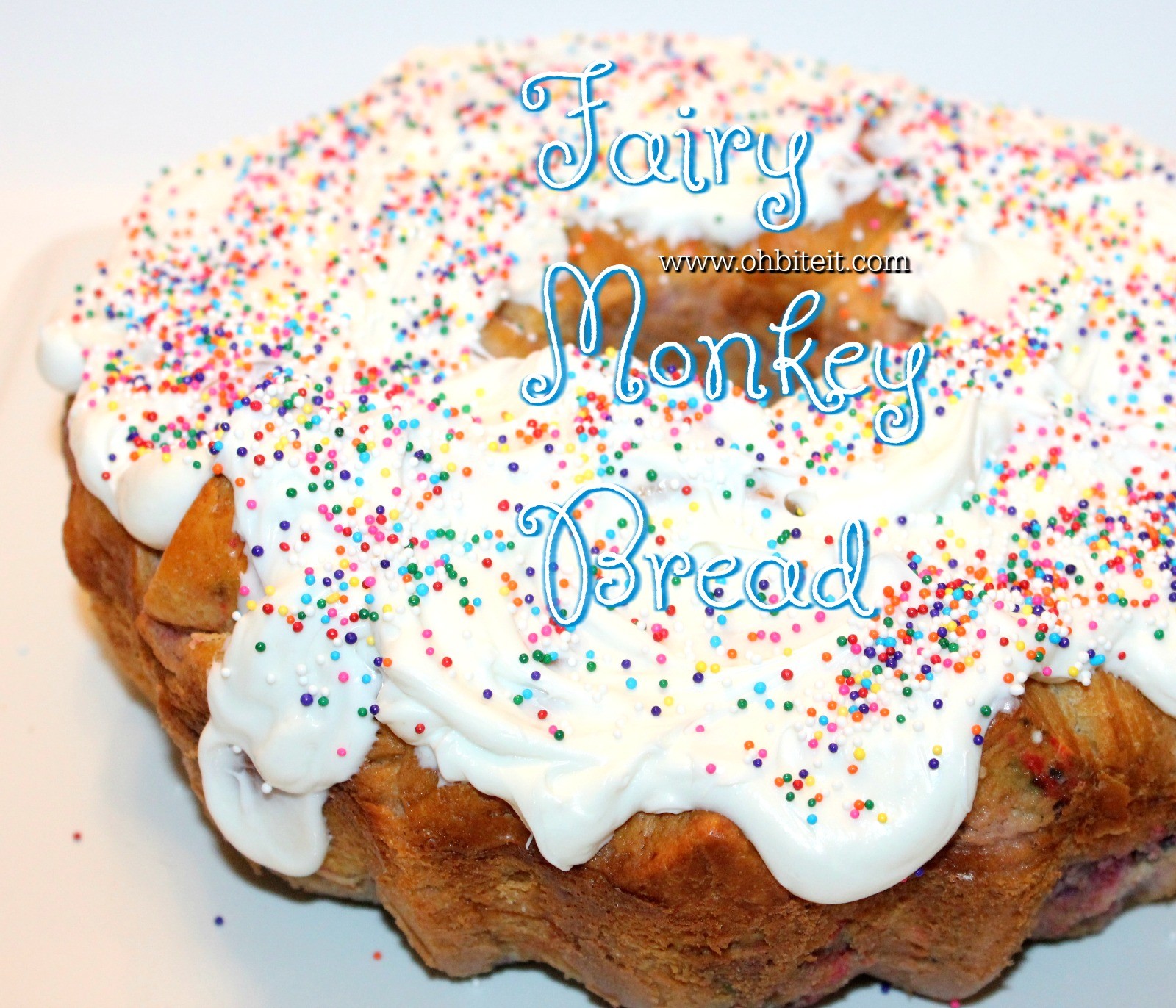 So, I just learned about Fairy Bread (OH MY GOSH)  .. and now I want to 'Fairy' all the things! Lucky us! 😉  What you'll need: 1 container of Pillsbury Flaky Layers Biscuits (8 count) 1 cup heavy cream 1 cup milk 1 cup dry Funfetti cake mix 2 eggs 1 16 oz....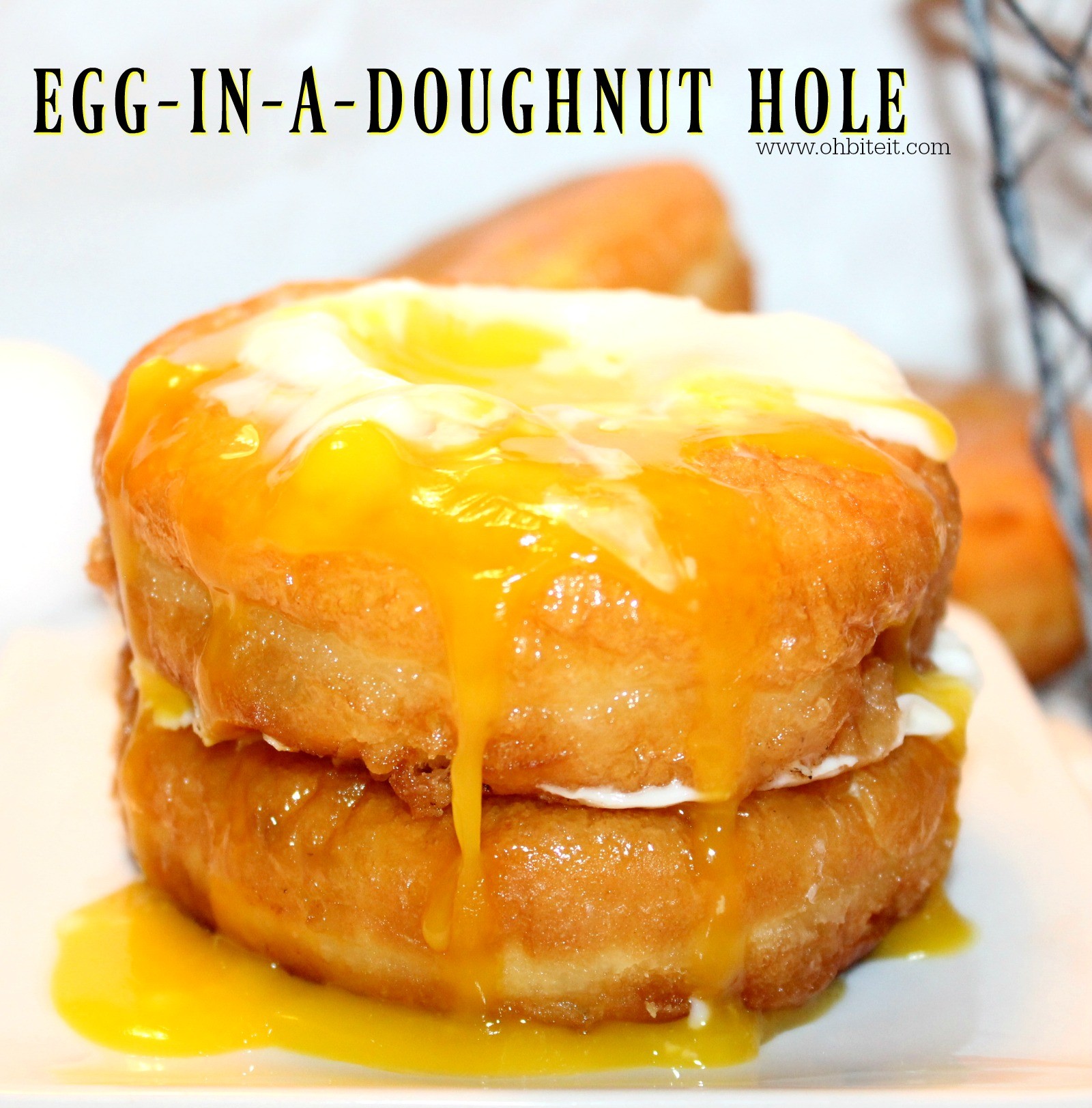 Move over egg in the hole, there's a sweeter, softer bed in town for our eggs to rest their head on. And yes, by "bed" I'm talking about doughnuts! Egg in-a-Doughnut Hole to be exact! Fluffy, sweet, whimsical doughnuts! Add the perfectly cooked egg, and now you have a...
Whether you're a seasoned home cook or a novice who's just started out on their own, there's always something more to learn about preparing delicious foods in your own kitchen. It's no secret that cooking at home can be much healthier than eating out. But it...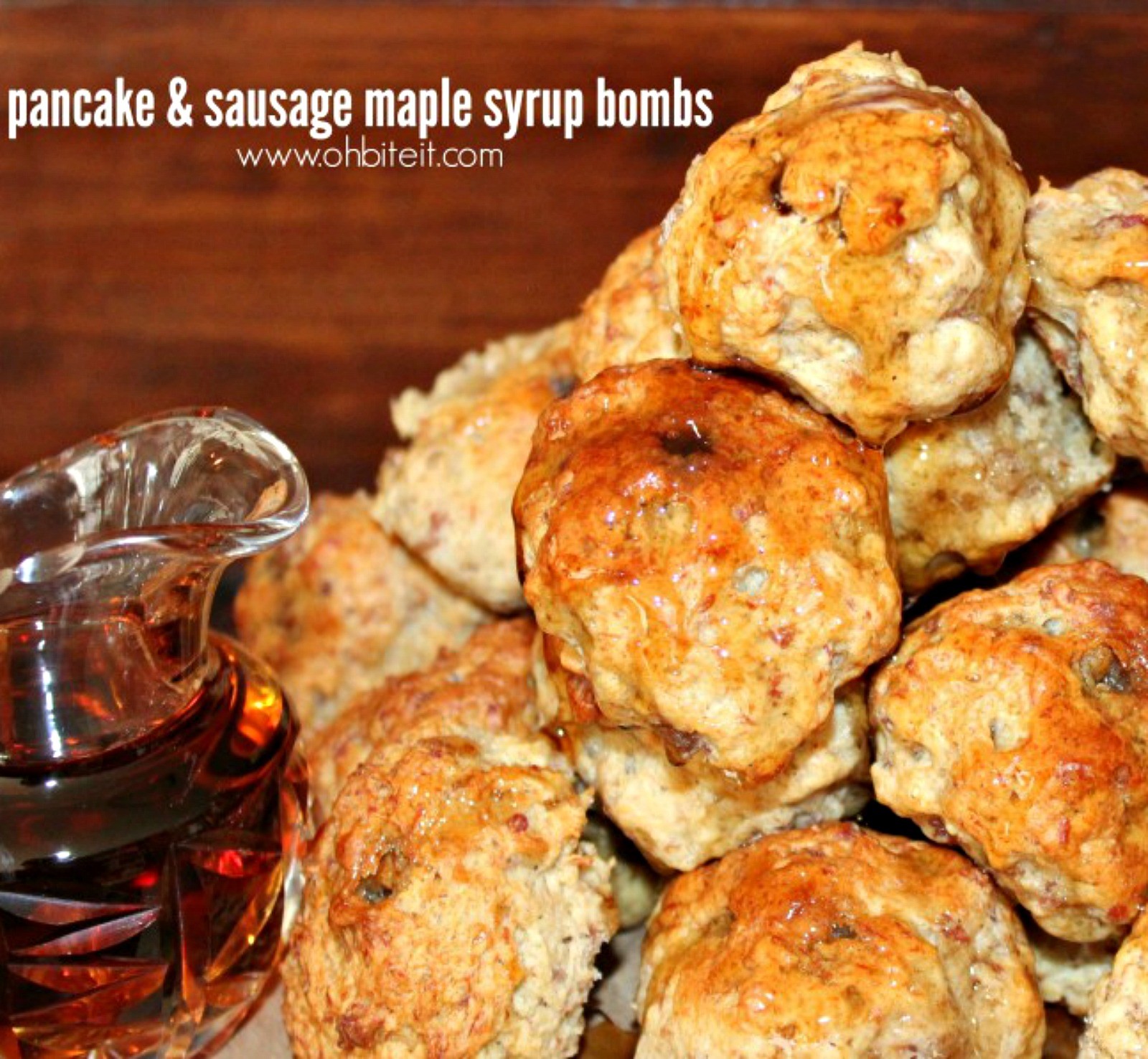 I finally did it~  I 'bombed' pancakes & sausage, and WOW..what an explosion of deliciousness they were!  These little flavor packed bites of amazing ammo are just waiting to detonate all over your taste buds. Such a fun way to enjoy a typical pancake and...
Simply put :: It's HOT here in Texas, I love watermelon, I love chocolate .. and I love adorably delicious, frozen treats! So here we are!  ~Make LOTS! What you'll need: A watermelon, cut into spears Chocolate.. CandiQuik works well Sprinkles.. for...
Well, I've officially run out of things I can say for myself, or for the crazy concoctions I come up with LOL.. so I'm just going to leave this here. ..short and sweet! We have OREOS deep fried inside XXTRA Flamin' Hot Cheetos - yep, that's basically it! Have fun...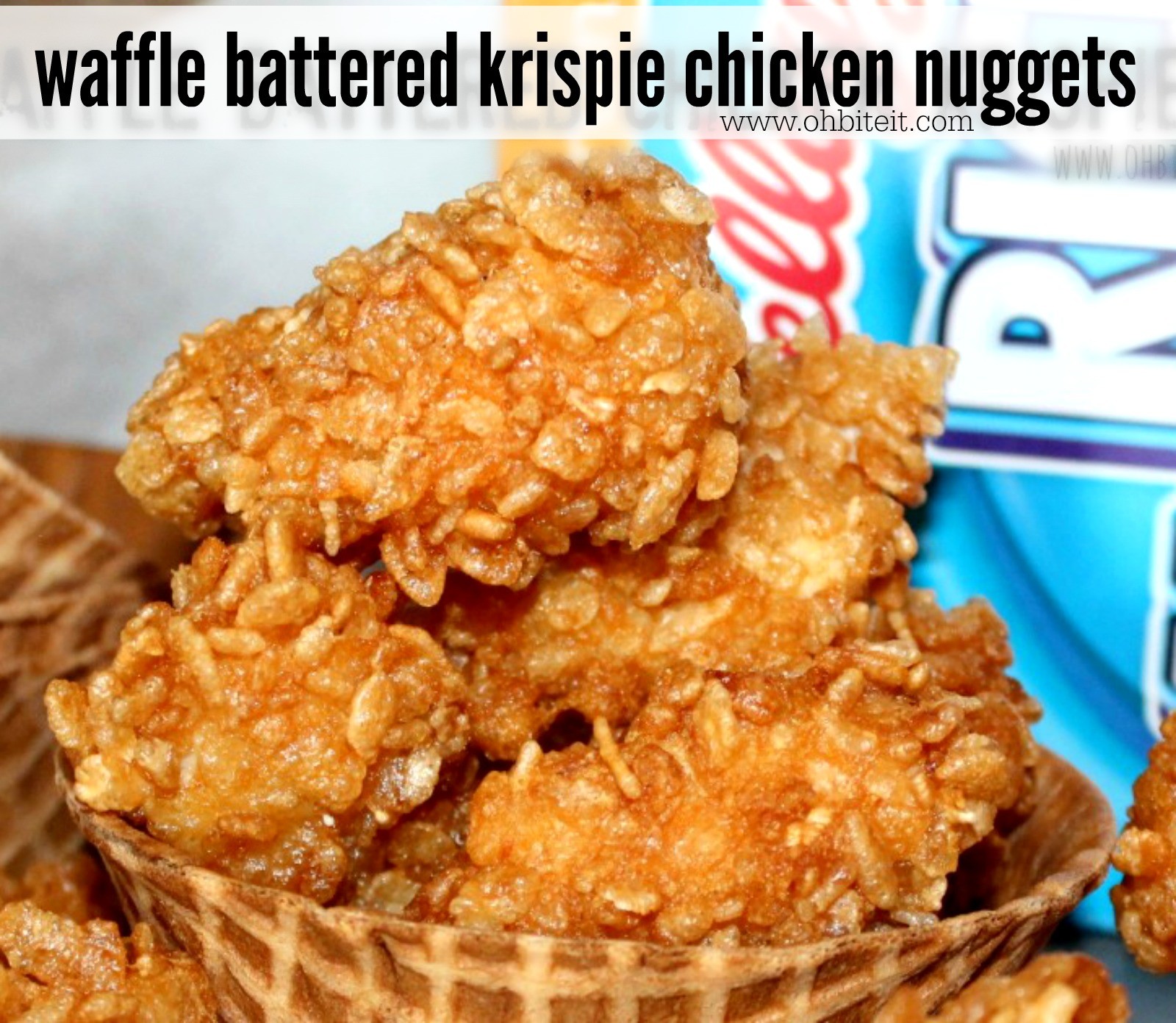 We've had Chicken and Waffles, Chicken inside the Waffles, Waffles inside the Chicken and everything in between!  BUT, I wanted something sweet, savory and crispy too.  I found that basic Chicken and Waffles were very cake-like and 'bready', and I needed crunch…lol!...