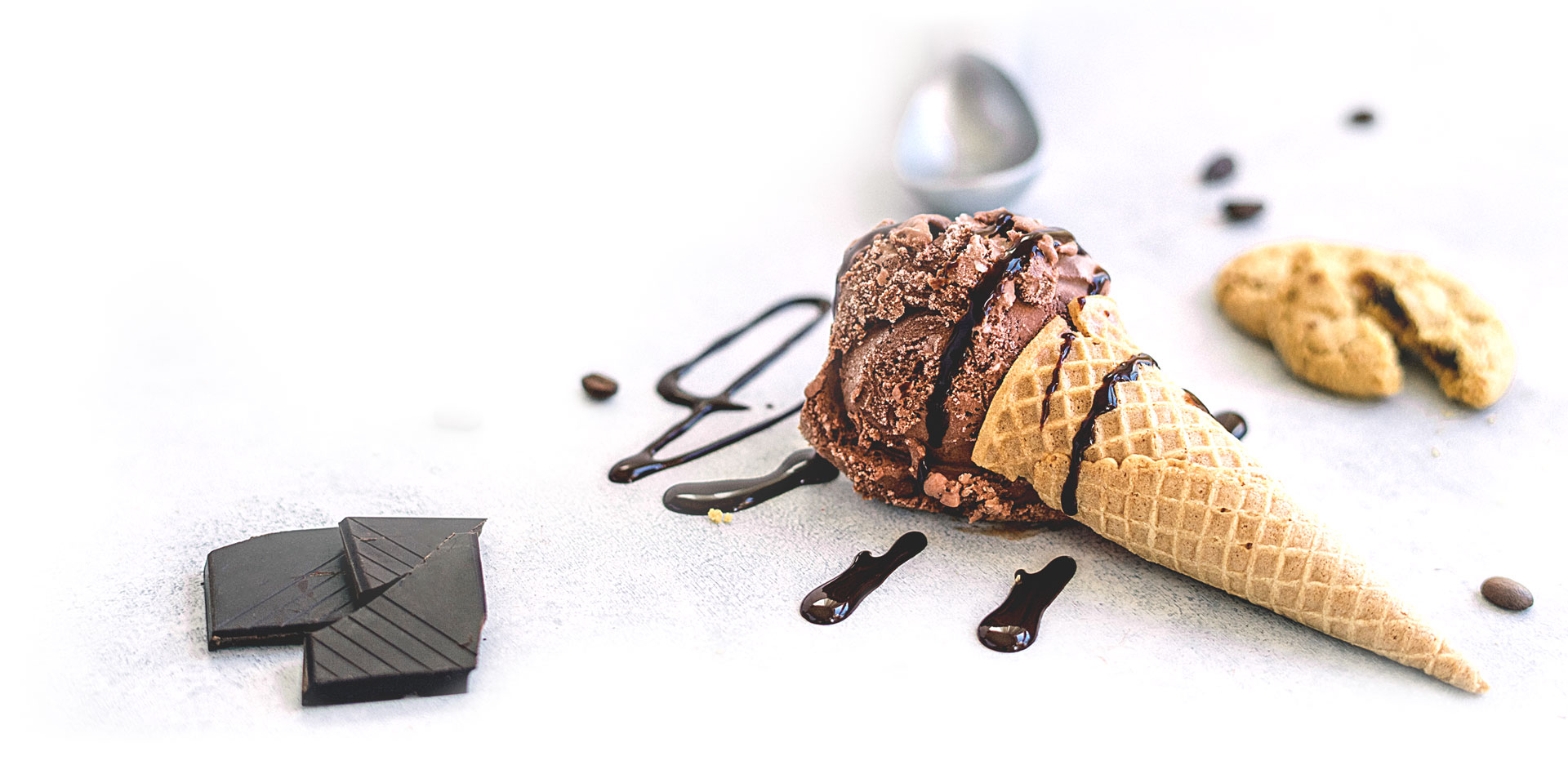 Oh, Bite It! Limited Edition Best of 2013 ebook
"60 of the BEST original, crazy, culinary concoctions from 2013!
Collect every year – 2014 COMING SOON!"
Get your holiday cheer on (literally) with these adorable socks from Lavley. Perfect for stuffing into stockings, these socks will have you feeling cozy, Christmasy, and Jolly AF, just in time for the Holidays. ABOUT US Based in Colorado, our team creates...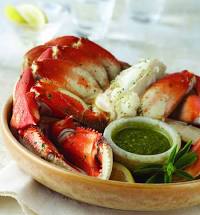 What You Need to Know about Preparing Dungeness Crab Dungeness crab is the most common and one of the tastiest in the Western Pacific. It is found in the Pacific Northwest and is caught during the winter. It's one of the best choices when buying crab since there are a...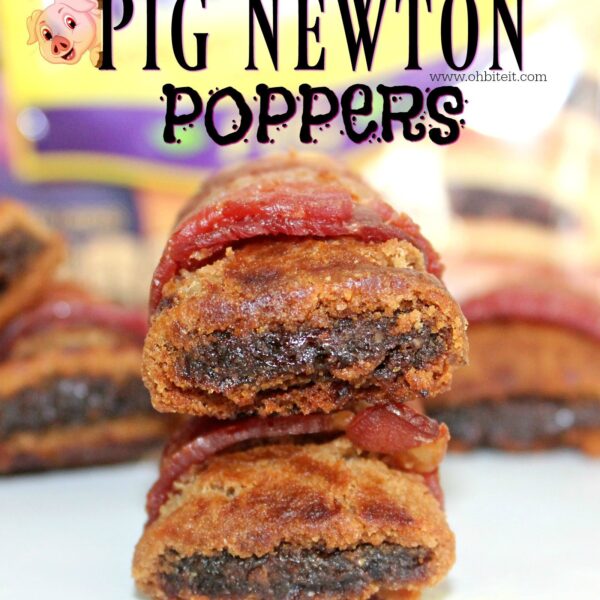 Has there ever been such a cute play on words, especially when it comes to snacks? ...I think not!  Not only are these tasty treats adorably named, but they're also deliciously delightful! The tastiest of conversation starters, and the perfect party popper! Give these...
So I was recently inspired by a rather unappetizing clam chowder recipe that I saw making its way through cyber space, and instead of gagging, like the rest of the world.. I thought, "hmmm.. what borderline disgusting thing can I do with this soup, that won't actually...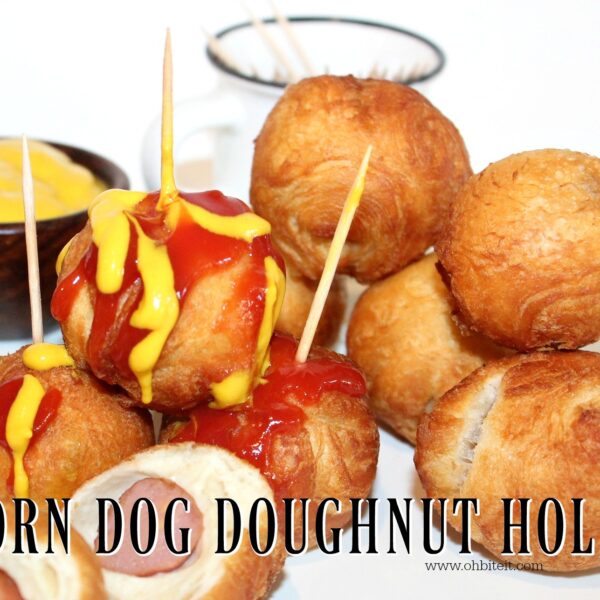 Have you ever wondered what a bite-size corn dog nuggets, perfectly fried to doughnutty sweet/savory perfection would taste like? No..? well, just in case it ever crosses your mind ... here we are! These fluffy fried corn dog doughnut holes offer everything we know...
When I was presented with the opportunity to try out Lifeway Kefir I knew right away that I wanted to create something that highlighted my favorite dip - Tzatziki! Staying true to my "creative culinary collision concepts" I thought it would be fun to turn that...
What better way to enjoy a nice, comforting bowl of Pho, than to ummm fry it?! Mmhmm.. I simply thought - why not?, and ... here we are! Everything we know and love about Pho, in an easy-to-eat, whimsical, and delicious bite! What you'll need: 12 med/lg shrimp JLS...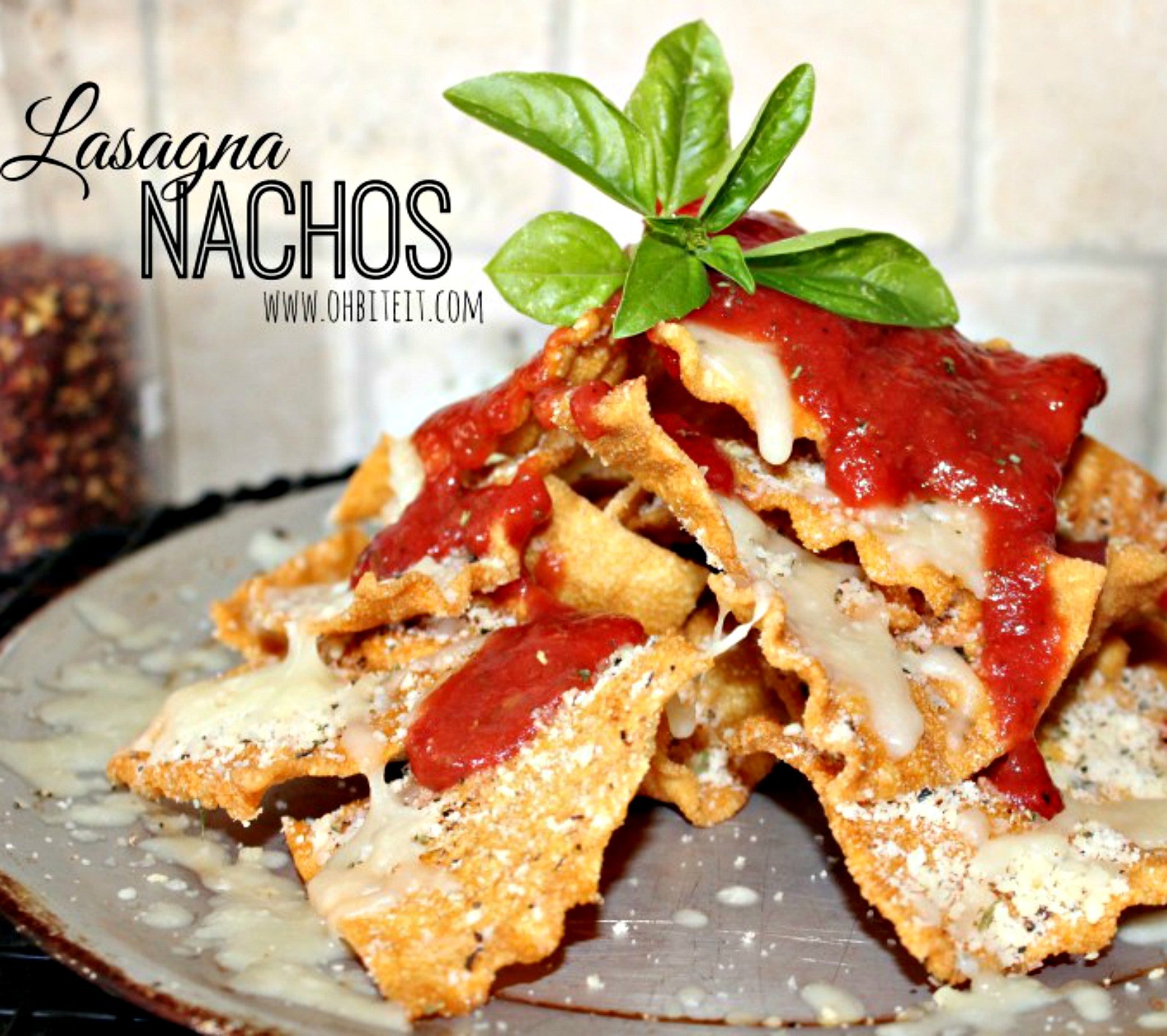 Sometimes it's nice to have a pop-in-your-mouth, cheesy and saucy Italian inspired treat that doesn't require 10 napkins and stretchy pants…lol!  And this is one of those times! I thought it would be fun, and yummy to create some crispy Lasagna noodle chips, dripping...