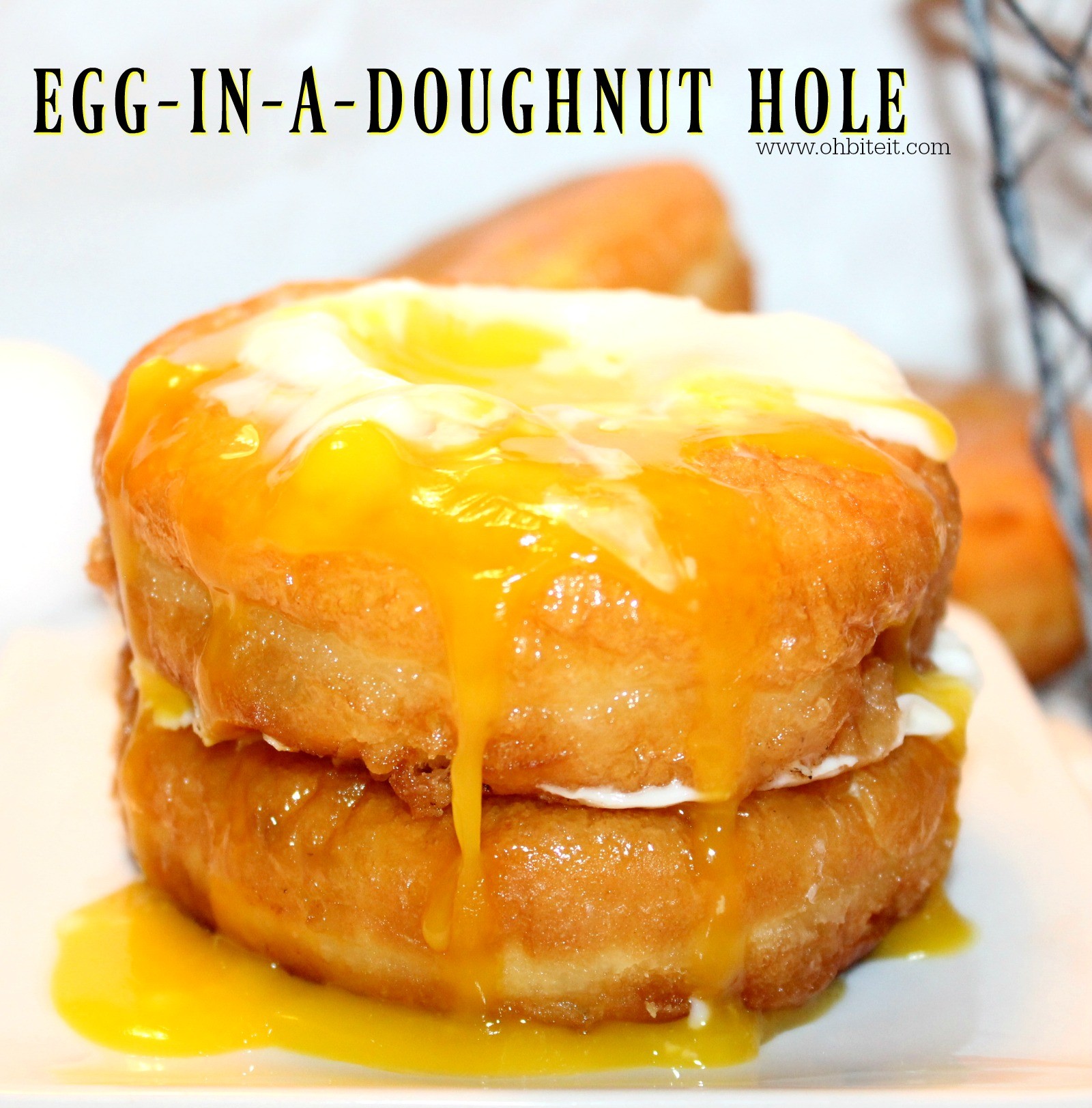 Move over egg in the hole, there's a sweeter, softer bed in town for our eggs to rest their head on. And yes, by "bed" I'm talking about doughnuts! Egg in-a-Doughnut Hole to be exact! Fluffy, sweet, whimsical doughnuts! Add the perfectly cooked egg, and now you have a...
Well, I've officially run out of things I can say for myself, or for the crazy concoctions I come up with LOL.. so I'm just going to leave this here. ..short and sweet! We have OREOS deep fried inside XXTRA Flamin' Hot Cheetos - yep, that's basically it! Have fun...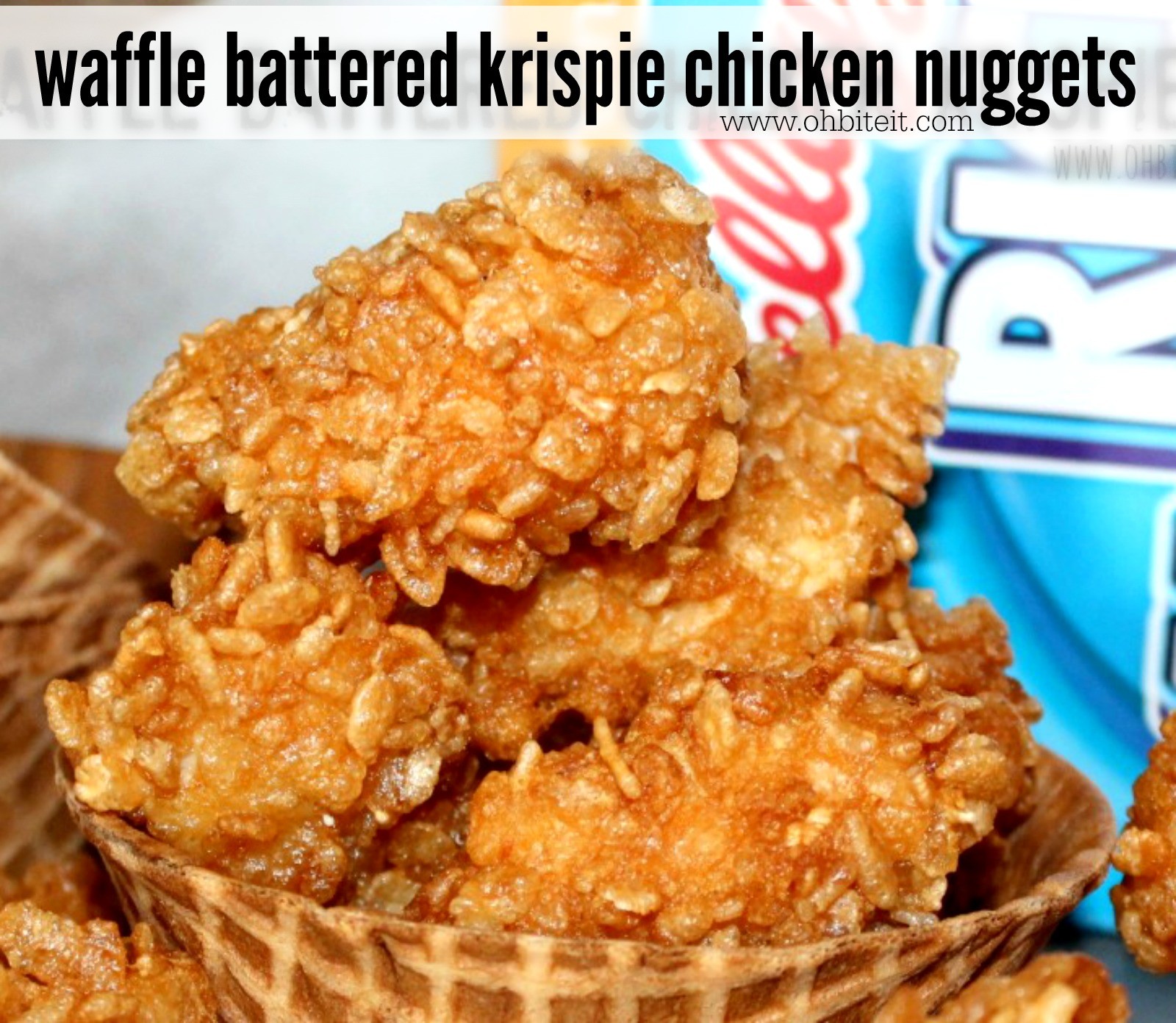 We've had Chicken and Waffles, Chicken inside the Waffles, Waffles inside the Chicken and everything in between!  BUT, I wanted something sweet, savory and crispy too.  I found that basic Chicken and Waffles were very cake-like and 'bready', and I needed crunch…lol!...
THESE beautiful babies are one of the very best tasting things I've EVER-everrrr made! What more can I say? Just take 10 minutes, and GO do this.. then please come back here, or find me somewhere and let me know if you agree! That's it.. go do this, goooo! 🙂 What...
Well, you can take the girl out of the southwest, but you can't take the southwest out of the girl.  And nothing proves it more than this little recipe right here!  I may not be living in New Mexico at the moment, but NM is still living in me.  And one way I like to...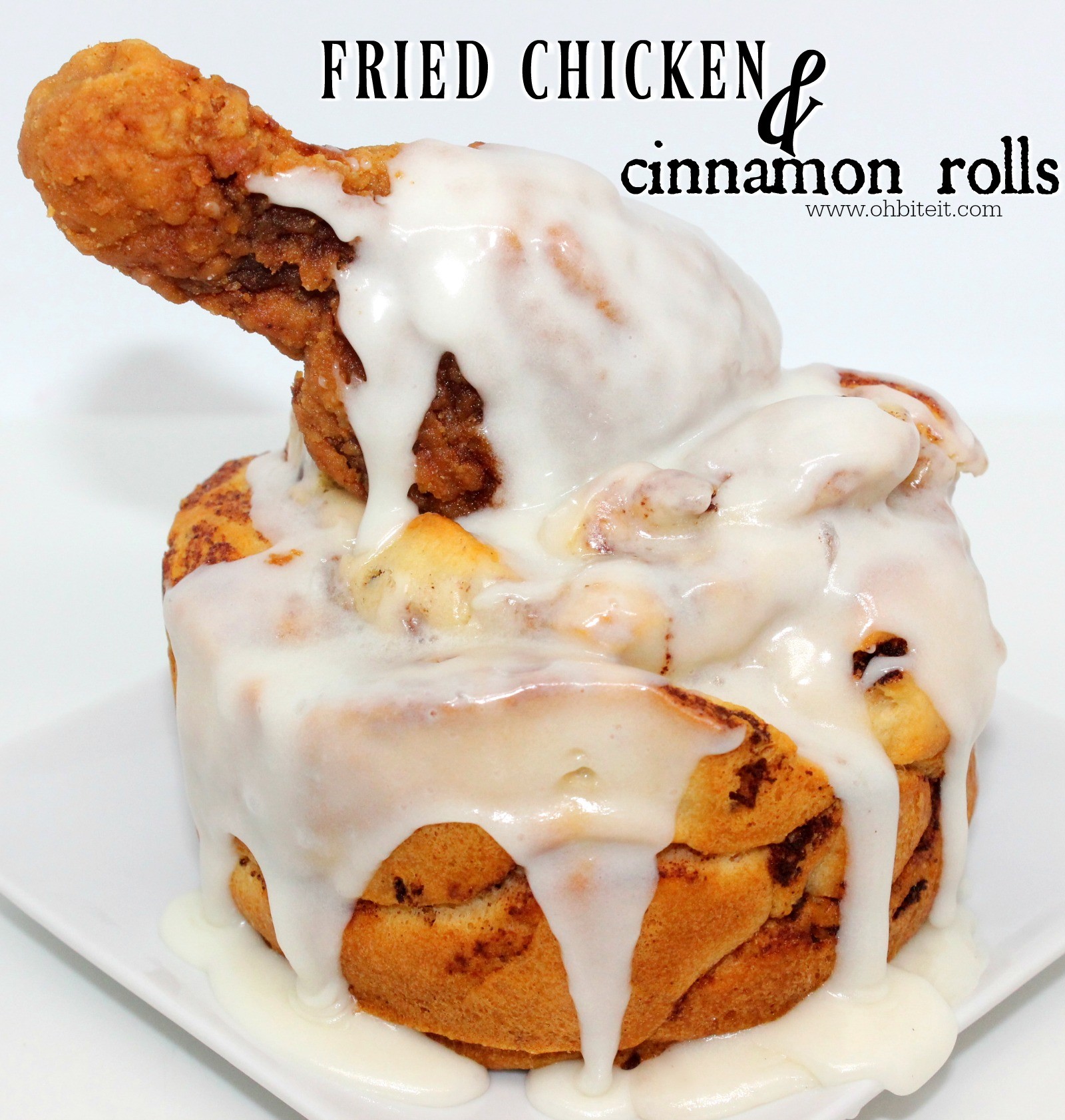 Mooove OVER waffles.. fried chicken has upgraded! Yep, that's right... fried chicken has found a new, a softer, a sweeter, a fluffier, place to lay its head wing, and once you try this, there's no going back to that regular-shmegular dry waffle!  At first glance, this...