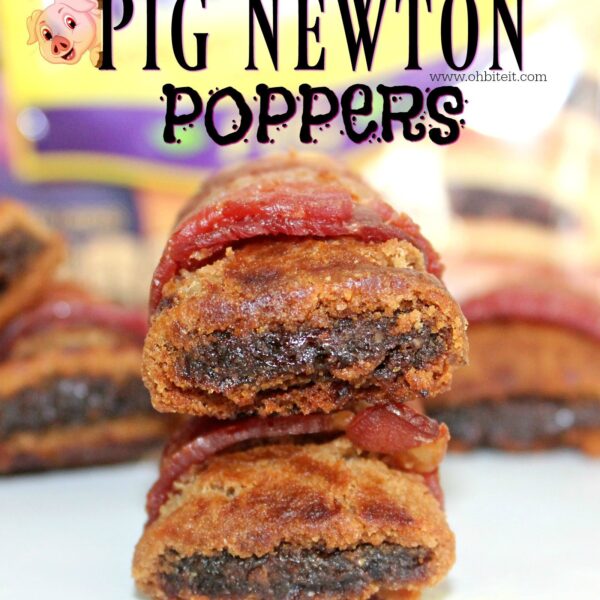 Has there ever been such a cute play on words, especially when it comes to snacks? ...I think not!  Not only are these tasty treats adorably named, but they're also deliciously delightful! The tastiest of conversation starters, and the perfect party popper! Give these...
So I was recently inspired by a rather unappetizing clam chowder recipe that I saw making its way through cyber space, and instead of gagging, like the rest of the world.. I thought, "hmmm.. what borderline disgusting thing can I do with this soup, that won't actually...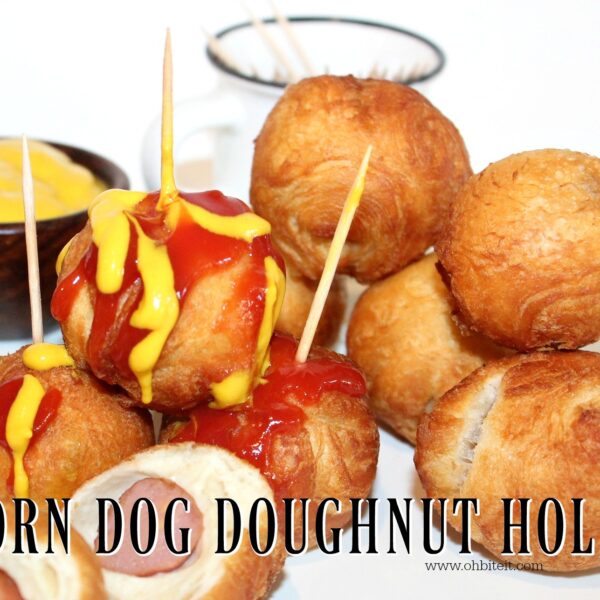 Have you ever wondered what a bite-size corn dog nuggets, perfectly fried to doughnutty sweet/savory perfection would taste like? No..? well, just in case it ever crosses your mind ... here we are! These fluffy fried corn dog doughnut holes offer everything we know...