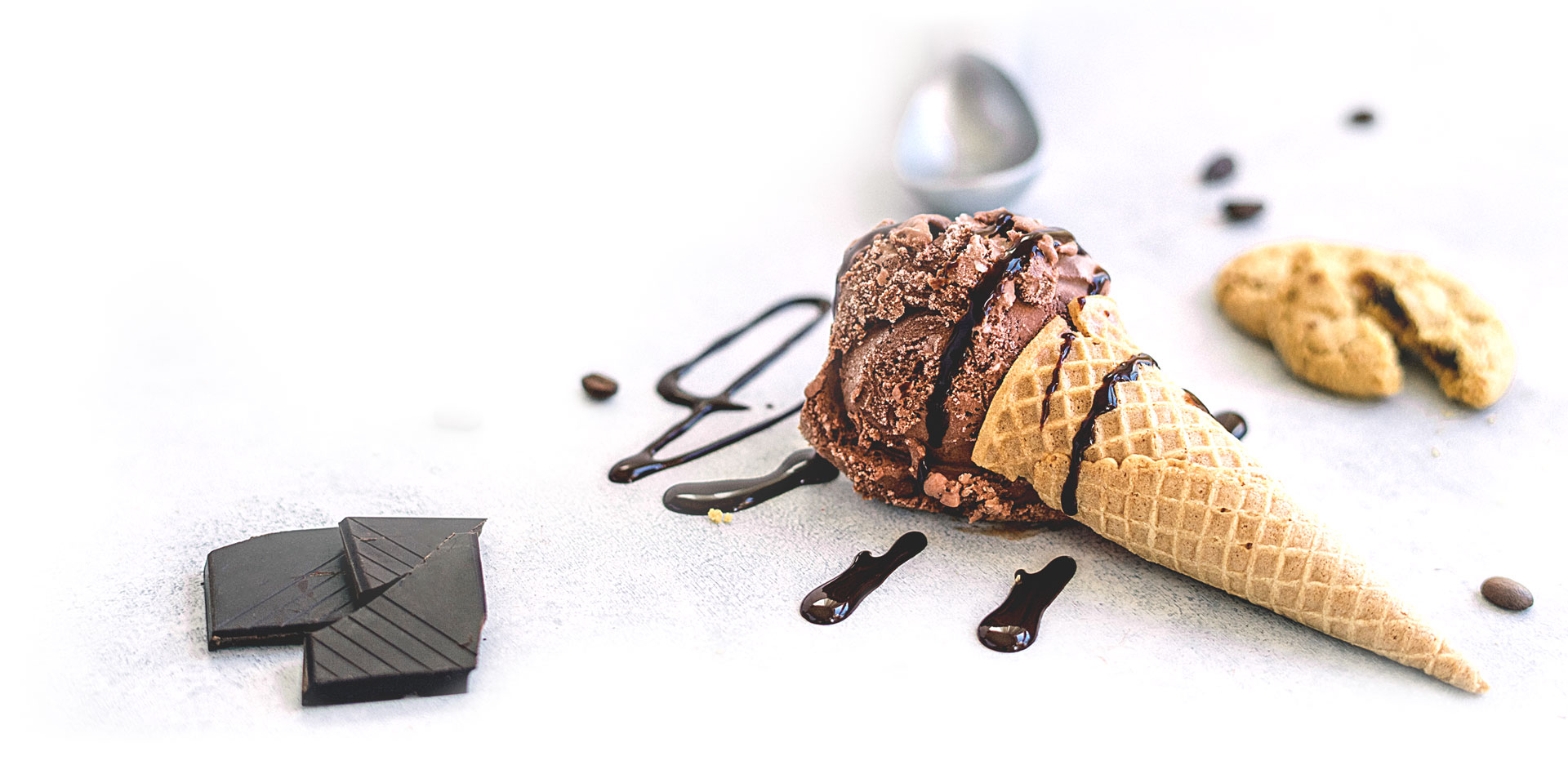 Oh, Bite It! Limited Edition Best of 2013 ebook
"60 of the BEST original, crazy, culinary concoctions from 2013!
Collect every year – 2014 COMING SOON!"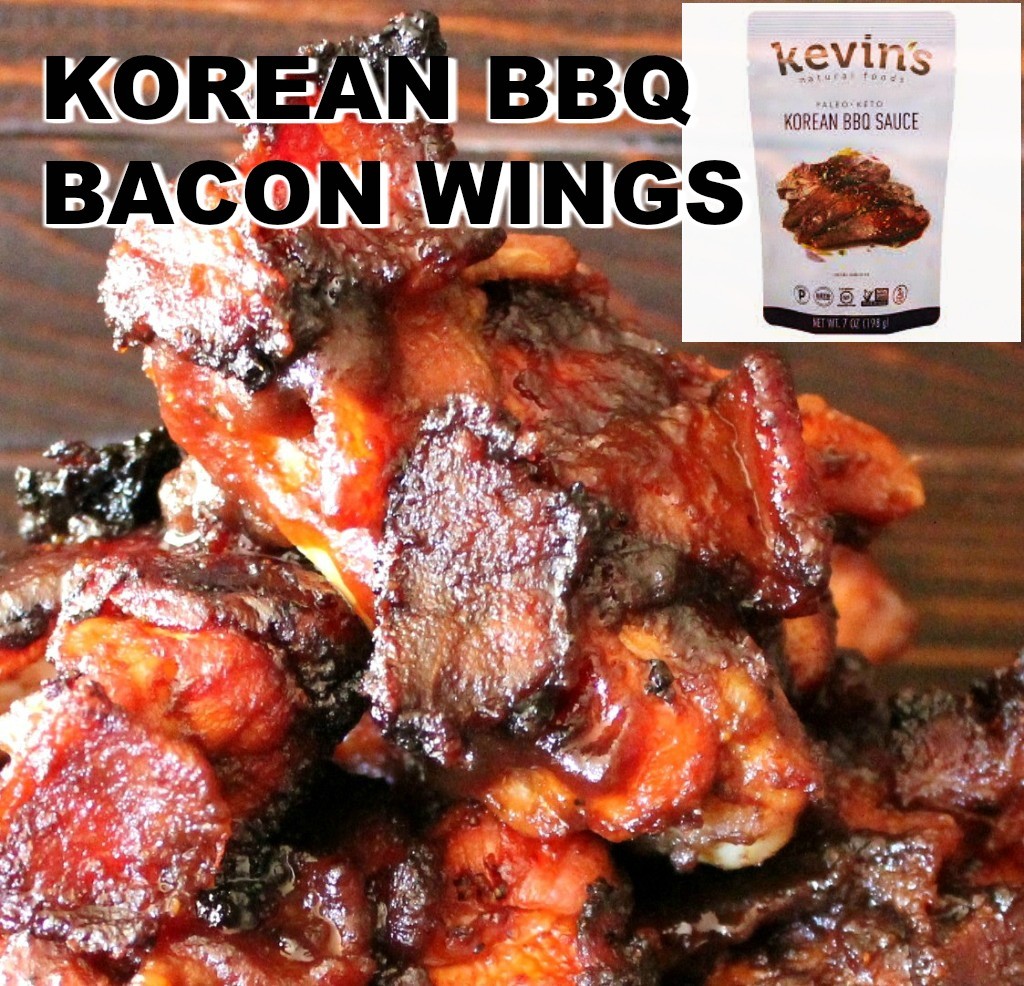 What you'll need: 15-20 Chicken Wings 1lb Applewood Smoked Bacon 1/2 Cup Molasses 1/2 Cup Brown Sugar 1 tbsp. Liquid Smoke 1 Pinch of Ground Ginger 1 Pinch of Garlic Powder 1 Pinch of Cayenne Pepper..to taste! 1 cup of Kevin's KOREAN BBQ SAUCE S&P..to taste...
O-Yaki Skewer System: The O-Yaki Skewer System's standing design was created to provide a more efficient way to cook food on skewers outdoors on a grill or indoors in an oven by allowing multiple skewers to be cooked at once without uneven cooking and loss of precious...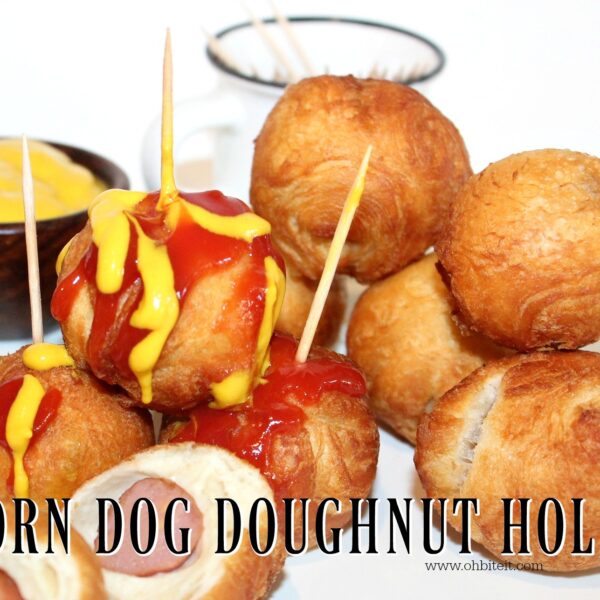 Have you ever wondered what a bite-size corn dog nuggets, perfectly fried to doughnutty sweet/savory perfection would taste like? No..? well, just in case it ever crosses your mind ... here we are! These fluffy fried corn dog doughnut holes offer everything we know...
When I was presented with the opportunity to try out Lifeway Kefir I knew right away that I wanted to create something that highlighted my favorite dip - Tzatziki! Staying true to my "creative culinary collision concepts" I thought it would be fun to turn that...
What better way to enjoy a nice, comforting bowl of Pho, than to ummm fry it?! Mmhmm.. I simply thought - why not?, and ... here we are! Everything we know and love about Pho, in an easy-to-eat, whimsical, and delicious bite! What you'll need: 12 med/lg shrimp JLS...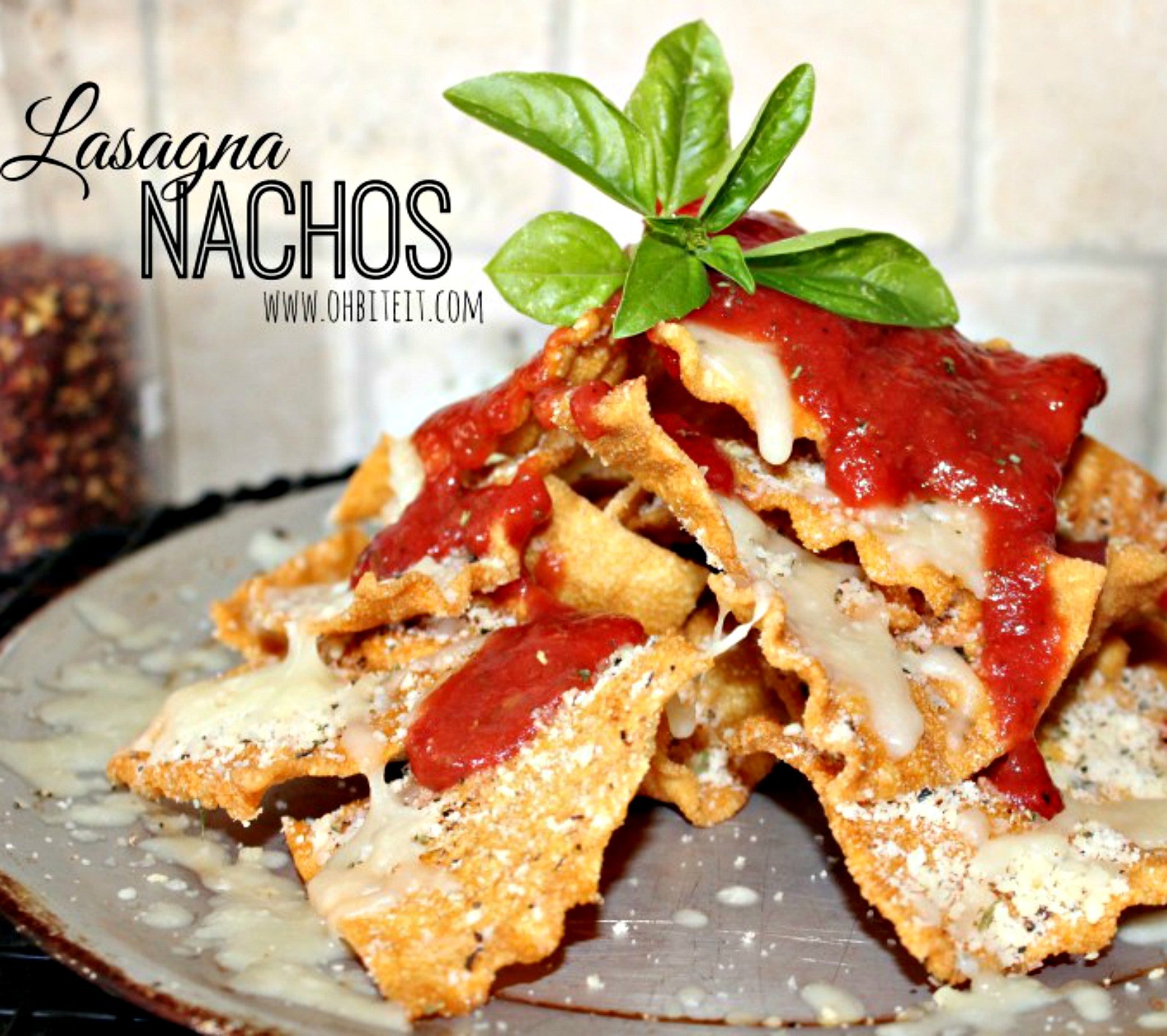 Sometimes it's nice to have a pop-in-your-mouth, cheesy and saucy Italian inspired treat that doesn't require 10 napkins and stretchy pants…lol!  And this is one of those times! I thought it would be fun, and yummy to create some crispy Lasagna noodle chips, dripping...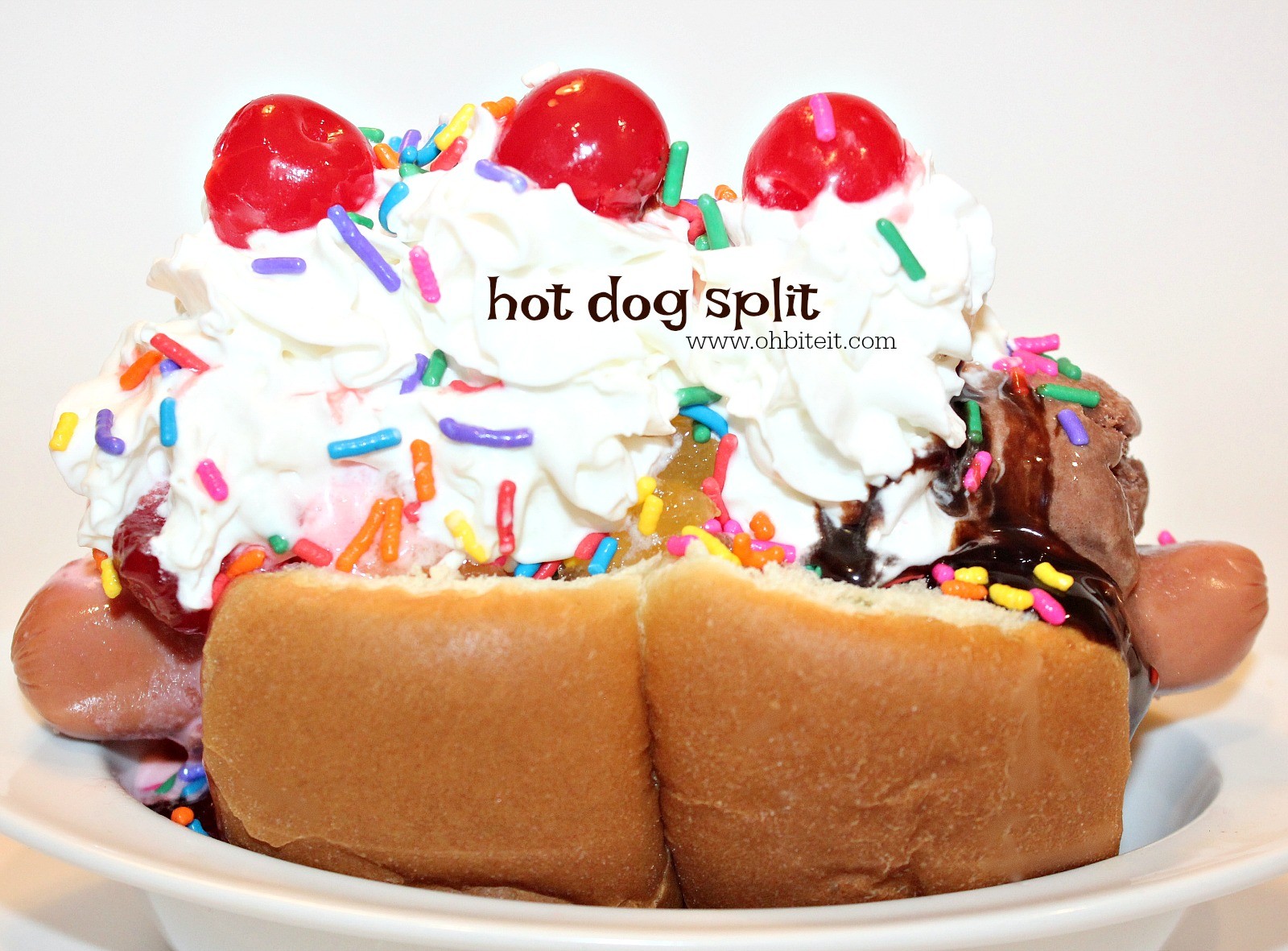 Get a bun - add a hot dog - pretend it's a banana split while adding toppings, take a bite... and realize it's a hot dog. ~That's it! 🙂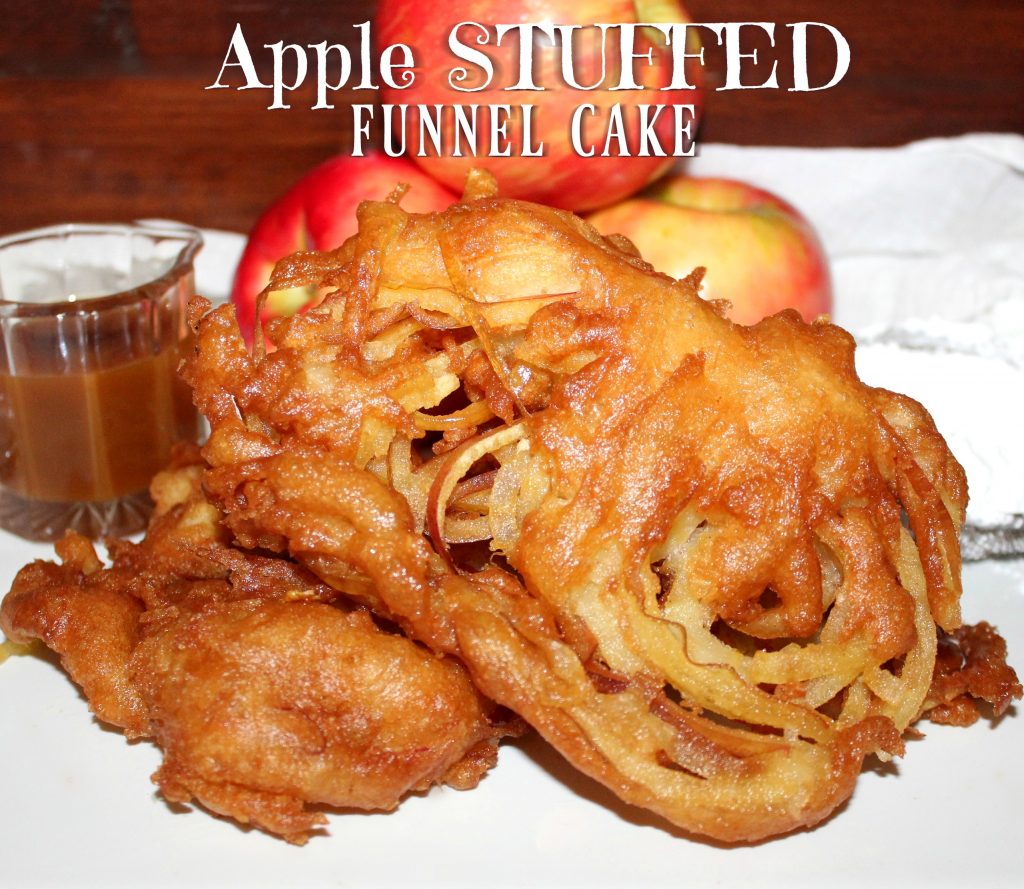 Imagine if you will, a culinary collision of the state fair and fall.  I'm talking about something fried like funnel cake, and something fall.. like apples..lol. I've magically morphed our favorite fall fruit with our favorite fried fair fare and here we are.  .....