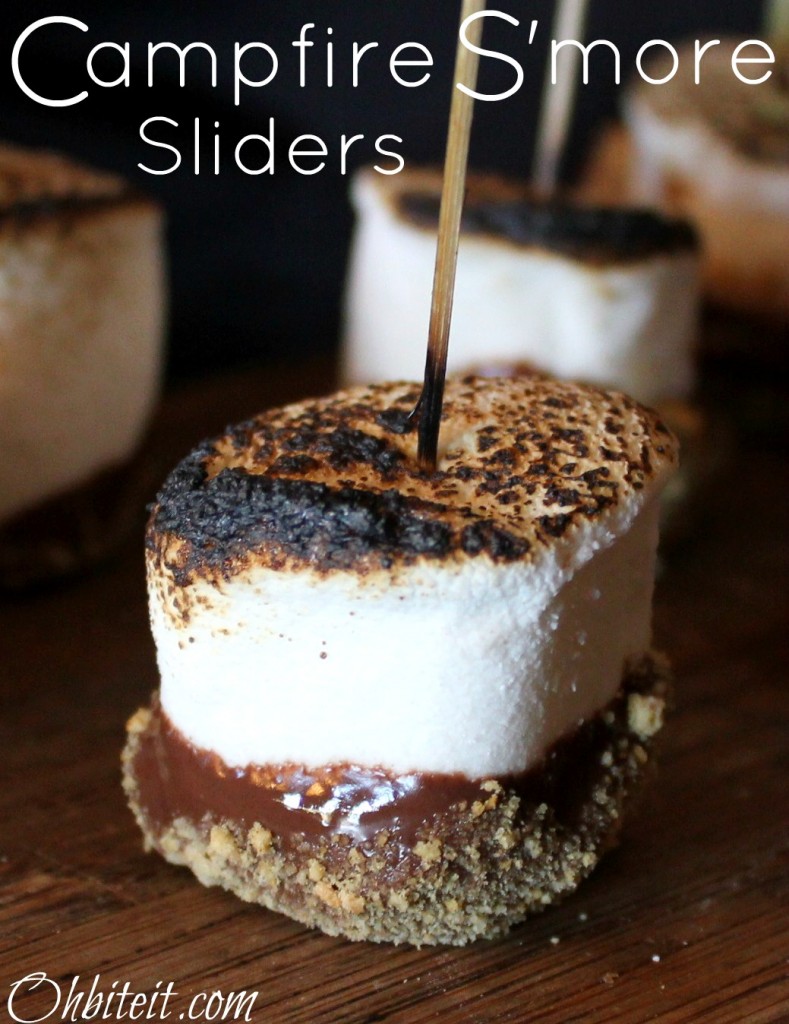 Dinner is done, dishes are in the sink, and your husband is preparing to wash them..lol!  NOW is the perfect time to top off the night with some quick, fun and delicious S'Mores!  Add a Campfire feel to your Wintry evening, gather the kids, snuggle up and enjoy these classic yet unique, easy sweet treats!
Here's how:
Be nice and wait for your husband to finish the dishes.,haha!
Then melt some chocolate and dip the Marshmallows in it.  Then into some Graham Cracker Crumbs..OR any cookie crumbs will work!!!
Break out that torch and Campfire those babies up!
Share them…or not!  😉
Let your husband have one..IF he did the dishes!   ~Enjoy!  😉