~Happy Sunday!
I just love weekend mornings.  Lazy, relaxing mornings with enough time to do absolutely nothing.  Well..nothing other than enjoy a comforting & leisurely breakfast that doesn't require a drive-thru, and a coffee stain somewhere on my outfit..lol!
This hearty and comforting breakfast Polenta is slightly spicy from the Cinnamon, and sweetly balanced by the warm and melty Molasses Butter!  The PER.FECT. way to enjoy a weekend morning!  It's like a warm hug from the inside out!
Have you ever thought of Polenta as a breakfast food?  I never have!  I always thought of Polenta as some snooty way of saying Grits..haha!  That is, until now!
This Polenta dish deserves a snooty name..because it's just that awesome!  🙂
Not only is this breakfast incredibly delicious with its creamy corn goodness, but the combo of Cinnamon & Molasses, oh yeah..and Butter is beyond decadent & delicious!
One bowl of this spicy, sweet & hearty Polenta, and you'll be warmed from the inside out..all day long!
Let me just say, that if you're not a fan of Polenta..simply make this Molasses Butter, grab a spoon and find a quiet corner..trust me! 😉
 What you'll need for 2 BIG bowls of sweet & spicy comfort:
1 Cup of Polenta (Corn Meal)
2 Cups of Whole Milk
1/4 Cup Sugar
1 tbsp. Cinnamon
Molasses Butter~ ~You need this in your life!  🙂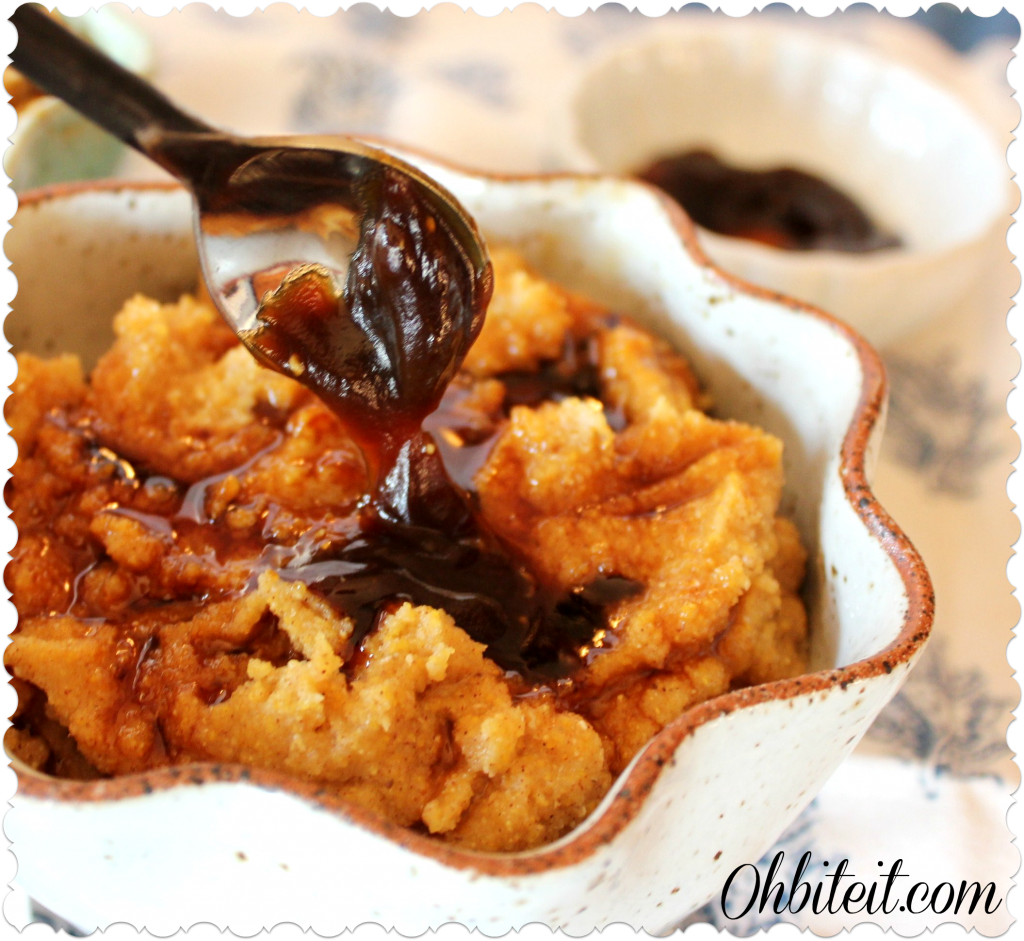 1/4 Cup Molasses
4 tbsp. Butter (semi-melted)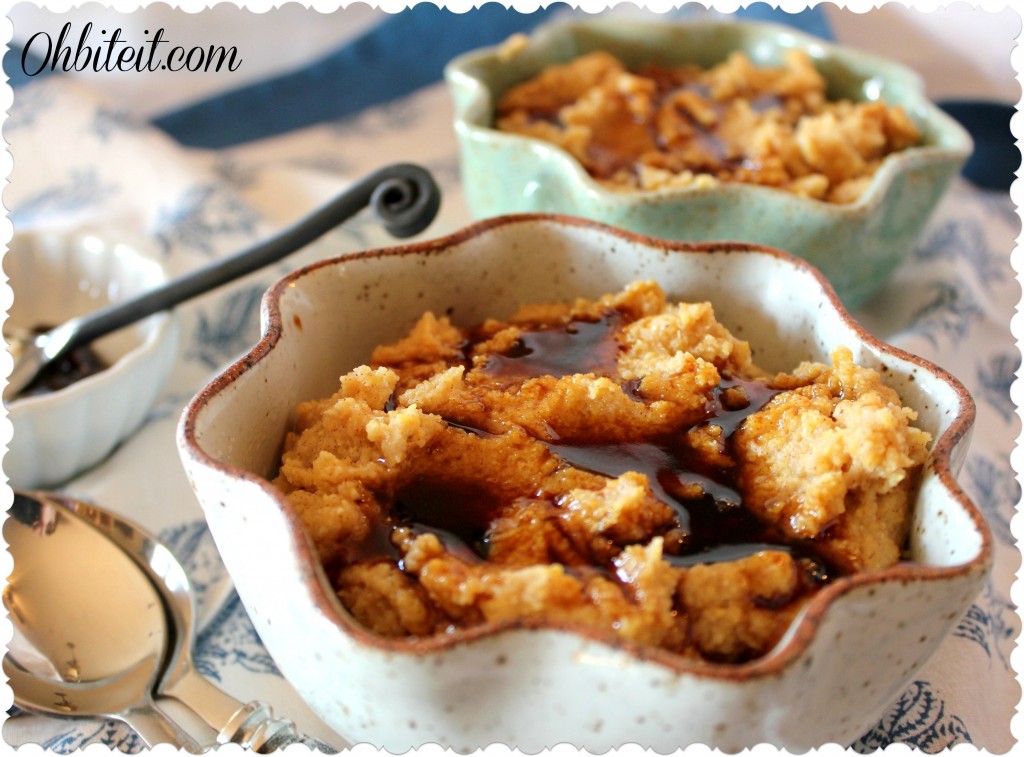 Directions:
In a medium pot bring the Milk, Sugar and Cinnamon up to a bubble!
Stir in the Polenta..and keep stirring, don't get lazy..this is what makes it super creamy!  ..set it aside to cool a bit.
Make the Molasses butter, simply by semi-melting the butter in a small dish for a few seconds in the microwave..then stir in the Molasses until it's well blended!
When it's thick and creamy, fill up some adorable bowls and dollop on that Molasses Butter like there's no tomorrow a lady!
Grab a spoon and do what comes naturally!
Open wide!  ~Enjoy!  🙂