Well, luckily for my waistline It took me this long to figure out that I'm capable of creating a "cheesecake" type treat!  I've always been intimidated by Cheesecake goodies because something about the cheese and umm..the cake, seemed like something I'd SO totally mess up..lol!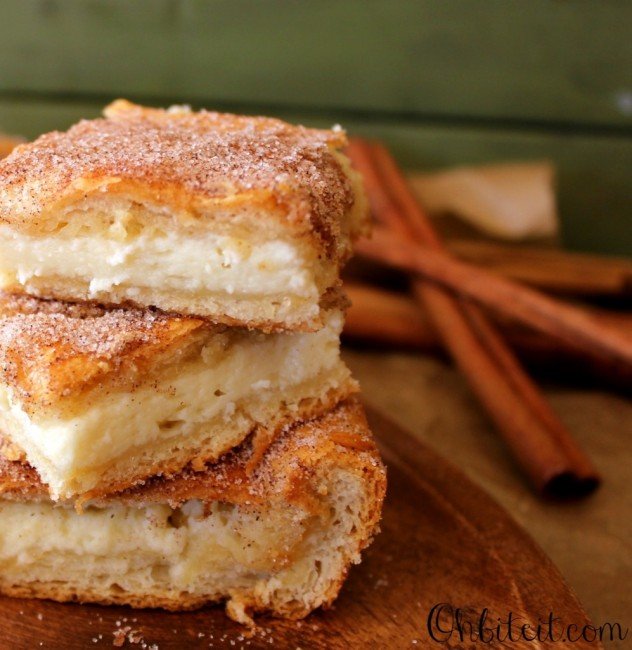 Well, I didn't mess it up this time!  In fact I don't think it's even possible to mess these delicious, Churro inspired Cheesecake Bars up.  They're such a fun way to bring a State Fair feel to your wintery holiday table!  And besides, who doesn't love a cinnamony, cheesecakey treat, hmmm..who?!  🙂
What you'll need for 24 happy people: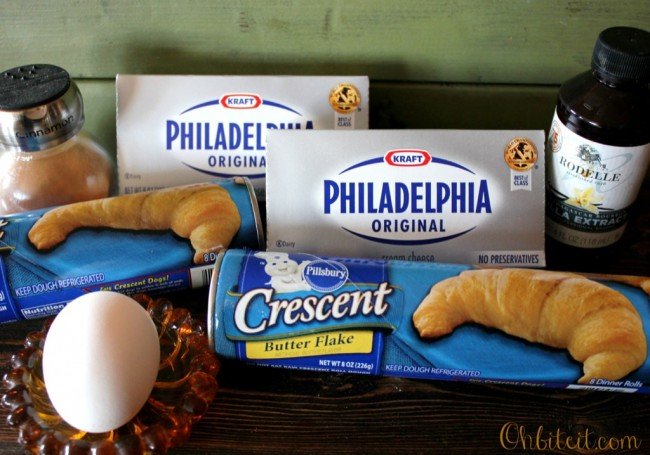 2 cans (8 oz. each) Pillsbury Crescent Dinner Rolls
2 pkg. (8 oz. each) Philadelphia Cream Cheese..softened
1 tsp. Vanilla
1 egg, slightly beaten
1 cup Sugar..divided
2 Tbsp. ground cinnamon
13×9″ baking pan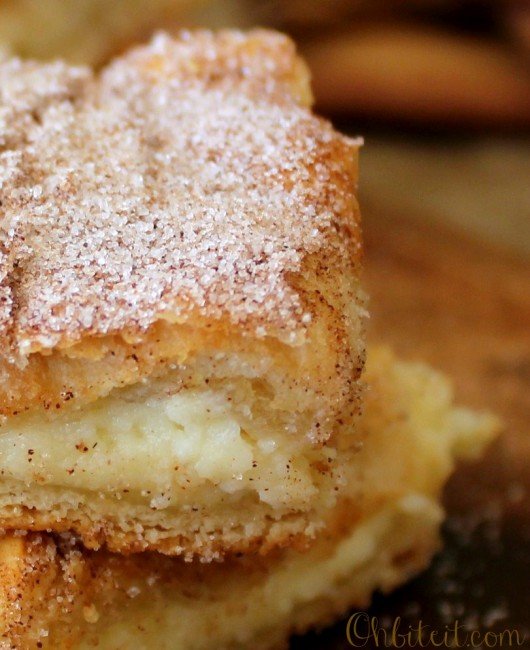 Directions:
Unroll one of the cans of the Crescent dough and press it onto the bottom of a greased 13×9″ baking pan, to form a bottom crust.  Firmly press the seams together to seal.
With a hand mixer, beat the Cream Cheese, Vanilla, Egg and 1/2 cup of the Sugar on medium speed until well blended…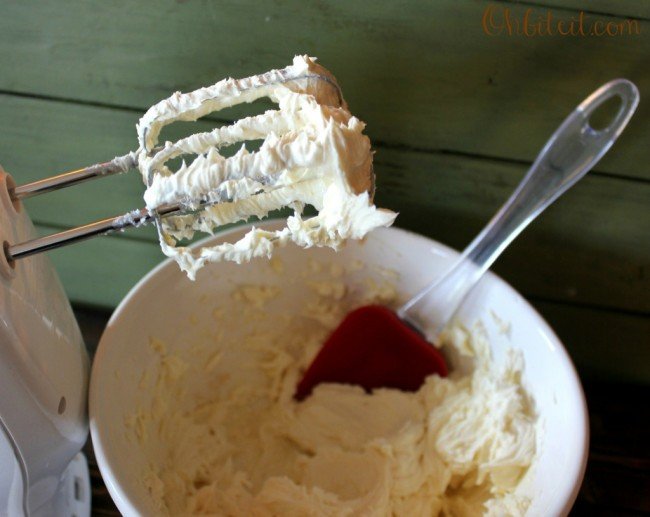 Spread it evenly onto the crust.
Unroll the remaining can of Crescent dough onto a large sheet of wax paper.  Pat out the dough to form a 13×9″ rectangle, pressing the seams together to seal.
Invert over the Cream Cheese mixture to form a top crust.
Bake at 350 for 30-35 minutes, or until golden brown.
Combine the remaining 1/2 cup Sugar and Cinnamon in a bowl and sprinkle it all over the top…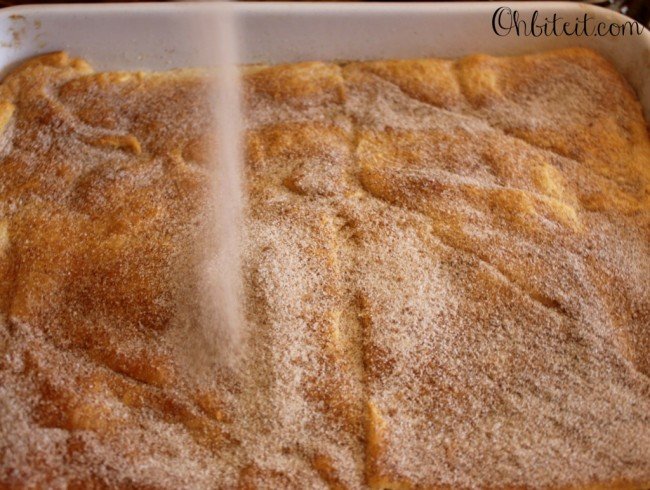 NOW it's Churro-fied…
Serve up a nice big square, or a few squares…and taste the amusing amazement!  ~Enjoy!  🙂