I say..never, ever trust anyone who doesn't like a nice warm, sticky Bun!  I mean, who doesn't love nice Buns?  What in the world is not to like.. right?!  And I don't mean your typical hum-drum bun, I'm talking about a simple store bought container of Buns, jazzed up beyond recognition, in only a matter of minutes and with little to zero effort!
~Those are my kind of Buns!  🙂
When you serve this sweet Mahogany mound of awesomeness, there won't be a clean lip in the house!  In no time, you can turn those regular Pop-Bake & Eat Cinnamon Rolls into an unforgettable, succulent treat that will literally have people talking about you and your Buns for a long, long time! 🙂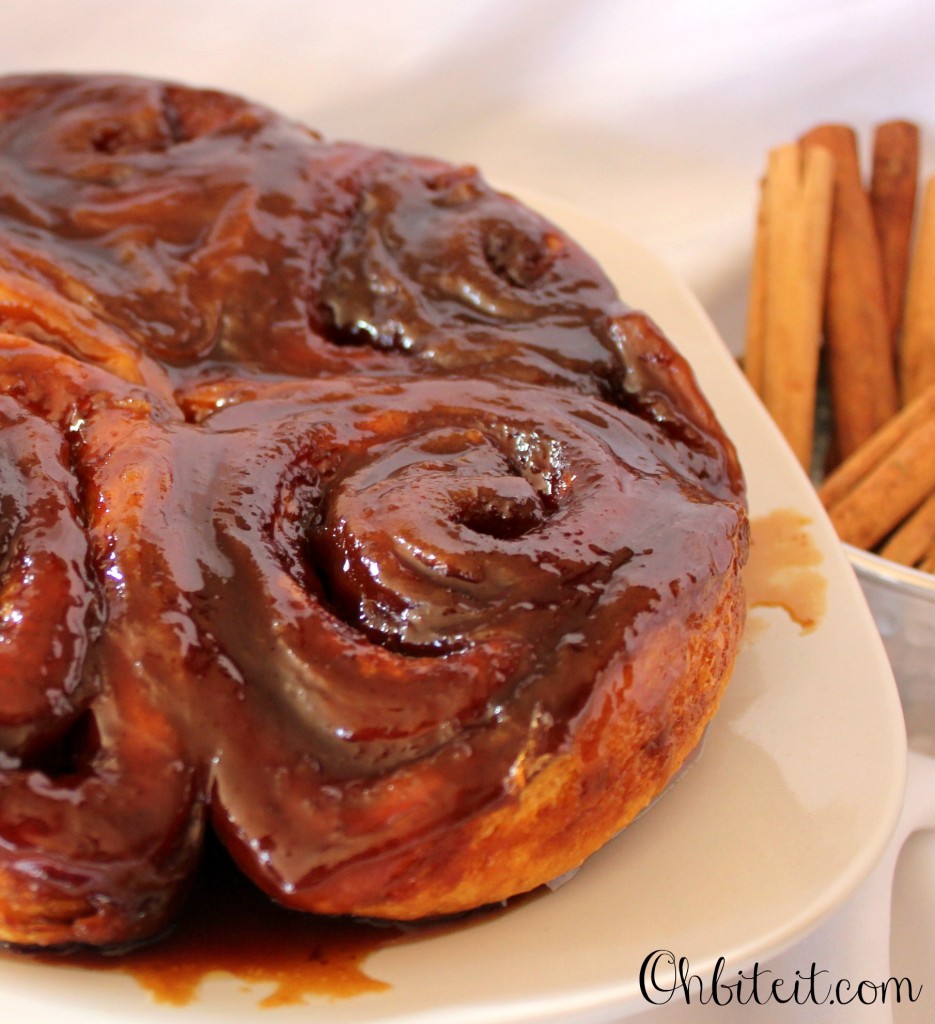 What you'll need for 5 large, legendary Buns:
1 Container of Pillsbury Grands Flaky Supreme Cinnabon Rolls (5 ct.)
1 Cup Brown Sugar
1/2 Cup Melted Butter
1/4 Cup Molasses
A 8-9″ round cake pan
Directions:
First, prepare the Molasses glaze by mixing together the Molasses, melted Butter and  Brown Sugar, until smooth…
Pour that into the cake pan and set aside….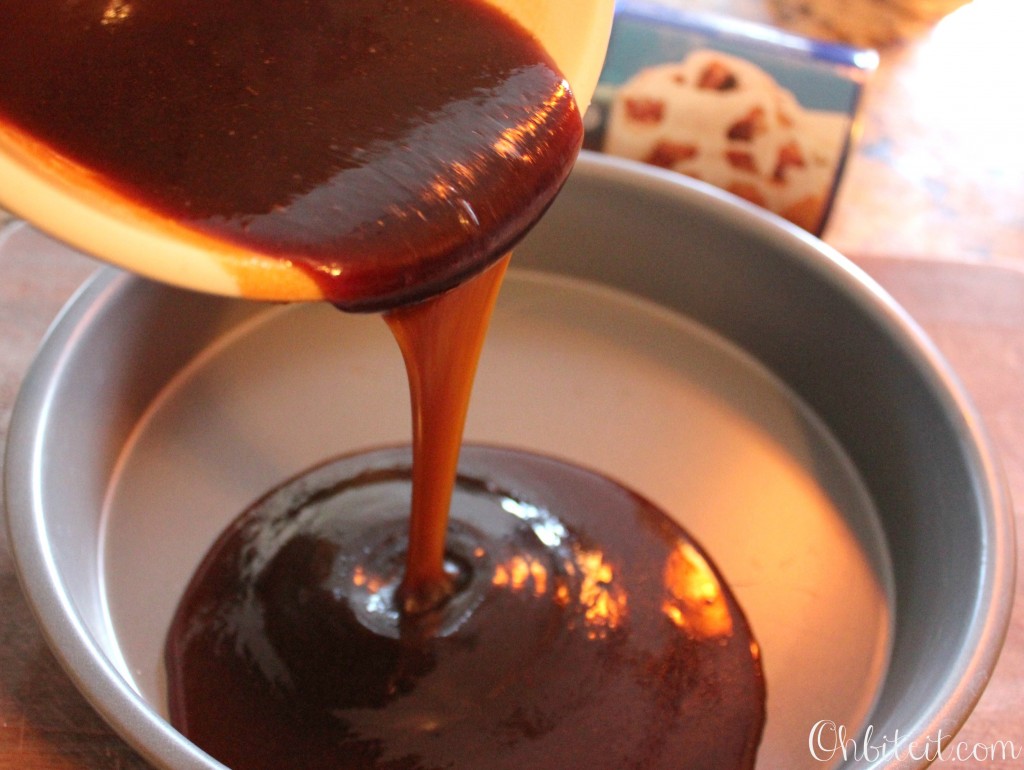 Microwave the included Cream Cheese Frosting for approx. 10 seconds or so, just until it's pourable.  Place the Buns in the pan and drizzle the tops with the Frosting…
Bake the buns at 350 for approx. 15 minutes, until they're plump and firm, take a peek in the oven to see those hot buns…
Let them cool just slightly before attempting to flip your Buns…
Carefully turn your Buns upside-down, onto a plate so the Molasses is now on top!  Gaze at their beauty…
Serve them nice and warm…but, over time as they cool, they get amazingly sticky and slightly chewy~YUM BUN!
Grab a fork, plate & some wet-naps…
Take a nice big sticky bite o'bun!  ~Enjoy!  🙂