What's more American than Pie?  Not much, unless that Pie is combined with the fast paced, get it done yesterday, America we all live in!  And now those two ways of life have become one.
Yep..you can grab this Pie and keep going at warped speeds, undetected by even the most nosy and perceptive people..haha!  In fact, go ahead and grab a handful of these Pie Puffs, grab at least one of each pop-in-your-mouth,  scrumptious and fruity flavor!  Your boss will never know..lol!
The flaky Pie crust is perfectly puffed and bursting with an assortment of fruity fillings, and thennn, generously coated in sweet, glorious Sugar!  Each plump and pleasant puff is everything you love and adore in your Pie, minus all of the dessert dishes!  🙂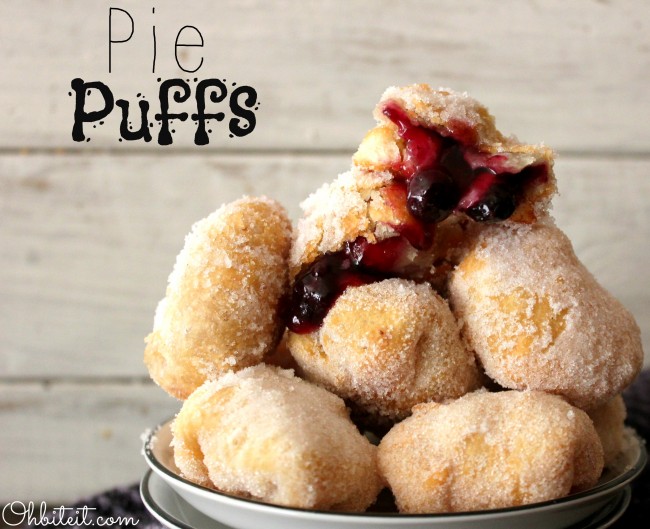 ~Make a huge batch and keep them within reach for anytime your day slows down long enough to grab some Pie and pop it in your mouth! 🙂
What you'll need:
Cut out 7-3″ circles out of each Crust…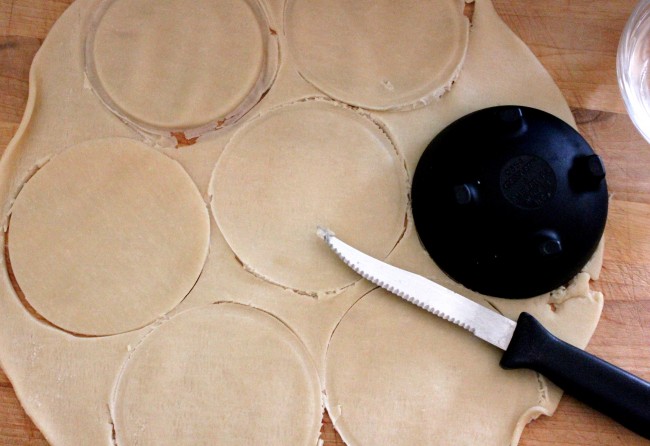 Fill them up and Roll them up…
Fry them up until golden.
Then into the Sugar…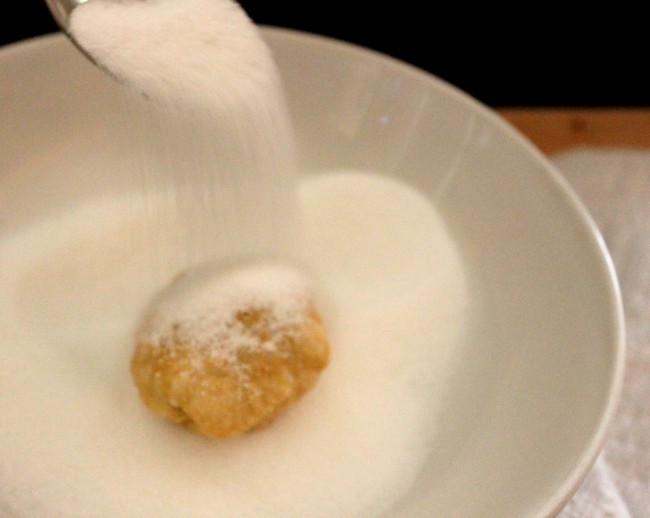 Then into anyone who wants one…
Like you…
And you again…  ~Enjoy!  🙂
[amd-zlrecipe-recipe:2]