Up until now I thought that Jagermeister was just some weird word all the guys in high school used to say..lol!  It turns out that not only is this one of the strongest and most dangerous of the alcohols, it's also one of the BEST ingredients to cook with!  I'm not sure about the science behind it, but WOW~the sauce that it created and what it did to the Chicken Wings is beyond amazing, and better than any sauce I've ever had!
Give this a try the next time you need an exceptional snack!
~Everyone will go Cah-razzy!
What you'll need for approx 50 drunken Wings:
Chicken Wings
1 Cup Jagermeister
2 Cups Apple Butter
1/2 Cup Molasses
1/2 Cup Brown Sugar
1 tbsp. Liquid Smoke
1 tsp. Ground Ginger
1 tsp. Cayenne Pepper
A large Zipper Bag
Directions:
In a medium bowl mix together all of the above ingredients (other than the Chicken)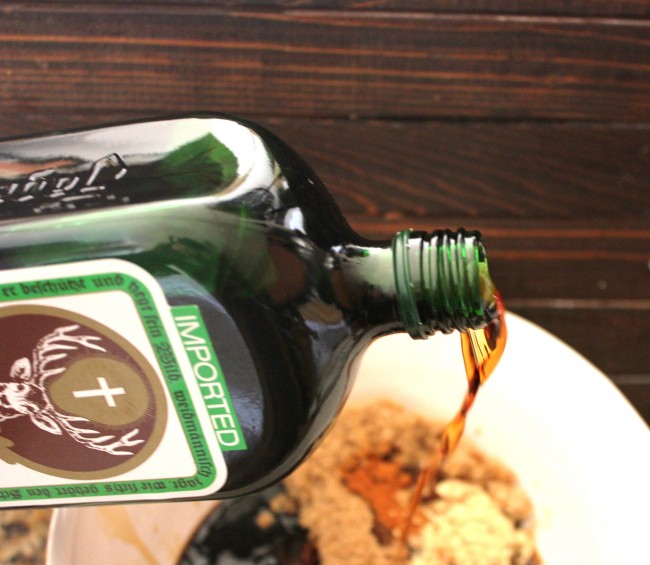 Put the Wings into the Zipper Bag and pour 3/4 of the Sauce over it.  Mush it around to evenly coat and let them sit for 10 minutes to overnight~!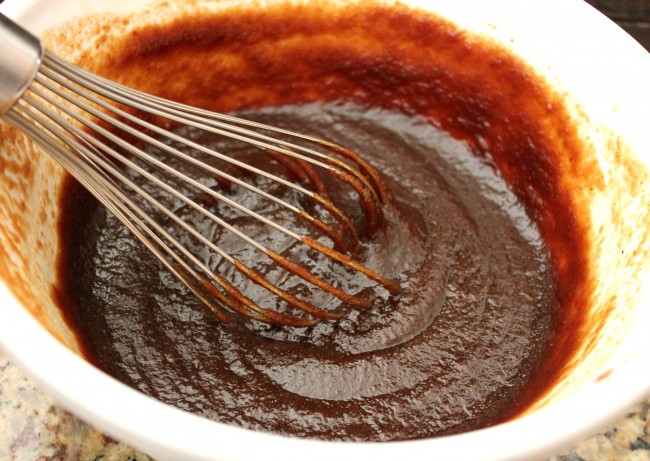 This will create the BEST Sauce EVER..I promise!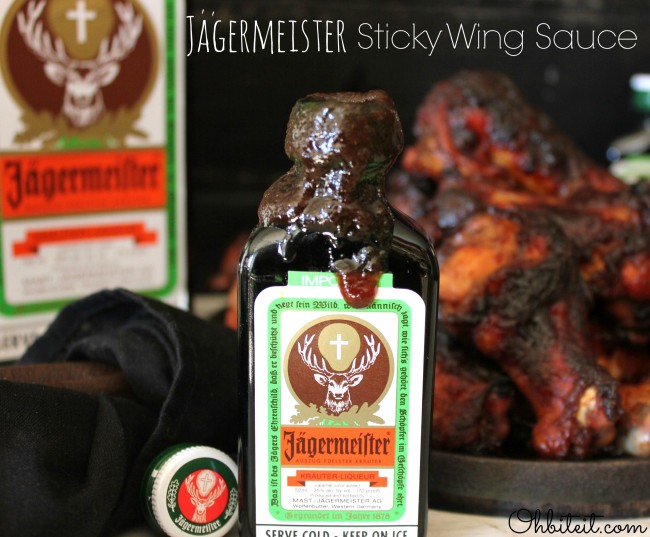 Bake them in a single layer on a sheet pan at 400 degrees for 30 minutes, then turn them over and baste them with some of the remaining sauce…
 Let them cool slightly..if you can…
Serve them up and stand back, people go crazy!  ~Enjoy those sticky fingers!  🙂