Are you looking for a fun, sweet and different Holiday treat/Hostess gift this year??  Are you tired of giving the same old plate of cookies, cakes and candies?  Well..here ya go!  All it takes to make this the BEST little gifted treat ever is, a trip to the Dollar Store where you can grab some adorable Mugs!  Fill them up with this whimsical and delicious Hot Cocoa Fudge and you'll have everyone from your neighbors to the babysitter to your hair stylist to the mailman, talking about it until next year!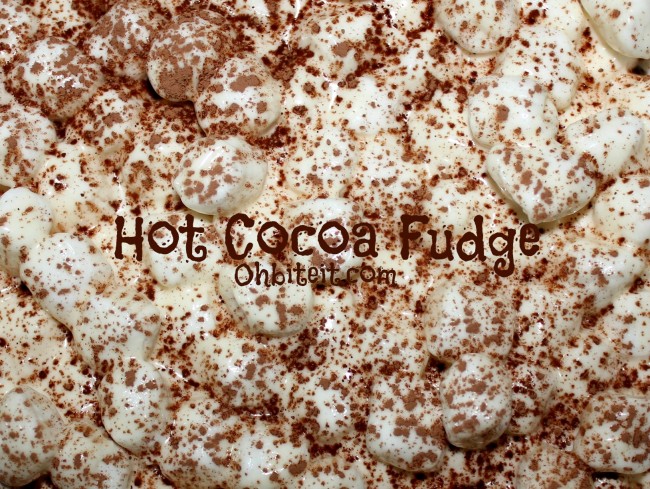 Have I mentioned how simple this is??  I'm not sure if this is a "cheat" Fudge recipe, because I'm not much of a typical Fudge maker, but if it isn't a cheat…it should be!  It's SOOO easy!
Each creamy & fudgy bite screams Hot Cocoa with its intense Chocolaty flavor and sweet Cocoa Powder dusted Mini Marshmallows piled high!
~Sooo cute and adorable!  🙂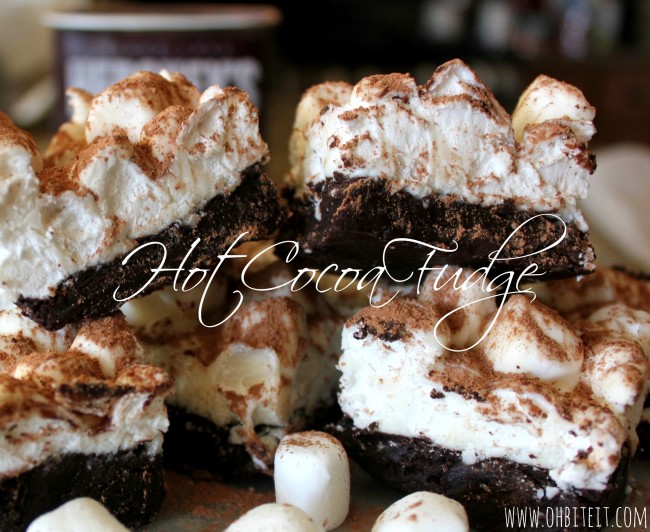 What you'll need:
1-16 oz. container of Dark Chocolate Frosting
1-10 oz. bag of Dark Chocolate Morsels
3 cups of Mini Marshmallows
12 oz. of White Chocolate/Vanilla Almond Bark~  or Candiquick
1/4 cup Cocoa Powder for dusting
Directions:
In a double boiler melt the Morsels and the Frosting together… until it's completely…
Stirring it consistently until it's smooth…
Pour it into a parchment lined pan..I used a 8x11x2″deep pan…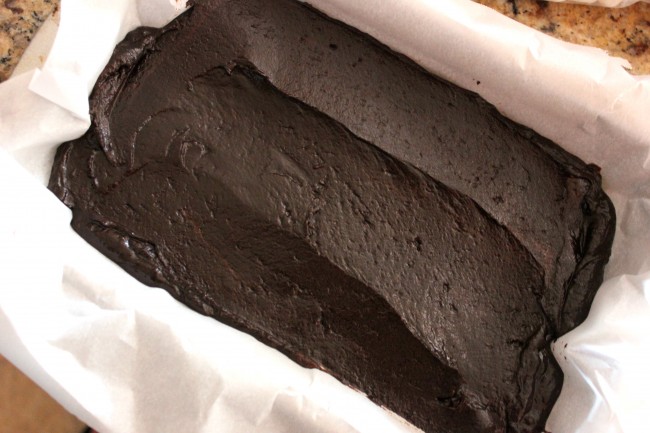 Let it set up while you make the topping…
In a microwave safe bowl, melt the White Chocolate Almond Bark according to the package directions.
Let it cool a couple of minutes, then gently stir in the marshmallows…
Pour the mixture all over the Fudge and even it out…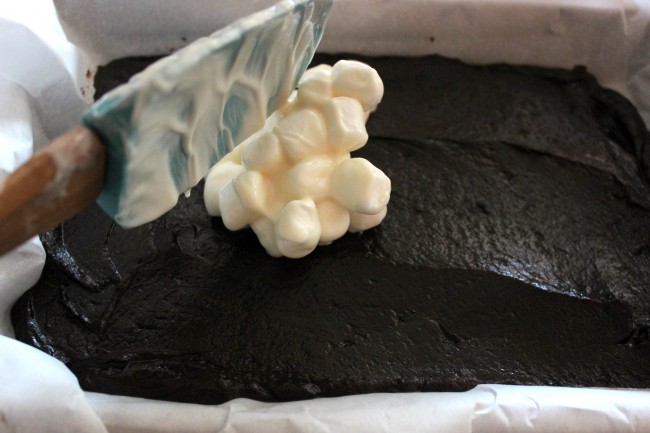 Let it set up for 2-3 hours, be patient…
Sprinkle the top with the Cocoa Powder for that authentic Hot Cocoa look and flavor…
Now let it chill out some more…
Okay~~  You may now slice it up…use a nice and clean sharp knife…
Serve it up in fun fudgy piles…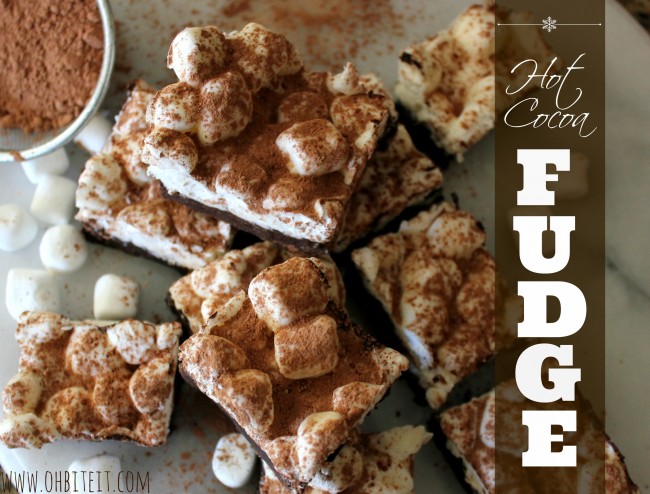 OR in adorable Hot Cocoa Mugs!  ~Enjoy!  🙂