Are you tired of messy, gooey Pizza getting in the way of your remote clenching couch time?   You know, Pizza that requires two hands and a stack of napkins just to get it into your mouth without making a scene?  Do you wish that you could enjoy your Pizza in a white shirt, while still having a hand free to cheer on that team of yours?
~Well, if you answered yes to any of those questions, here's your tasty solution.

Flaky & cheesy Pizza filled Pie Crust is baked into easy-to-enjoy 'Fries' that will get passed around your coffee table on game day, faster than frustration and bad football jokes~  😉
~Make up a giant batch of these sensational snacks and consider yourself the MVP of your home team!
What you'll need:
1 container of Pillsbury Pie Crusts (2 per box)
1/2 cup of Marinara for the filling…and some reserved for dipping
1/2 cup Shredded Mozzarella
Pepperoni slices, enough to cover the crust..and/or any other Pizza fillings you'd like
Grated Parmesan for dusting the top
1 tsp. Olive Oil
Oregano and/or any other spices you'd like
Directions:
Roll out the Pie Crusts.
Spread the bottom crust with the Marinara…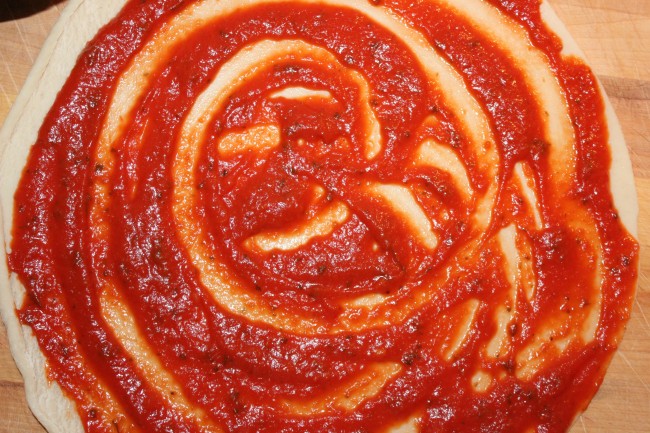 Add the Pepperoni, and/or fillings of your choice…
Add the Cheese…
Put on the top crust and brush on the Olive Oil, Parmesan Cheese, and some Oregano…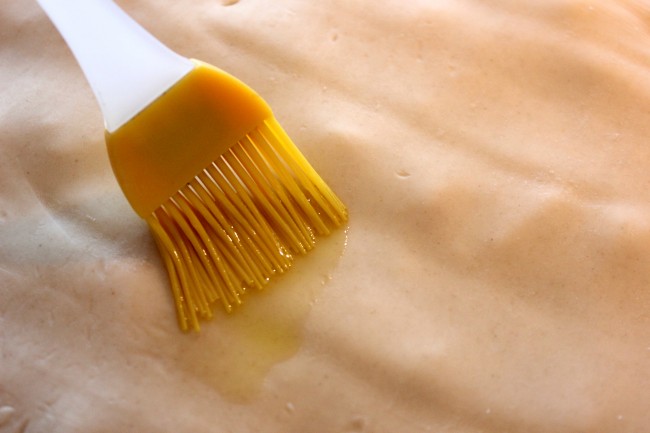 Slice it into "fries" about 1/2″ in width…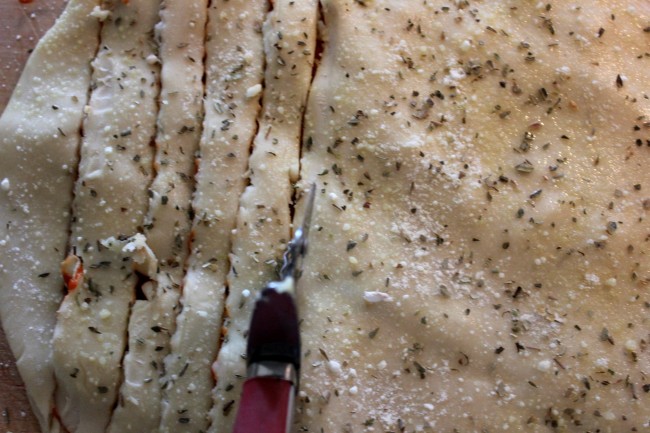 …and then one slice across to create 3-4″ "fries" in length…
Place them onto a baking sheet and bake them at 350 degrees for approx. 30 minutes OR until they're firm and slightly golden…
If the Cheese leaks a little (which it will) Don't panic, simply scoot it back where it belongs the best that you can.  As they cool those leaky edges will be the winning bites!  🙂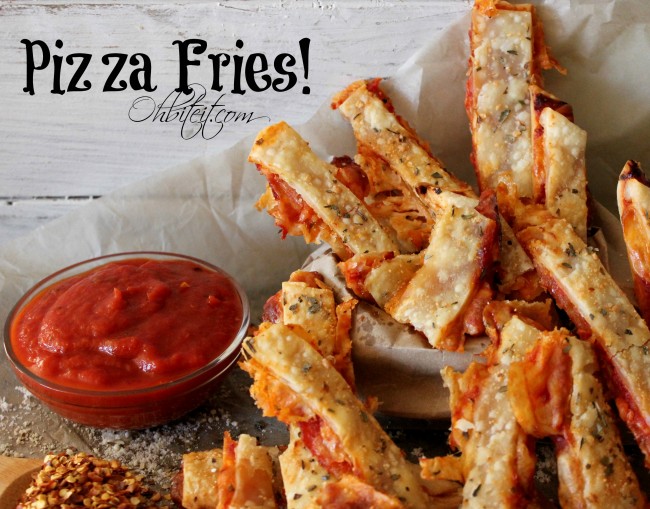 Serve them warm with some Marinara for dipping…
Make sure to share, there's plenty to go around..lol
BUT, grab some for you first..don't be crazy!  ~Enjoy!  🙂