This could quite possibly be the cutest thing I've ever done..especially with Pizza!  🙂
Simply get a Pizza!  Almost any Pizza will work!
Roll it up snug…
Slice it into approx. 1/2″ slices…Lay them onto a baking sheet and bake them at 350 for approx. 20 minutes…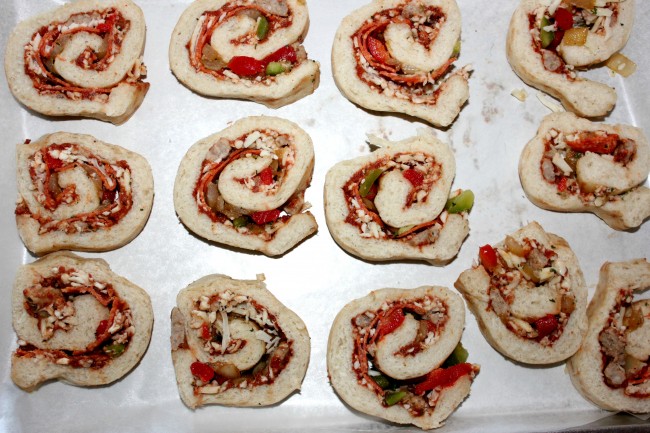 Or until they're done to your liking!
Plunge them into some Marinara for taste..and FUN!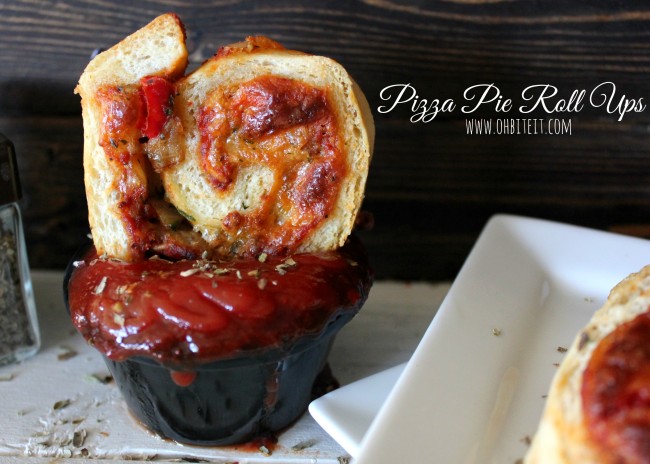 Eat them, LOVE them…make more!  ~Enjoy!