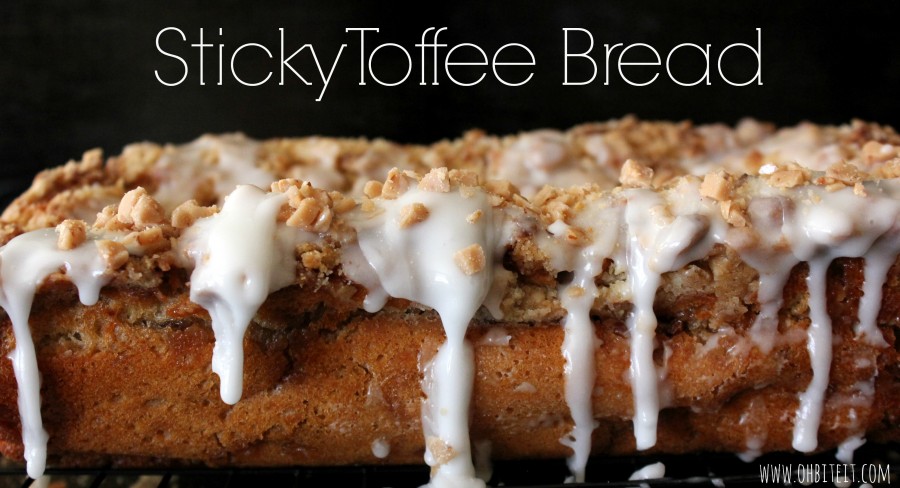 This has got to be one of my all-time favorite breads that I've ever had the pleasure of baking!  It's so amazing  that this single loaf of Bread holds one of my favorite flavor combos EVER~ crunchy Toffee bits with warm magical Maple!
And just in case that wasn't good enough, the entire thing is generously coated in thick, rich drizzles of glaze and then topped with even more Toffee! OMG!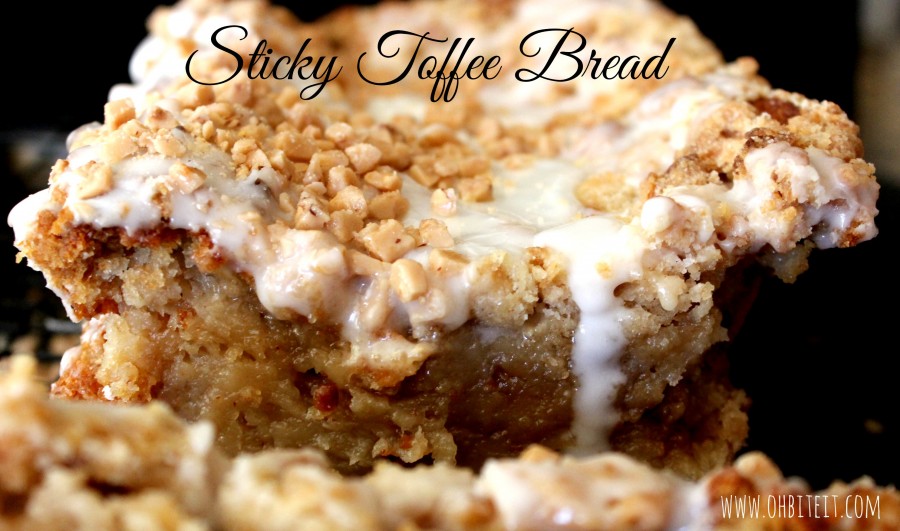 Each sticky, warm slice will delight and tantalize your tastebuds with succulent, sweet Toffee/Bread goodness!  You have to try this super simple, yet super epic Bread!
~You will love it!  ..I promise!
You can also customize this with whatever flavors you like as well!
What you'll need:
For the Bread:
A Bread Loaf pan..sprayed
An electric beater
2 cups of Vanilla Yogurt~  Greek or whatever you prefer
1 tablespoon Maple Syrup
1-1/2 cups of Self-rising Flour
1 cup Toffee Bits..OR NUTS IF YOU  PREFER!
For the Topping:
4 tablespoons of Butter..softened
1/2 cup Flour
3 teaspoons Sugar
Dash of Cinnamon
For the Glaze:
1 cup Powdered Sugar
a few splashes of Milk OR Cream until desire thickness is reached
Top with more Toffee Bits!
Directions:
First mix together the Bread Dough:
In a medium bowl mix the Yogurt, Syrup and Self Rising Flour until it's well blended…
Gently stir in the one cup of Toffee Bits…
Combine them very well…
Pour it into the sprayed loaf pan and set aside.
Now make the Topping:
In a  small bowl mix together the Butter, Flour, Sugar and Cinnamon.  You can use your fingers to incorporate it all into a sand-like texture…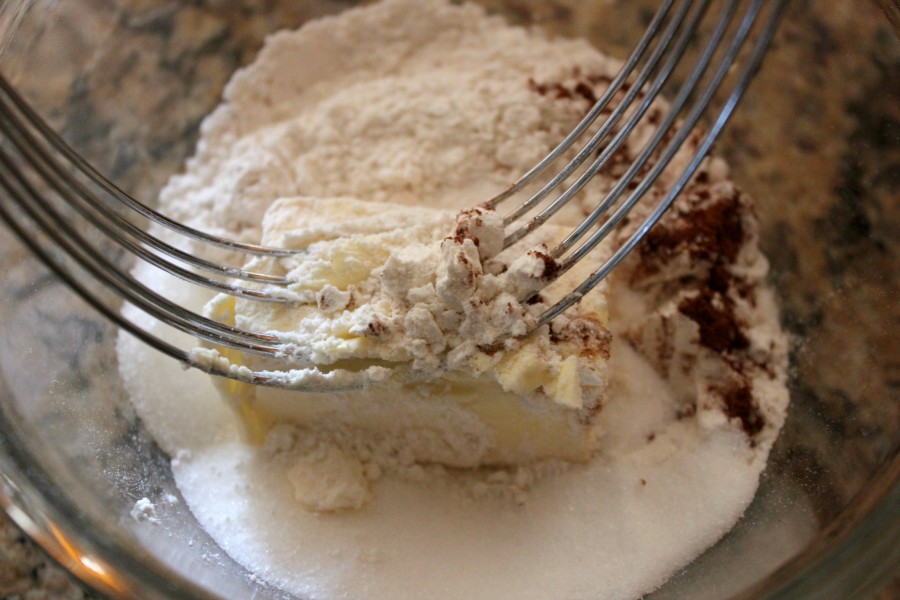 Pour the Bread dough into the pan, and top it with the Butter/Streusel topping…
Bake it on a sheet pan at 350 degrees for 1 hour, or until it's firm, golden and cooked through…
While it's in the oven, make the glaze by mixing together the Powdered Sugar and Milk..set aside..
Take the Bread out of the oven, let it cool~  be patient!  🙂
Then..drizzle the entire, glorious loaf with the Glaze…
Top it with some more Toffee bits, because you can…
Slice into that baby and let your eyes soak it all in…
Grab a plate and some self control…
And dig in..deep inside the BEST Sticky Toffee Bread EVER!  ~Enjoy! 🙂