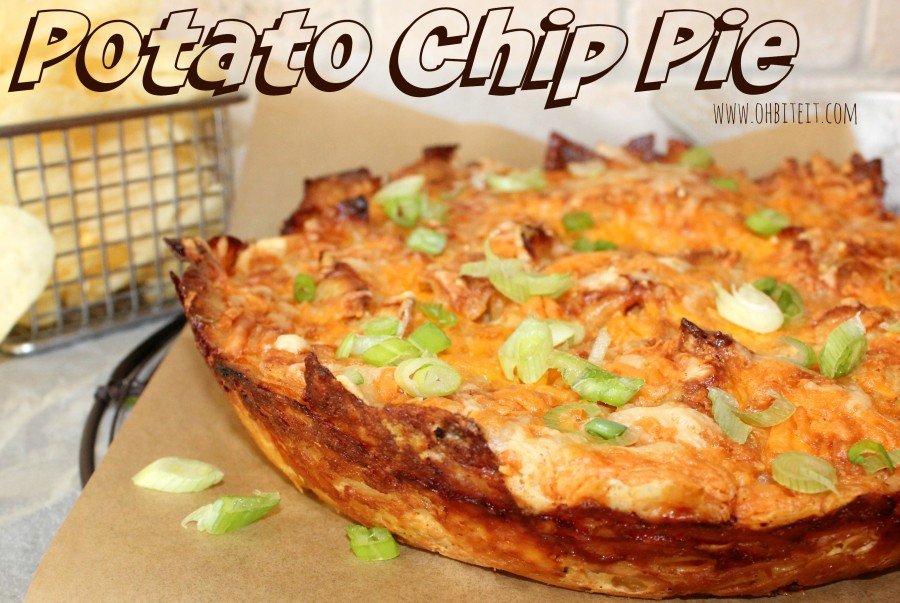 Sorry, it was just plain time for a new kind of pie!  The kind of pie that will make you question every pie before it, and make every pie after it just totally suck..lol!  That  IS this pie!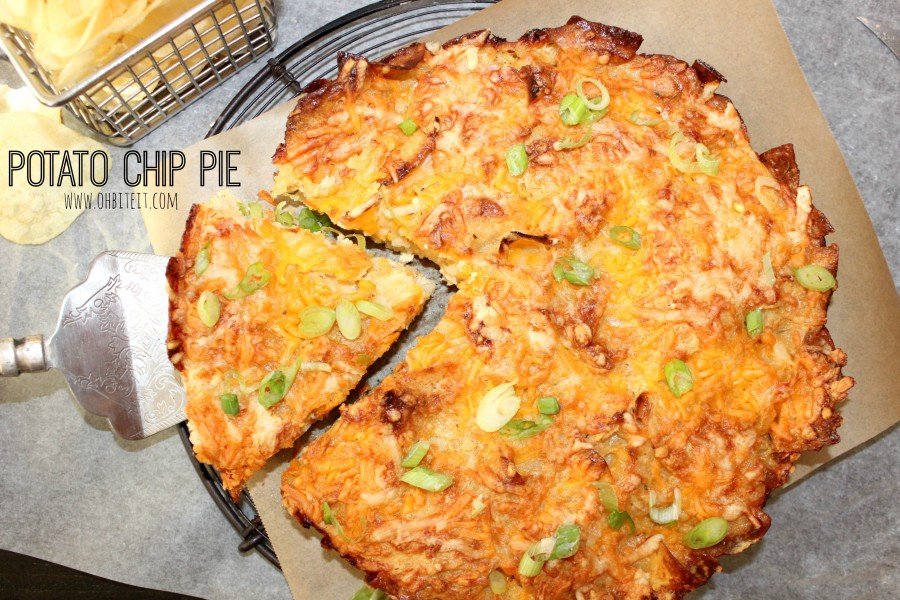 A pie that's filled with layer after layer…after….(wait for it) ..LAYER of thin, tasty, one of a kind, Potato Chips!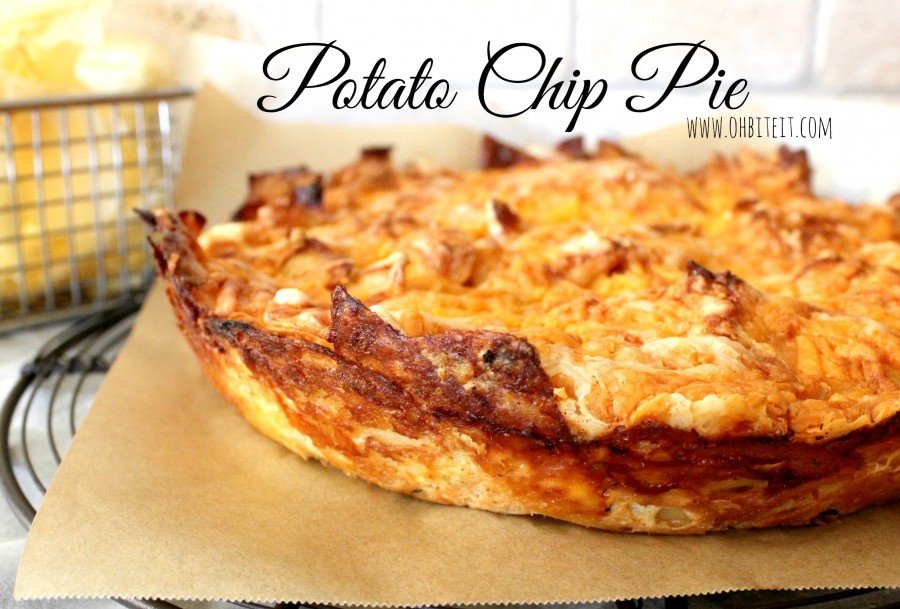 Yep~  that's right!  Potato Chips!  Can you even believe it..haha!  And not just Potato Chips, but I'm talking about cheesy, creamy, ooey, gooey, crispy, crunchy, tasty and toasty Potato Chips all piled high into an over the top, perfect savory pie!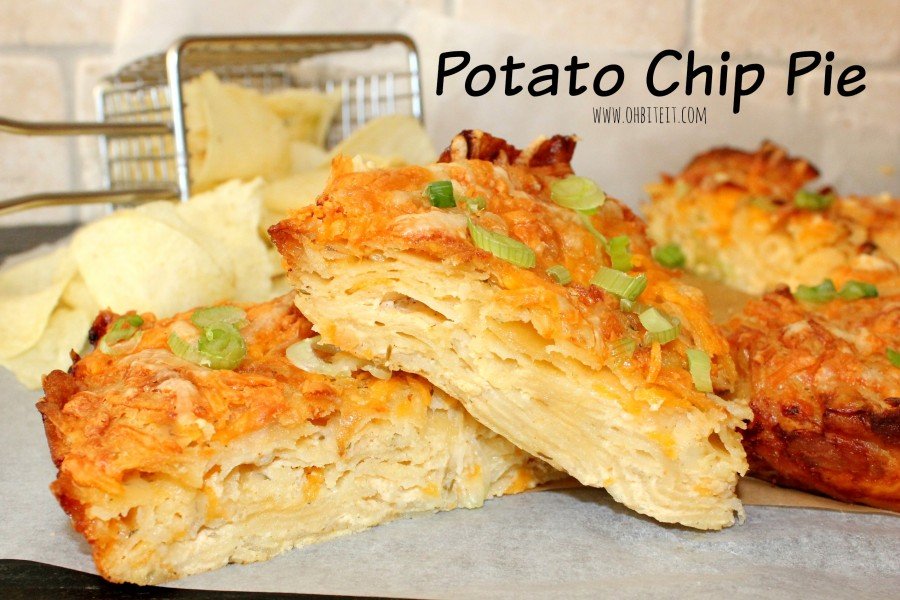 So easy, So impressive and SOOO amazingly delicious..it's like Au Gratin Potatoes on steroids..(with no slicing at all) 🙂  DO IT!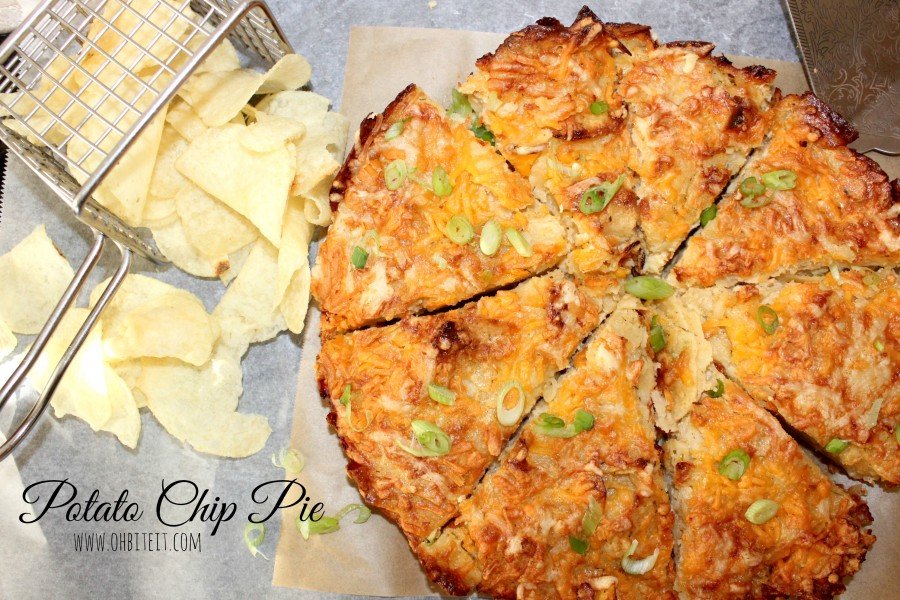 What you'll need: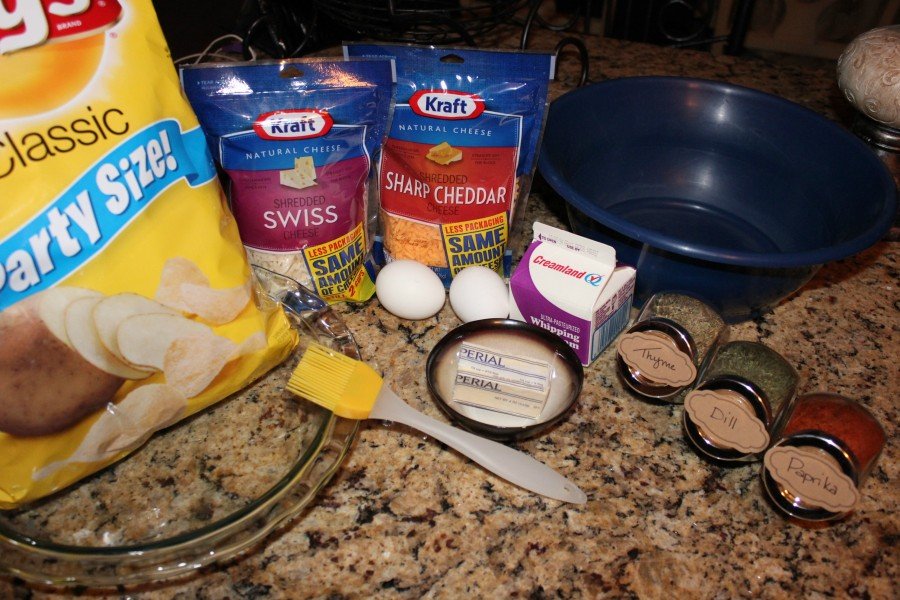 a 9″ round pie plate
a LARGE bowl
Potato Chips (approx. 4 cups)..I used Lays!
1 cup shredded swiss
1 cup shredded cheddar
1 cup cream OR  milk..but cream is better! 🙂
1 cup sour cream OR plain greek yogurt
2 eggs
4 tbsp. butter..melted
Any seasoning blend you like..to taste
salt and pepper to taste
Directions:
With just a tiny bit of the butter, smear the entire pie plate, set aside…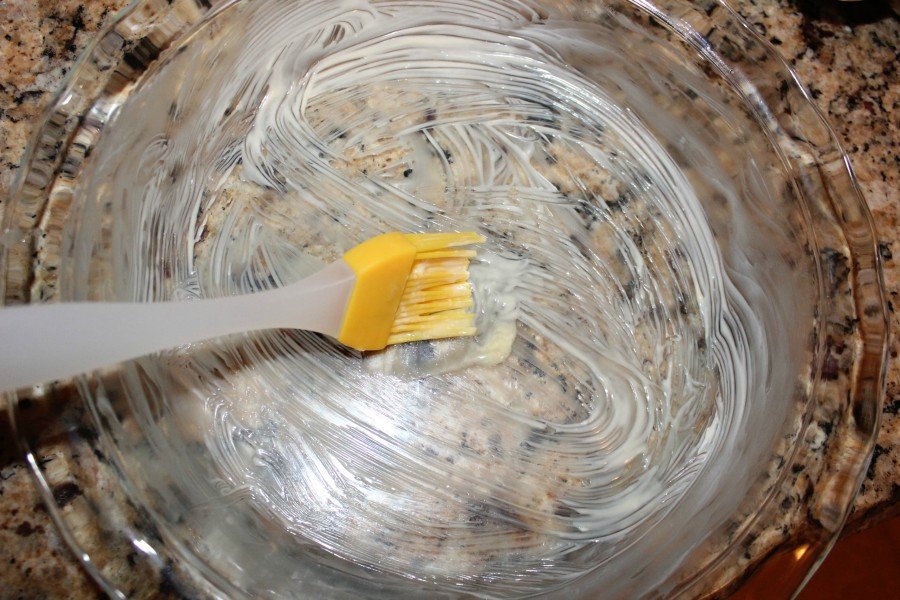 In a large bowl combine the melted butter, cream, eggs, sour cream, and spices.  Stir until mixed…
Gently add in 2 cups of the chips…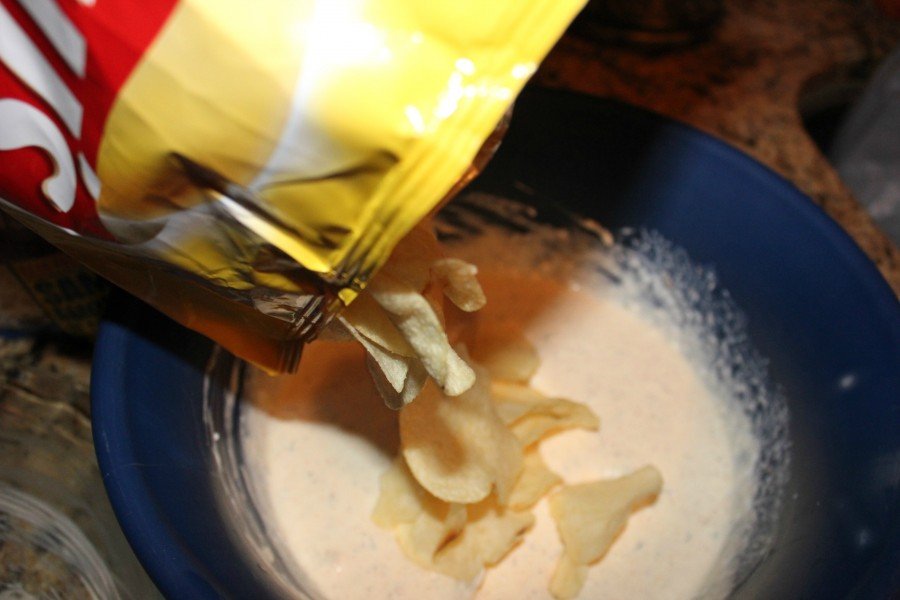 With a spoon, gently coat all the chips with the mixture…
Place the coated chips into the pie plate and top with 1 cup of the cheese…this is layer #1
Now coat the other 2 cups of the chips in the mixture, and add them as the top layer to the pie plate.  Give them a gentle press into the pie pan…this is layer #2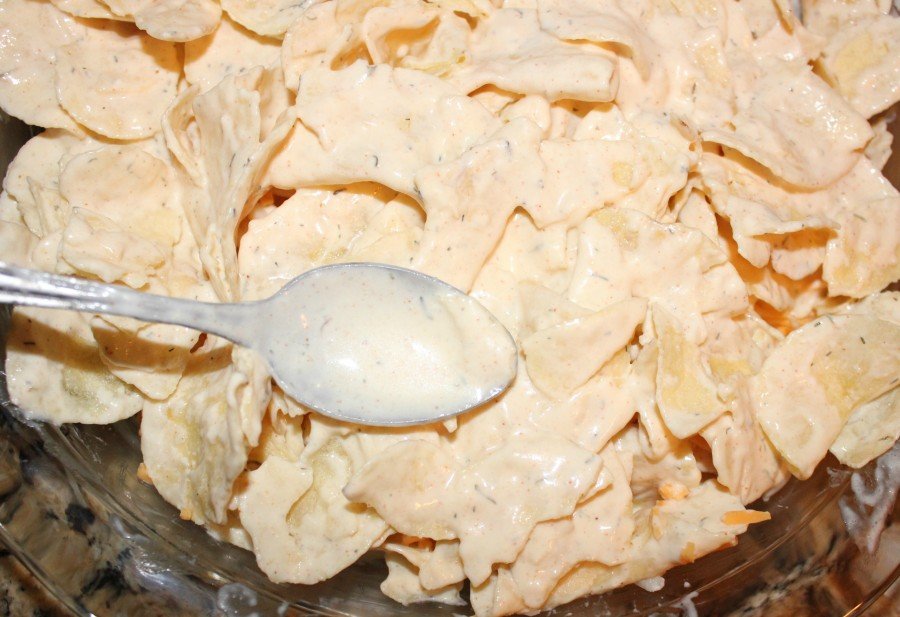 Top that layer with the other cup of cheese…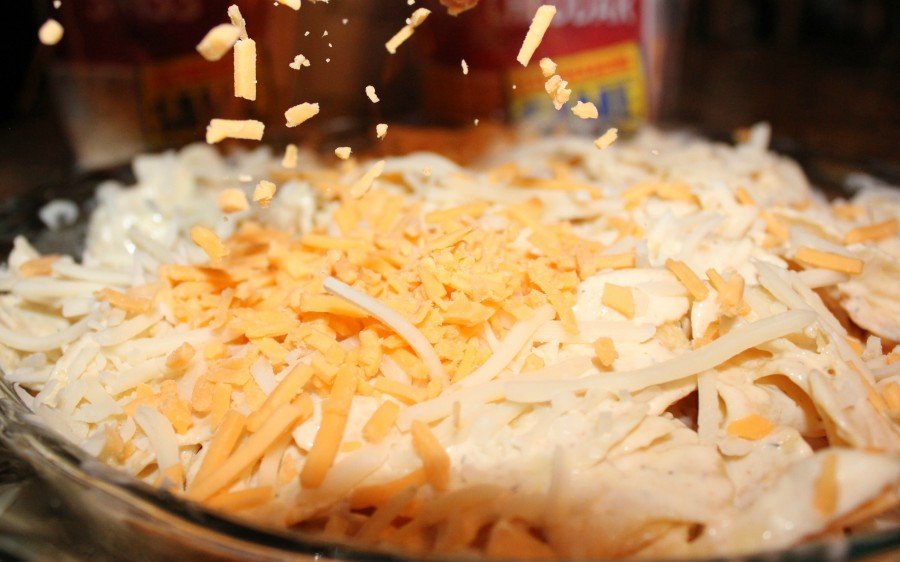 Bake it at 350 degrees for approx. 25-30 minutes, or until it's super golden and melty cheesy.
Let it cool!
Slice it up and dig into the amazement that is THIS PIE!  ~Enjoy! 🙂