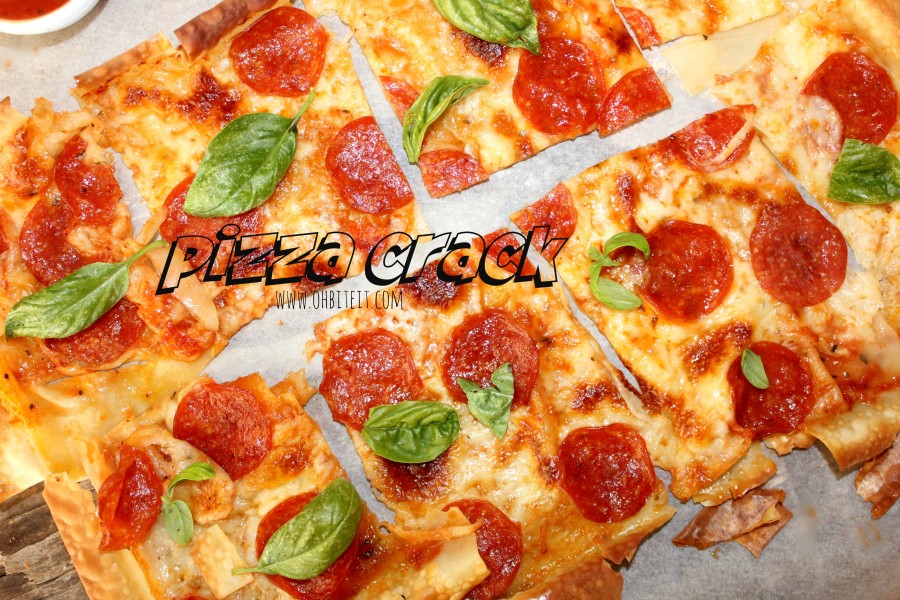 It seems as though I've taken thin crust Pizza to a whole other level of thin-awesomeness!  I know, I didn't think it could be done either, but here it is!  This Pizza is SO thin that it's almost completely guilt free..lol.  It's like a giant, delicious Pizza cracker, held together with gooey cheese and delicious amazement.  Feed a crowd, or just you…either way the cracking and pulling of this Pizza will be a one of a kind,  interactive and totally unique experience like no other.
Perfect for that big game, simple dinner, or just as a snack during movie night..you will be the star of the show!  Customize a bunch of these to make everyone happy.  🙂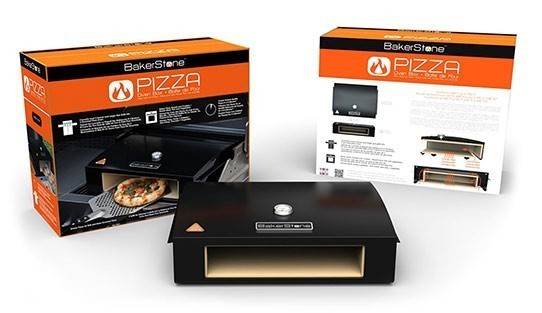 Thanks to BakerStone, I was able to take this already crispy pizza crust to an entirely new level of pizza perfection! Evenly golden, and perfectly melty, this pizza oven is my new favorite appliance.
HOW IT WORKS
Transforms 450º F up to 750º F +*BakerStone Stone Top or Grill Top Oven is a great addition to any kitchen or grill with the sleek and sophisticated design. The stovetop comes in a modern silver color that blends into any house and the grill top comes in black to compliment your outside grill. The product comes with a pizza peel and a spatula that match the design, ensuring that the modern feel corresponds with all necessary products. The product includes easily legible icons so that all food is made properly. Many different styles of food can be cooked, and the classic Italian wood oven taste will be enjoyed. Easy and affordable, the BakerStone ovens ensure enjoyable foods in a short amount of time.




Price: $129.99- $149.99



The Original Pizza Oven Box's patented1 design raises the temperature of outdoor grills to that of a real wood burning pizza oven. Unmatched baking performance is achieved by combining convective, conductive and radiant heat to quickly and evenly bake a variety of foods.
Outer Dimensions: 22.8" wide x 16.3" deep x 6.3 tall"
Baking Chamber Dimensions: 14.9" wide x 13.8" deep x 3 tall"
*Performance may vary depending upon several factors, including, but not limited to, the type of grill you use, the features on your grill, weather conditions, etc. Call (855) 657-6836 or email us at [email protected] for tips, tricks and troubleshooting assistance.
1Protected by patent(s) and/or patent application(s). www.bakerstonebox.com/patents/
BakerStone Commercial Pizza Oven Box
Converts most 3-burner and
Larger Gas Grills into a
Gourmet Pizza Oven.
Bakes Pizza, Breads and Cookies.
Roasts Meat and Vegetables,
Cooks Fish.
Create Pizzeria Quality
Pizzas in 2-4 Minutes*
*Performance may vary
• Bakes pizzas in as little as 90 seconds
• Affordably expand your menu offering
• Quickly and evenly bake a variety of foods
• NSF Certified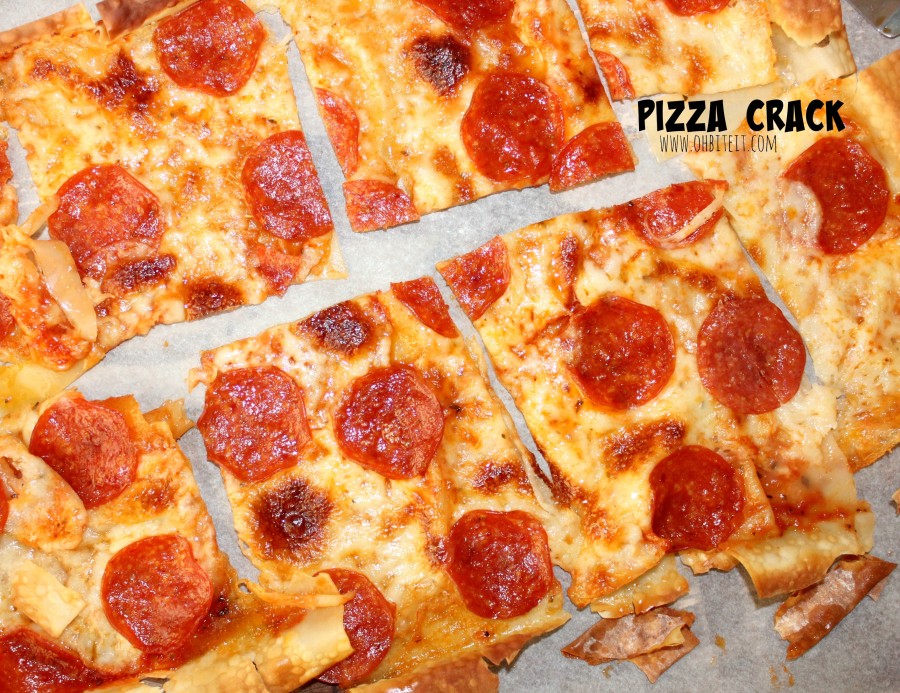 What you'll need: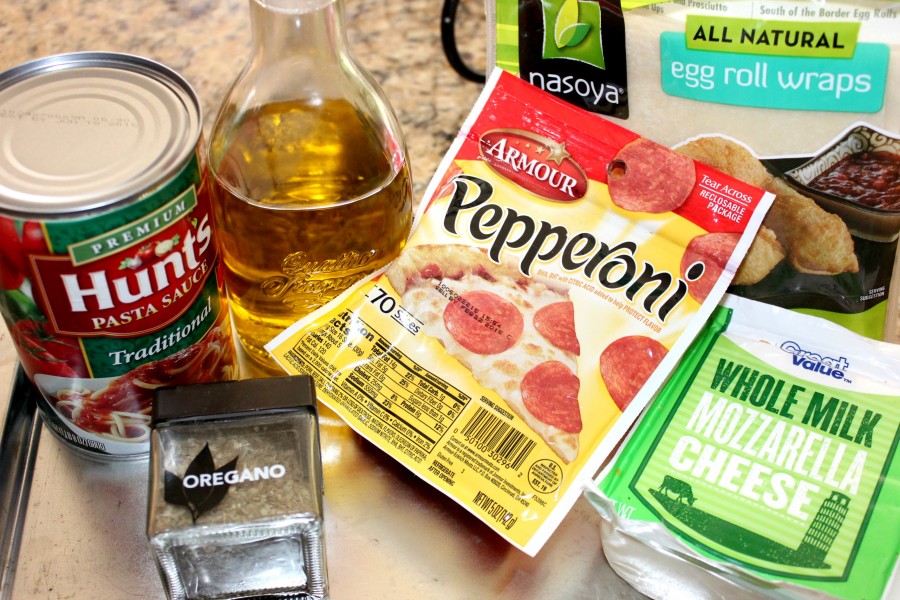 A sheet pan..I used 9×13
Large Egg roll/Wonton Wrappers…enough to cover your sheet pan!
Pepperoni
Fresh Mozzarella..not packed in water!
Marinara Sauce
Olive Oil..approx. 1 tsp.
Oregano..to taste
Basil for garnish..optional
Any other Pizza toppings that you prefer..totally customizable!
Directions:
Lay out the wrappers so they're slightly overlapping and cover the entire sheet pan…
LIGHTLY brush them with the Olive Oil, and bake them at 350 for approx. 5-8 minutes, just until they're slightly golden and crisp.
Top them with a thin layer of Sauce, slices of cheese, and as many pepperoni as you'd like (or any toppings you'd like), sprinkle the top with some oregano to taste.
Put it back into the oven OR the BakerStone PIZZA BOX for another 10-12 minutes, just to melt the cheese and crisp up the pepperoni and the edges.
Let it cool for a couple of minutes…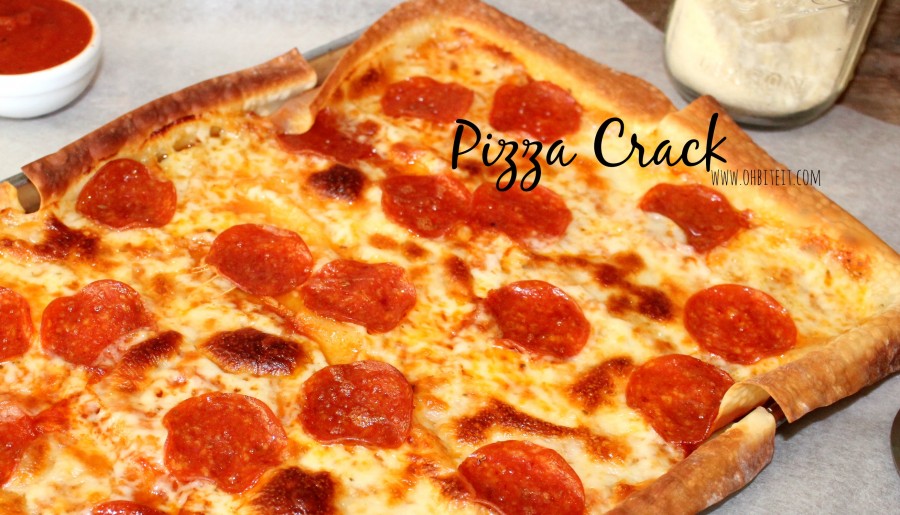 Now crack that baby up, top it with some pretty basil…
And serve it right on the sheet pan for less dirty dishes the fun of it…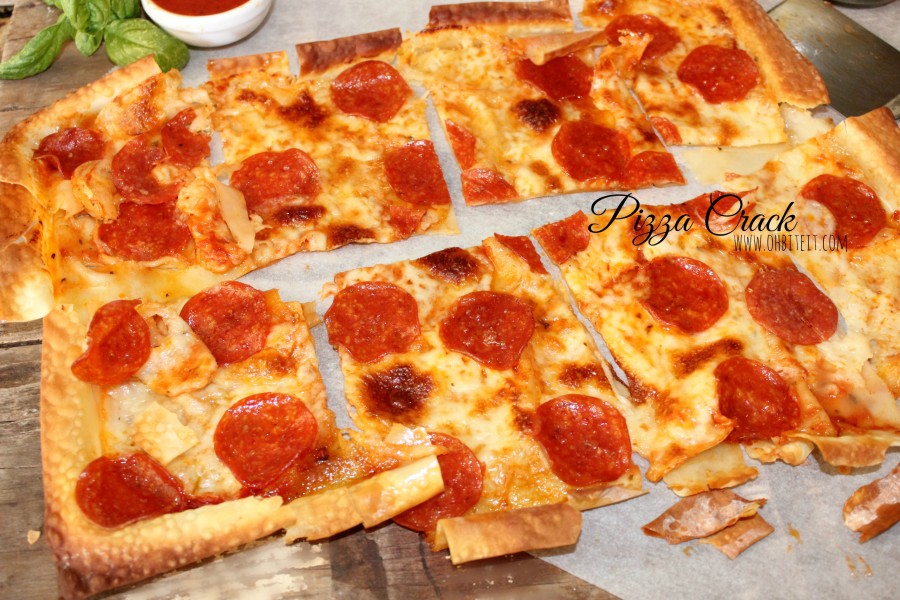 Grab a giant slab for you! ~Enjoy! 🙂