Don't you just love it when two amazing and incredible things come together by a force of nature, and create an even better amazing thing?!!  I do!  And this Caramel Crumb Cheesecake is your proof..just in case you need it! 🙂
I'm SO addicted to anything with a crumb topping!  It's the best part of anything that has it..and I'll pick off all that topping every single time..no shame!  LOL!
BUT~  when that topping is layered high on top of some rich and creamy cheesecake, there's NO crumb stealing going on at all.
~It's ALL GOOD!
Each bite is over the top delicious with that creamy cheesecake and sweet crumble combo.. they're made for each other!
What you'll need:
A cheesecake~  I used store bought, but feel free to make your own.
1 cup caramel topping
Crumb Topping:
1 cup flour
3/4 cup granulated sugar
1/2 cup brown sugar
1/4 cup butter..softened
2 tbsp. chopped nuts of your choice
a small splash of water, if necessary to bring it together.
Directions:
Simply mix up the crumble topping…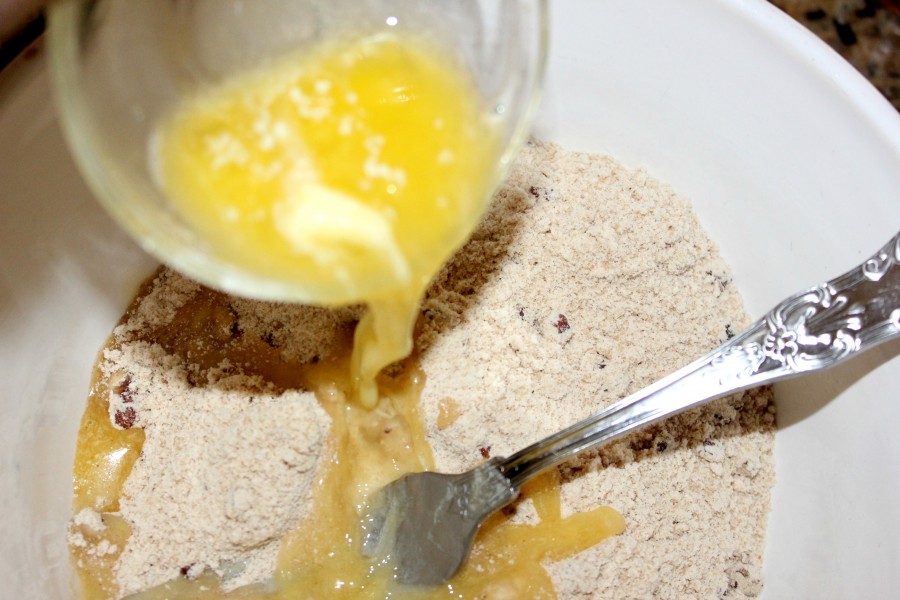 …pile it nice and high on top of that cheesecake.
Admire the WOW factor!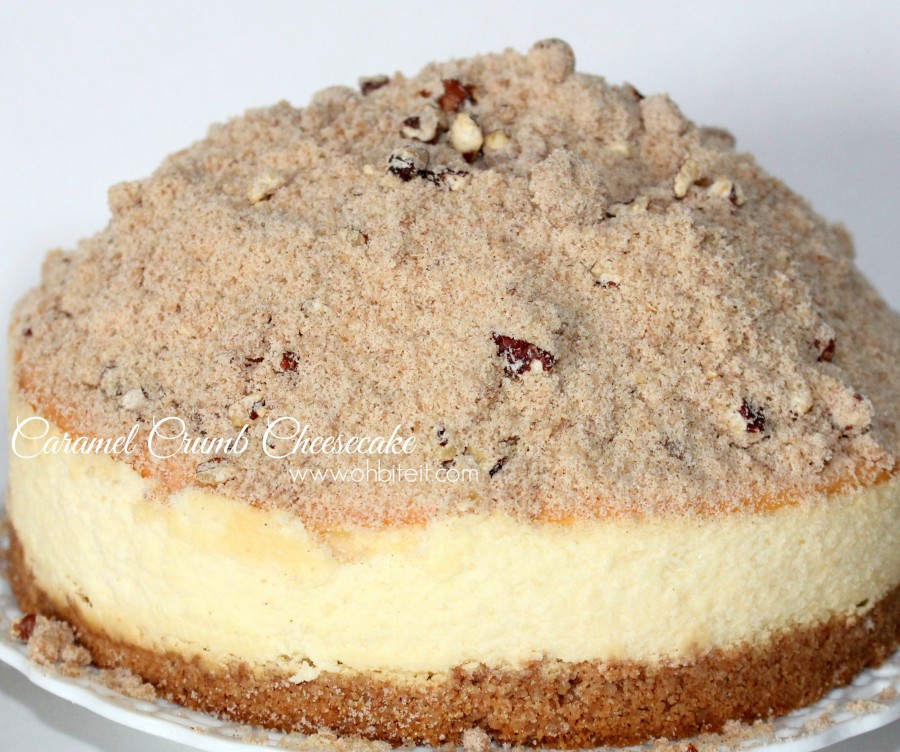 Drizzle with caramel…
…and eat it UP!  ~Enjoy! 🙂