It's finally summer and Whole Foods Market is ready to help kick-start your fun in the sun! From grilling how-to's to recipes for trail mix bars for summer camping fun– Whole Foods Market has you covered this summer.
There's nothing quite like the taste of food coming off the BBQ. Whether your dad likes a classic sirloin or if you prefer to mix it up by grilling creatively with fruit and veggies, here is a great recipe idea to help you make the most of your charcoal-fueled meals.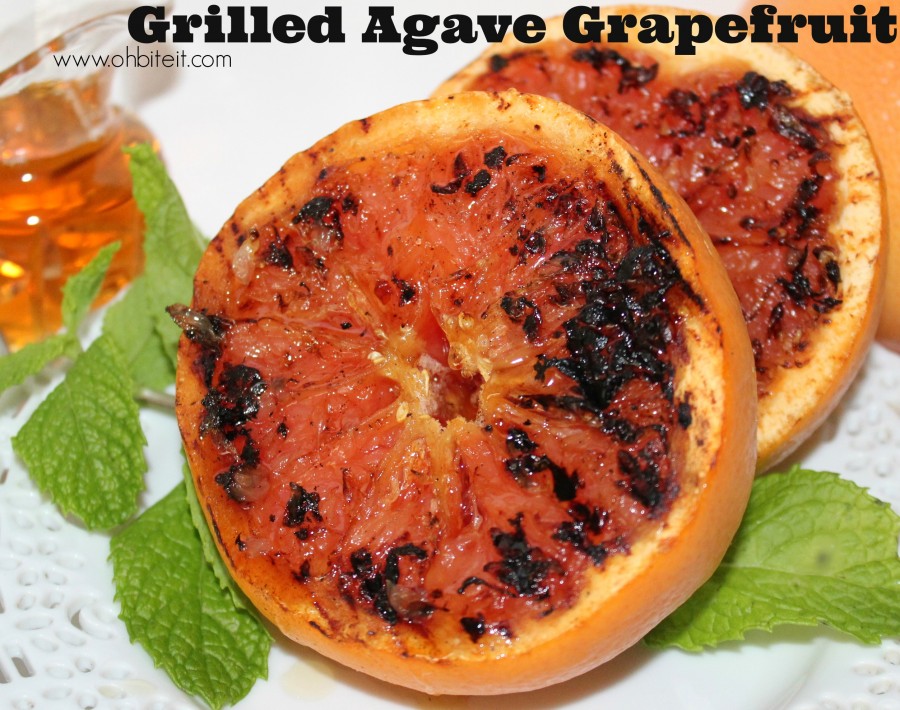 Grilled citrus is one of my very favorite ways to enjoy fruit.  It takes on a smoky, caramelized, flavor that balances out the tang perfectly!  A light drizzle of Agave and your lips will be saying a sweet-succulent 'POW'!
So let Whole Foods Market provide you with wholesome, organic fruit and go grill up a giant platter full for a refreshing, light, and super flavorful end to that huge steak you just let Dad eat…lol!  🙂
What you'll need:
A grill…indoor or outdoor
Grapefruits
Agave..for drizzling
Directions:
Slice the grapefruits and remove any seeds
Place them on a non-stick grill surface, until they're caramelized and bursting with juice
Drizzle them while they're warm with some Whole Foods Market 365 Raw Agave Nectar…
And DIG IN!  ~Enjoy! 🙂