This year Bertolli Olive Oil is celebrating its 150th Anniversary, talk about an incredible milestone!  Just think about all that has changed in the last 150 years.  And think about what obstacles had to be overcome for a product to not only survive, but to thrive for that LONG and beat the odds!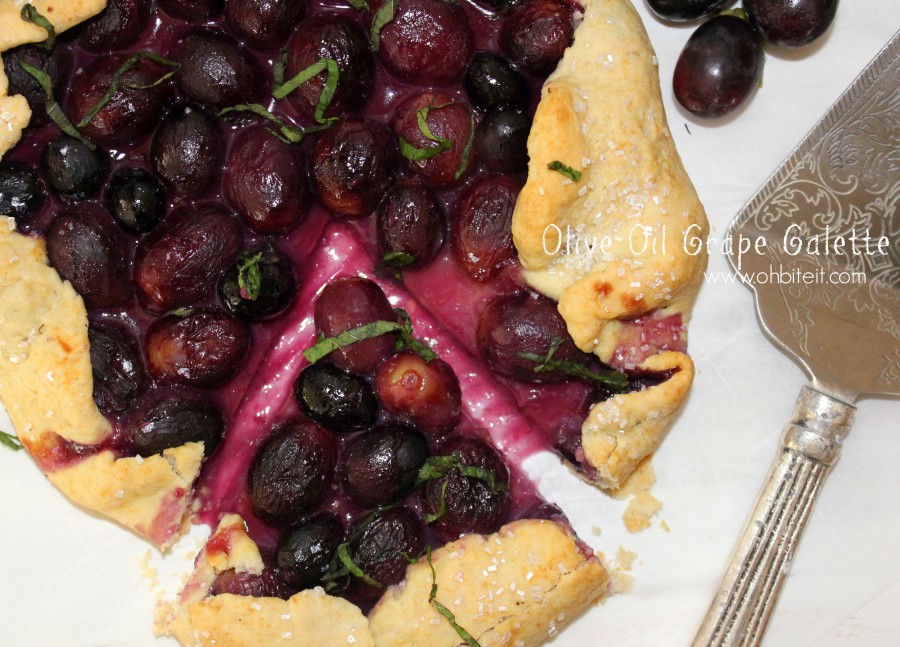 The quality, reputation, and commitment, combined with the above & beyond flavor of Bertolli Olive Oil are only a few of the reasons they've made it this long.
"In celebration of our 150th anniversary we're showcasing 150 ways to bring Tuscany to your table.
Explore below for meal inspiration, expert ways to prep essential Italian ingredients, and how to take the Tuscan spirit beyond the table. The invitation to our celebrazione is good all year long."  ~Bertolli
I had the honor of celebrating this incredible moment in time with Bertolli by creating my own little Olive Oil infused recipe, which knocked my socks off.
Using Olive Oil as a main ingredient is one of the best, most flavorful things you can do.  With quality like Bertolli, you can feel confident in letting it be the star of your show.  The deep, rich, flavors add a one of a kind, melt in your mouth, succulent culinary experience that's beyond compare!
This no yeast, NO-fuss, Olive Oil dough is SO scrumptious and rich!!  It creates the perfect bed for a thin layer of zesty lemon curd, and then topped with roasted until sweet, juicy and bursting with flavor grapes, that take it over the top!  Serve warm, maybe with some vanilla ice cream..ahh..pure decadence!
..not to mention it all comes together in UNDER 5 minutes!
What you'll need for (1)-6″ Galettte:
An 8″ pizza pan
The Olive Oil Dough:  *THIS MAKES ENOUGH DOUGH FOR TWO 6″ GALETTES!  You can save the extra dough, or double the toppings and make 2 Galettes.
2 cups ap flour
2 tbsp. Baking Powder
1/4 cup Bertolli Olive Oil
2/3 cup water
A dash of salt..optional
Toppings:
1-2 cups of fresh, seedless grapes (depending on the size of the grapes)..you want enough to cover the dough!
2 tbsp. Lemon Curd
1 tbsp. coarse sugar (decorative sugar in the baking aisle)
1 egg mixed with a splash of water
Some fresh mint for garnish and extra flavor
Directions:
In a large bowl combine the flour, baking powder, olive oil, water, and salt.  Mix it up until it's well combined and forms a dough.  I did this completely by hand, in less than 2 minutes.
Form the dough into a smooth ball (you can use some bench flour to help), and cut it in half.  You can make two galettes, or simply save the second ball of dough for later…
Roll the dough ball into a circle and place it onto the pie pan, shaping it to fit…NO need to be perfect, this is rustic! 🙂
Smear the lemon curd onto the dough…
NOW..add the grapes onto the lemon in a generous layer.  The grapes are going to pop and burst slightly as they roast, creating an incredible sauce.
Fold the edges of the dough over about an inch or so, and brush them with some egg wash (one egg mixed with a splash of water)…
Sprinkle on some sugar.  Coarse sugar looks pretty, but regular sugar will work too…
Bake it at 350 degrees for approx. 20 minutes, OR until the crust is golden and the grapes have plumped up and popped slightly!
Let it cool a bit, but you definitely want to serve this warm…
It's succulent, sweet and perfectly flavor- balanced…
A feast for the eyes as well…

Add some fresh mint to make your mouth go WOW!
Dig in!  ~Enjoy!  🙂