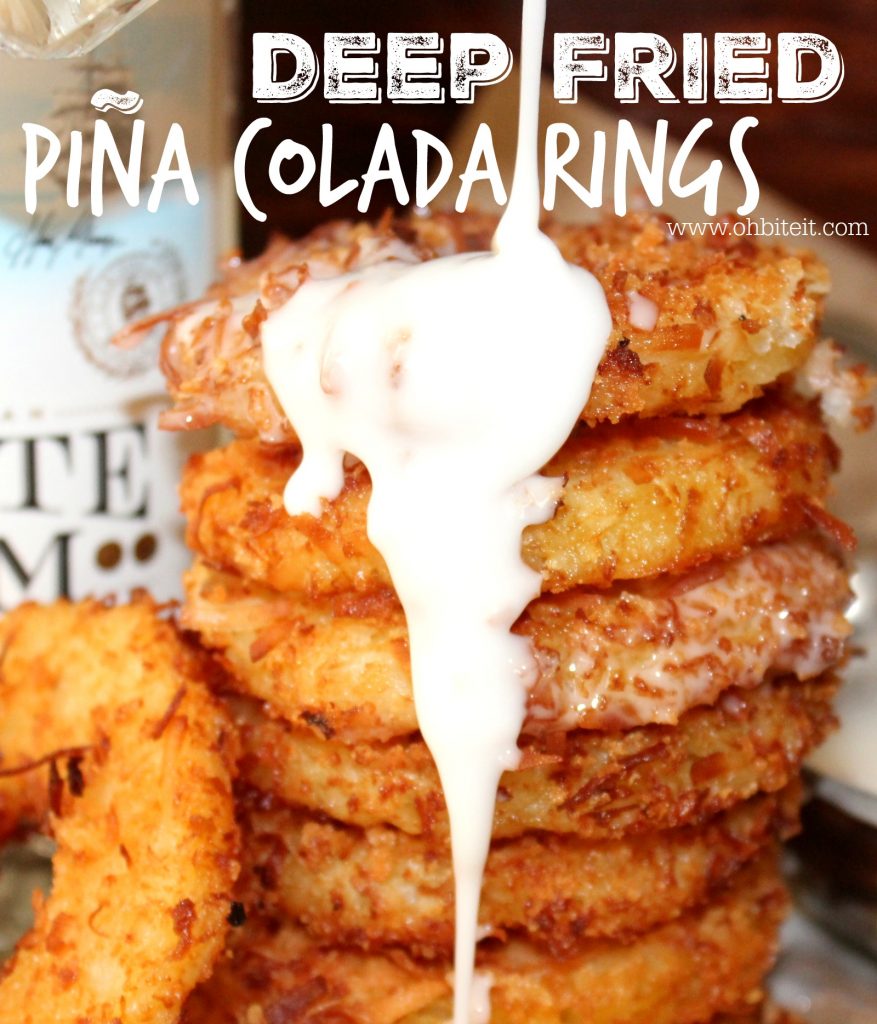 I'm no stranger to frying, especially when that frying includes .. um, BOOZE!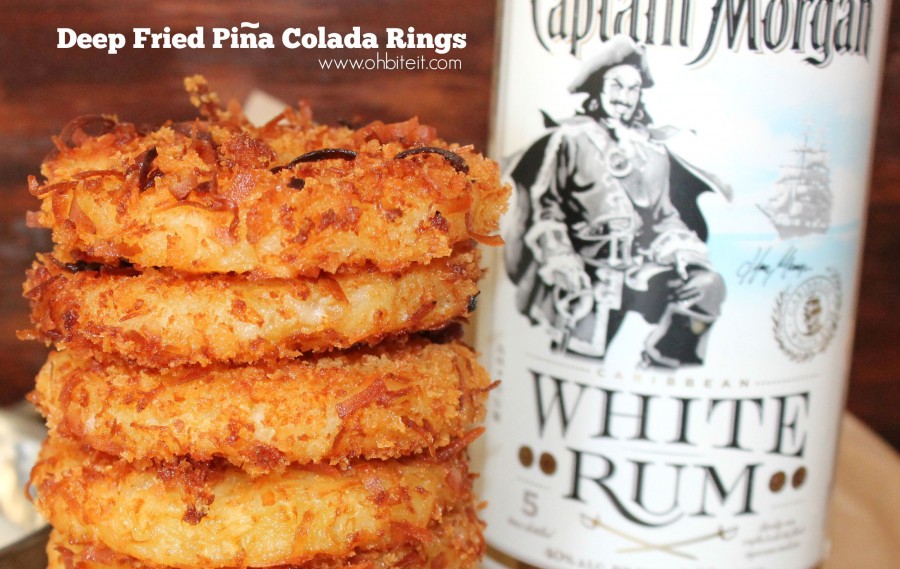 When it comes to food, there's just something about taking the naughty and making it even naughtier!  Giving ordinary tasty treat a serious flavor-kick in the pants with NO fear is luscious and liberating, and SO delicious..lol!
This time, I super-soaked some pineapple rings in RUM!!  And let me tell you, if you do nothing else, if you leave the recipe right now..where it is..at the very least, GO SOAK SOME PINEAPPLE RINGS IN RUM AND EAT THEM~  then call it a day! 😉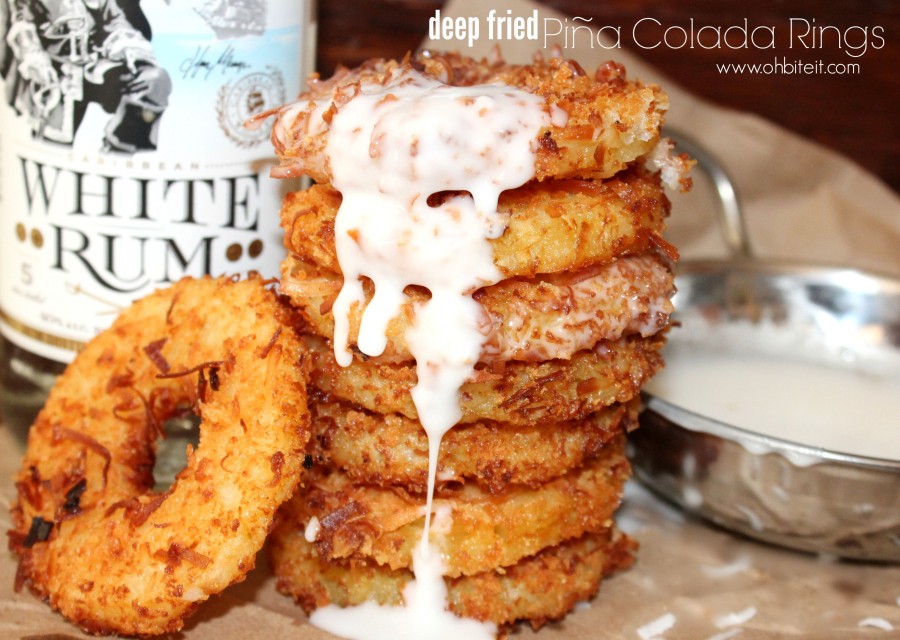 But, if you choose to continue on…you'll get to see that I took those tipsy rings, and gave them the most scrumptious coating of tropical delights imaginable!  I flash-fried them to a crispy, golden crunch..THEN..drizzled them in a boozy, Rum glazed cascade of succulent sweetness.  TO DIE FOR!
Getting your Pina Colada on has never been so fun, and tasty!  MAKE LOTS!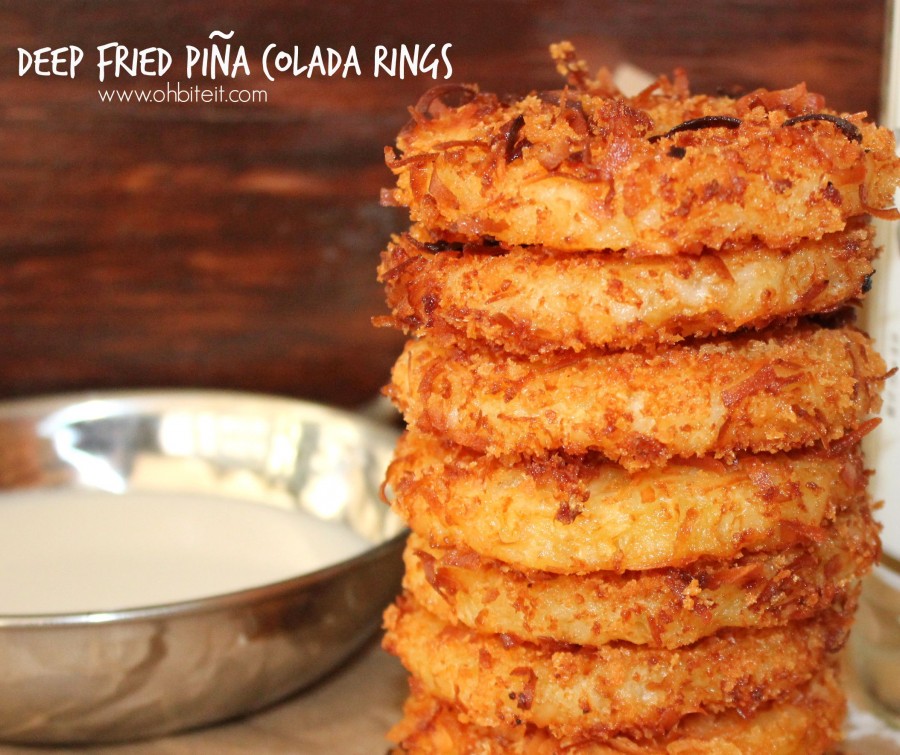 What you'll need: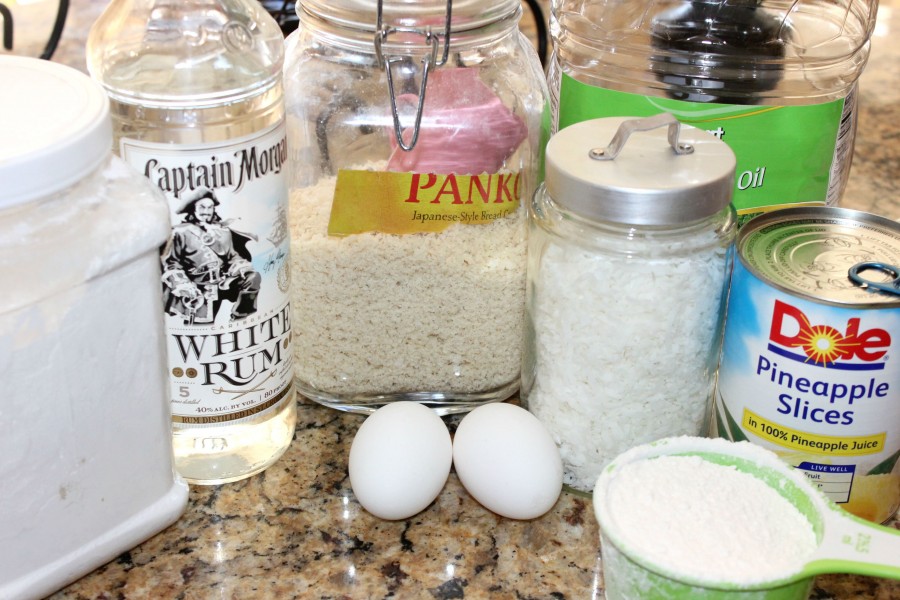 1 can of sliced Pineapple..with reserved juice
1 cup flour
2 eggs
1 cup Coconut
1 cup Panko Bread Crumbs
1 cup of Rum..I used white rum
oil for frying..I used Canola
The glaze:
1 cup powdered sugar
splashes of Rum until it's thick!
Directions:
Remove the pineapple rings from the can and reserve the liquid in a separate container..set it aside!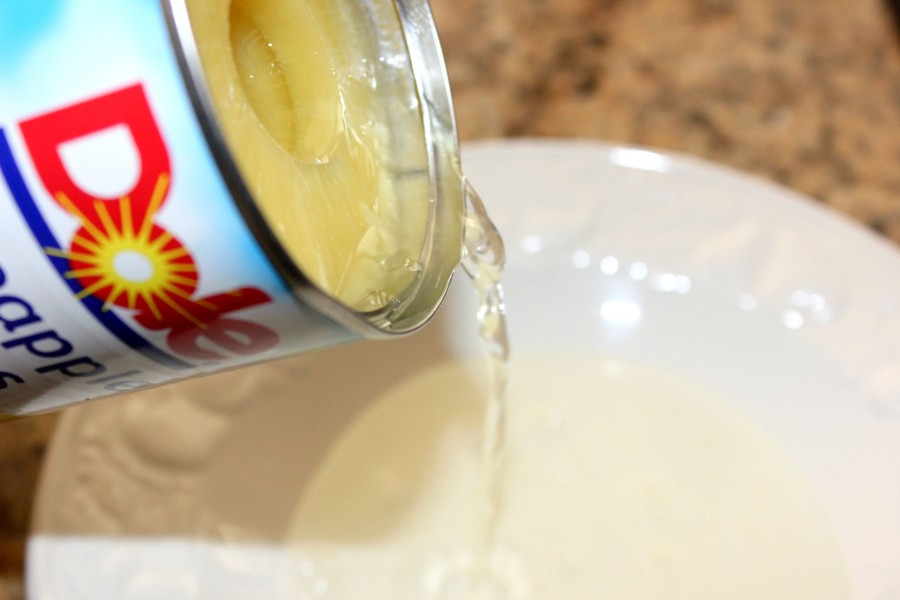 Put the pineapple rings BACK into the can and fill it up with RUM.. trust me!  Cover it and put it in the fridge for as long as you want..the longer, the stronger..lol!
When they've sufficiently soaked up enough booze for your liking, remove the rings and pat them dry.
NOW~ In a medium bowl pour in about 1/2 cup of that reserved pineapple juice, and whisk in the 2 eggs.  Set aside..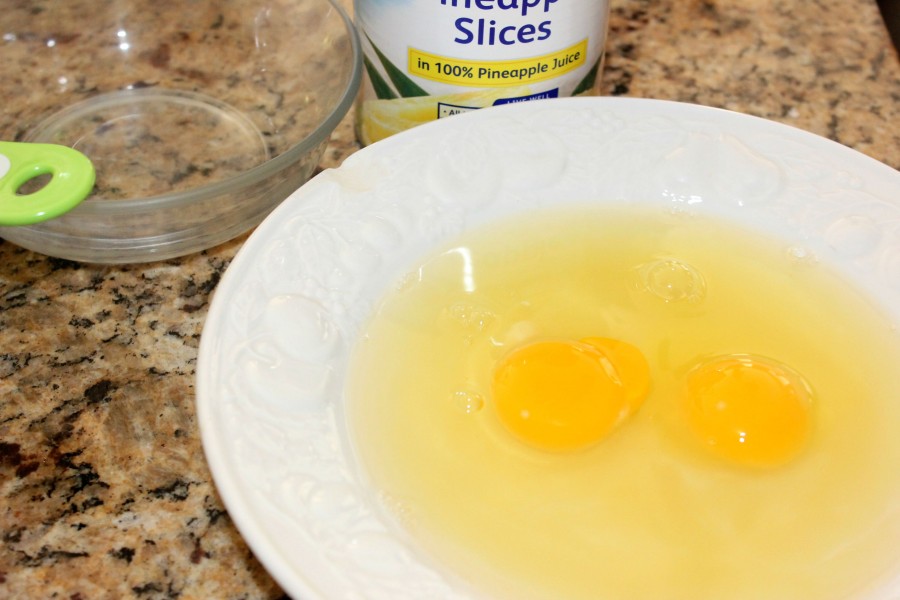 In a medium bowl, add in the flour.  Set aside.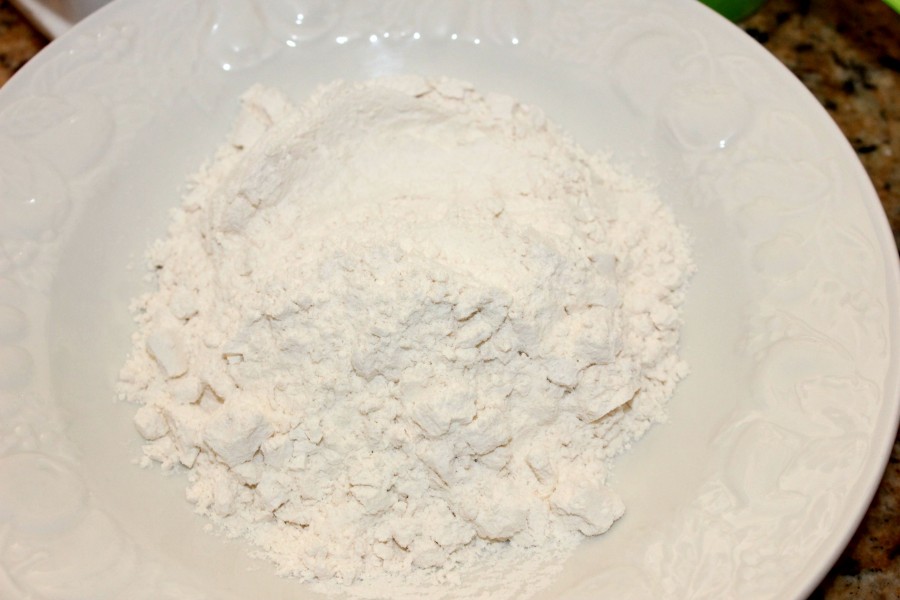 In a medium bowl, combine the Panko and the coconut..mix well, and set aside.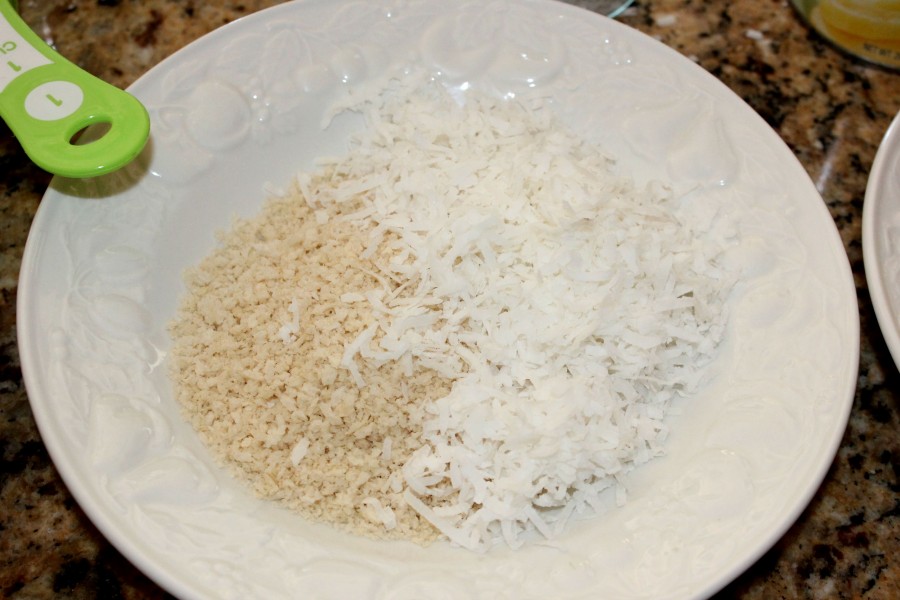 Create a breading station, and line up the bowls in THIS order:  FLOUR – EGG – COCONUT…
Pineapple into the flour: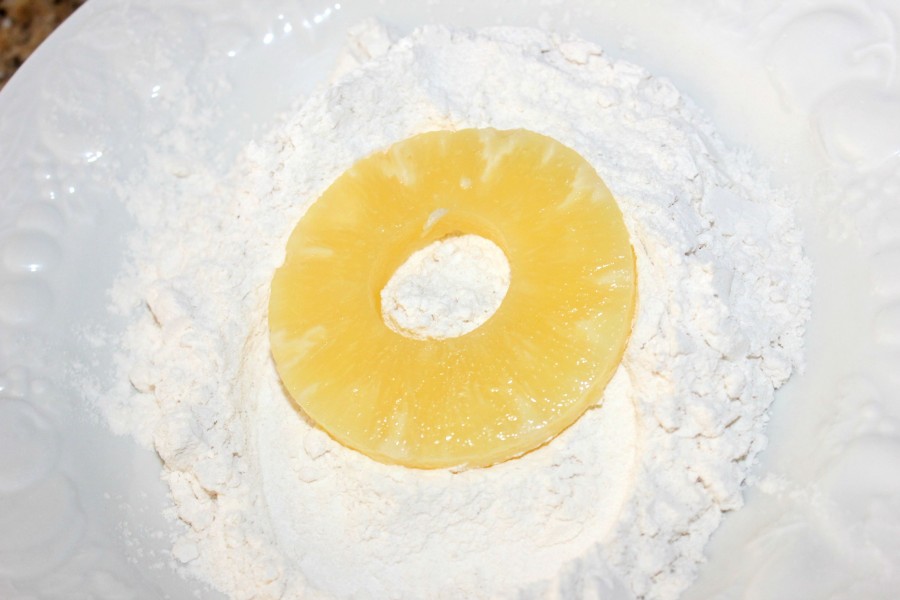 Pineapple into the Eggs: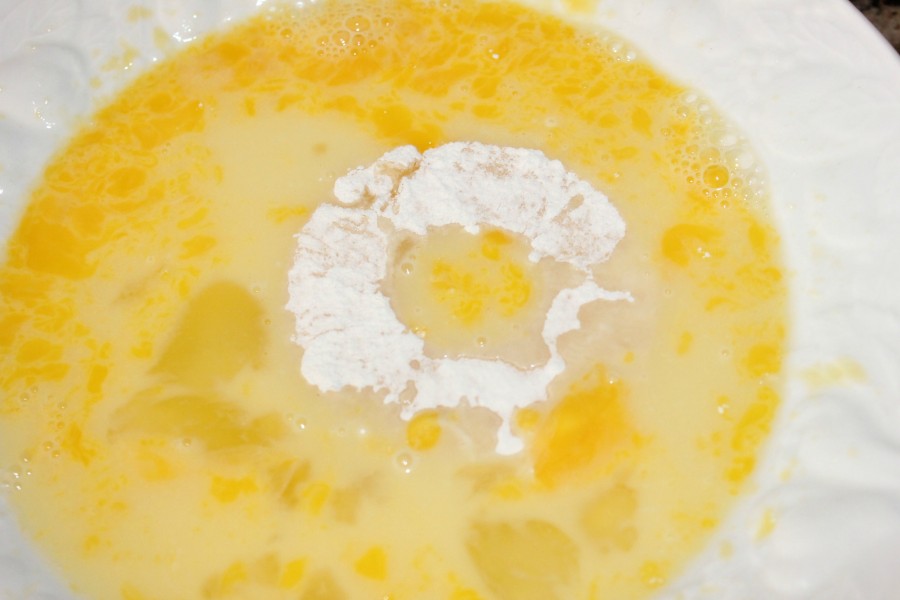 Pineapple into the Coconut/Panko: (get it on there GOOD)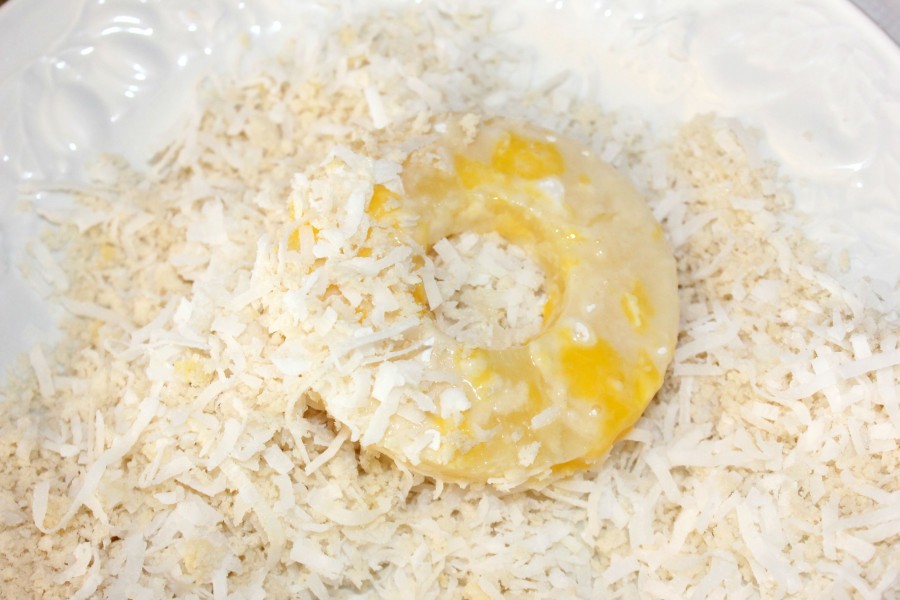 NOW~  Pineapple into the hot (350 degree) oil:
Whip up some tipsy Rum Glaze:
Mix together the powdered sugar with some Rum, until it's thick and creamy..
Drizzle that goodness anywhere and everywhere you'd like…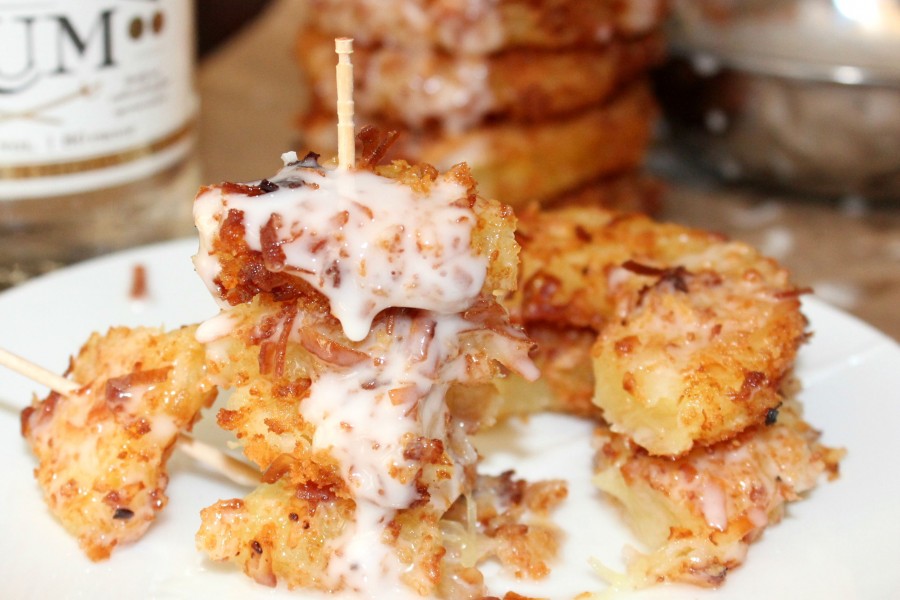 There's plenty to share…if you can!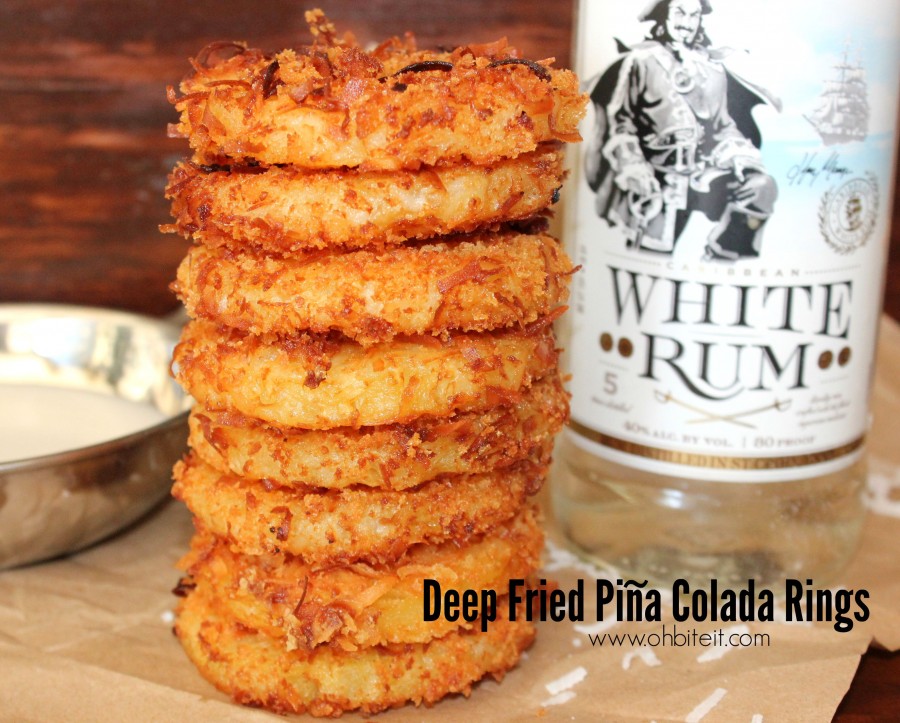 OR you can just get drippy dippy with it…]
CHEERS!  ~Enjoy! 🙂
For more fun, easy and super delicious recipes that will be sure to impress your friends, sign up for Delivered, the weekly email with the freshest food stories from Mic. No utensils required.