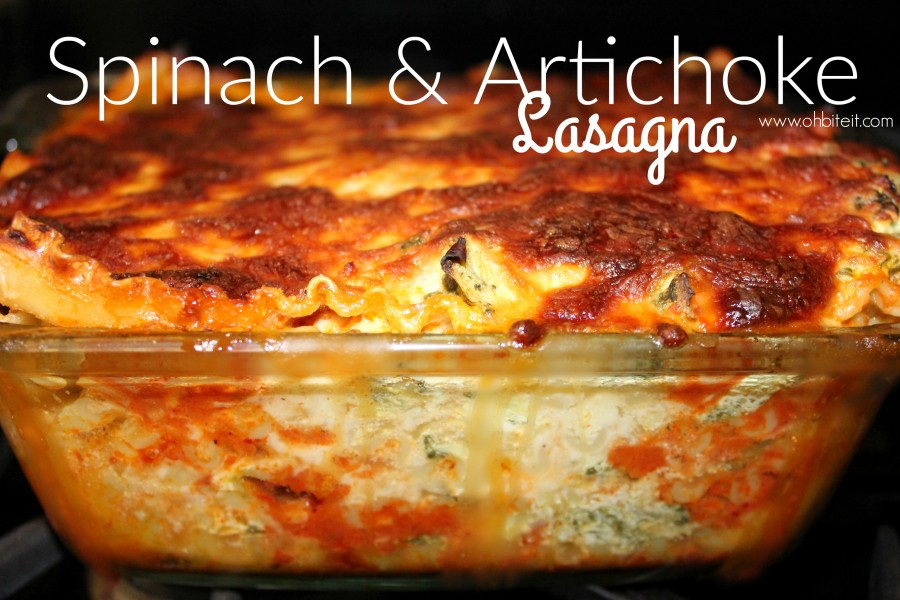 I had the good fortune of trying out the new Bertolli Riserva Premium Pasta Sauces… #MyTuscanTable
.. and my homemade Italian food will never be the same.
These sauces are rich, flavorful, and full of homemade quality..you'd think they simmered all day on your stove, but they didn't!  Nope, thanks to BERTOLLI, in a matter of minutes you too can bring Tuscany to your table!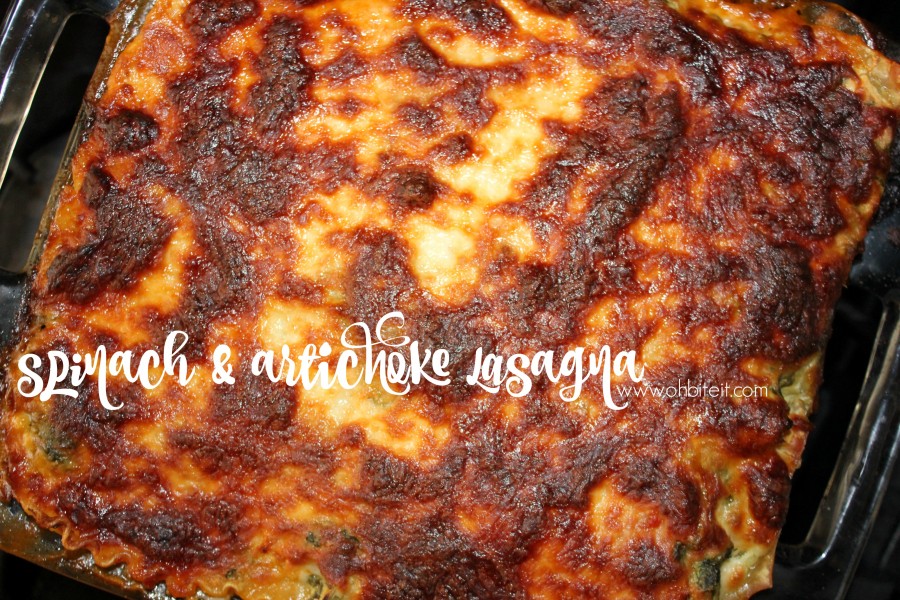 I chose to use the Riserva Asiago Cheese & Artichokes Sauce for this recipe, and it made it incredible!
"In 1907 Bertolli became incorporated, which was an exciting time of growth. Moving the company headquarters to Rome was one of the most notable changes from this period.  Francesco Bertolli started it all in 1865 with a little shop in Lucca, Tuscany. There he sold only the best-quality local wine, cheese, olives and olive oil.
Bertolli has now graced us with this incredible line of premium pasta sauces, in a delicious and  scrumptious variety:
Bertolli® Riserva Balsamic Vinegar & Caramelized Onions Sauce: Sweet caramelized onions complement tangy balsamic vinegar for a truly irresistible and unique taste.
Bertolli® Riserva Porcini Mushrooms with Truffle Oil: Hearty porcini mushrooms are tossed with decadent white truffle oil for a rich, indulgent addition to any dish.
Bertolli® Riserva Asiago Cheese & Artichokes Sauce: A special combination of sharp Asiago and tender artichokes create a perfectly cheesy, mouth-watering sauce.
Bertolli® Riserva Marinara with Parmigiano-Reggiano Sauce: Hearty, choice tomatoes are balanced with sharp Parmigiano-Reggiano cheese to bring out a distinctive marinara flavor."
What you'll need:
8×8″ 2 qt. pan
1-16 oz. box Lasagna
1-24 oz. jar of Bertolli Riserva Asiago Cheese & Artichokes Sauce
3 cups Mozzarella..shredded
The Filling:
1 egg
1-15 oz. container of Ricotta
1/4 cup grated Parmesan
1/2 cup Parsley..chopped
1/4 cup Basil..chopped
1/4 cup Parsley..chopped
1-13.75 can Artichokes..hearts or quartered, drained & chopped
1-27 oz. can Chopped Spinach..drained very well!
Directions:
Boil the noodles.
In a medium bowl, mix the ricotta, egg, parmesan, and herbs…
Gently stir in the chopped artichokes…
Then the spinach…
Mix it up!
Pour some of that gorgeous sauce into the bottom of the pan..
Layer the lasagna noodles in a single layer on the bottom…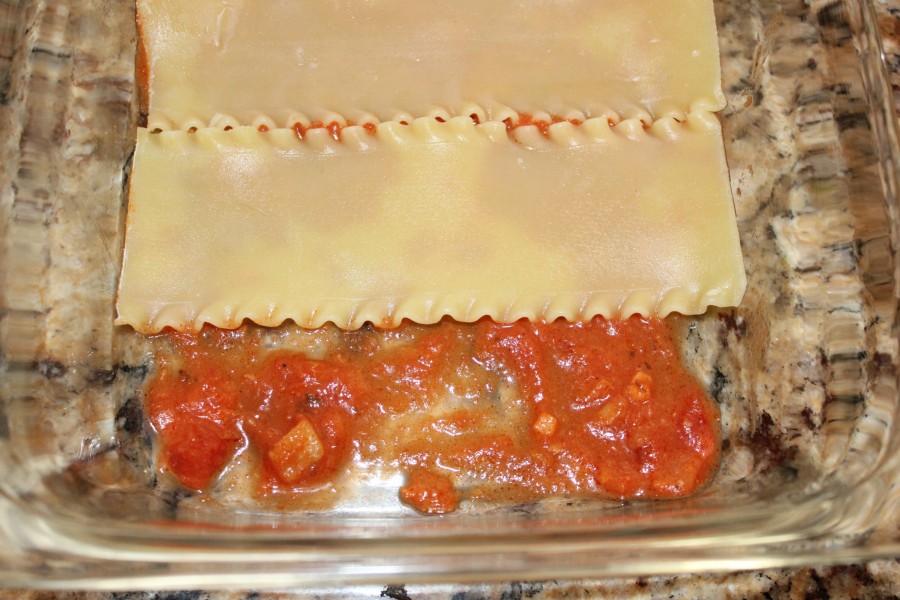 Then some of the spinach mixture…
And then some cheese and sauce…
Keep layering al the way to the top of the pan, or you run out of ingredients..whichever comes first..lol!  Bake it at 350 for approx. 1 hour, OR until it's heated all the way through, covering it with foil if the top starts to get too dark.
Serve it nice and warm…
To anyone you care about LOTS…
Because, they will never want to leave..
OR, you can just eat it all yourself..lol!  ~Enjoy!  🙂
When sharing. please use #MyTuscanTable..to help a great cause!  Thank you!
(For every use of #MyTuscanTable online in the month of October, Bertolli will donate funds to help No Kid Hungry feed kids in need 10 healthy meals, with a minimum donation of half a million meals.)