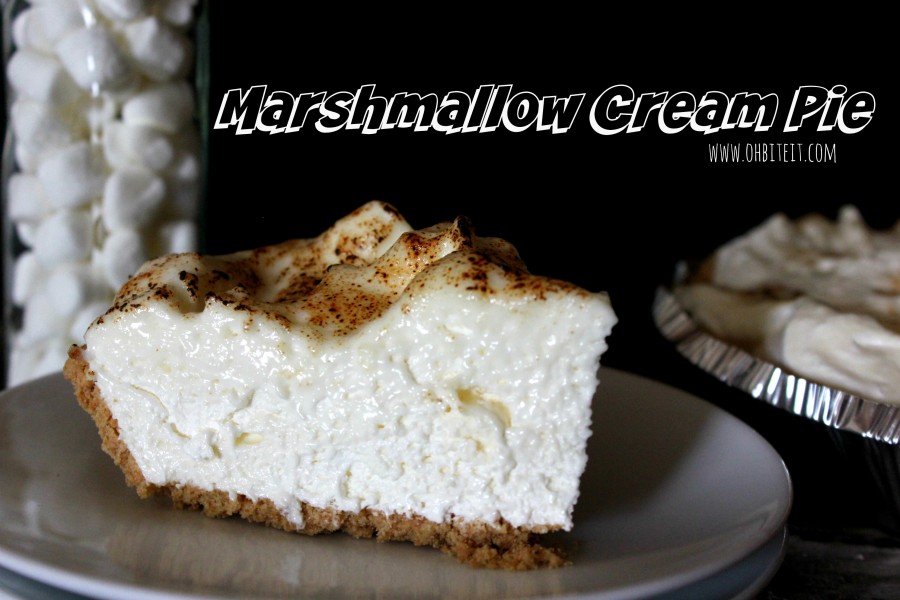 My love for melty, toasted marshmallows has reached almost embarrassing levels at times, and just because Summer is officially over, doesn't mean we can't still indulge in some campfire fare..right?!
~And sooo…here we are, surrounded by cool breezes and colorful, fallen leaves//we meet again! 🙂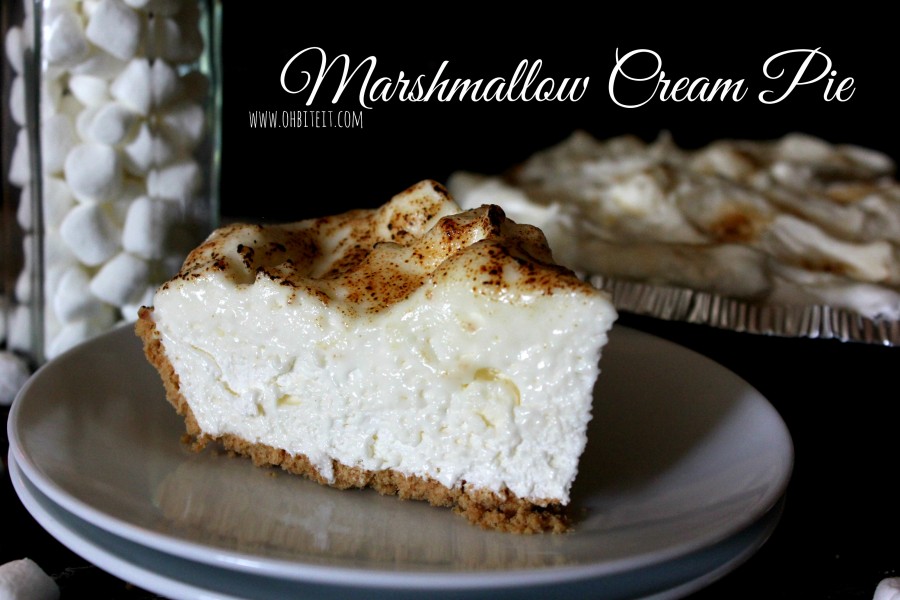 This pie is so unique, and so amazing, that if you plan on sharing it, just go ahead and print out a stack of recipe cards to give out…you will need them!
~And the best part..it doesn't get any easier than this pie!  I mean..you know me by now right?, I take the culinary lazy easy road EVERY time and love every saved minute of it!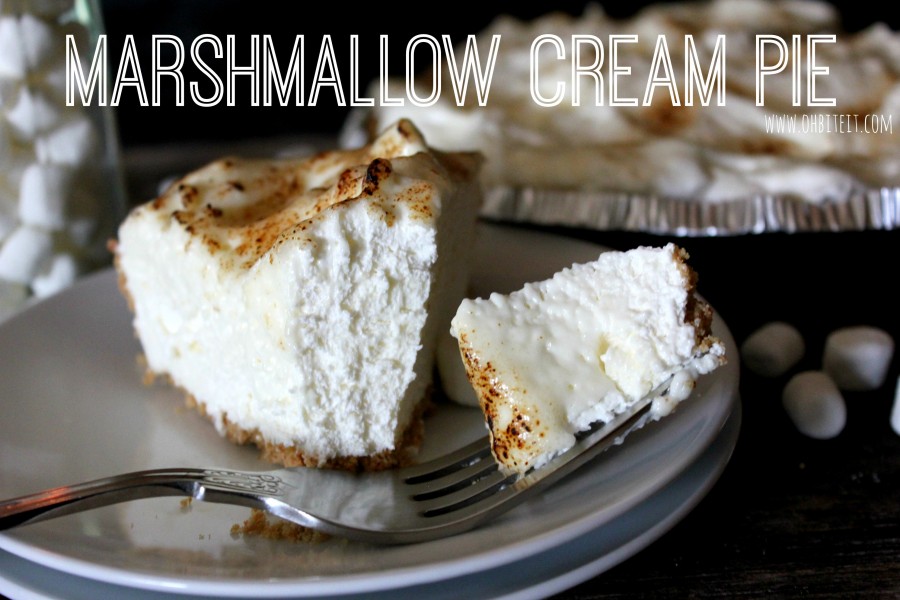 When you taste the clouds of thick, soft, tender marshmallows that are cradled by a crumbly bed of graham cracker crust..you will never be the same!  This pie is life changing and will become one of your top faves!
What you'll need: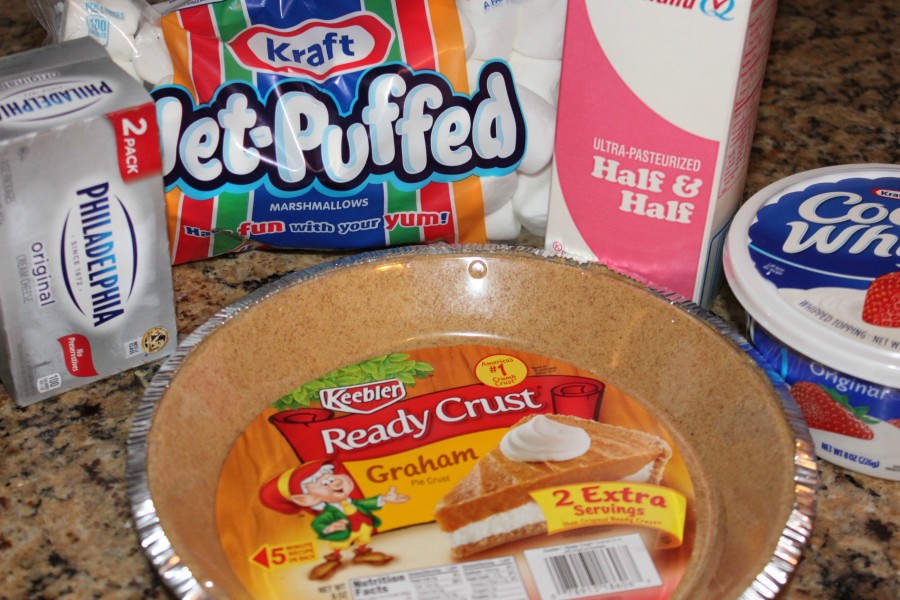 1 Graham Cracker Crust..either store bought or you can make your own
Filling~
40 standard size marshmallows
3/4 cup cream or half and half
2-8oz. packages of cream cheese
1-12oz. container of cool whip..thawed
A torch..if you'd like a toasty top!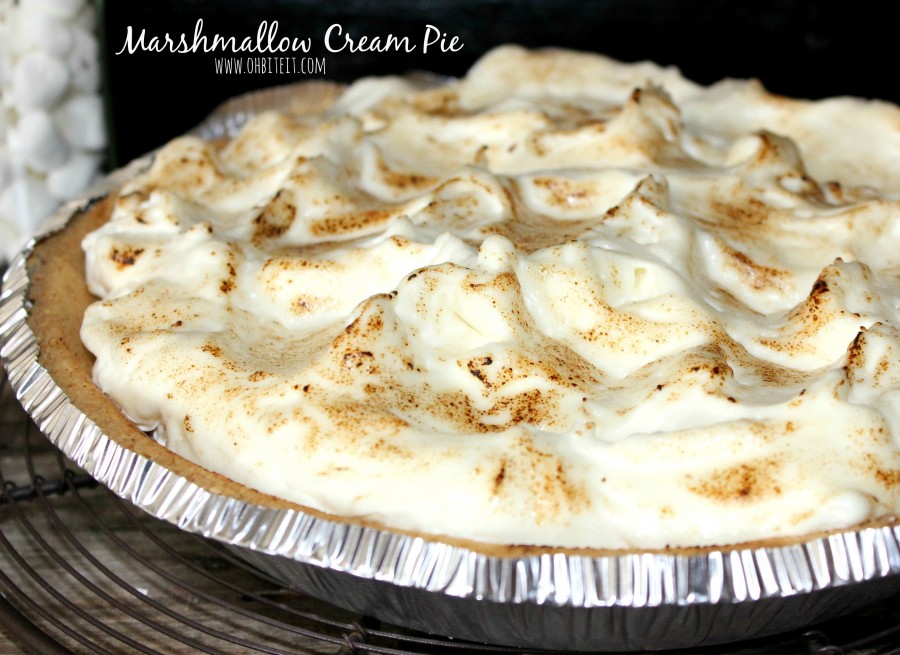 Directions:
In a large pot, heat up the cream and melt in the marshmallows..stirring to combine…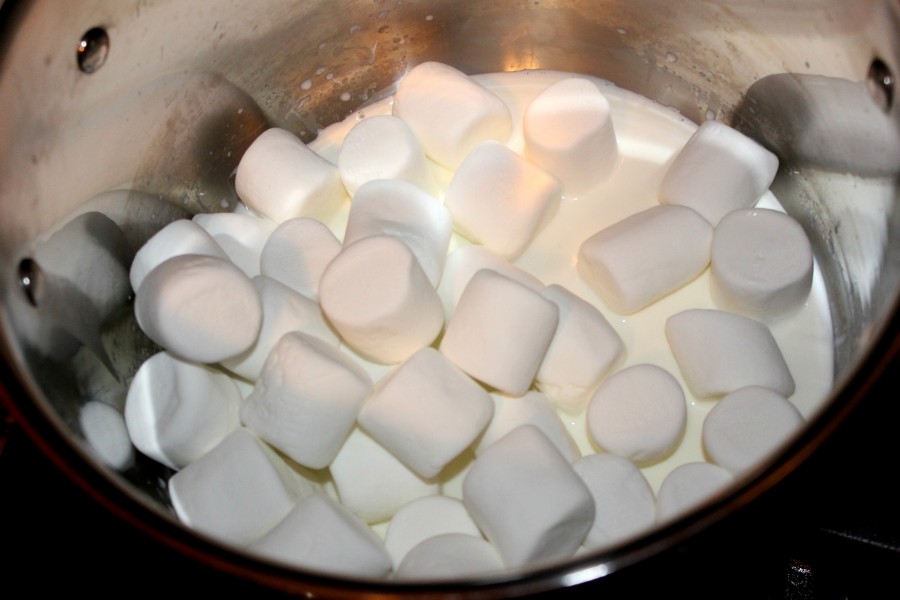 In a medium bowl, mix the cream cheese to get some air in it and make it soft…
Add the slightly cooled marshmallow mixture into the cream cheese and blend…
NOW..fold in the cool whip…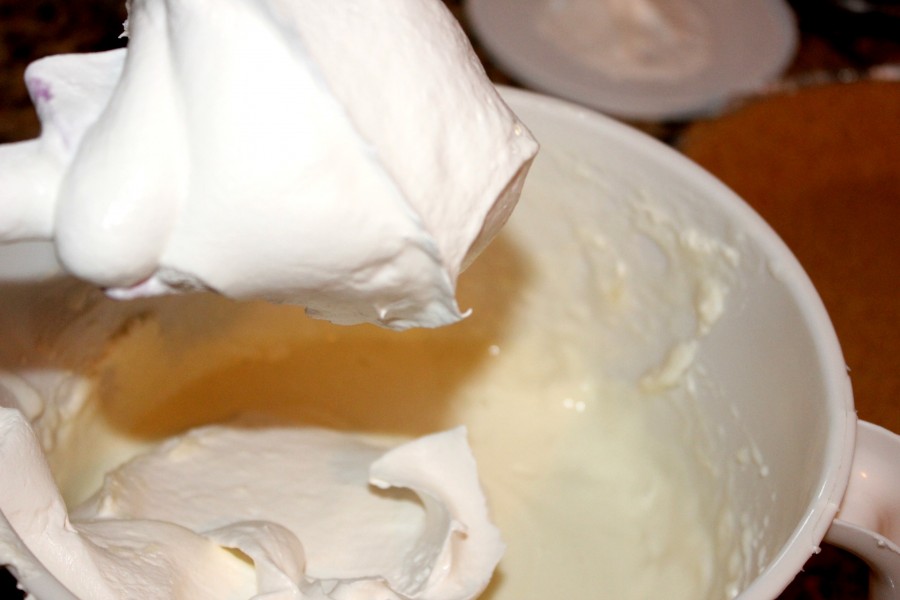 Pour it into the crust…
Into the fridge for about an hour or so to set up!
While it's cold, if you'd like..you can gently torch the top of the pie for that authentic toasty taste…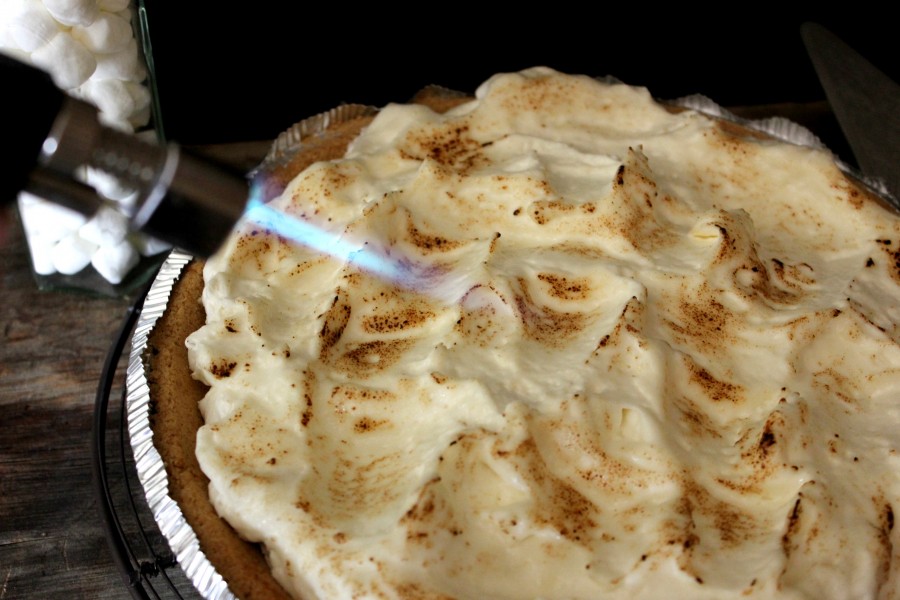 You might want to put it back into the fridge after torching to firm it up again..but it's all up to you!
Slice it up…EAT IT UP!  ~Enjoy! 🙂