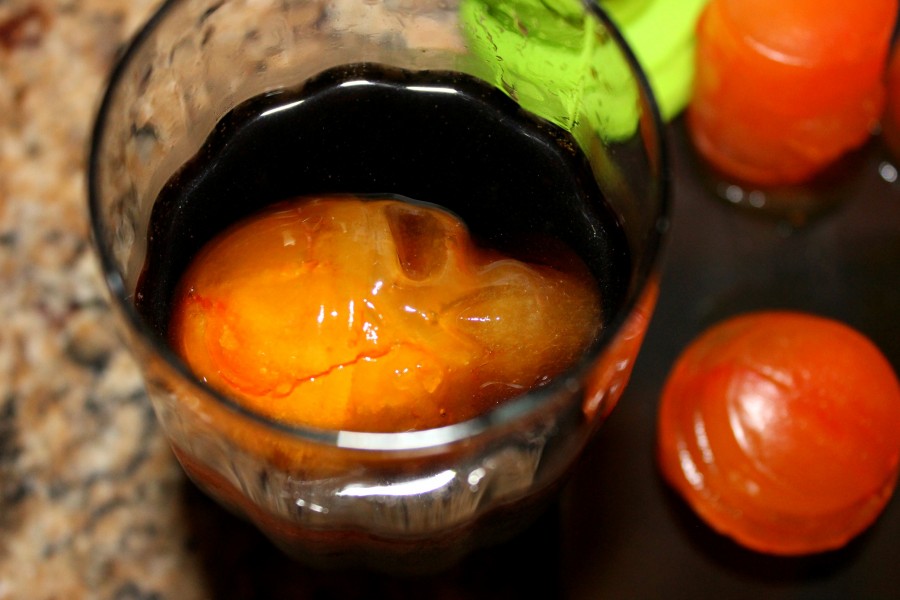 Just in case you're not familiar with Tovolo, they're a one-stop shop for all things fun, whimsical..and useful!  Everything from fun and colorful gadgets, to unique baking supplies, to utensils…you'll find something you just can't live without..lol.
I was able and very willing to test out the Tovolo Silicone Skull Ice Molds…just look at these  ice cubes incredible drink accessories..
These were SO easy to use and incredibly impressive.  I chose to use Koolaid for the bright Halloween color, and WOW..when added to some soda, they almost came to life!  They were the hit of the night, that's for sure!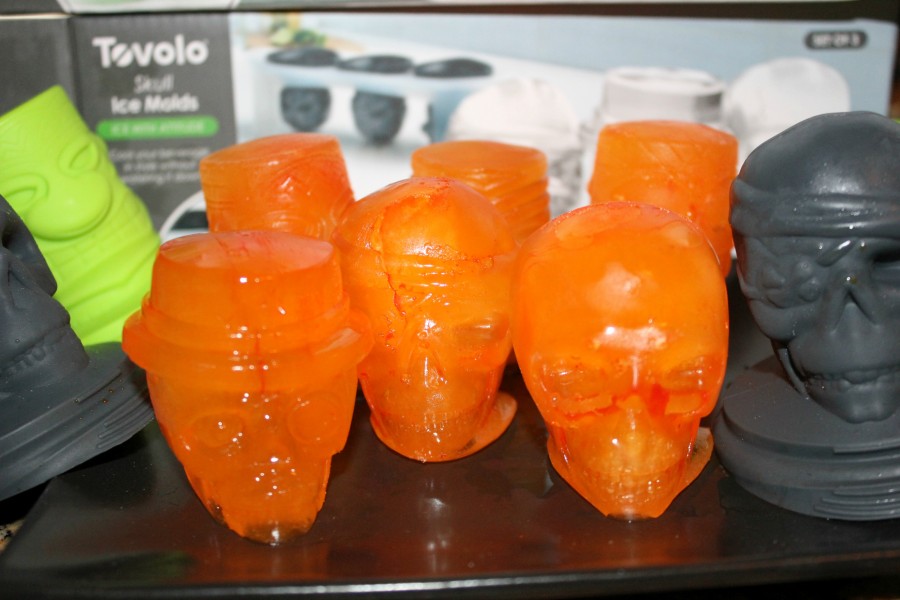 Simply fill them up and freeze them..that's IT!  Peel away the silicone and add them to your holiday punch bowl or individual drinks!
Give these a try and definitely check out all the other goodies they have to offer..you'll see things that you've never seen anywhere else before!  Here's their Facebook page > TOVOLO!
Happy browsing! 🙂