When you think about cookies, you often think about that pre-rolled, tube-like dough, that while comes in handy, really doesn't involve much interaction and/or variety!  Well Krusteaz has changed all of that with their incredible line of boxed cookie mixes!  Not to mention that these mixes allow for the CUTEST little "cookies in a jar" gifts..perfect for that hostess, gift exchange..or just a simple thank you!  Family and friends will love them.
I'm talking about a variety of cookies that will keep Santa and all his elves smiling until New Year's.  Not only are these mixes scrumptious, but they're top quality and so easy to whip up.
Check them out right here and then go make some of these Snockerdoodles..you will LOVE them!
What you'll need: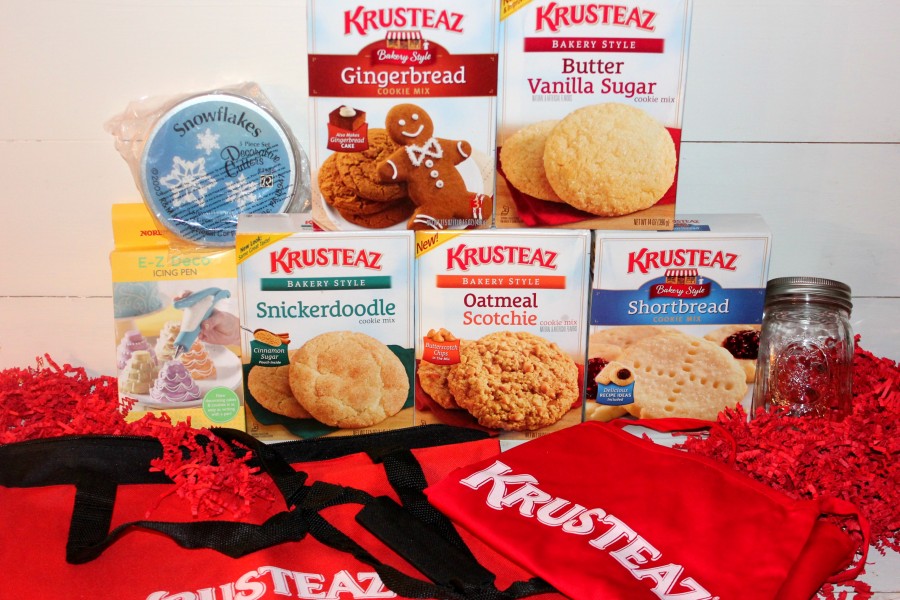 Krusteaz Snickerdoodle cookie mix
powdered sugar
cookie cutters for shapes
Directions:
Simply follow the box directions and whip up your cookies.
When the snickerdoodles are still warm, sprinkle them with some powdered sugar for a festive "snowfall" of flavor.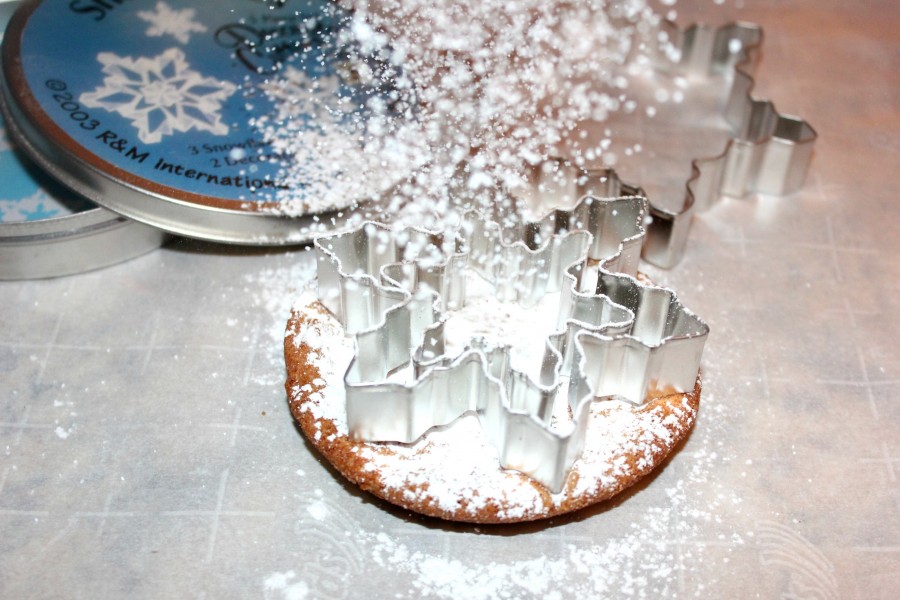 Then DIG IN!  ~Enjoy!
Check out Krusteaz across social as well: