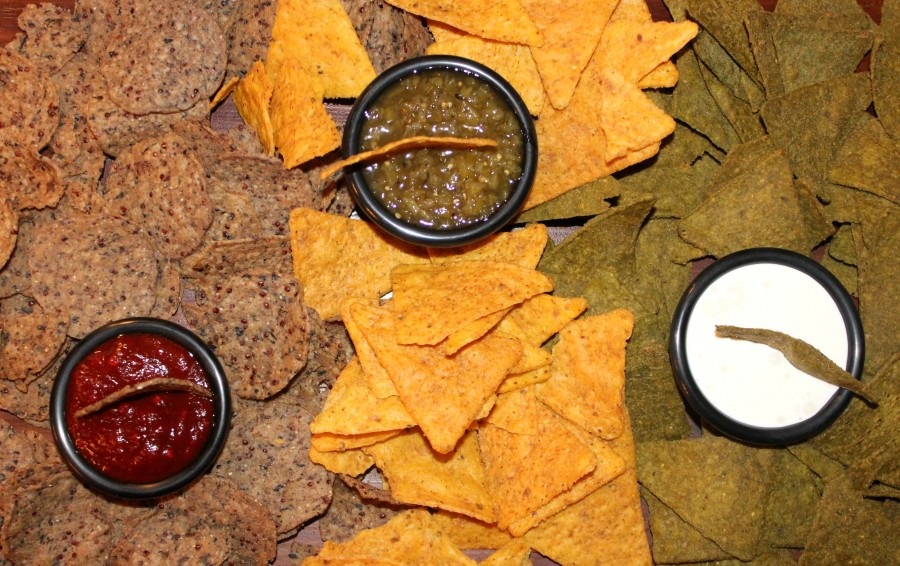 When it comes to chips, the first thing that usually comes to mind is the good old potato!  That miracle veggie that gives us so many options, and so much pleasure in life..lol.
But did you know that chips come in non-potato varieties as well that are just as delicious, just as versatile, and in some cases even more vitamin packed than that oh-so-loved potato?
I was amazed to see the beautiful and affordable options that Whole Foods Market has to offer in the chip department that have nothing to do with potatoes at all.
I'm talking about crispy crunchy chips made from Kale, Black Beans, and even Butternut Squash~  and they're all wholesome and incredibly delicious.  Paired with some delicious salsa and/or sour cream.. and now you've got yourself a simple and unique snack that will delight with each bite. I never even missed the potato, and you won't either.  🙂