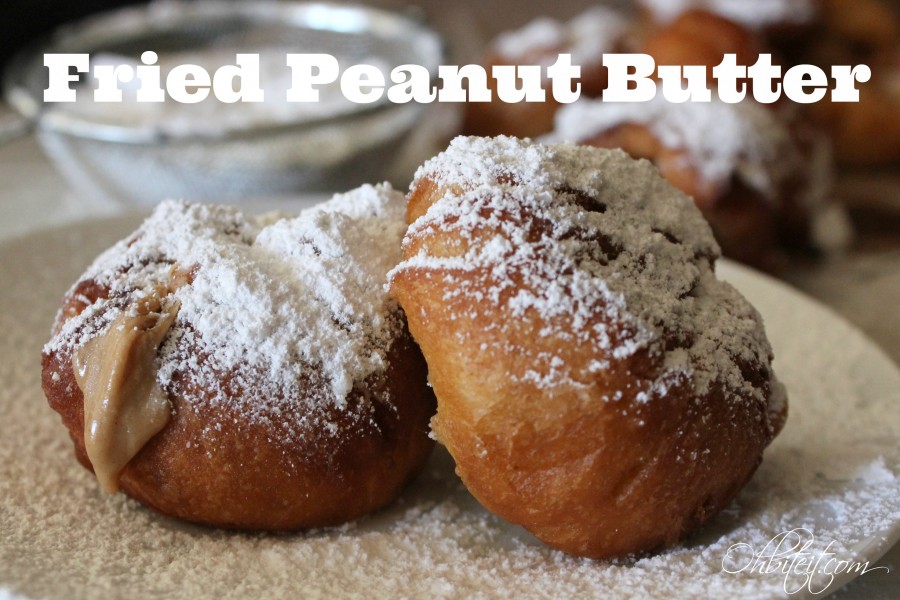 WOW~  Just WOW!  Not sure why or how I come up with the crazy culinary creations  that I do, but sometimes, I think that my calling in  life is simply to own a State Fair.  Yes..an entire State Fair all to myself where I can let my crazy out in the form of fun food all over the place, with no shame at all..lol!
Can one person even own a State Fair?  Eh…who knows, I just know that if I had to create a State Fair-like treat everyday for the rest of my life~I'd have NO problem!  SO scary…haha!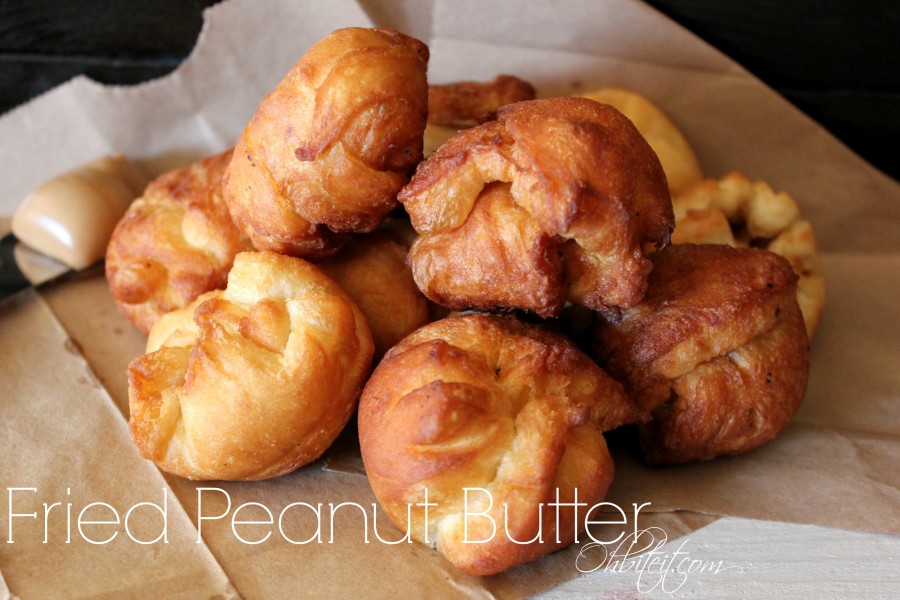 Lucky for me, one bite of these warm, peanut butter filled, buttery, deep fried dough balls takes all of that fear about my mental state away!  These are like fluffy, warm dough clouds filled with puddles of smooth and sweet Peanut Butter.  Each bite overflows with  rivers of Peanut Butter!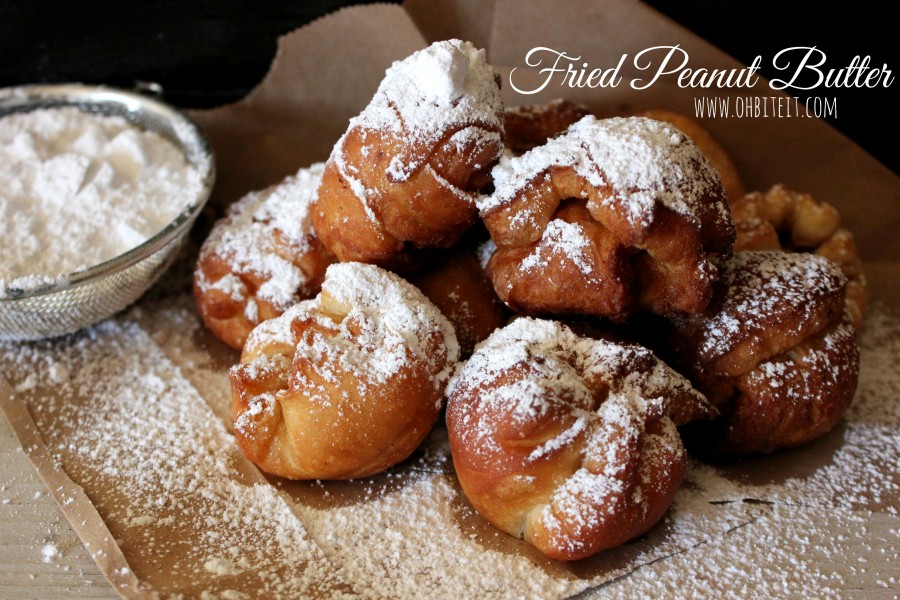 ~You HAVE to do this….soon, like today!  🙂
What you'll need: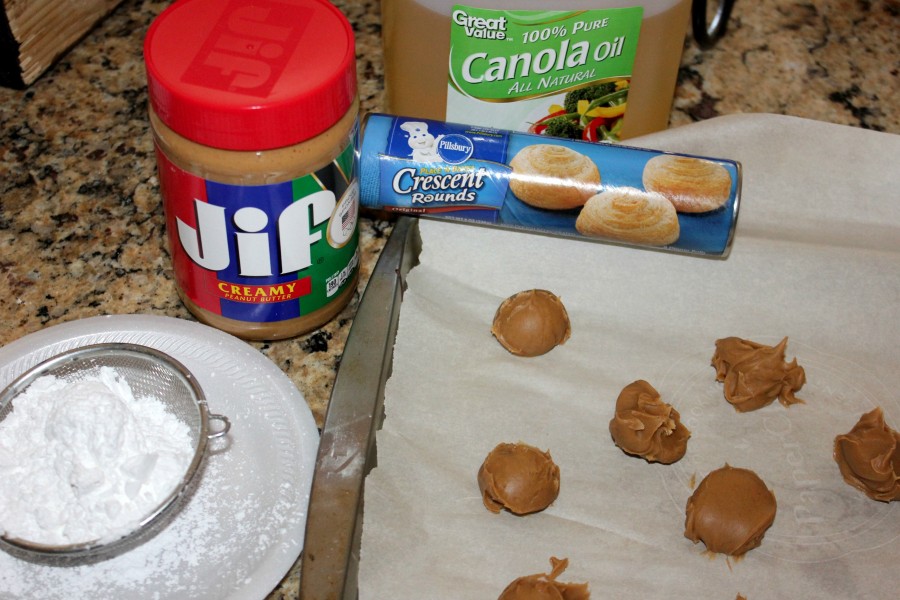 1 container of Pillsbury Crescent Rounds…OR one container of the Crescent Dough Sheet
APPROX. 15 tablespoons of Peanut Butter…frozen
Powdered Sugar for dusting
Directions:
** You must start this process a few hours before you plan on making these so the pb can freeze! **
Line a baking sheet with parchment paper and place individual rounded tablespoons of peanut butter onto it.  Place it into the freezer and leave it there until the pb is frozen.
When you're ready, roll out the dough and cut out as many 2″ circles as you can get out of it!  I got 15-ish!
When it's time to assemble the balls, take the frozen PB balls out of the freezer, but leave them there until you're totally ready to work with them! 
Now~ Gently place one frozen PB ball into the center of a dough circle and…
SEAL IT UP GOOD!!!!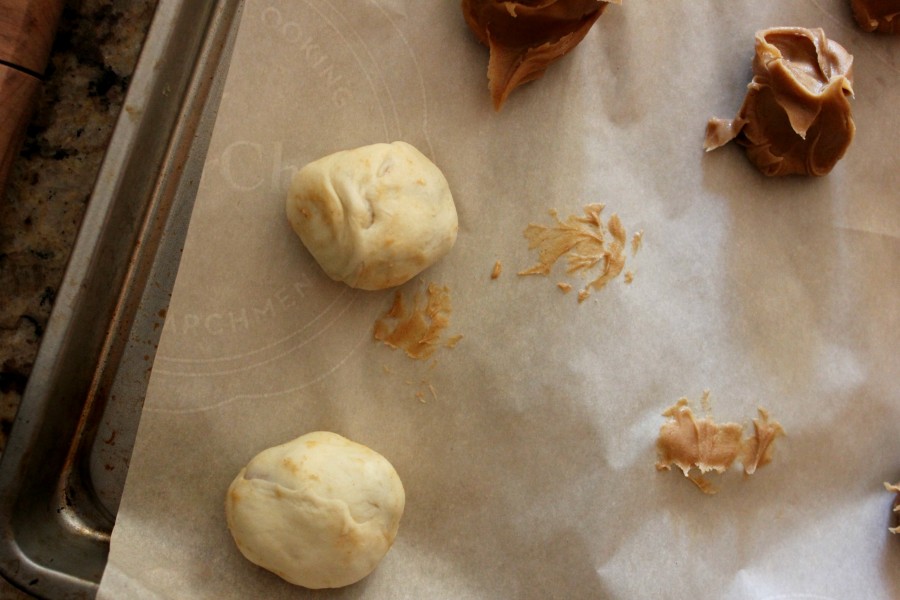 Place the wrapped PB balls back onto the baking sheet and put them back into the freezer until your Oil is ready (350 degrees)
Place one or two frozen and wrapped PB balls gently into the oil and fry them until they're golden on both sides…
Let them cool…
Dust them with some Powdered Sugar…
Serve them up nice and warm…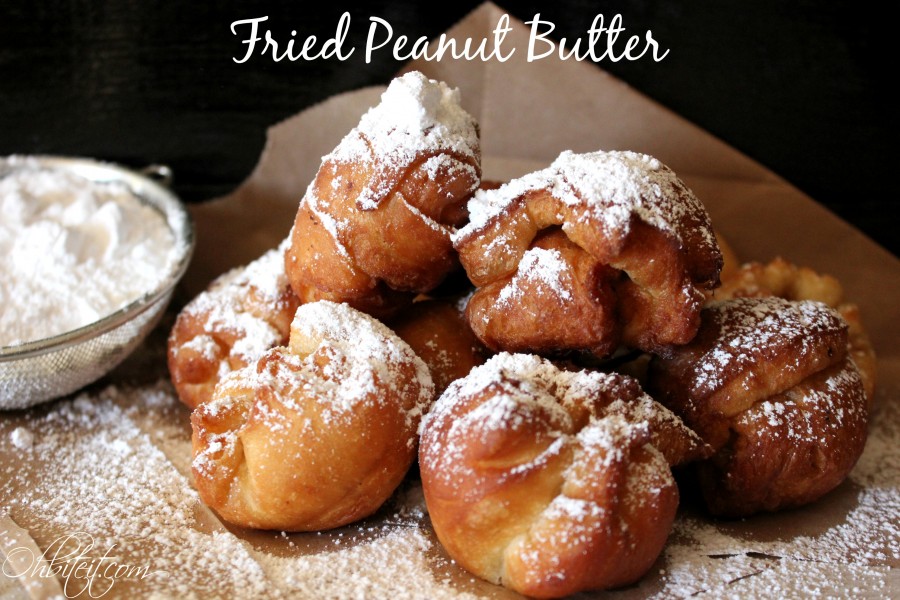 Look at them~  say OMG~AHHH!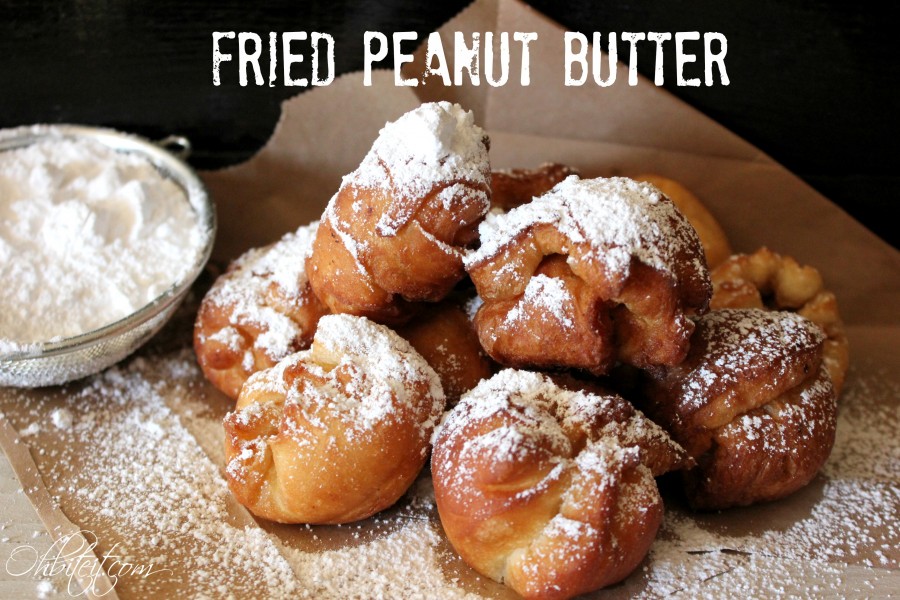 Be sure to share and make new friends…
Everyone will suddenly LOVE you…Enjoy!  🙂