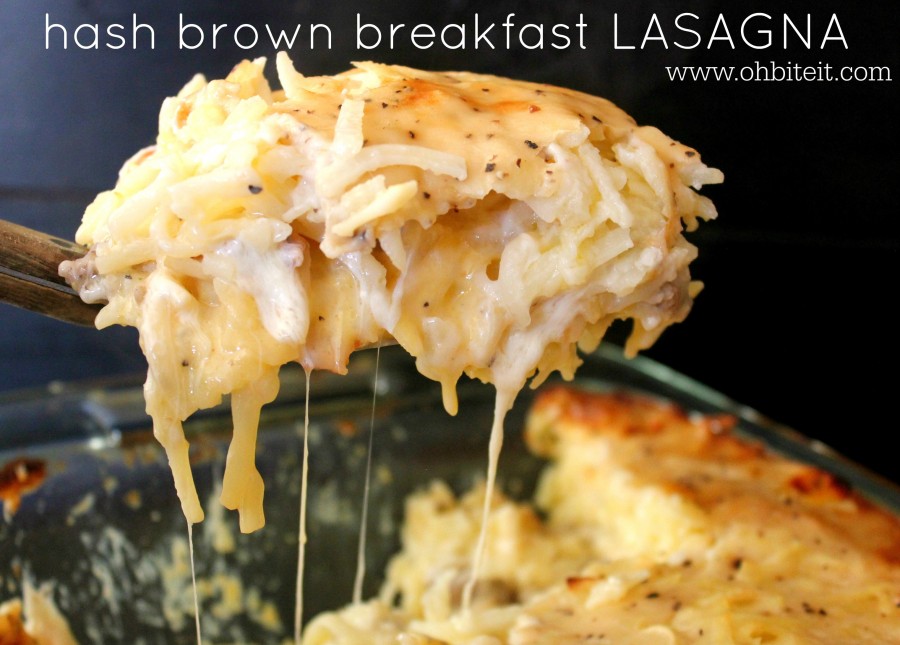 When the thought of layer upon layer of cheesy, meaty, bacony, 'gravy-y', hash browns come to mind, you don't walk…you run to the kitchen and bring that baby to life asap.  And that's exactly what I did.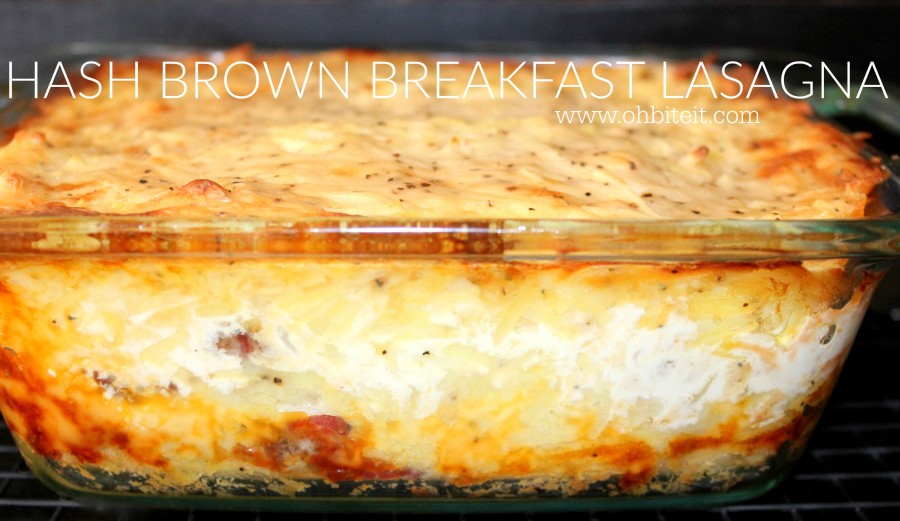 Late at night as I'm minding my own business, sometimes lost in dreamland….the strangest things go on inside my head and recipes will simply appear.  Out of the blue..boom, a recipe/idea or inspiration, and that's how this lusciously layered lasagna was born.  And what a beautiful baby it turned out to be..mama is proud…lol!
Each layer of parmesan filled hash browns are stuffed with 2 kinds of gooey, melty cheese, sausage, bacon, and a beautiful blanket of heavily peppered country gravy just to remind us all how amazing it is.  And trust me…you won't forget!
Make this on a Sunday morning, brunch, lunch, or even breakfast for dinner and you will be loved just a little extra.  🙂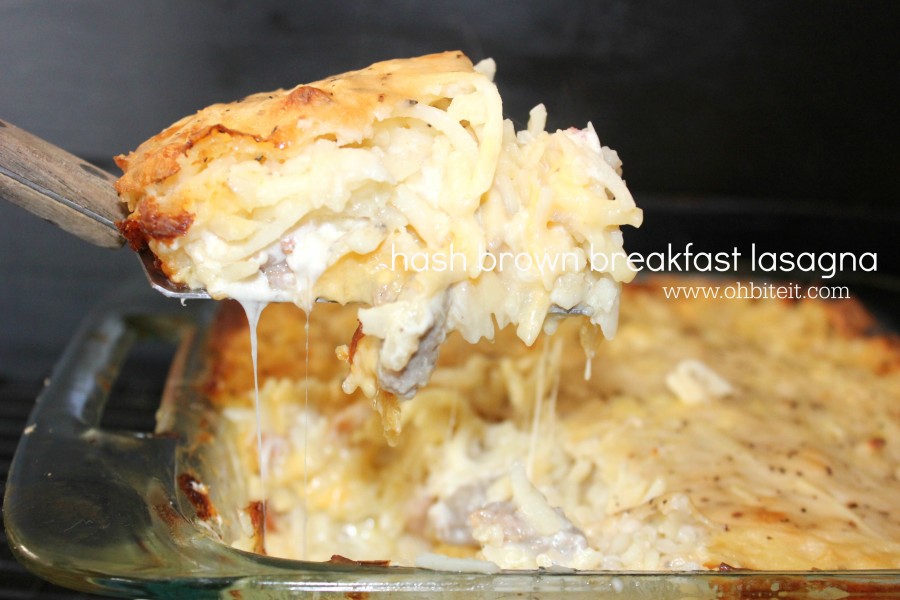 What you'll need: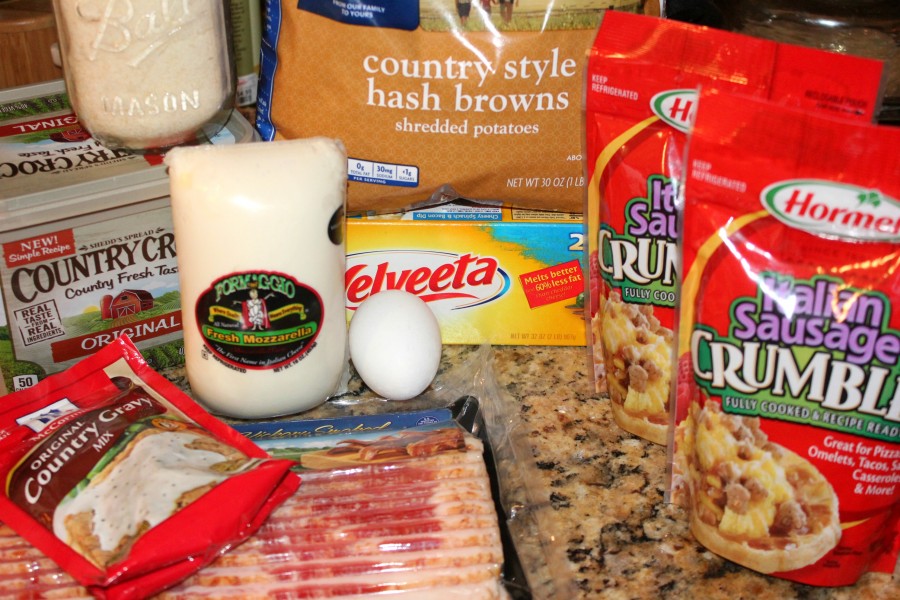 8x8x2″ deep baking dish
hash browns
sliced fresh mozzarella..I used Formaggio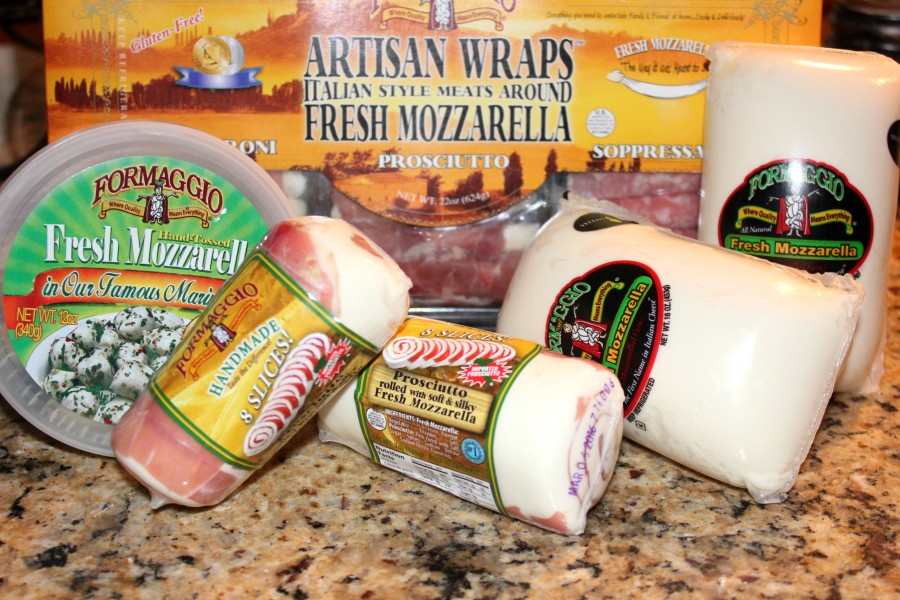 velveeta..sliced, as many slices as you like.
fully cooked sausage crumbles
1/2 lb. bacon..crispy
1/4 cup grated parmesan
1 packet of country gravy
2 eggs
salt and pepper to taste
1 tsp. butter..melted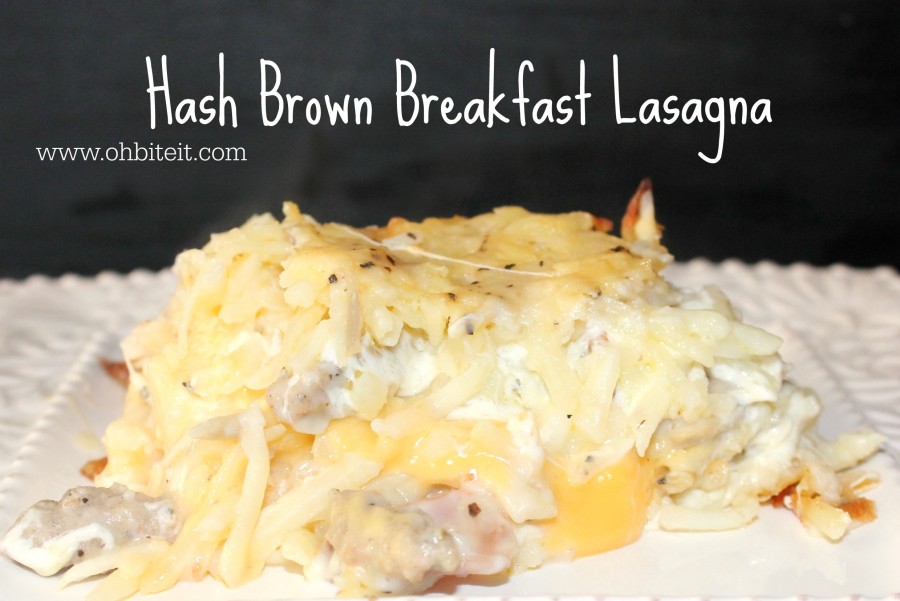 Directions:
In a large bowl combine the hash browns, eggs, grated parmesan, salt and pepper, mix well…
Add a single layer of the hash browns down in the bottom of your pan…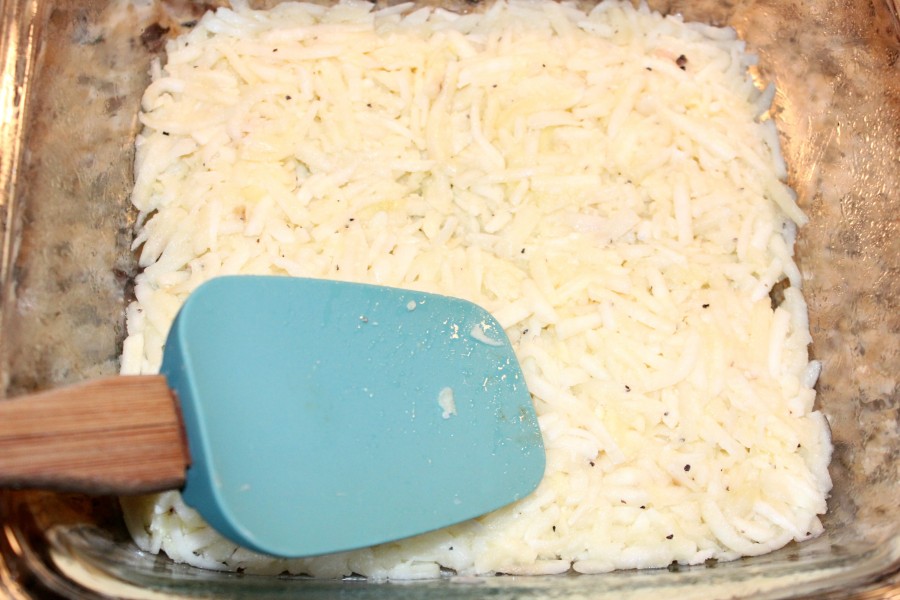 and flatten to make them even…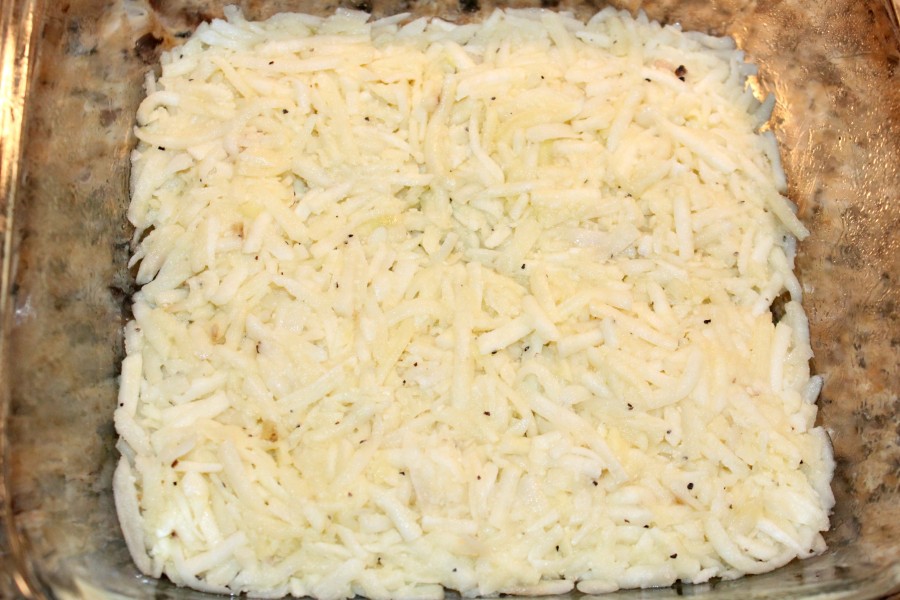 Make the gravy according to the package instructions (add more pepper if you like)…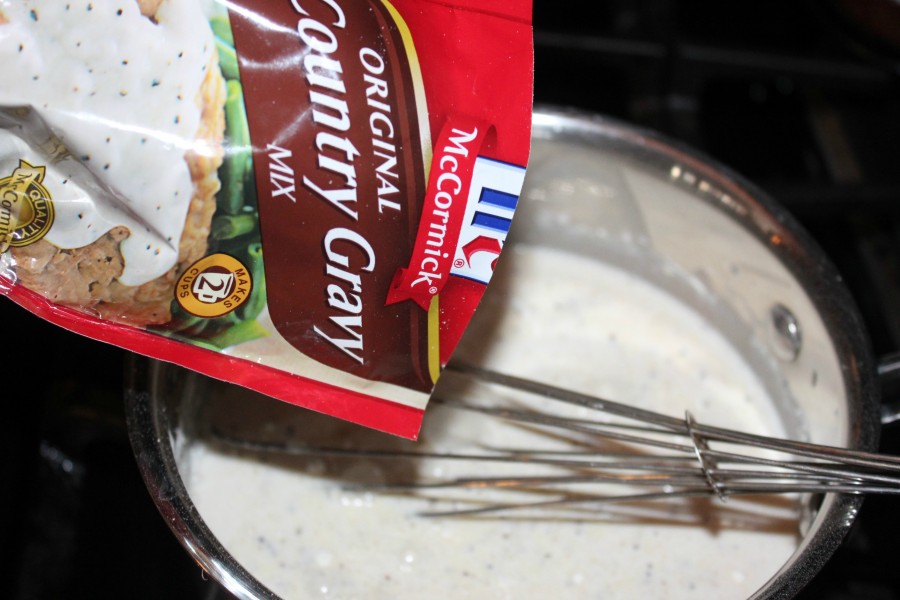 Now top it with a layer of the sausage, bacon, velveeta, and gravy…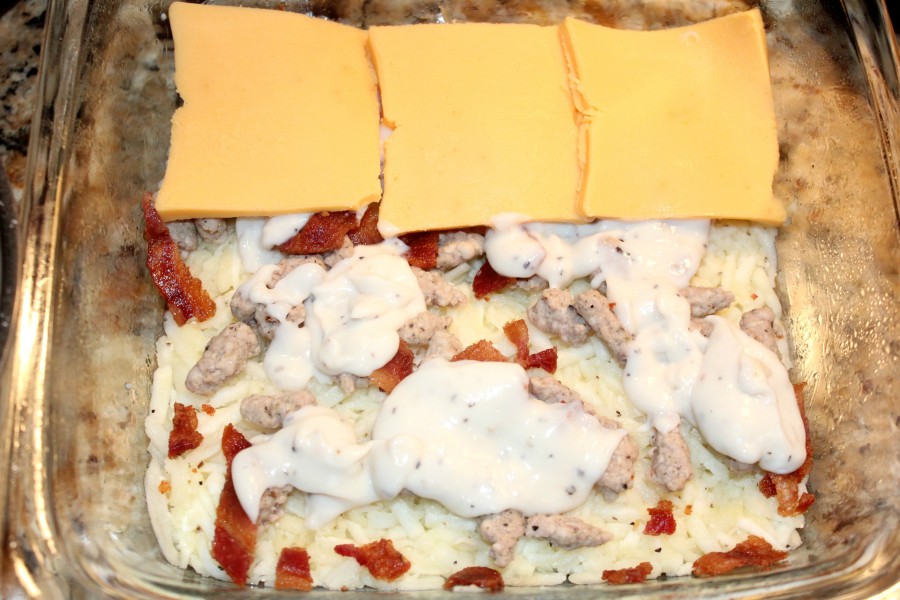 Continue layering using the mozzarella for the next layer, and finish with the hash browns…pour the butter over the top…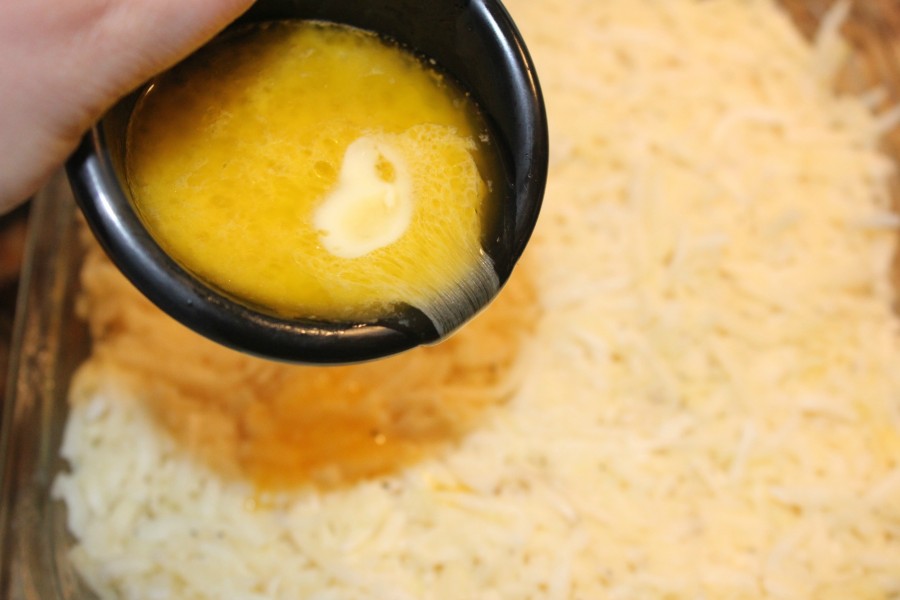 Top with the remaining gravy, spreading it evenly across the top of the hash browns…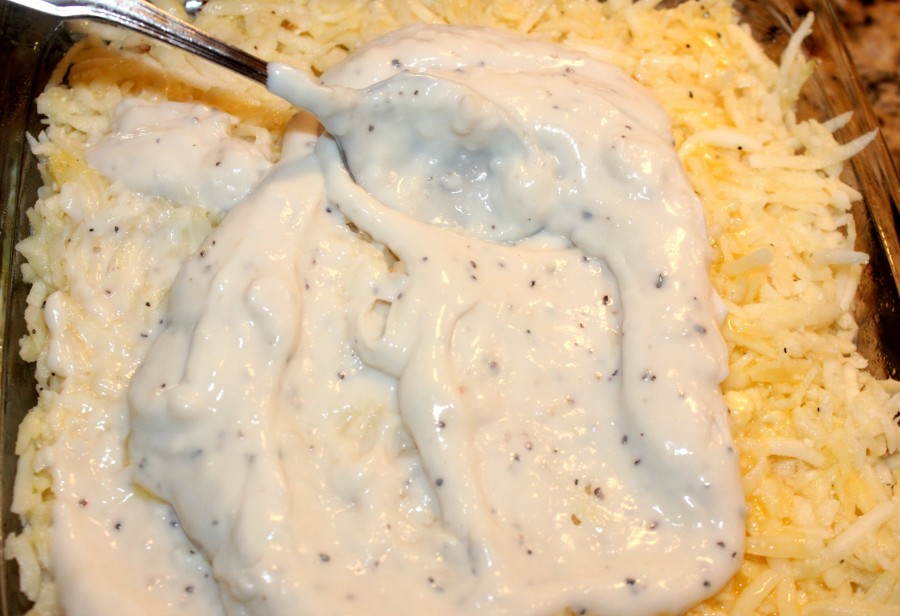 Bake at 400 degrees for 25-30 minutes or until the top is golden and it's bubbly all the way through…
Let it cool…
And serve it up…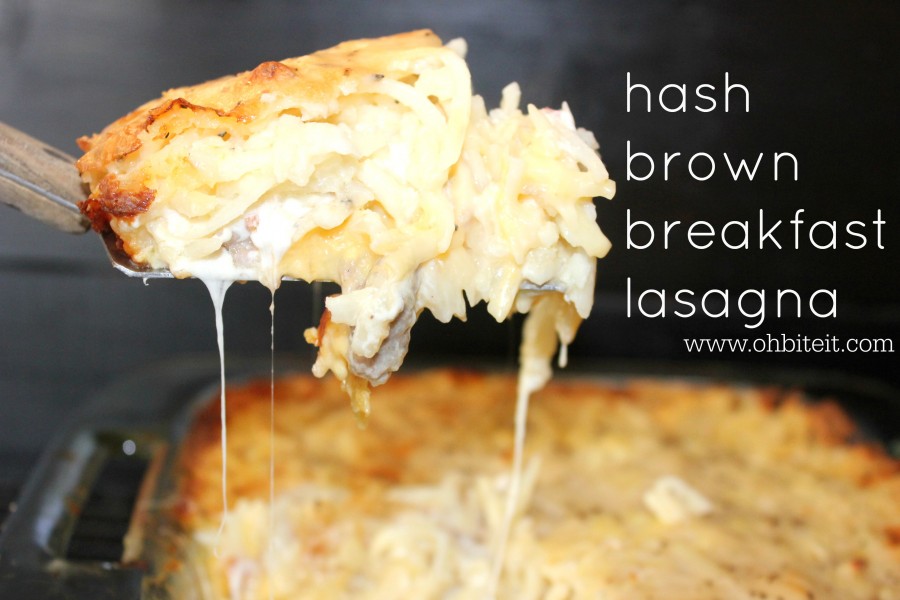 Now DIG IN!  ~Enjoy! : )