Creme Brûlée has got to be one of my all-time favorite treats!  There's just something amazing that happens to sugar when it's torched and toasted to that delicious, one-of-a-kind, sweet-golden shell.  I had the opportunity to try out an incredible sugar from The Real Co. so I figured what better time to fire up that torch and get that Brûlée on.
The Real Co. offers quality with a conscience!
"We are introducing and pioneering what we believe to be an exciting and transparent new food category and method of sourcing produce globally and delivering it at a local level; named SINGLE ORIGIN. We enter partnerships with farmers and growers around the world who don't have an established mainstream route to distribute their produce and from there we create a way to share their commodity with the world. Our representatives visit these farms and ensure a minimum criteria of quality can be met. We will only engage with a farm if:
It is producing non-gmo products, and where possible with organic and/or vegan and fair trade certification.
They meet our minimum standards of living and working conditions for the staff.
They have utilised their land and local environment in an ethical and sustainable way.
They have contributed to supporting their local community, whether it be through the creation of jobs, tourism or any other tangible means.
Once we are satisfied with these factors and we believe that they have a product that delivers quality in taste and has a sultry uniqueness, we negotiate with these farmers directly to take their produce straight from farm to shelf directly, eliminating the need for most or any middle men.
This unique single origin method allows everyone in the world to enjoy what is usually impossible to experience; Unique, tasty, freshly farmed/mined produce at affordable prices…"
As per usual, I wasn't about to keep things typical around here.. so I skipped over the creamy custard, and reached for the um..creamy cheese.  Why not take an irresistible cheese and pair it with everything we know and love about Brûlée?!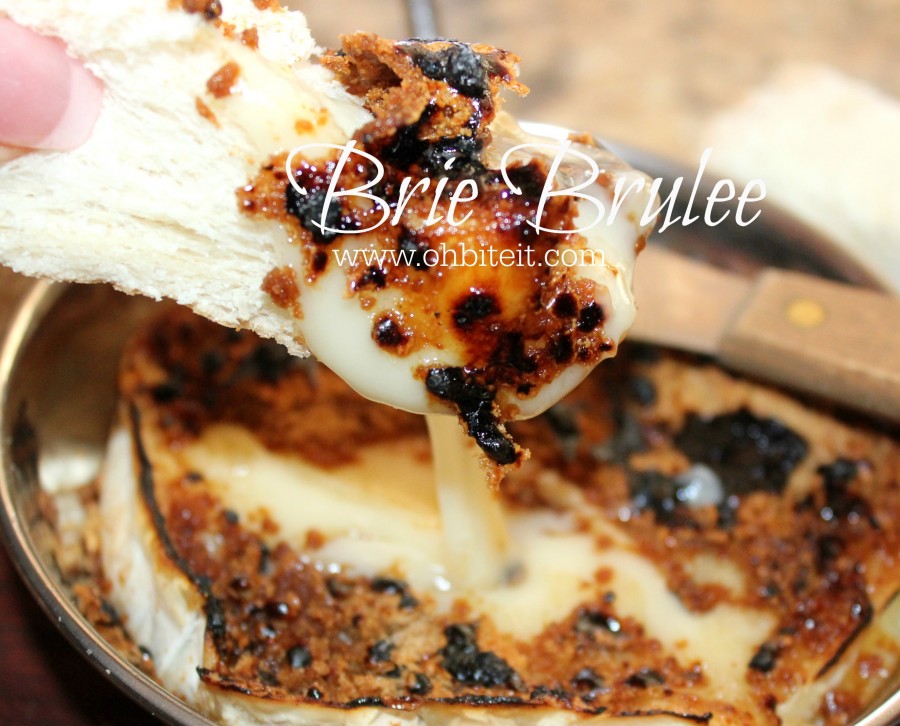 I'm talking about a melty, warm, wheel of Brie topped with that mahogany sugar-shell of happiness.  Break through that sweet shell and dip deep into the most luscious scoop of scrumptiousness you've ever had.
And check out The Real Co. and their amazing sugar across social as well~
FACEBOOK > TWITTER > INSTAGRAM 
What you'll need: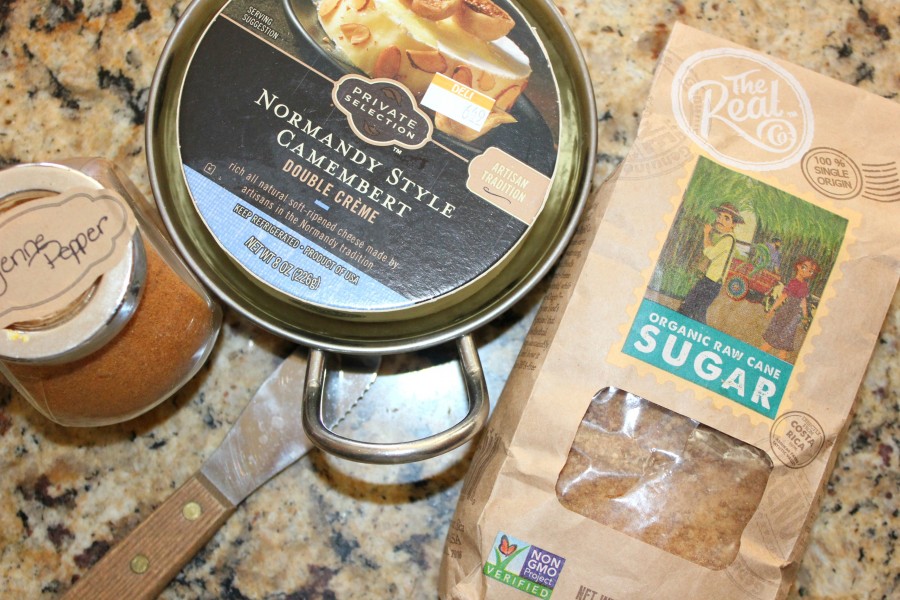 1 wheel of your fave Brie or Camembert cheese
1 cup of The Real Co. Organic Raw Cane Sugar .. found HERE~
A pinch of Cayenne Pepper.. optional
Bread, crackers, and other 'dippables' of your choice.
a kitchen torch or broiler
Directions:
Remove the while layer from the top of the cheese…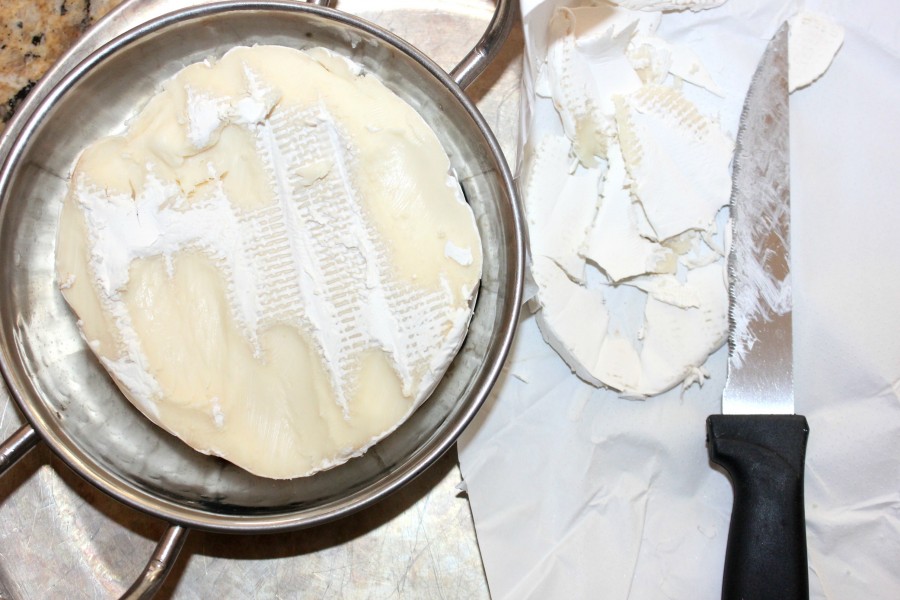 Mix up the Sugar and the optional Cayenne… set aside
Bake the Cheese for approx. 12 minutes or so, just to get it  warm & gooey.
Now, top it with the sugar mixture…
..and whip out the torch.  If you don't have a torch, you can broil it for approx. 5 minutes under your watchful eye, until it's golden and bubbly…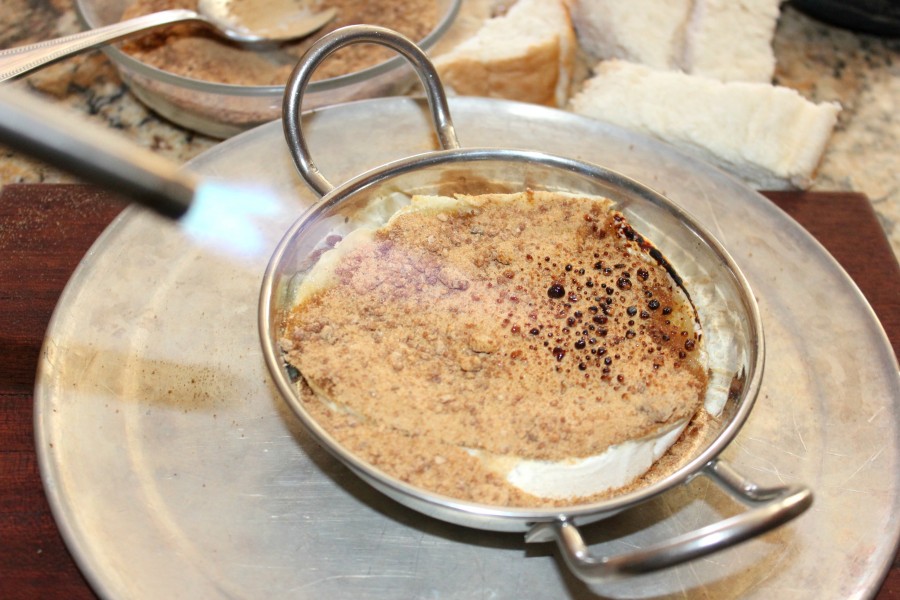 Then DIG IN!  ~Enjoy!  🙂