What if I told you that you can enjoy a satisfying and sweet summertime treat that requires NO oven, and almost no self control either?
Well, it's true.
Thanks to Silver Fern Brand German Chocolate Brownie Mix, you can enjoy a deliciously healthy dessert that you can feel good about sharing with your family and friends.
~Take a look at what these Brownies are all about:
German Chocolate Brownie
German Chocolate Brownie carbs.jpg
One of Silver Fern Brand's most popular mixes, German Chocolate Brownie Baking Mix is only a shocking 2 net carbs per serving; you will not find a lower carb treat on the market. High protein and fiber, natural, artificial-free, whole ingredients make this brownie a dessert that your body will thank you for. Thanks to Kakato sweetener, you can now enjoy the sweetness you crave without the added negatives of sugar.
This impressively, easy sweet treat offers the coolest and most delicious way to enjoy dessert all summer long,  You'll never even need to look at the oven for this one..nope!  In a matter of minutes, your delicious German Chocolate Brownie Mousse Pie will be chillin' out in the freezer, and will be the perfect ending to that BBQ or family gathering.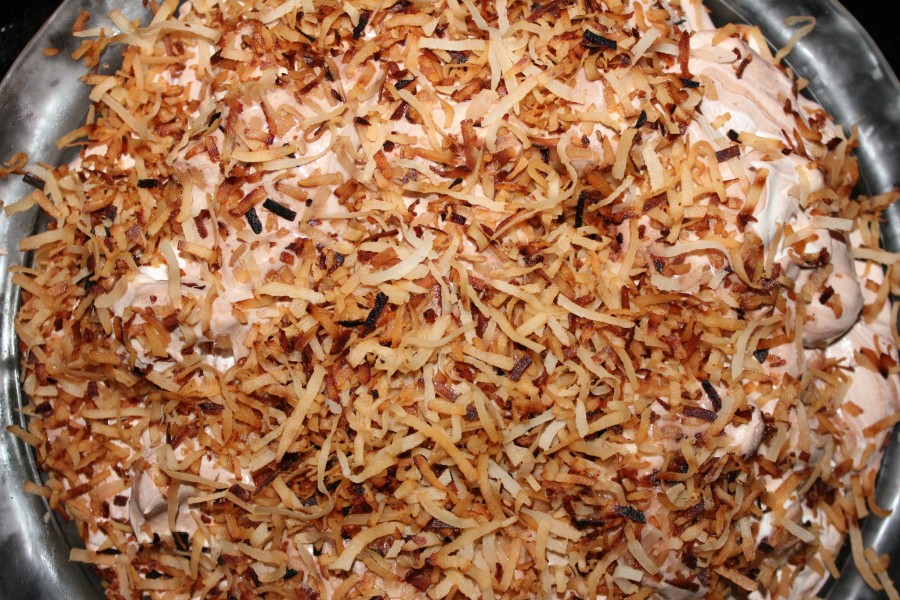 What you'll need:

1-8″ round oven-safe pie plate
1 box German Chocolate Brownie PAKA baking mix .. order it > here!
1-4.6 oz. Cook& Serve OR Instant Chocolate JELLO Pudding
1 large container Cool Whipped Topping
1 cup Coconut ..toasted
1 cup Caramel Topping (equally divided)
Directions:
Spray the pie plate with non-stick spray and set aside.
Mix up the brownie batter according to the box instructions…
Add the batter evenly into the pie plate…
Bake it according to the box instructions, and let it cool completely…
Toast up the coconut and set aside.
Prepare the chocolate pudding according to the box instructions and set aside to cool completely.
Now add 1/2 cup of the caramel topping onto the brownie…
Making sure to spread it evenly…
In a large bowl add the cooled pudding into the cool whip topping..
Don't over-mix, you want pretty sweet-swirls!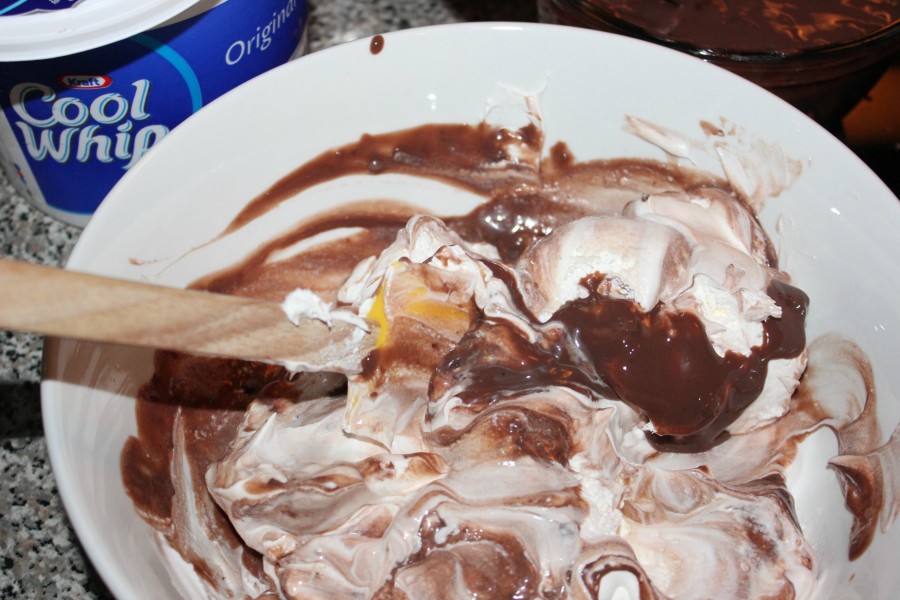 Now top that brownie with sweet, tall layers of that cool mousse…
Sprinkle it with a generous topping of toasted coconut…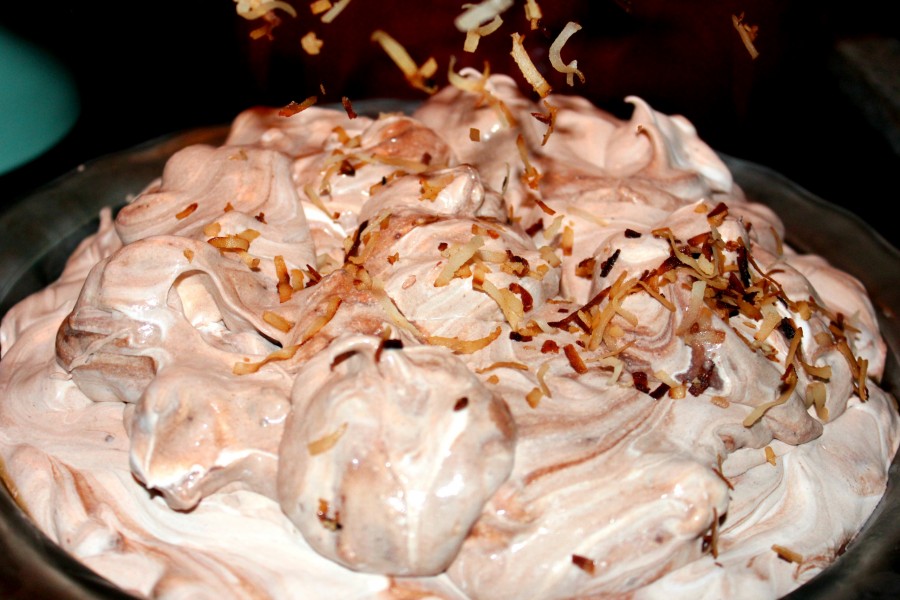 Into the freezer it goes for at least 2 hours…
When you're ready, add an extra drizzle of sweet caramel, and slice that beautiful baby up…
Just look at those cool clouds of sweetness…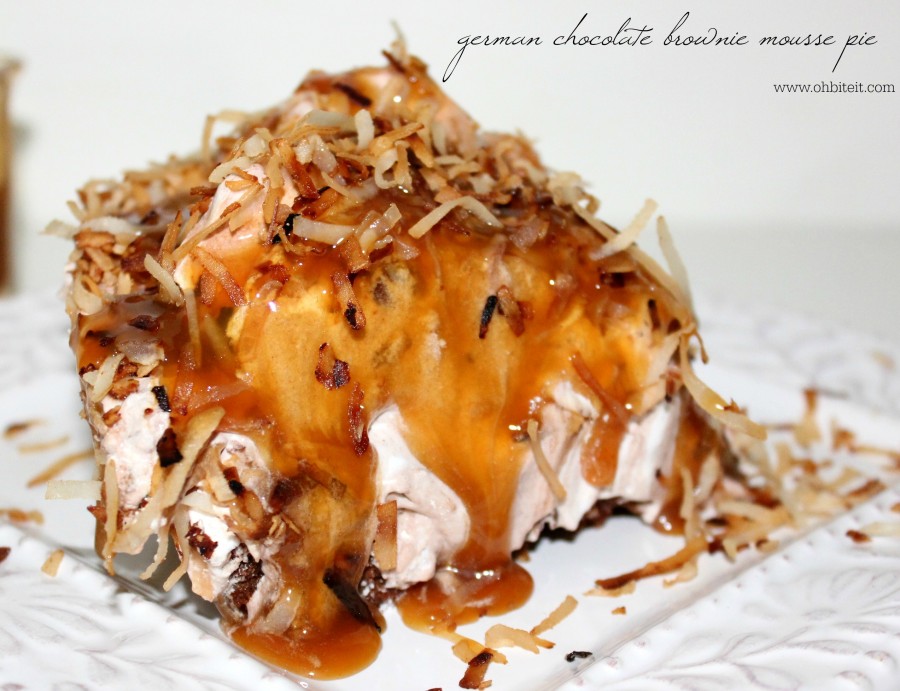 Dig in ..or I should say "sink in' !  ~Enjoy!