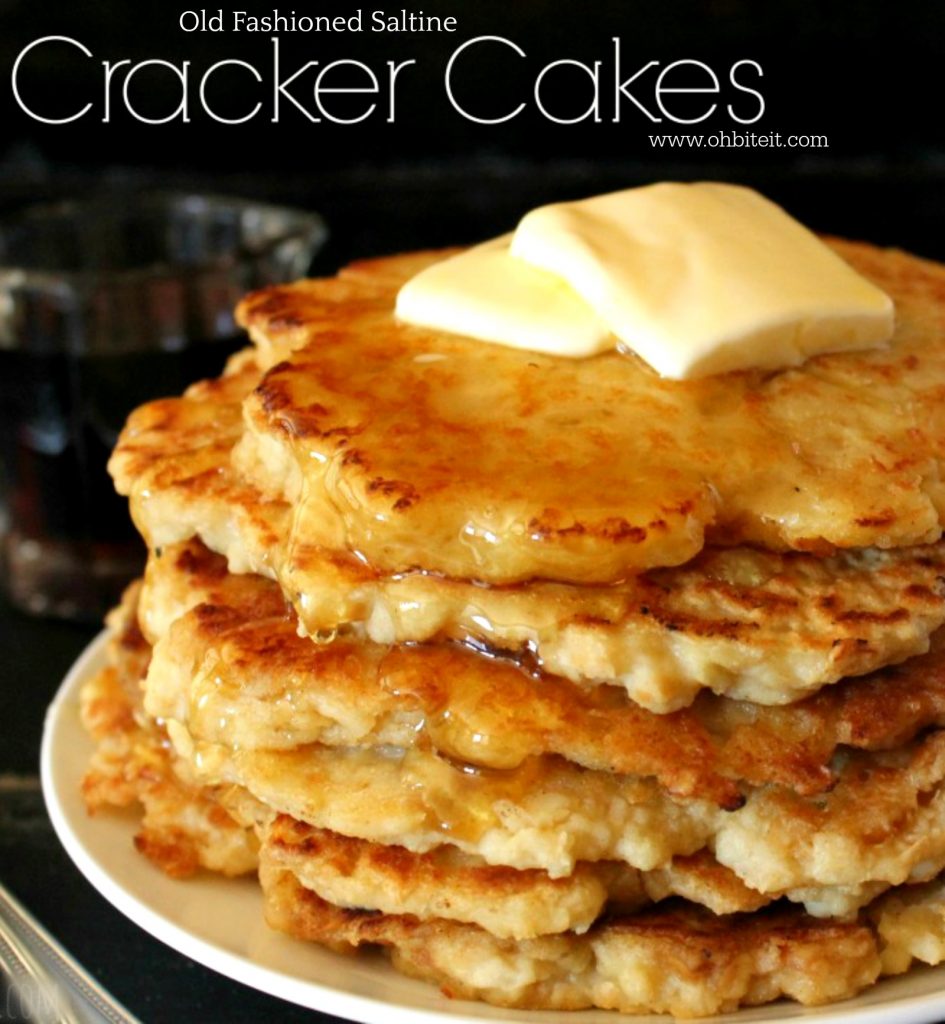 WOW…talk about some culinary history!  I overheard someone talking about this old-timey recipe and all of a sudden, I remembered an entire conversation that I had with my grandmother years ago, that I probably never would've otherwise remembered!
She told me that waaay back in the day, during the depression, food was hard to come by.. and being resourceful in the kitchen was a necessity!  
Bread and Sugar sandwiches were common and so were these Cracker Cakes!  In my opinion,  some of the best dishes came from that time..I'm not sure if it's the simplicity of the food, or the love cooked into it that makes them so great..but they just are!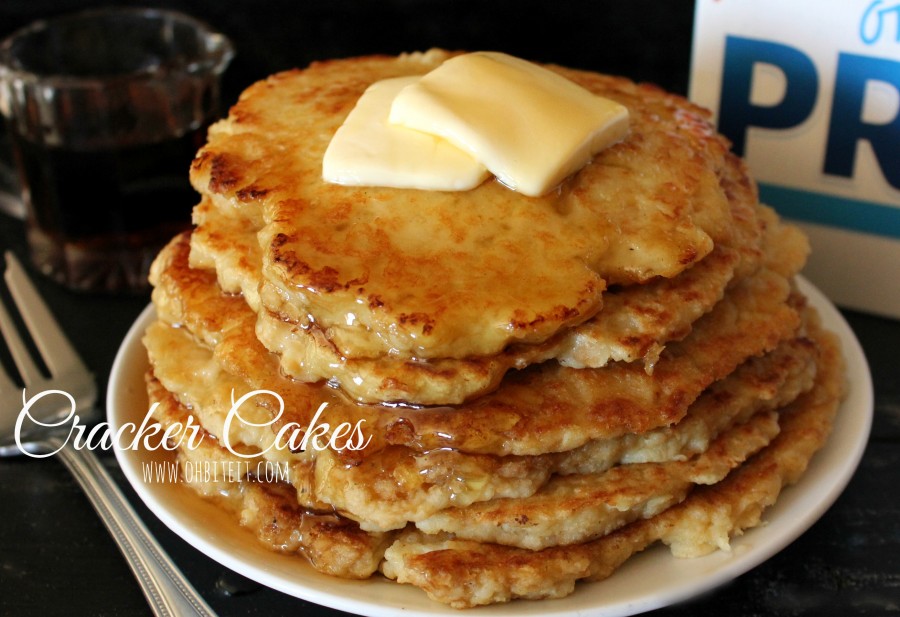 After I heard about this, I knew I had to create it, bring it back to life and taste the history for myself.  With such simple ingredients, you'd think it would be bland, tasteless and plain..but honestly..it's just the opposite.  You really taste pure, and simple flavors..deep, authentic, real flavors.  Flavors of the past, flavors of the heart, appreciation of our present and the great respect we have for all of those who struggled to get us here~  HERE right now~ on a computer, staring at delicious food…comfy, cozy and hopefully well fed!  🙂
Make a batch of these and reminisce …let the kids taste what simple crackers can become, when necessary!  They'll be able to taste where they came from and appreciate where they are!  🙂
What you'll need: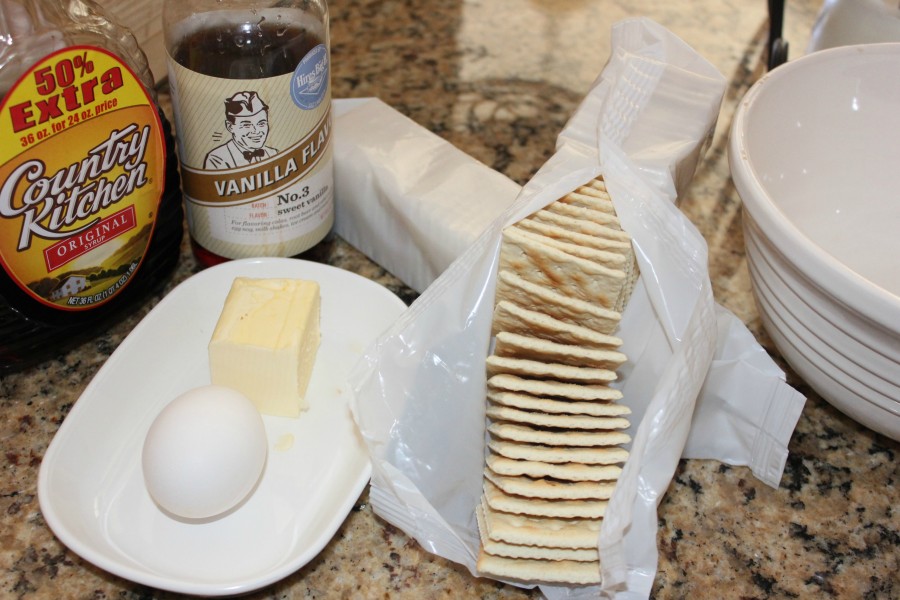 2 rows of Saltine Crackers
1 Egg
Water
Splash of Vanilla
Butter
Syrup
Cinnamon or any fruit you might like to add!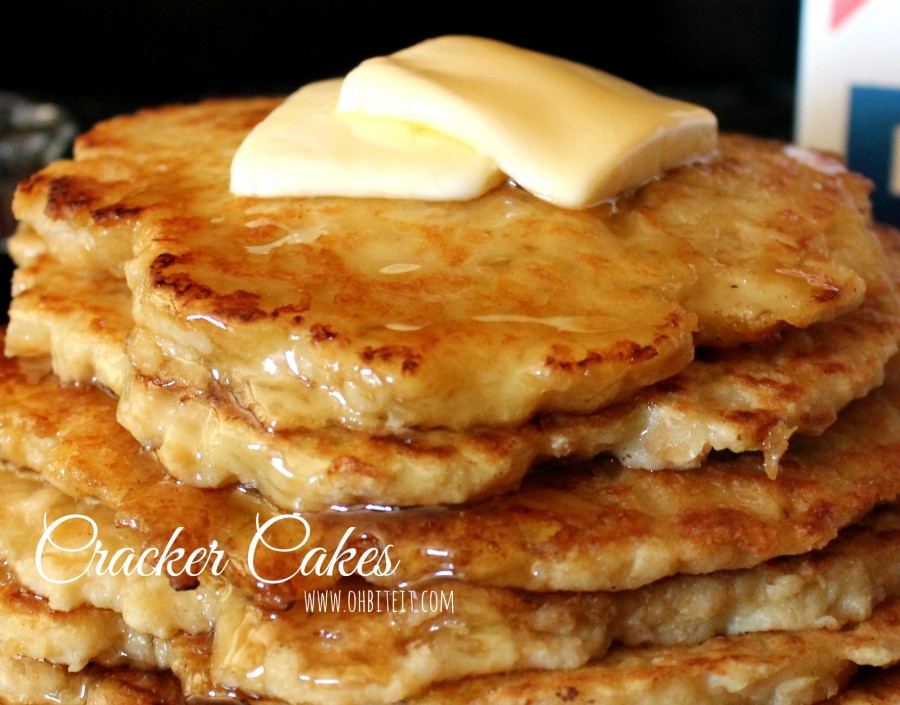 Directions:
In a large bowl, crumble up the crackers into chunky crumbs.
Now fill the bowl with water…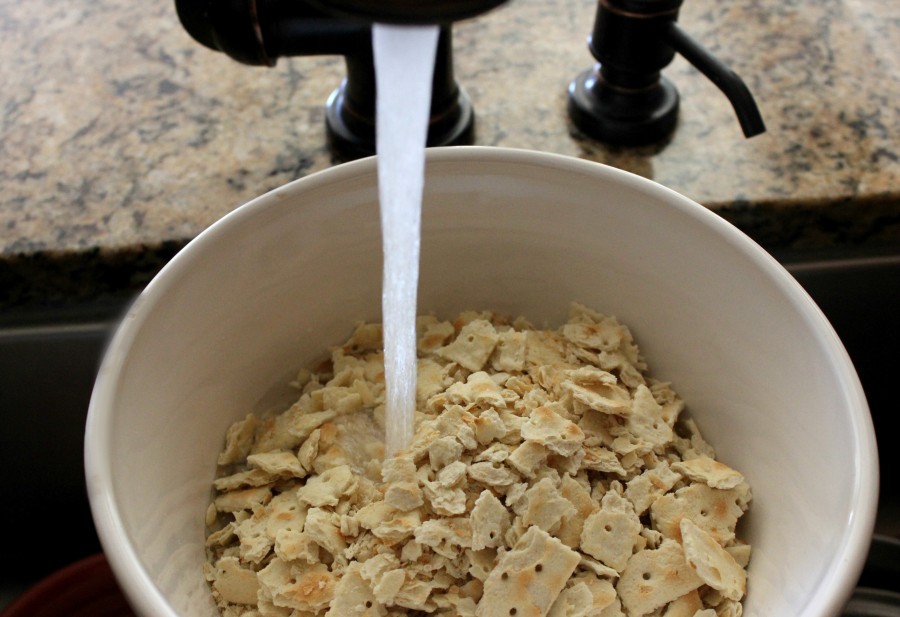 and let them soak for about 5 minutes or so…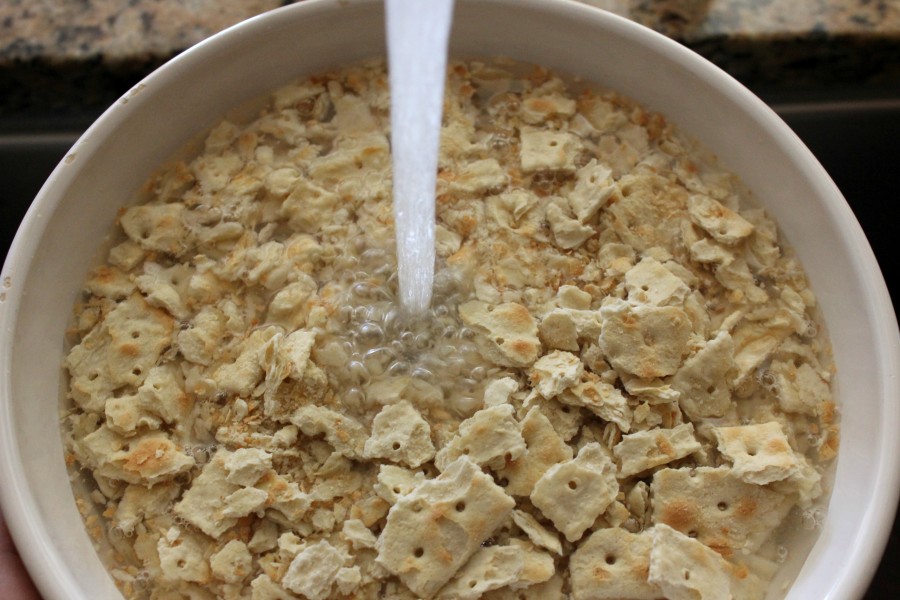 Strain out all of the water…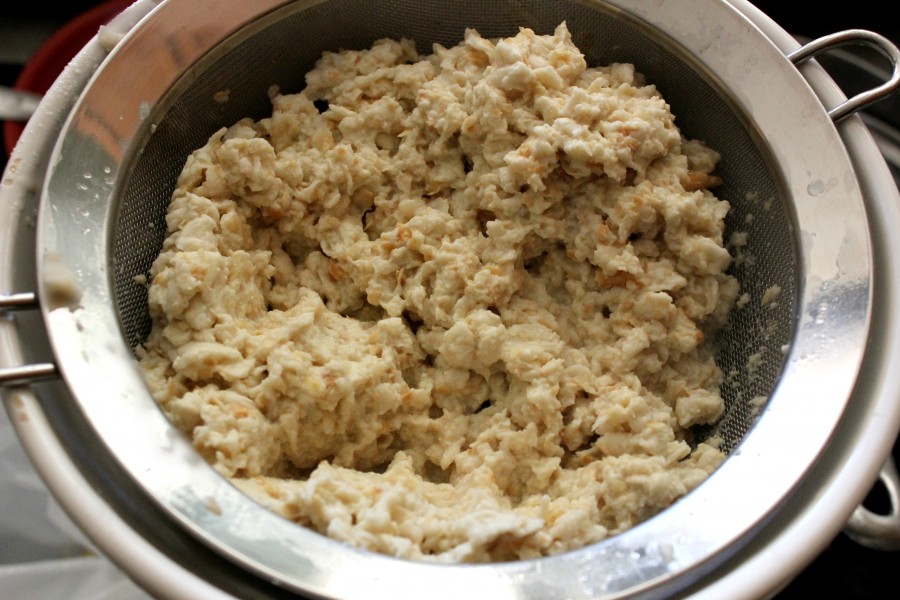 Add the egg and Vanilla..and mix it up…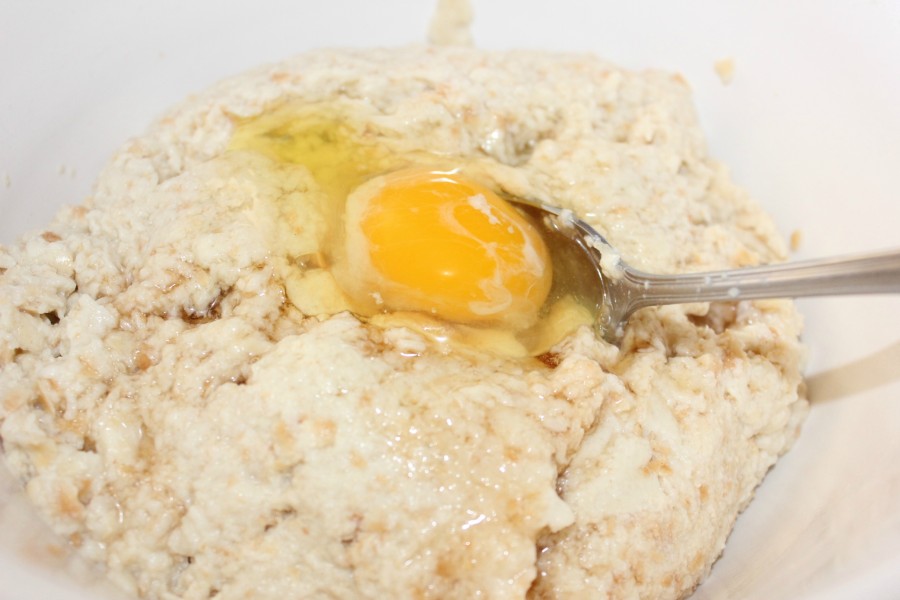 Now you can add Cinnamon, fruit, nuts or anything else you might like~
Butter the griddle between each Cake and cook them up like Pancakes…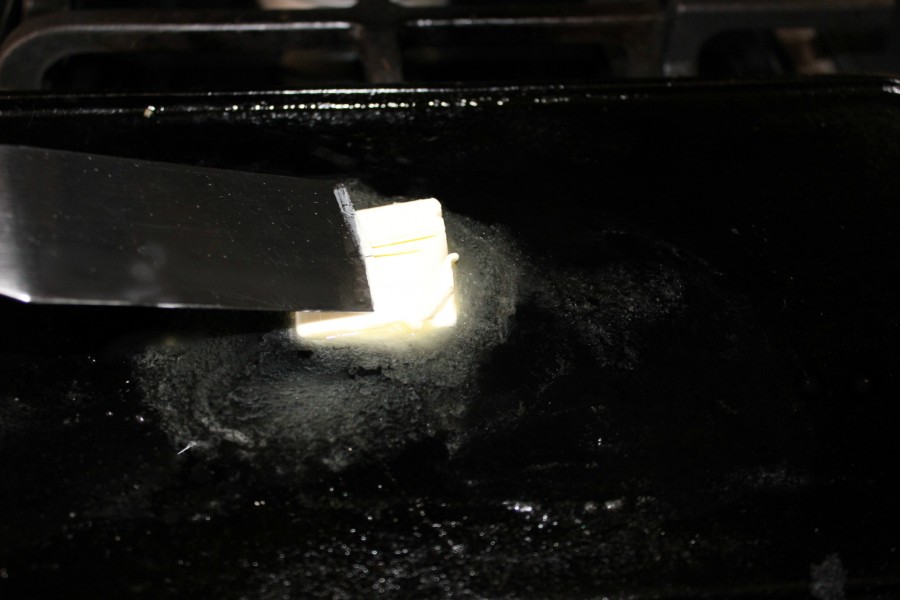 Grill them up…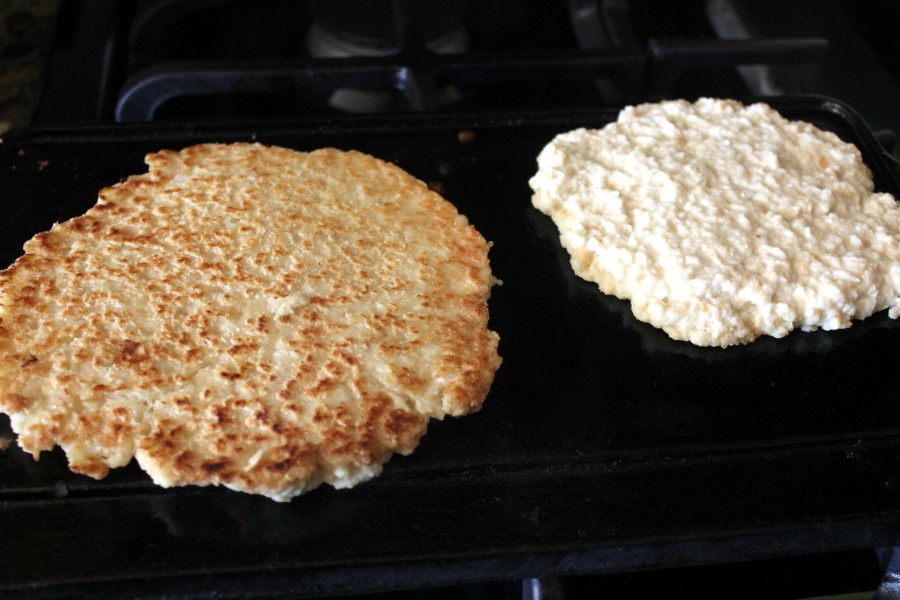 Stack them up.  Drizzle them with some Syrup or Honey.  Taste the history!  ~Enjoy! : )