Easily brings friends over. It's getting them to leave that's hard.
4 oz. Cucumber DRY
1½ oz. silver tequila
¼ small lime, cut into slices
Dash of grapefruit or orange bitters
Ice
Rimming salt
Serve:
Zombie glass or lowball glass
Garnish:
Cucumber slice
Instructions:
Muddle lime in a cocktail shaker.
Add ice, tequila and bitters, and shake it like a Polaroid picture.
Optional: lightly salt the rim of a zombie glass or lowball glass and add crushed ice.
Pour mixture into glass and top with Cucumber DRY.
Garnish with a cucumber slice.
Invite all your friends over and repeat.
I've always had a passion for the culinary world and enjoy making the most out of each part of a meal – the beverage included. So when I had four children, I wasn't going to let a lack of wine or cocktails stop me from creating a great pairing. Working with some of the Pacific Northwest's leading chefs, I discovered how to use unique flavor notes to create sparkling beverages that are simple and unexpectedly palate pleasing. In 2005, I launched DRY Sparkling… and the rest is history. I'm thrilled to have turned a personal passion into a product that so many other food lovers are now able to enjoy. Cheers!
SHARELLE KLAUS
FOUNDER & CEO
FIND IT HERE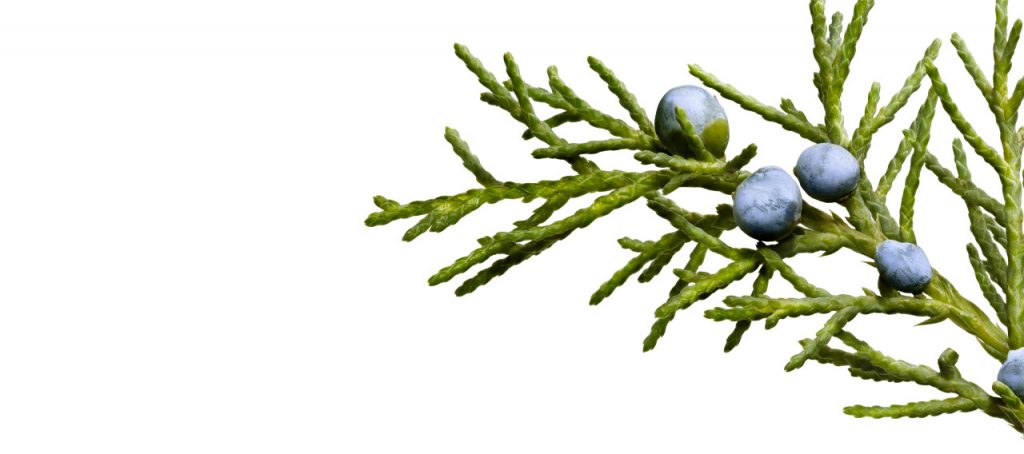 CELEBRATE TASTE
DRY Sparkling is a lightly sweet, culinary-inspired soda.

DRY can stand on its own, complement a meal or make a cocktail sparkle.