It's that time of the year again, when the heat moves in.. and the family moves on.  And by "on".. I mean, on to the next great adventure.. the family road trip.  
Ahhh.. is there anything more annoying, more aggravating, yet, more wholesome than a good old fashioned family fight road trip?!  I think not!  The only thing that can take the edge off, settle down the kids, and quiet that crazy car..is a nice stock-pile of car friendly fare.  I'm talking about flavorful, wholesome, sweet, savory, crunchy, goodness that even the crankiest of passengers will find lovely.  Take a peek at the assortment I've had the pleasure of sampling, and then invest in your sanity, I mean..go get you a car load of them to last all summer!  🙂
– Non-GMO and gluten-free snackable straws crafted with added nutrients and vitamins from veggies called Extra Goodness!™, and baked with Sriracha to create an enticing flavor in each straw.
– Tasty puffs inspired by kids' favorite snacks, these delicious and ultra-cheesy snacks are USDA Certified Organic and nut-free so all kids can enjoy!
– USDA Certified Organic and non-GMO snacks crafted from lightly sweetened coconut flakes for the perfect delicious treat anytime. Only 3 grams of sugar per snack!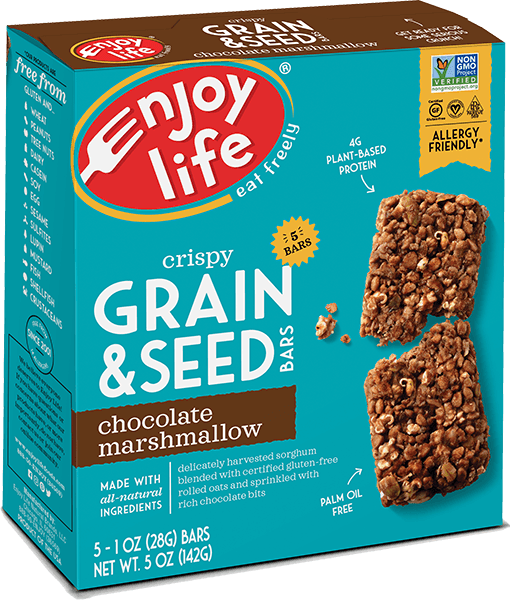 – vegan, allergy-friendly protein bars made with plant-based ingredients and three types of ancient grains, in kid-pleasing flavors like Chocolate Marshmallow, Banana Caramel and more.
– packed with on-trend ingredients like cage-free turkey, organic honey and bold chipotle that are slowly marinated for a smoky, one-of-a-kind flavor with a whopping 29 grams of protein and only 200 calories per bag.
– These crave-ably crunchy carrot chips are the first baked, never fried, no oil carrot chip on the market, and are made from real, simply sliced carrots with nothing artificial.