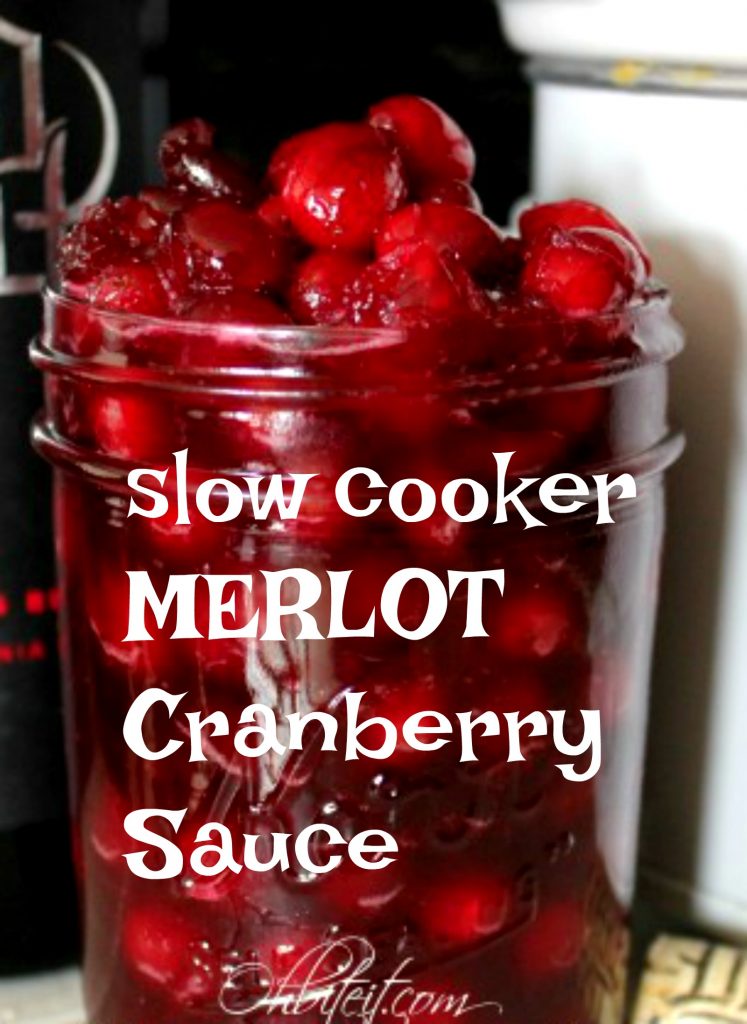 Tis the season for all things holiday prep!  Yep, it's time, time to start preparing for the onset of all things pumpkin, spice, and everything umm. pumpkin spice! 🙂 Sooo, it's nice when we can sprinkle some other fall flavors into that mix, and one great way to do that is with the sweet, tangy, and refreshing pop of Cranberries!

Not just any cranberries.. oh no, I'm talking about Cape Cod Select Cranberries! A.K.A. > the BEST cranberries EVER!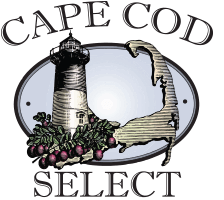 It started with the popular question "why can't I have fresh cranberries year-round?" and it was a great question. In 2009 Cindy Rhodes founded Cape Cod Select, the retail face for the Edgewood Bogs Cranberry Growers. Cape Cod Select set out to be different, to change the cranberry market. There were two basic goals; Provide the public with "Cranberries for All Seasons", and make them THE BEST quality on the market.
The Rhodes Family

For over 70 years, our family has been harvesting cranberries in Southeastern Massachusetts, the heart of "Cranberry Country". We select only the ripest, freshest fruit to package for you and are proud to provide you with a premium quality product. From flower to package, we are striving to integrate all the latest sustainable technologies and pledge to do our share in protecting the environment.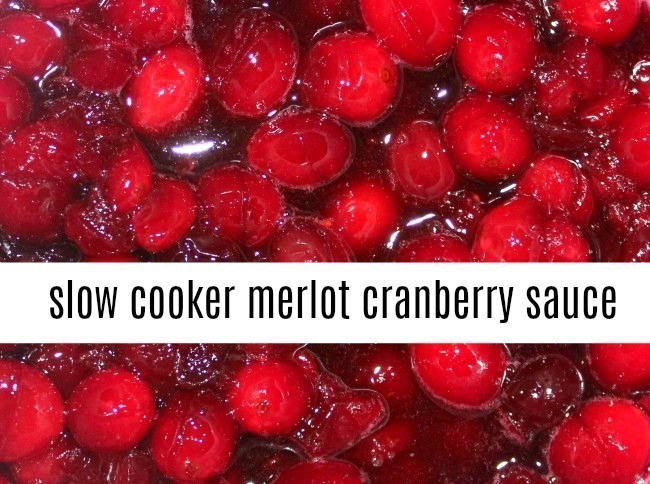 What you'll need:
1-48 oz. bag of Cape Cod Select Premium Frozen Cranberries
1 cup of your fave Merlot.. optional (water is fine too)
The zest and juice of one orange
1 cup sugar
A slow cooker
Directions:
Add all the cranberries into the slow cooker, and pour in the wine…
Zest and squeeze the juice of one orange into the cranberries…
Set your slow cooker on medium, and stir occasionally until tender and thick…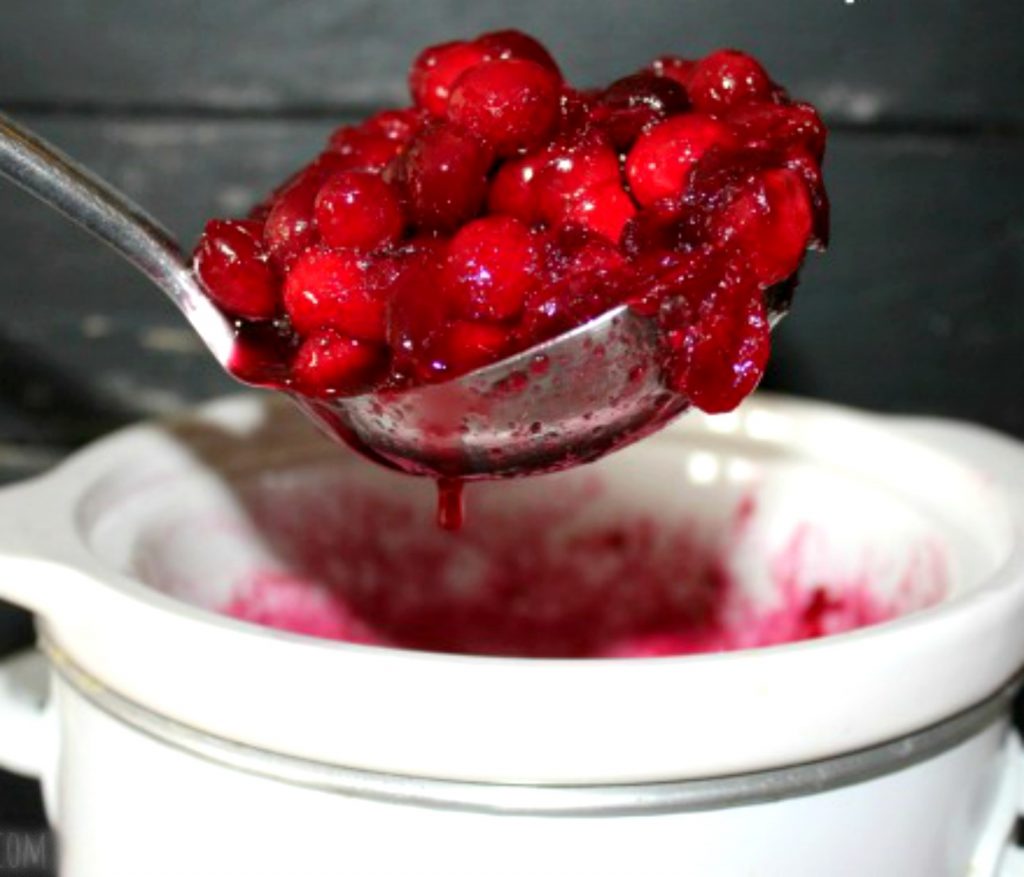 Serve or store in jars in the fridge! ~Enjoy! 🙂
Keep Up with Cape Cod Select Daily