Sparkling Ice

®

is a

fruity

,

flavorful

sparkling water—without all the sugar. If you want to put a little

sparkle

in your sip, look no further.
With over 16 fruit flavors, you're pretty much guaranteed to find the one for you.
SANTA MARGHERITA!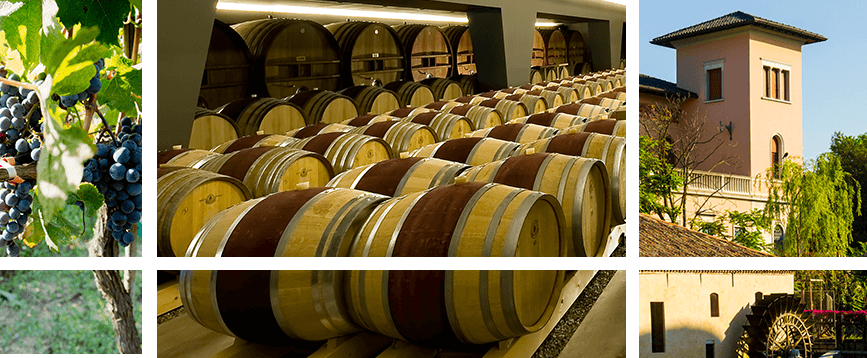 When you hear "Santa Margherita," you probably think of our iconic Pinot Grigio. While we're proud to have led an entire generation of Italian white wines with this inspiring and much-loved favorite, there's a lot more to our story. Santa Margherita represents the best of tradition, innovation, a passion for authentic and enjoyable wines, and respect for the people and the lands that produces them.
Over 80 years ago, Count Gaetano Marzotto led the revitalization of an abandoned portion of the Venetian countryside. Here, where rivers from the alps cut through the sun-drenched hills on their winding way to the Mediterranean shore, he created much-needed farmlands and restored traditional wine-making in what had been a region of fine vineyards since the time of the Roman Empire. Employing new agricultural science and a commitment to the needs of the Italian people, Marzotto gave this labor of love the name of his dear wife Margherita, and the first piece in the mosaic of Santa Margherita was set.

Since then, Santa Margherita has grown to encompass vineyards across Italy, from the Veneto to Tuscany, producing distinctive, authentic wines of deep tradition and regional character. Our wines are crafted for the evolving tastes of today's fine wine lovers, and we invite you to pair the people and foods in your life with the Pinot Grigio we made famous, our brilliant Prosecco, our complex Chianti Classico Riserva or our delicate Sparkling Rosé.
We hold our entire organization to the highest levels of social responsibility and environmental sustainability while remaining committed to our Italian heritage. As we continue to thrive and expand, the truest measure of our success is being welcomed and enjoyed by you, today.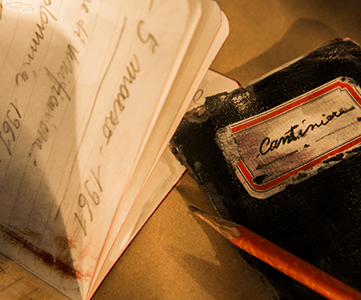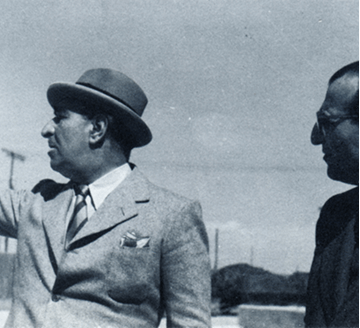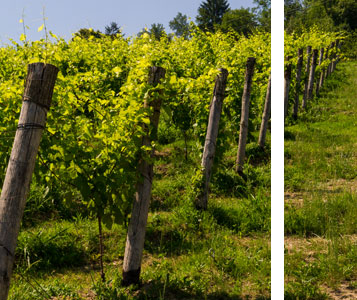 Brooklyn, NY.
The neighborhood is Bushwick. 2017.
For several years, Bushwick had been morphing. Morphing into one of the most hipster-friendly, trendy neighborhoods in the 5 boroughs. Settled in north Brooklyn on the edge of Queens, geographically this gem is easily attainable from a number of neighborhoods and has provided ample reasons to garner visitors. Whether it be cutting-edge galleries, Jay-Z approved eateries, or some badass graffiti murals, there is something for everyone.
One of those somethings was Bruce Cost Ginger Ale.  Perhaps we're biased though.  Bruce Cost Ginger Ale is our big sister brand, after all, and she joined the 'hood back in 2010, paving the way for a new vibe in what was once only a manufacturing-heavy neighborhood.  While big sis Bruce Cost set the tone for our high-quality soda status, this fast-evolving neighborhood really paved the way for what we'd become. 
In a desire to match (and who's kidding, exceed) the growing trends, Brooklyn Crafted was born.  Brooklyn Crafted: Real Ingredients, Real Drinks. Currently a ginger beer line, but so much more than your average ginger beer.  Our Extra Spicy only has 5 ingredients per bottle: carbonated water, pure cane sugar, fresh ginger, organic ginger extract and a touch of citric acid.  Manufactured in hand-crafted, small batches, these plant-based sodas come in a variety of flavors including Sugar-free, Mango, Lemon Lime and the very unique Earl Grey Tea variety.
To really solidify our hip Brooklyn vibe, we created a logo that pays homage to our Brooklyn roots and a package in bright, statement-making colors, so you can't miss us.
But you guys, this is only the beginning.