Chunky Blue Cheese Dressing & Dip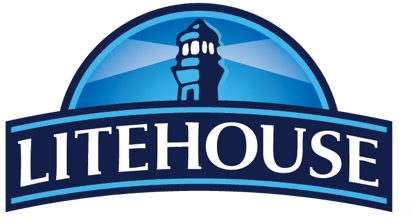 Made with artisan blue cheese, fresh buttermilk, homemade mayonnaise and the perfect blend of spices, our Chunky Blue Cheese is the perfect addition to try on hamburgers, sandwiches, and wraps – even potato salad! Great taste with no artificial colors, flavors, or preservatives.
How does our flavor never waver? Our tomatoes are tested for sweetness, firmness and freshness. Only those that pass earn the NatureSweet® name.
Doing what's right
Raising tomatoes right isn't easy. But the more we give to our plants, the sweeter our tomatoes taste and the brighter all of our futures become.
Caesar Chopped Kit™
Toss up a classic favorite with crisp, chopped romaine and a delicious Parmesan Caesar dressing. Mix in savory croutons and sprinkle on cracked pepper and grated Parmesan cheese for the ultimate salad!
What's inside:Chopped Romaine Lettuce, Herb Seasoned Croutons, Cracked Pepper, Grated Parmesan Cheese, Parmesan Caesar Dressing.
Fresh salads that you can enjoy fast. That's our thing, and has been many years! We started the trend of ready-to-eat salads sold nationally at retail stores, added salad kit offerings and continue to push salad-eating innovations like bag technology that keeps your leafy greens fresher for longer.