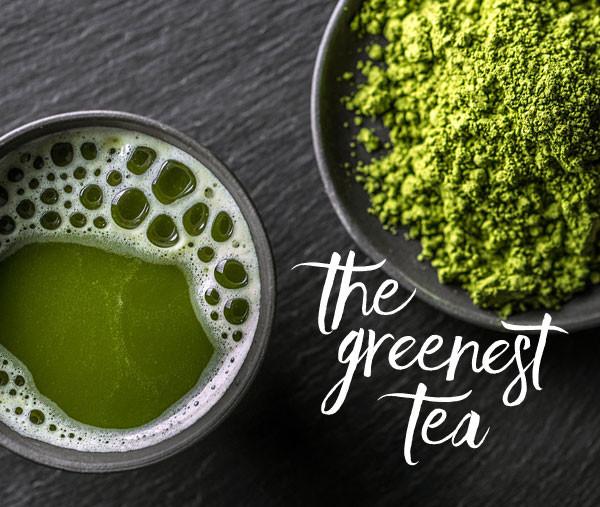 Our B Corp Certification marks an incredible year for Stash Tea. We are proud to join this growing global movement of businesses using thoughtful actions to build a better world. Even more than ever, we are committed to conserving our environment and supporting our local and global communities.
The world of tea connects many people from across the globe, including local and international farmers, vendors, suppliers, workers, and tea drinkers.
As a leading maker of specialty teas, the way we choose to do business has a huge impact. We're not just makers of tea, we're tea people, and our longstanding core values are inherent in everything we do.
Our Mission
Our journey began in 1972 in a picturesque Victorian house in Portland, Oregon. Drawing inspiration from old tea folklore, we named our company after the small, valuable "stash" of tea that was often given to the captain of the ship tasked with transporting it around the world.
We continue to be inspired by a time when tea was nothing less than precious.
At Stash Tea, we carefully blend our all-natural teas to take you on wonderfully flavorful journeys. It's our mission to do what we love best—sharing happiness, one cup at a time.
We sell to Grocery, Foodservice, Online Marketplaces, Natural, and Mass, as well as internationally in 40 countries.
Did you know that every element that steeps in your cup of Stash Tea, including the tea bag and string, is Non-GMO Project Verified?
We source only GMO-free ingredients and materials, ensuring a safe and healthy product for you and the environment.
Our concern goes beyond our main ingredients. While tea, herbs, and spices are not genetically modified plants, some of the other ingredients we use in our blends, like natural flavors, have sub-ingredients derived from potentially GMO sources. You can sip easy knowing that every component is free of GMOs.
Popular tea packaging is often composed of plastic that originates from GMO-corn. Our tea bags are free of plastics and made from sustainable, unbleached natural fiber and GMO-free cotton string.
NOW FOR THIS INCREDIBLE GREEN TEA INFUSED, CREAMY, SAVORY RAMEN!
Ramen is the perfect backdrop to highlight all the incredible deliciousness of STASH Green Tea, as it perfectly soaks up every bit of its rich, deep flavor! This is where the time-tested quality of STASH really shows, as it provides a one of a kind depth of flavor, giving the entire dish, a well needed boost! Never thought about cooking with tea before? Well, I'm here to plant that seed.. literally! 🙂
What you'll need (Feel free to customize the ingredients to your personal preference):
STASH GREEN TEA .. 2 bags.
2 packs of any Ramen.. minus the flavor packets.
1 cup of cut mushrooms
1 cup of pre-cooked shrimp
1 (13.5 oz) can of coconut milk.. sweetened or unsweetened
1/2 cup of cilantro
1 jalapeno.. sliced
1/2 cup toasted coconut
1 egg.. cooked however you like
1 dash of Five Spice.. to taste! This adds such an incredible flavor to the dish!
approx 1″ of ginger, lemon, lime… to taste.
Directions:
In a shallow pan, toast up the coconut, just until it starts to get golden. Remove from the heat, wipe out the pan, and set aside…
Now, add 2 cups of water to the pan, and 2 of the STASH green tea bags… let the tea steep, until the water is a beautiful amber color… This is the fun, and super tasty part of this dish!
To the tea, add in the ginger, a squeeze of lemon, and the ramen.  Cook until the ramen starts to soften up…
Remove the softened ginger, and add in the mushrooms, some sliced jalapeno, and the shrimp, stir a few times until the mushrooms start to soften.
Now add in the coconut milk, and stir to combine…
A sprinkle of incredible Five Spice…
Turn down the heat, cover, and simmer it until it thickens up…
Top with the egg, toasted coconut, some cilantro, and lime!
Serve nice and hot! Enjoy this savory, rich, ramen treat… thanks to STASH TEA! 🙂