So, recently I saw a "recipe" for Cadbury Creme Egg MAYONNAISE.. and all I could think was "why didn't I think of that" EWWWW!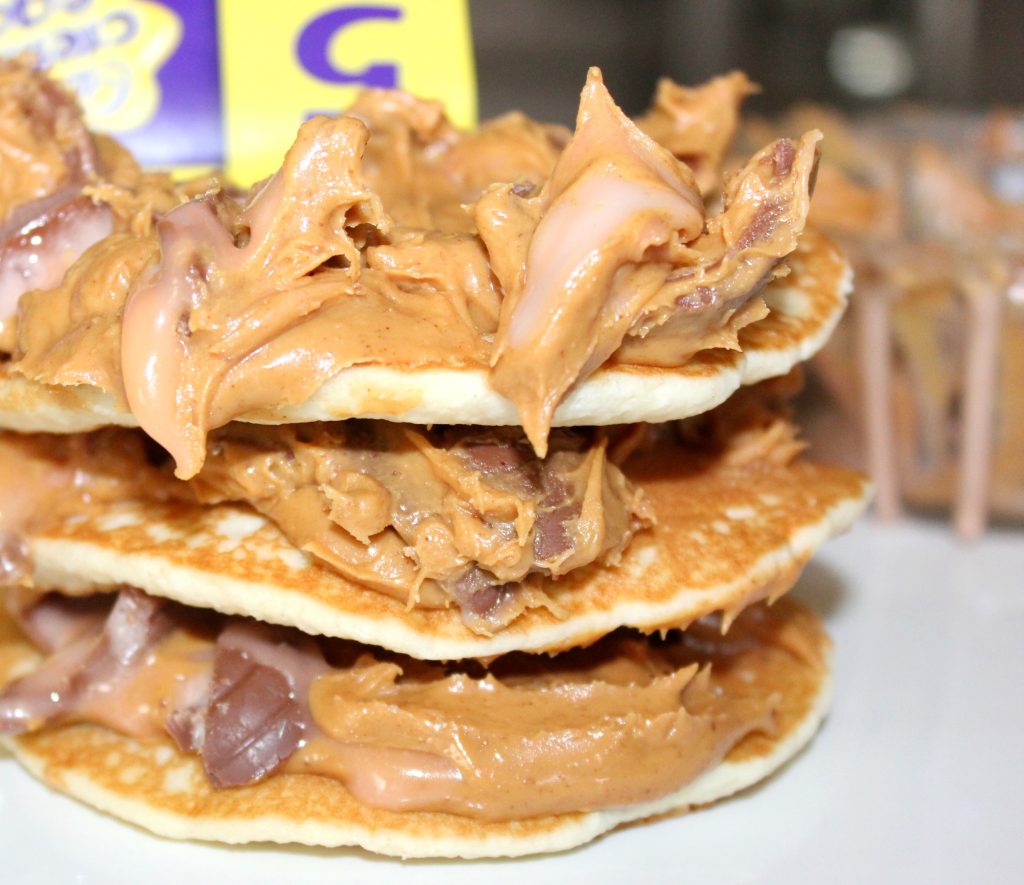 In all honesty, I (as you probably know) love a good food mash-up.. BUT it needs to make sense, it needs to have something about it that actually sounds like it would be worth a try.. a glimmer of hope, one redeeming quality haha.. And I'm sorry, but the Mayo had none of that! So I got busy, I got my hands dirty, and here we are!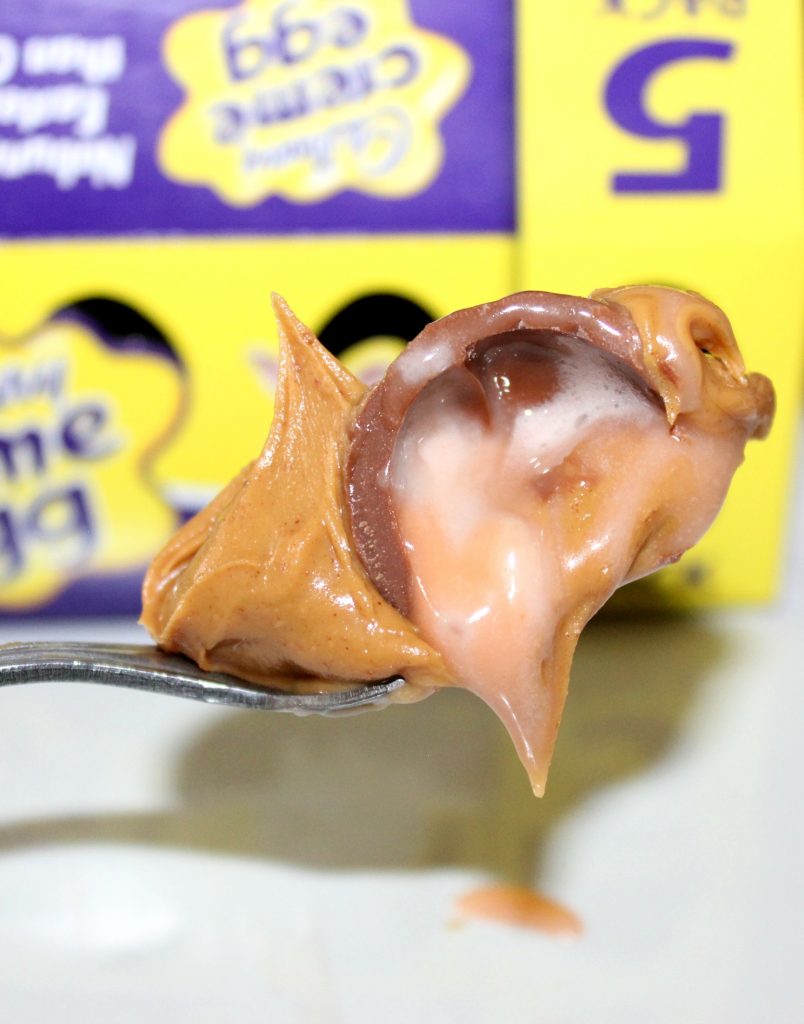 Now THIS makes sense. Crazy?.. maybe! BUT sense?.. yes! And after one taste, I can confirm it's a keeper!
What you'll need:
Peanut Butter
Cadbury Creme Eggs
Yep, THAT'S IT!
Instructions:
Combine them, smear it on pancakes, waffles, toast, use as a chip dip.. or heck, just grab a spoon.. trust me!
Yep, THAT'S IT!  ~Enjoy!