Patio weather is right around the corner, and that means.. cocktails, snacks, friends, .. and more snacks!
This whimsical little treat is a light and summery take on the super popular spinach & artichoke dip.
Crispy, delicious, and fun to eat.. these will be your go-to summertime snack!
Make LOTS!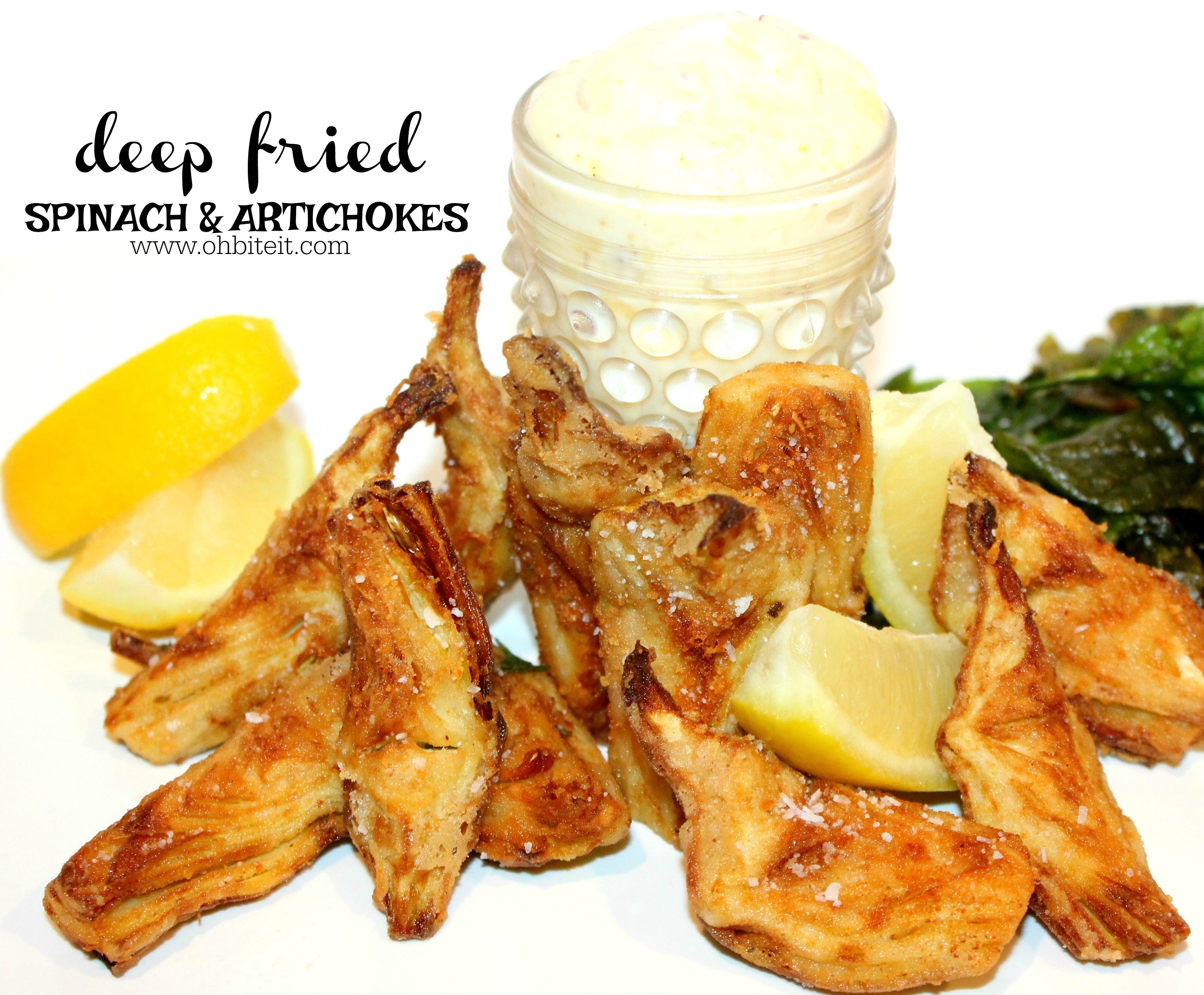 What you'll need:
1-2 cans of artichoke hearts/or sliced full artichokes
2 cups of fresh spinach leaves
1 cup flour… seasoned to your liking
oil for frying
Directions:
drain the artichokes, and dry them on a paper towel…
lightly coat them with the seasoned flour (reserve the remaining flour) …
and fry them up in the hot (350 degree) oil until golden…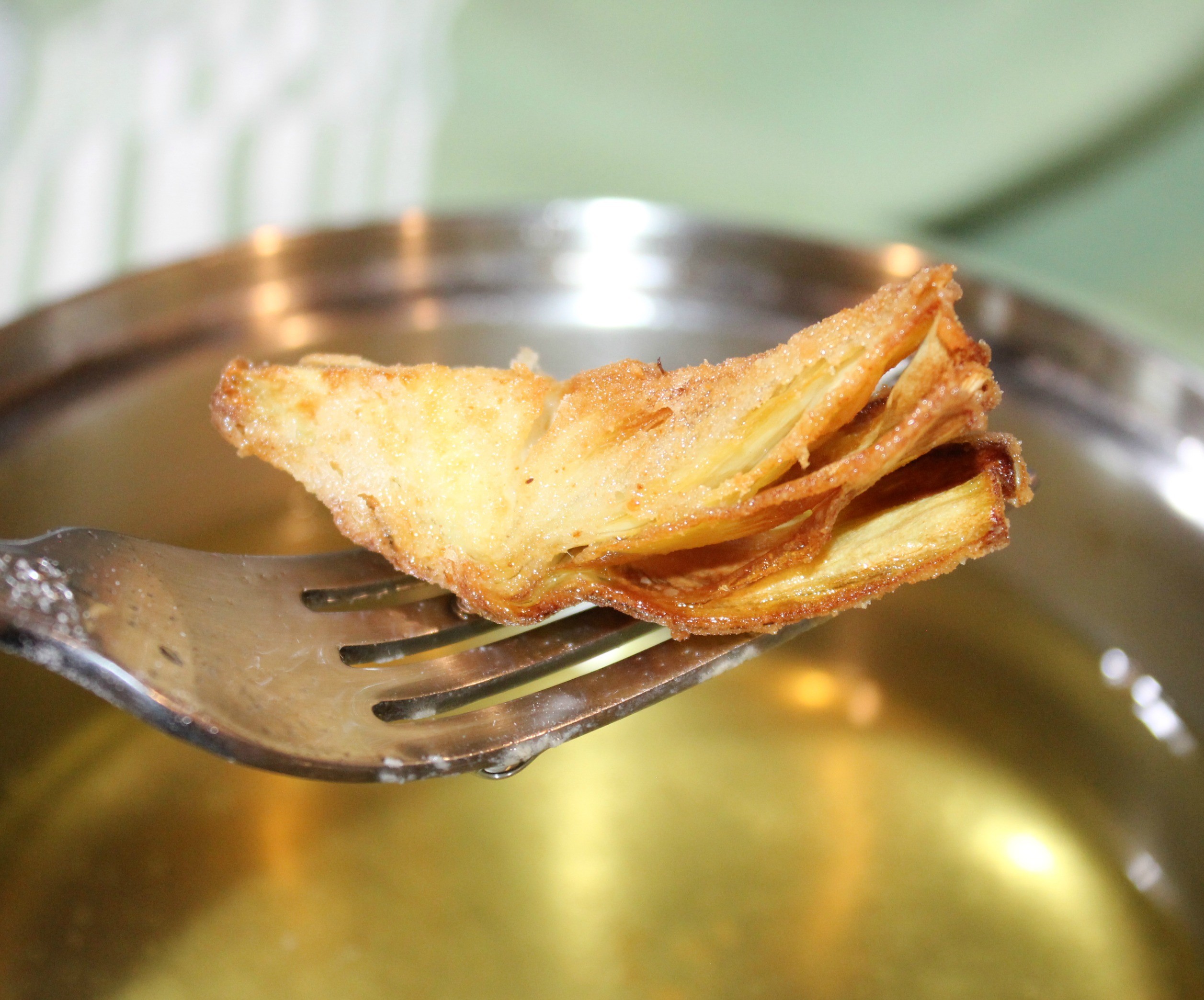 let them cool, sprinkle them with salt.
toss the spinach with the remaining flour…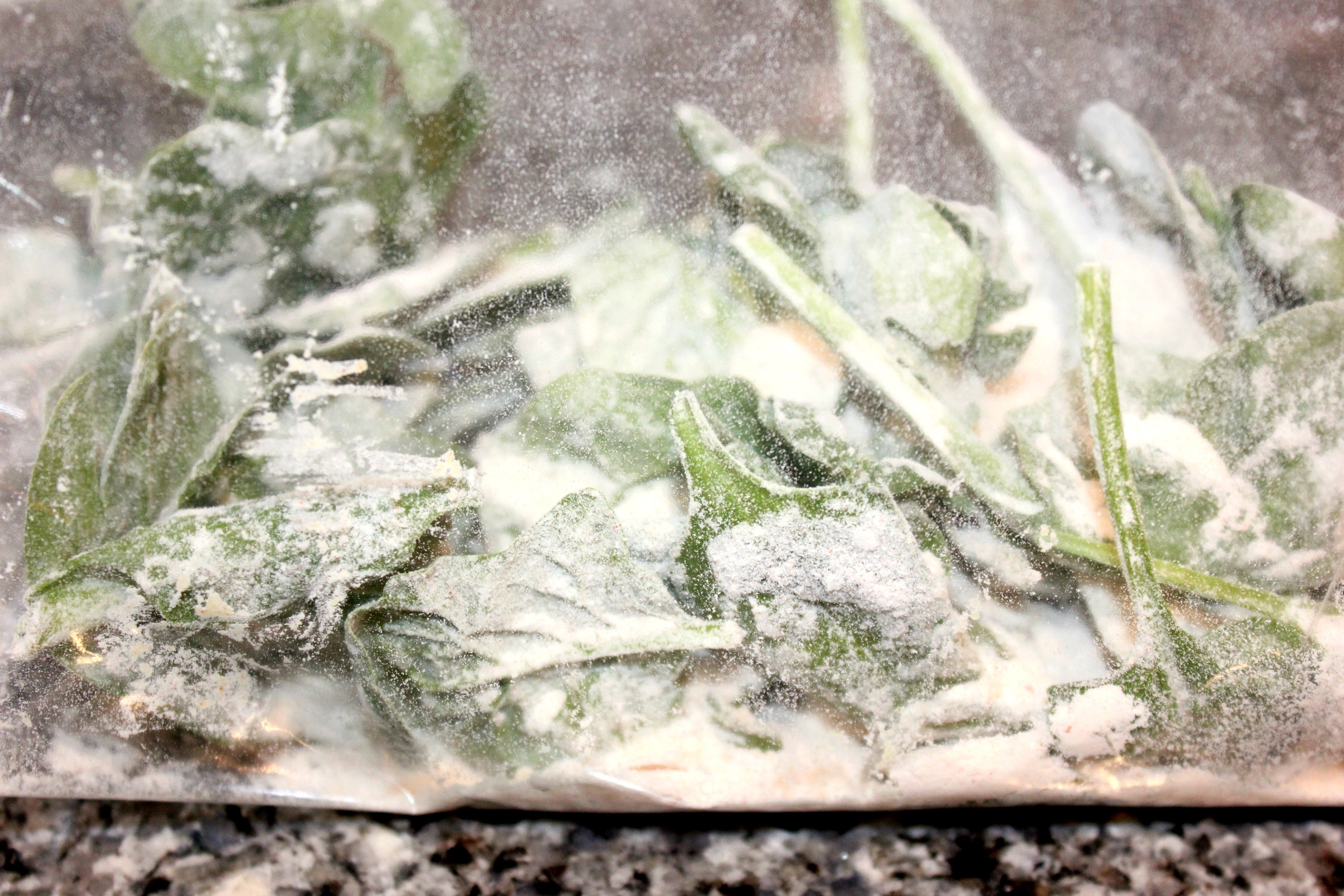 and fry up the leaves, just until they're a little firm. As they cool, they will crisp up…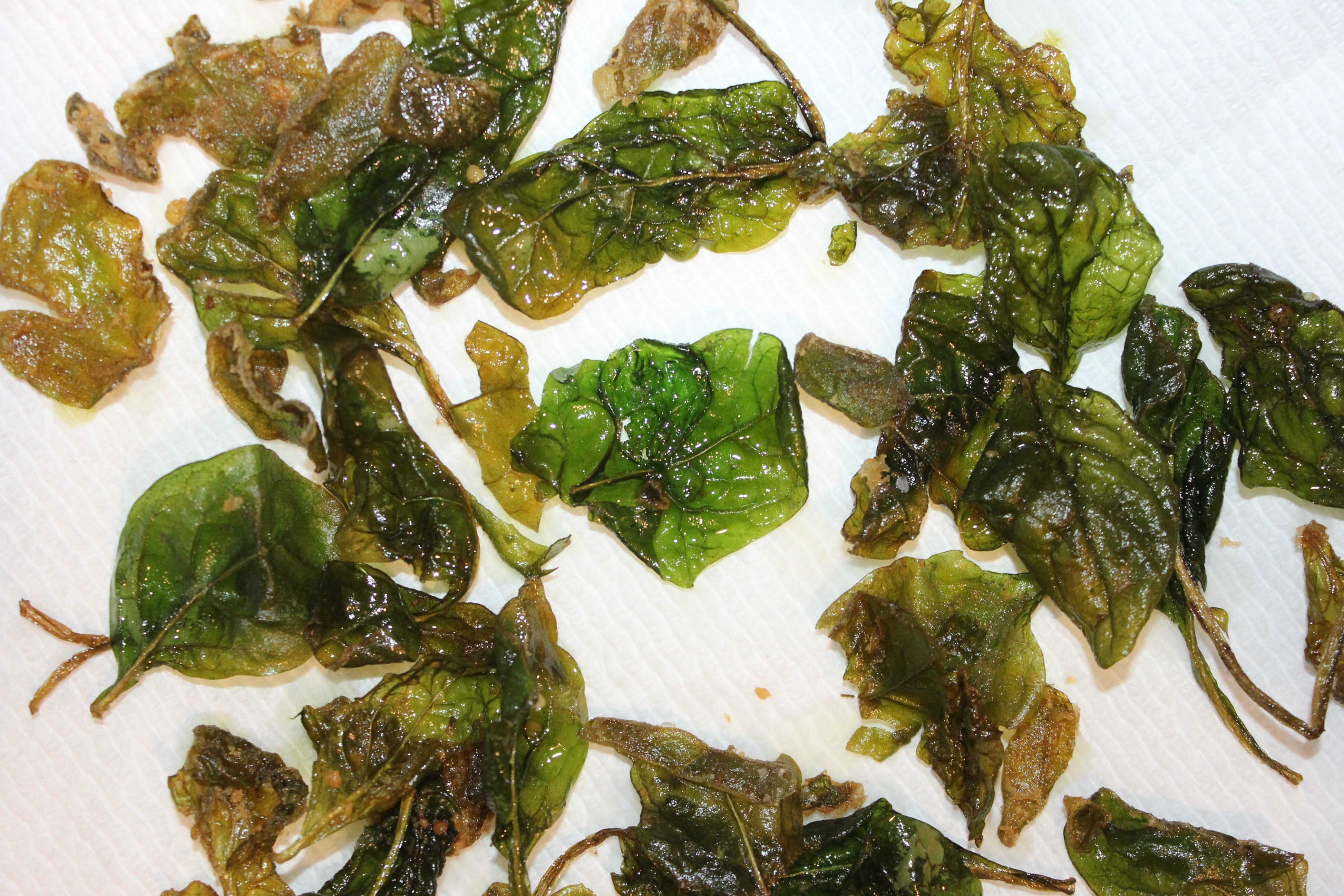 Serve them with some aioli or your fave dip…
and DIG IN! ~Enjoy! 🙂