About the product
Ventresca Belly Cut Tuna
Packed in Olive Oil
6.7 oz. jars, pack of 6
Dolphin Safe, Wild Caught, Hand Packed
Spicy tuna has been taken to another level of greatness, thanks to Tonnino's Gourmet Tuna!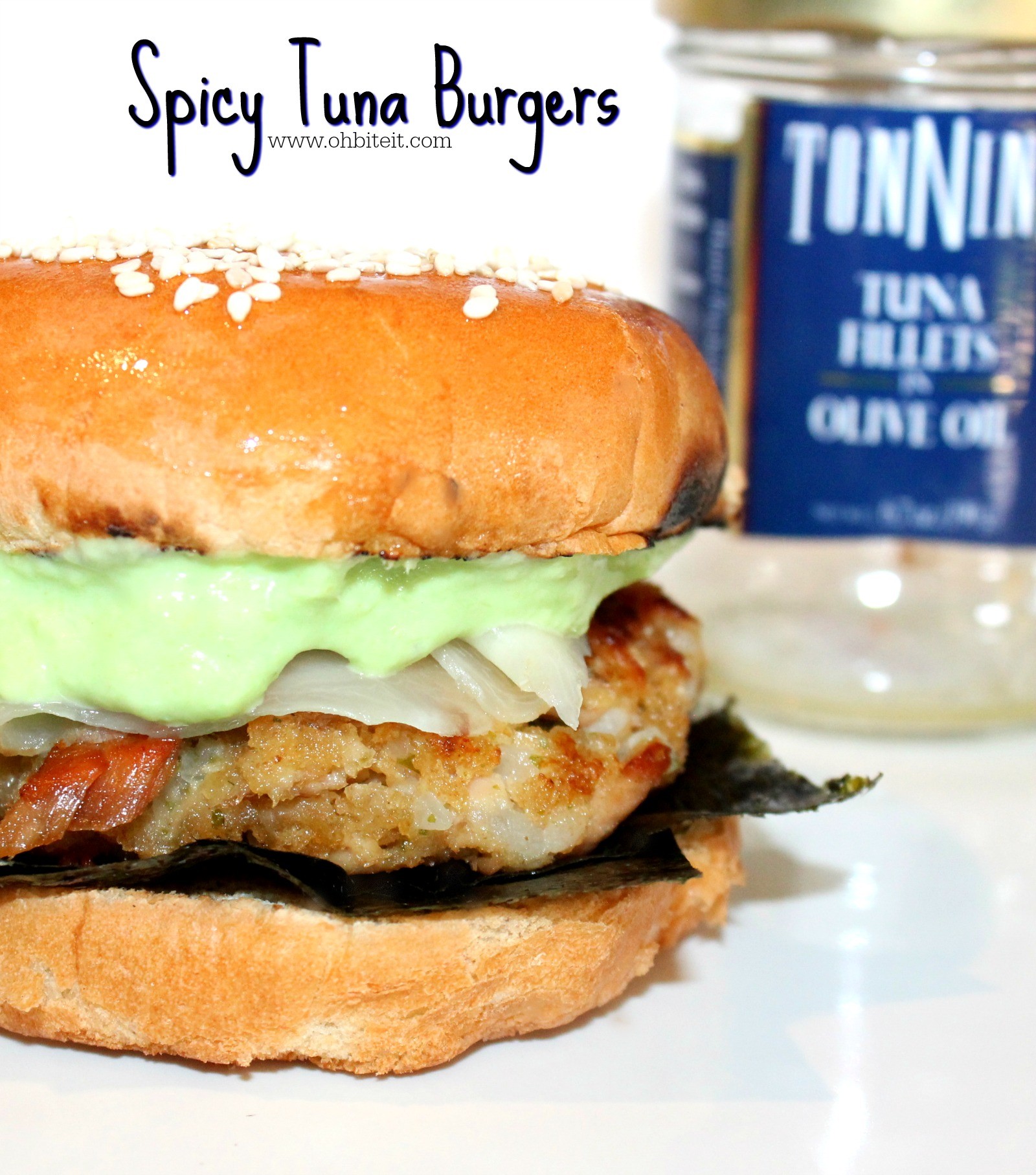 Not only is their quality second to none, but transforming tuna into succulent, slightly spicy burgers is a game changer for sure!
What you'll need for 4/5 med burgers: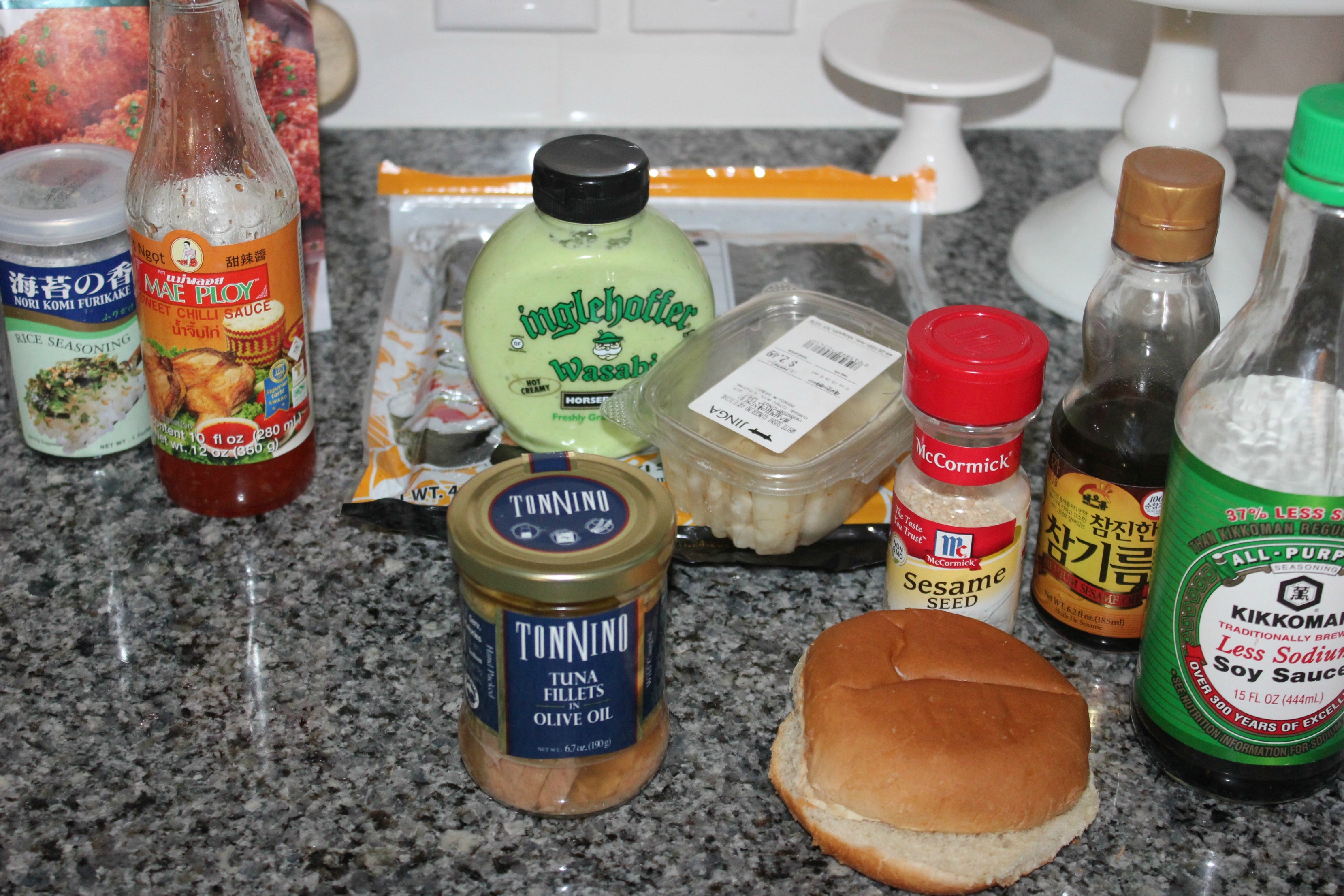 1- 6.7 oz. jar of Tonnino's Gourmet Tuna packed in olive oil
1/4 cup cooked rice
1/2 cup panko bread crumbs
one dash of Furikaki (optional)
drizzle of sweet chili sauce
pickled ginger
some nori
some wasabi mayo (to taste)
a few drops of toasted sesame oil
1 egg
1 slash of soy sauce
*sesame seeds, just to top the bun, if you need it!
Instructions:
Drain the tuna, and reserve the oil…
Add a splash of toasted sesame oil to the reserved tuna oil, and mix… (set aside)
in a med bowl, using a fork, gently mix the tuna, rice, furikaki, sweet chile sauce, panko, and  egg, until well blended, and holds a shape…
Now, create 4-5 patties…
Heat up the reserved oil in a pan over med heat…
Cook the patties until they're golden and firm to the touch…
Build the burgers with some wasabi mayo, some nori, and pickled ginger.. add any other flavors you'd like, avocado would be great!
.. then DIG IN! ~Enjoy! 🙂