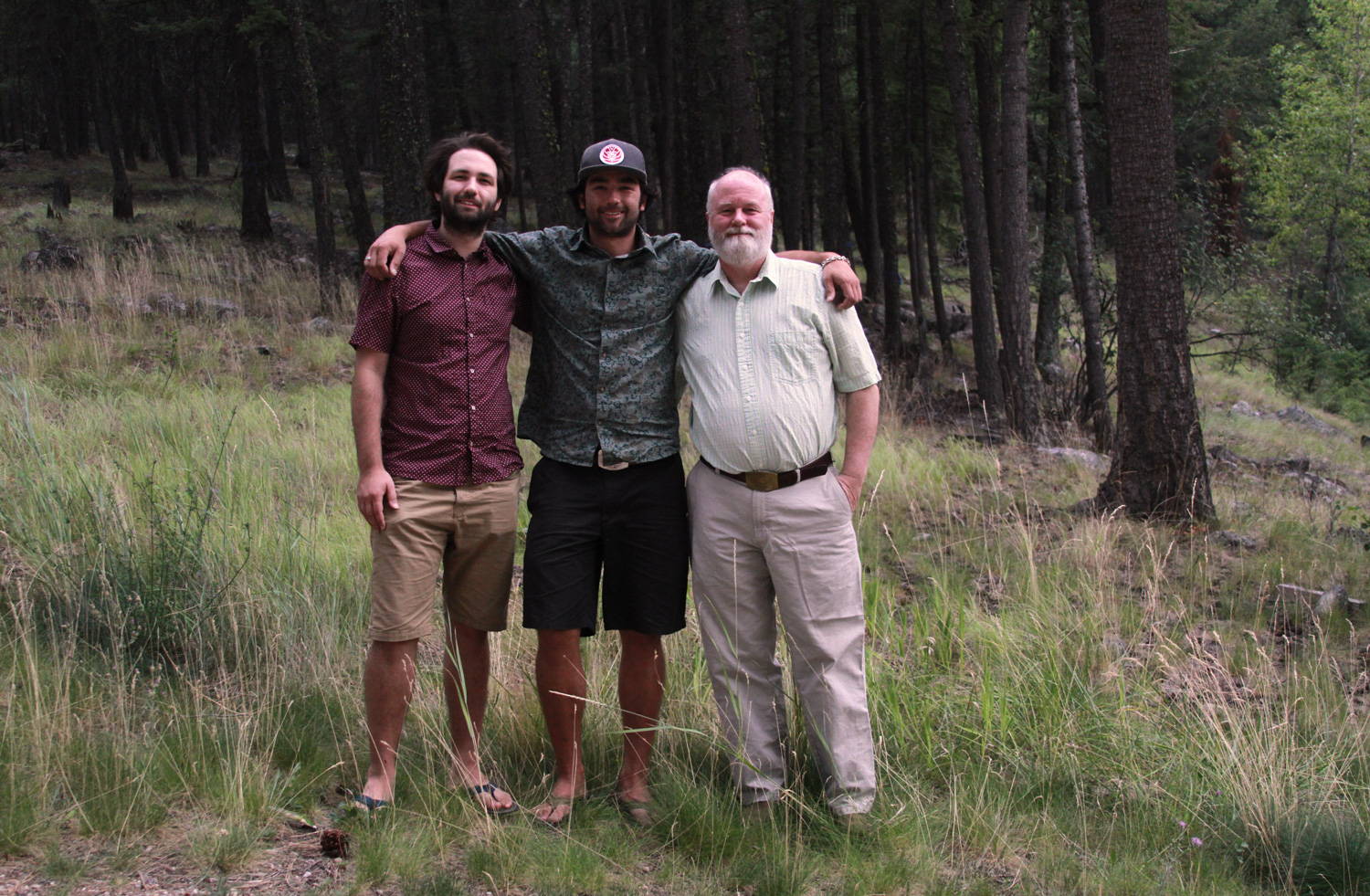 Left to Right: Evan Caughey, Kalen Caughey, & Byron Caughey
Voke was a simple idea dreamed up by Kalen Caughey over a decade ago on a chairlift at his local ski hill in southwest Montana. As a competitive skier, he was looking for a healthy, convenient, and ultra-portable energy solution to fuel long days in the mountains and at school.
Kalen teamed up with his dad, a PhD in biochemistry, to research an ideal combination of natural ingredients that would provide a balanced, sustained energy boost without sugar, artificial sweeteners or excessive doses of vitamins. Together they combed through thousands of pages of scientific literature in search of ingredients that were proven to improve memory, focus, metabolism and physical stamina. The resulting 'Voke Blend' that they developed was an exacting combination of organic Guarana Berry Seed, organic Acerola Cherry, Red Beet and natural Green Tea Leaf Caffeine that delivers a consistent and reliable vitalizing lift in focus and energy. With the formula developed, Kalen brought in his brother, Evan, to help with creative development and operations. Kalen and Evan continue to run Voke together as a family business.
Over the years, Voke has spread via word of mouth to people around the US and across the world. Voke has fueled expeditions on all seven continents, including many climbs in the Himalaya and a global sailboat navigation. As word continues to spread, Voke Tabs are seeing rapid adoption beyond the original core group of adventurers to an incredibly diverse group of health-minded professionals. Tech engineers, truck drivers, pilots, doctors, fire fighters, commercial fisherman, artists, executives, yoga instructors, photographers, soldiers and night shift workers are a few of the new groups discovering the many benefits of Voke Tab.
Grown by Nature, Proven byScience™:
Each of our ingredients have been selected for their ability to increase productivity, improve mood and enhance overall mental function.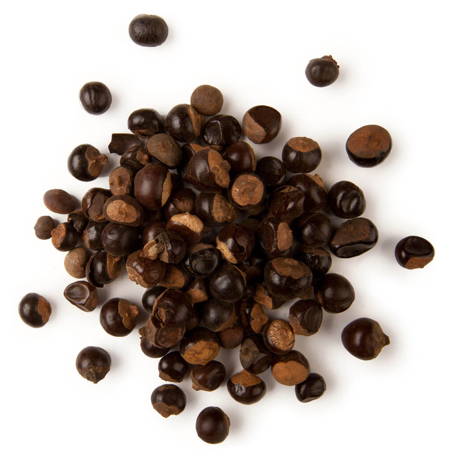 Sourced from the Brazilian Amazon, whole Guarana seed has been used for thousands of years as a trusted boost to physical stamina and cognitive performance.
FOCUS  |  PRODUCTIVE ENERGY  |  MOOD  |  ANTIOXIDANT
Beet Root is reputed to boost physical endurance, reduce inflammation, and improve cognitive performance.
MIND  |  ANTIOXIDANT  |  ESSENTIAL NUTRIENTS   |  SPORT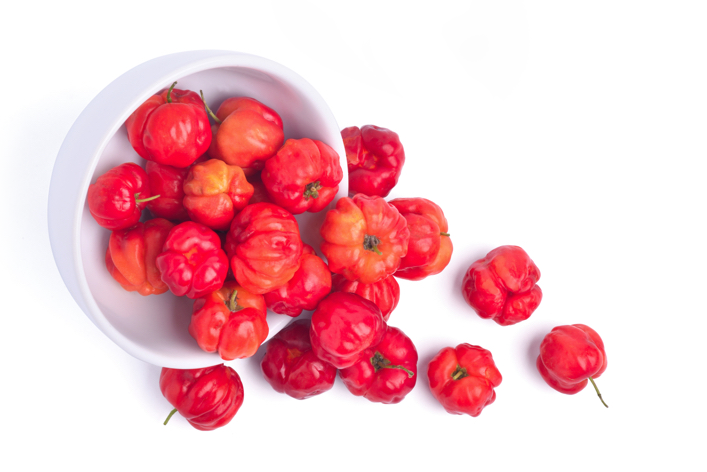 Sourced from the Brazilian Amazon, Acerola Cherry is a wonder of nature packed full of healthy vitamins and minerals and is a leading source of Vitamin C.
IMMUNE SUPPORT  |  ANTIOXIDANT  |  ESSENTIAL NUTRIENTS
Each tablet has 75mg of natural green tea caffeine, providing a moderate lift in energy and alertness. Natural caffeine has been shown to contribute to improved memory and athletic performance.
MIND  |  FOCUS  |  SPORT   |  PRODUCTIVE ENERGY  |  MOOD