Classic, modern, and chic. The La Marsa collection epitomizes modern day class with clean and simple aesthetics to bring warmth to your table.
Custom curated set collections designed for you, with beauty and utility in mind. Hand-picked from both our Zaghwan and La Marsa Collections. Shop with confidence and ease, knowing you'll bring beautifully paired pieces to any table.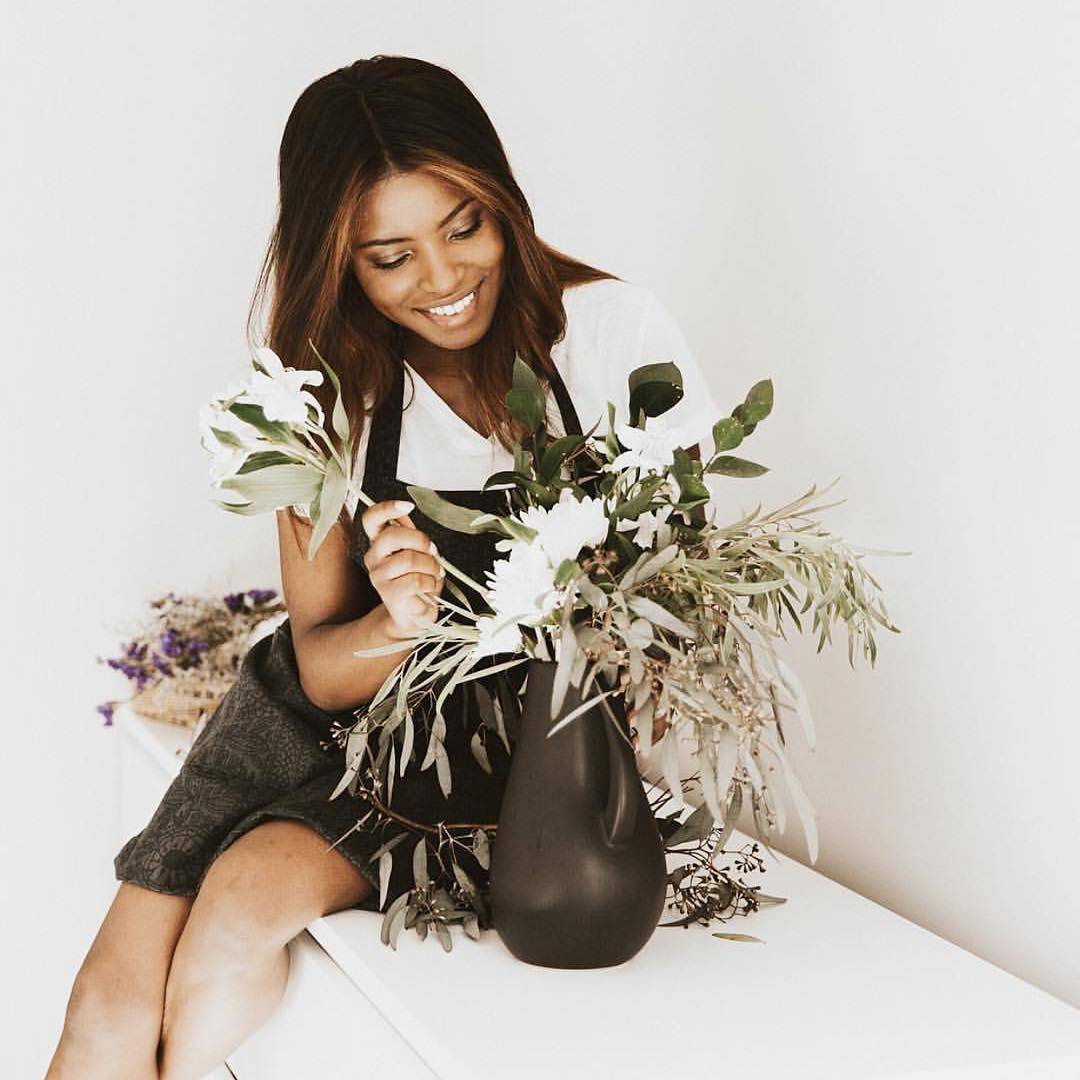 "The uniqueness, the story, and the design."
"We love Carthage.Co's story. We want our purchases to be ethical and bless people at the lowest rung of the company. And we just really love the design.
The uniqueness, the story and the design. I love that our dishes are not mainstream dishes from Bed, Bath, and Beyond.
I really enjoy having things that are different and unique, especially our Zaghwan pieces. Even if somebody orders the same serving bowl, it will be slightly different.
We use our La Marsa Salad Plates almost everyday. They're perfect for everything."
– Eden & Anthony A.