Our Sweet Story
Milo's was founded as a restaurant in 1946 by Milo and Bea Carlton after Milo returned from serving our country in World War II. Milo's philosophy was simple – use high quality, natural ingredients, listen to your customers and never sacrifice taste. Their vision still guides us today as we source natural ingredients, fresh brew all of our teas and never use added colors or preservatives. Drink Milo's and you will Taste the Difference!
Taste the Milo's Difference
Fresh-Brewed from Custom Blended Tea Leaves
Fresh-brewed from real tea leaves, which gives Milo's its delicious flavor and is the core of our slogan "Taste the Difference."
All Natural. No Preservatives. No Added Acids.
Read the labels of the other drinks out there and see the difference. You will find that most contain preservatives like phosphoric acid, potassium sorbate, citric acid or sodium benzoate. They also likely have additives such as color, stabilizers or texturizers. Read our simple ingredient list and see the difference. Drink Milo' s and Taste the Difference!
Quality Ingredients
From the field to the glass, Milo's sources every ingredient to ensure only the highest quality for our customers. We personally visit the tea and sugar cane fields to make sure that our suppliers provide us with only the best ingredients available. We require all our suppliers to certify that they will adhere to our stringent quality and safety standards, as well as manage rigorous, voluntary programs of our own.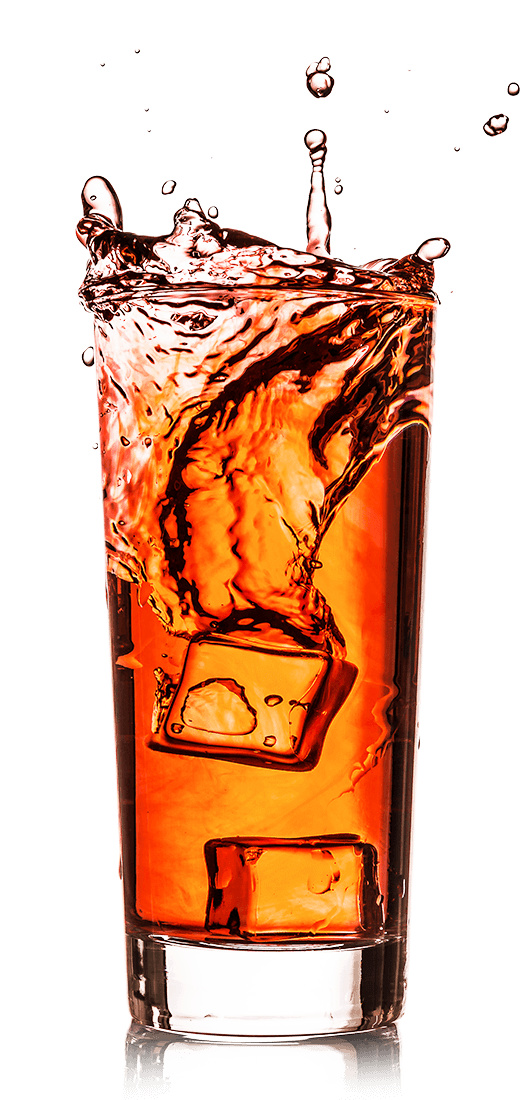 Family-Owned
Milo's Tea Company is a family-owned business. The Carlton family proudly carries on the tradition of uncompromising quality and commitment to its customers established by its founders, Milo and Bea Carlton, in 1946.
Certified Women-Owned Business
We are a certified women-owned business, which means we are majority owned and controlled by women. We were certified through an in-depth certification process administered by the Women's Business Enterprise National Counsel (WBENC), a third-party certifier of businesses owned and operated by women in the United States.
Stewards of the Community & Environment
Milo's cares about the people and the world it serves. We are honored to donate thousands of gallons of Milo's each year to charities, nonprofits and other organizations. Milo's is also committed to protecting the environment through responsible manufacturing. Through aggressive recycling programs, we divert thousands of tons of waste from the landfill each year.
Source of Antioxidants
All teas – green, black or oolong – come from the same plant, Camellia sinensis, and are rich in polyphenols. According to John Weisburger PhD, senior researcher at the Institute for Cancer Prevention in Valhalla, NY, these polyphenols are a type of antioxidant that seeks out cell-damaging free radicals in our bodies and renders them harmless. This is often referred to as "detoxification." Dr. Weisburger says, "In my lab, we found that green and black tea had identical amounts of polyphenols." Weisburger's researchers also concluded that both green and black teas have about 8 to 10 times the polyphenols found in fruits and vegetables. There are many additional studies that attribute health benefits to the antioxidants found in tea. Because Milo's Tea is fresh brewed, it has even higher antioxidant levels than most.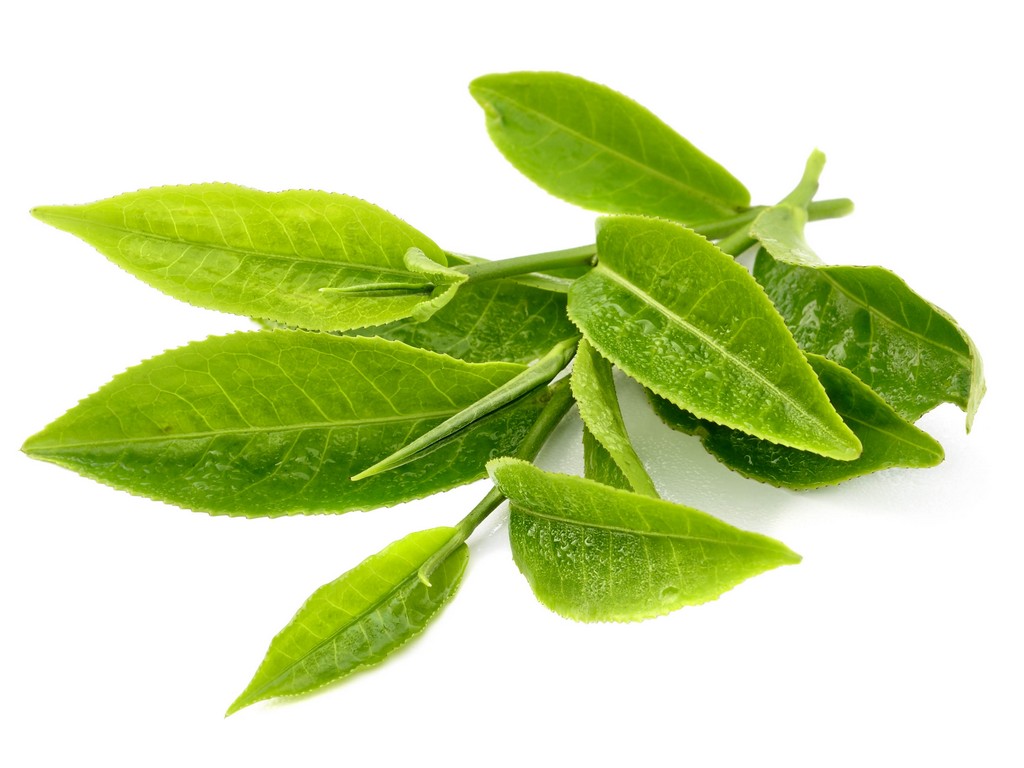 As we approach Thanksgiving, I wanted to see if you'd have interest in a fun Turkey Brine recipe featuring Milo's Famous Sweet Tea? 
We would love to share with your followers, how they can make their own turkey brine with fresh brewed sweet tea that they can buy at any local grocery store.
Let us know if this is something you'd be interested in? We would be happy to send along a sample as well as the recipe. Thanks!
Milo's Famous Sweet Tea Turkey Brine
Prep Time: 20 min
Cook Time: 15 min
Ingredients: 
1 Gallon Milo's Famous Sweet Tea
1 Cup Kosher Salt
3 Large Sweet Onions, quartered
4 Lemons, sliced
8 Garlic Cloves, pealed
5 Sprigs Rosemary
10 Cups Ice
Directions:
In a large stock pot, combine the Milo's Famous Sweet Tea and kosher salt. Heat, stirring frequently until salt is dissolved. Add onion, lemon, garlic, and rosemary. Remove from heat, and let cool to room temperature.
When the broth mixture has cooled, pour it into a clean 5 gallon bucket. Stir in the ice.
Wash and dry your turkey. Making sure you have removed the innards. Place the turkey, cavity side up, into the brine. Making sure that the cavity gets filled. Cover and place the bucket in the refrigerator overnight.
Remove the turkey carefully draining off the excess brine and pat dry. Discard excess brine.
Cook the turkey as desired reserving the drippings for gravy.