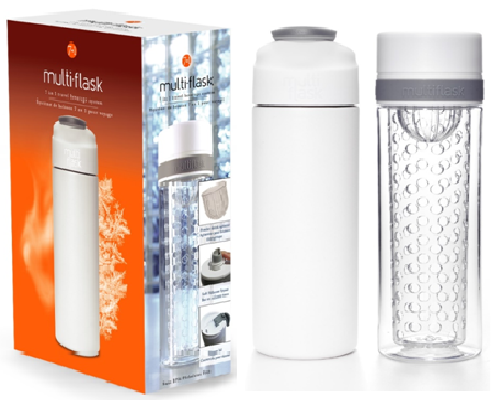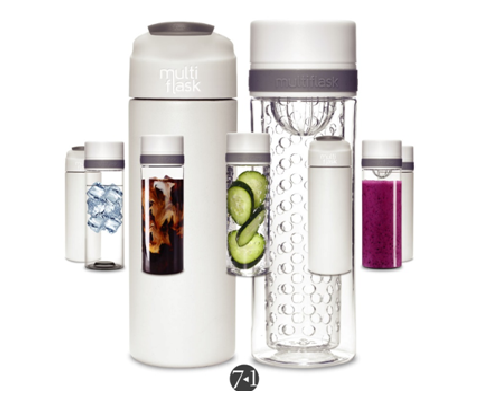 Our Mission
Precidio Design Inc. specializes in design and manufacturing of on-the-go beverage and food-friendly products, using leading-edge materials to deliver unique and fun solutions which enable our customers to drink and eat better, while reducing their footprint on the planet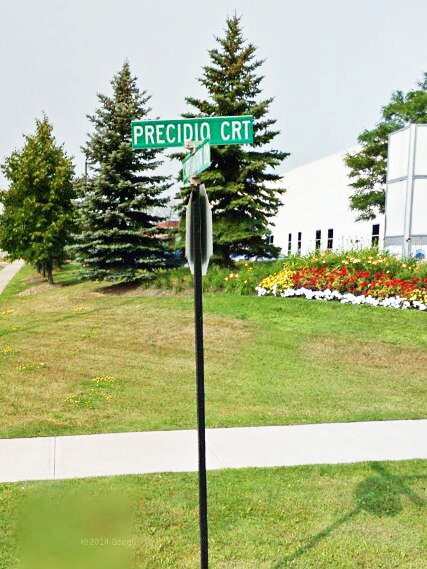 Our Story
Precidio has been a trusted name in housewares for more than 30 years. During our time in Brampton Ontario, the city of Brampton planners even named a street after us! Our Head office is now located just west of Toronto, in Oakville, Ontario.
In 2011, Marc and family were focusing on improving their healthy lifestyle habits and began looking for ways to live healthier. Healthy cooking, daily exercise and drinking more liquids were all part of the foundation to their plan. Soon into it, the kitchen counter and cupboards were becoming cluttered with every kind of water bottle, coffee bottle, workout bottle and fruit infuser. Just Marc's daily routine of starting off with a coffee on the way to work, then switching to water at lunch, then his green tea in the afternoon and finally needing a bottle for his protein shake when at the gym, left him with too many containers. Marc wanted a bottle which would enable the family to keep it with them throughout the day, as their drinking needs changed but without all this hassle. And the Multi Flask idea was born.
A Message From Our Founder
We have always found that the harder we work, the luckier we get. Our key to success has been an unfailing goal of making things better for our customers, our employees and our earth. Our lives are so challenged with making the right choices every day, we want to make some of these choices easier. Keeping the body hydrated, reducing sugar, reducing waste, reducing the impact we have on the planet, are all keys to the directions we strive to reach for each day. Precidio Design conducts business with the highest ethical standards, with respect for our business partners, and with mindfulness to our shared social and environmental responsibility. We believe that this way of managing our business – with respect for people, planet, and profits, will create lasting value and mutual benefit.