300 easy, healthy, and delicious Mediterranean recipes—many ready in 30 minutes or less—perfect for busy weeknights or just about any time!
Mediterranean cuisine is celebrated all over the world for its fresh, healthy ingredients, vibrant flavors, and complex recipes. Centering mostly around fresh fruits, vegetables, whole grains, seafood, and lean meats, it's no wonder it's not just a fad diet. But who has time to make complicated, traditional recipes every weeknight?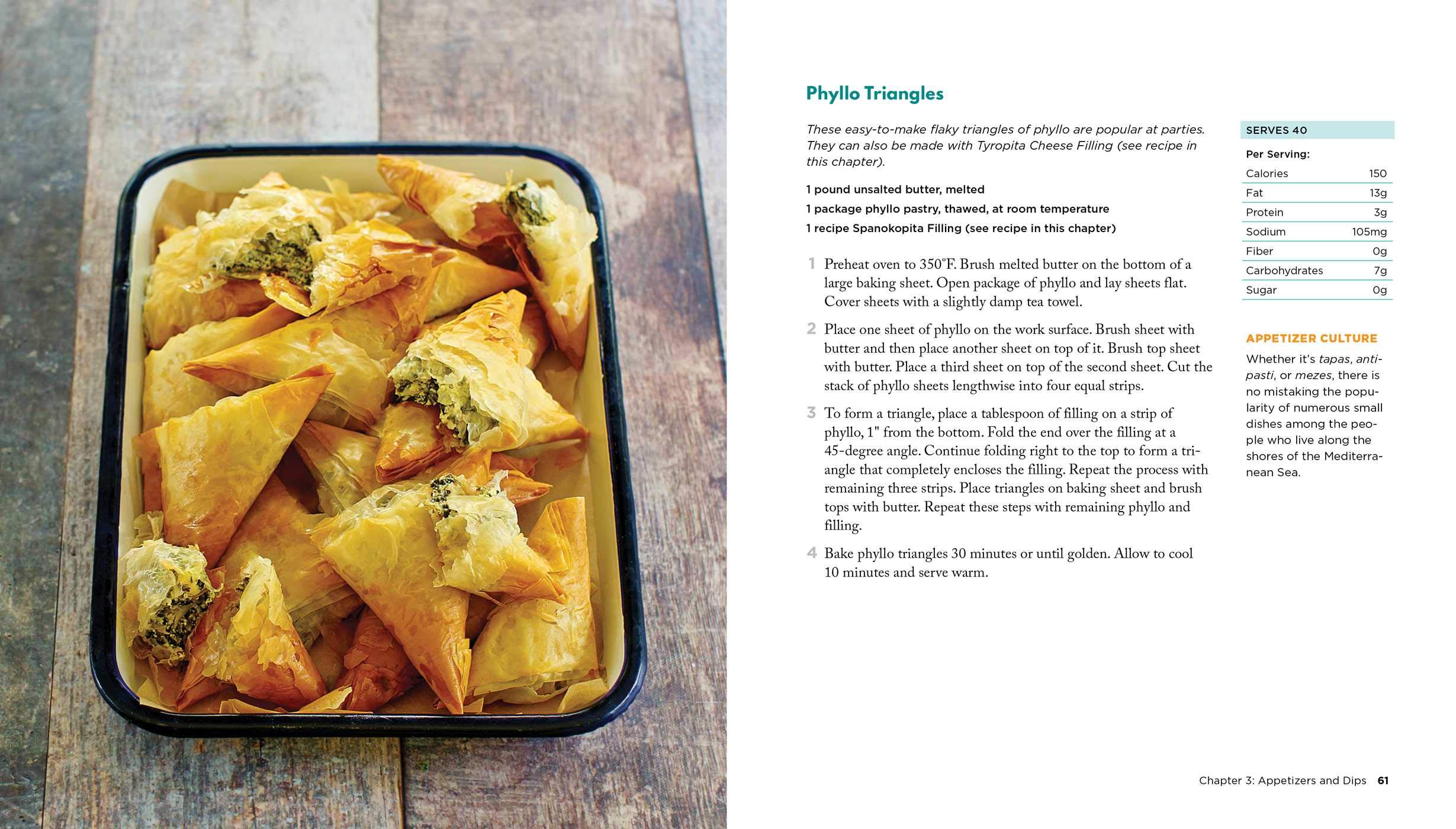 The Everything Healthy Mediterranean Cookbook provides all the tools you need to make healthy, classic Mediterranean meals right at home. Including 300 recipes—most of which can be made in 30 minutes or less, along with make-ahead and slow cooker meals—this cookbook is perfect for Mediterranean diet beginners.
This fun and easy cookbook has the step-by-step guidance you need to effortlessly incorporate this healthy lifestyle into your busy schedule. Whether you are cooking a quick, delicious meal on a weeknight or an elaborate, decadent meal for a holiday, The Everything Healthy Mediterranean Cookbook makes starting the Mediterranean diet easier than ever.