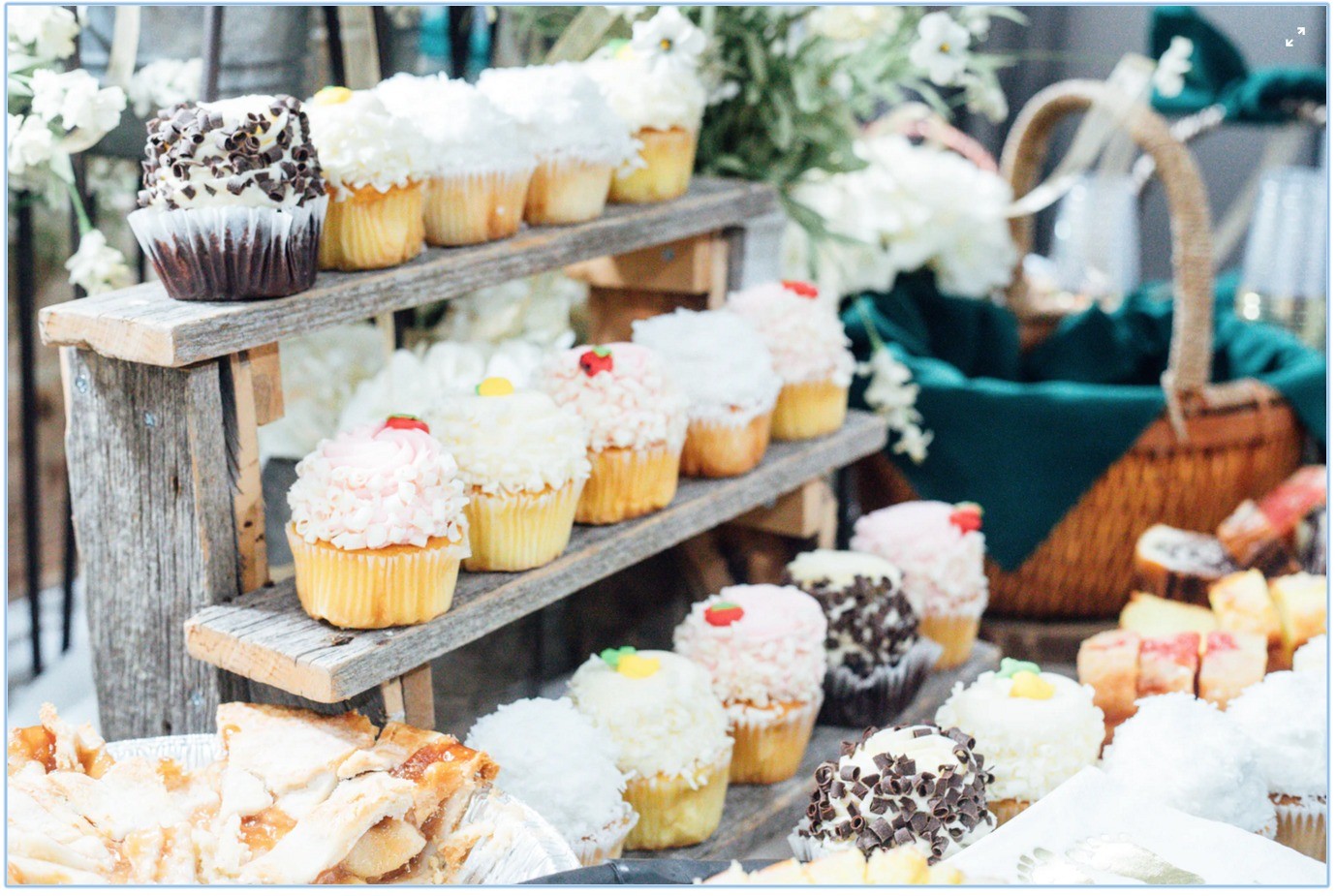 So you're a whizz with the whisk and know your frosting from your icing. Bakers estimate that home orders for baked goods can earn you around $200 to $400 for special orders, and if you put in around 20 hours a week, this can increase to $800 to $1,200. While these figures are subjective to state, the quality of your workmanship, pricing, and of course, the cost of production, there is some good money to be made by harnessing your cooking or baking skills. But the ability to produce the perfect batch of cookies is just part of the process. With a little bit of work, you'll have satisfied customers munching on tasty treats in no time.
Decide On Your Areas Of Expertise 
If you have a flair for painstaking hours of crafting sugar flowers and layers upon layers of sponge cake, you might have access to the lucrative wedding and special events market. If you prefer biscuits, cookies and biscotti, home industries and coffee shops may just be your ideal clients. Once you've fine-tuned your chosen products, it's important to develop a list of the items that would provide you with the best return on your investment and overlap slightly in ingredients so you have a small stock bill. While you can make specialty items too, the cost to profit ratio will need to make sense. Make note of the cost of stock, any upgrades you will need to make to your kitchen, the cost of packaging, and electricity and water usage.
Sort Out All The Legalities 
When you're baking with the intention of selling your goods, it's important to look into the legalities of owning a home business – specifically one that involves any foodstuffs. There are certain regulations that need to be adhered to, and for those in the States, each state might have a different set of rules. It's also important to register your business with the local authorities. When it comes to protecting your business, be sure to register anything you would like to copyright or trademark. Another type of protection is insurance, whether this is to cover your staff, the equipment, or operations. Workers' compensation is an important type of insurance, and will save your business a ton of cash in the event of a serious burn or accident in the kitchen. It may also be useful to look at income protection insurance if you're unable to make it into the kitchen.
Get Started On Your Marketing Campaign 
Family and friends will prove vital in your endeavor to becoming a successful home baker. Even if it means starting them off on a family-and-friends rate to make sure that there is a market for your goods, honest feedback will provide you with much-needed market insight. Part of your marketing campaign should include profiles on the various social media platforms, a strong online presence, and getting the word out in your local community. One of the best ways to stand out from the rest is with a unique selling point.
While it may seem like a lot of work before you even get started, starting off on the right foot will have your treats in the pantries of happy consumers in no time. A small investment into the administration side of things will go a long way to starting the perfect home bakery.