WE MAKE WILDY NATURAL HOT SAUCE
ALL SACRED SAUCE PRODUCTS GIVE BACK
As an active member of 1% for the Planet, we contribute 10% of all company profits directly to the urgent appeals of the Rainforest Trust.
Through purchasing and using Sacred Sauce products, you help protect species, communities, and habitats under threat.
Every bottle purchased protects a tennis court-sized area of critically endangered rainforest.
A huge thank you to all that have bought and re-bought! We're keeping tabs for you, and you're racking up some impressive areas! 
Together we have protected over 1,000 acres (or more than 14,000 tennis courts) so far!

We thank you.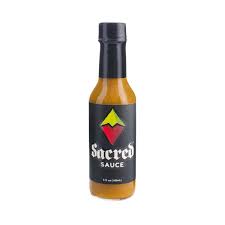 A STORY OF GRAND ADVENTURE!
Have you ever been so curious about the world that you went to greet it?
That's exactly what we did! 
Nearly 40 countries later, hiking across continents, traveling cities and dirt roads, some epic journeys, learning to sail (and many foreign curse words) while eating a LOT of interesting foods is what led us here!
We created a humanity+ business that contributes 10% of our profits to the Rainforest Trust, because through our travels we see that it is absolutely necessary 😭
And we're doing it all through something seemingly small yet powerful 🌶
So please join us, help continue spreading the news and support for our only planet, and enjoy our all-natural products!
– Naturally made for everyday –
It changes the geography of your mind
not the biology of your mouth.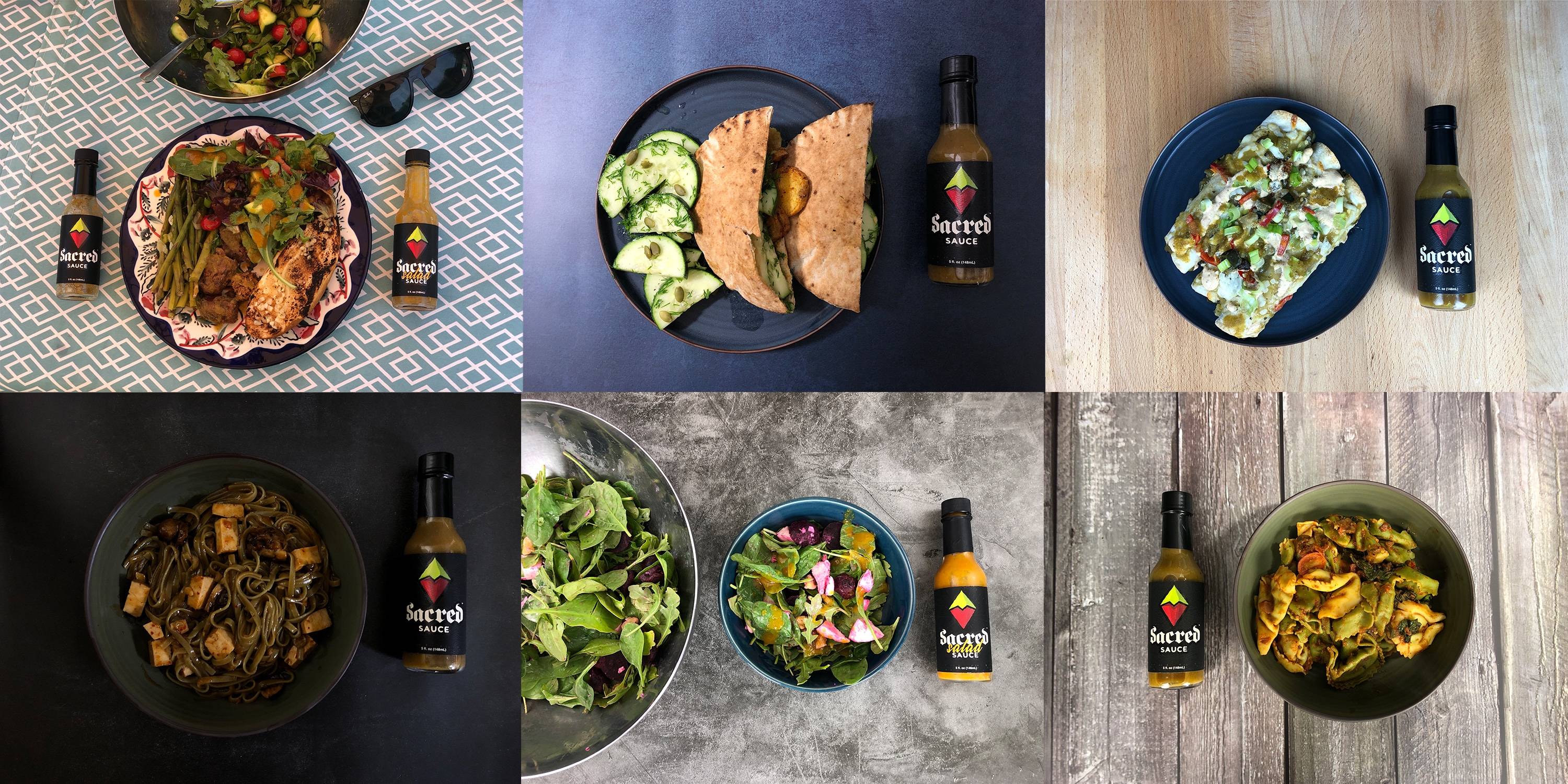 ALL OUR PRODUCTS GIVE BACK
10% of all profits go to the Rainforest Trust.
They help with long-term protection of tropical ecosystems and the wildlife they hold.
(Together we have saved over 1,000 acres so far, thank you!)