FAST & EFFECTIVE HYDRATION 

7 Electrolytes for hydration including magnesium & potassium

IMMUNE BOOSTING

300mg of Elderberry, 1000mg Vitamin C & Zinc

GREAT TASTING BERRY FLAVOR

Our best yet! Plus, no artificial colors, flavors or sweeteners

FAST DISSOLVING

Pour one stick into a 7oz glass of water, let it fizz and watch the magic happen

At Hydralyte, we know the difference between quenching your thirst and replenishing your body to truly thrive. It's why our goal was to create a medical-grade drink that changed the way people see hydration forever.
After seeing our product used by medical professionals and continuously getting messages from everyday families saying, "It actually works!", we knew there was a simple and effective way to improving people's daily lives.
While the media tout sports drinks, sodas, and coconut water to 'hydrate', we knew there was a fundamental problem. Water or overly sugary drinks do not hydrate your system at a rapid rate.
Enter Oral Rehydration Solutions, a formula based on the World Health Organization's recommendation – and the one we innovated to bring to you now.
---
| | Hydralyte | Pediatric drinks | Sports drinks | Coconut water | Water |
| --- | --- | --- | --- | --- | --- |
| Suitable for medical use | | | | | |
| Kid-friendly | | | | | |
| Low sugar | | | | | |
| Right balance of electrolytes, sugar and salt | | | | | |
| Taste designed for the family | | | | | |
---
The Science: How does Hydralyte work?
Hydralyte is a science-based formula, which is why it's trusted by so many doctors and nurses. The difference is in Hydralyte's game changing taste & formula.
---
The ingredients (and why you need them)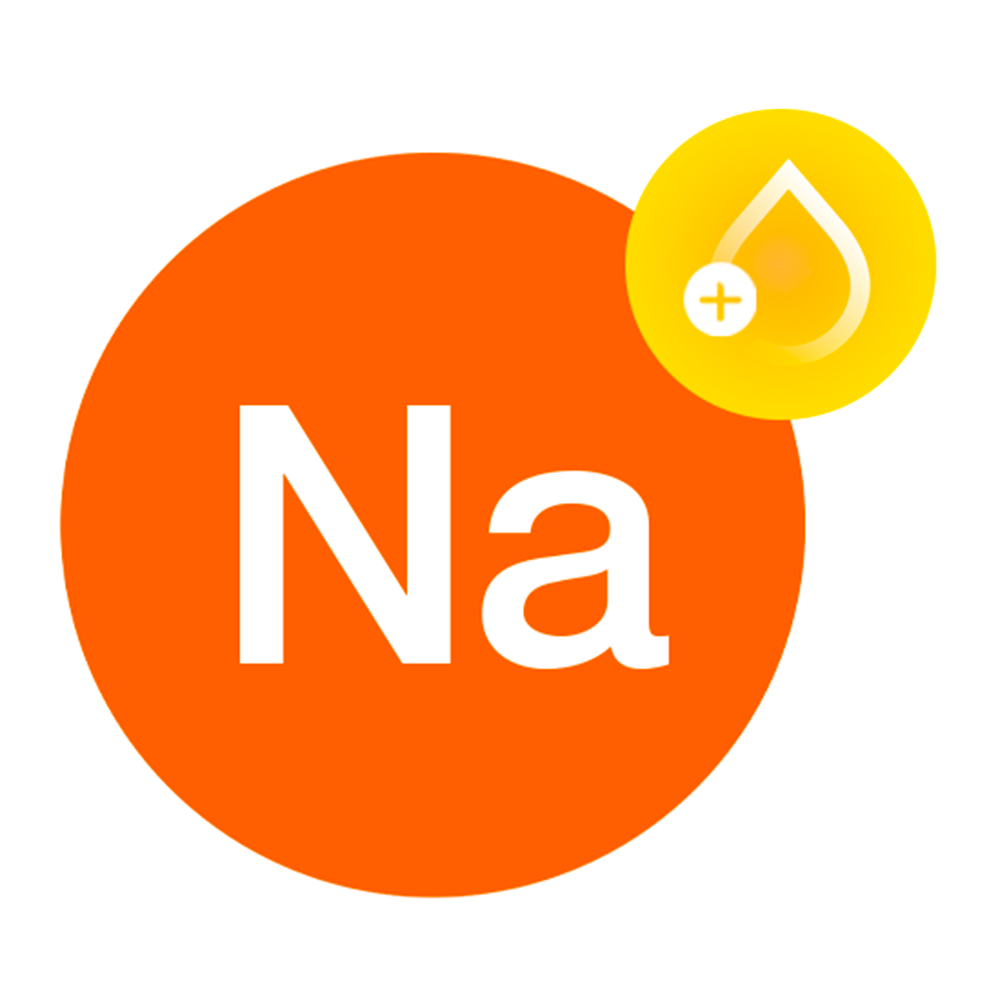 The perfect ratio of salt to glucose accelerates the speed of hydration.
Our formula features potassium because of its vital role in nerve and muscle function. Potassium helps get hydration to the bloodstream and supports muscles to avoid cramps.
---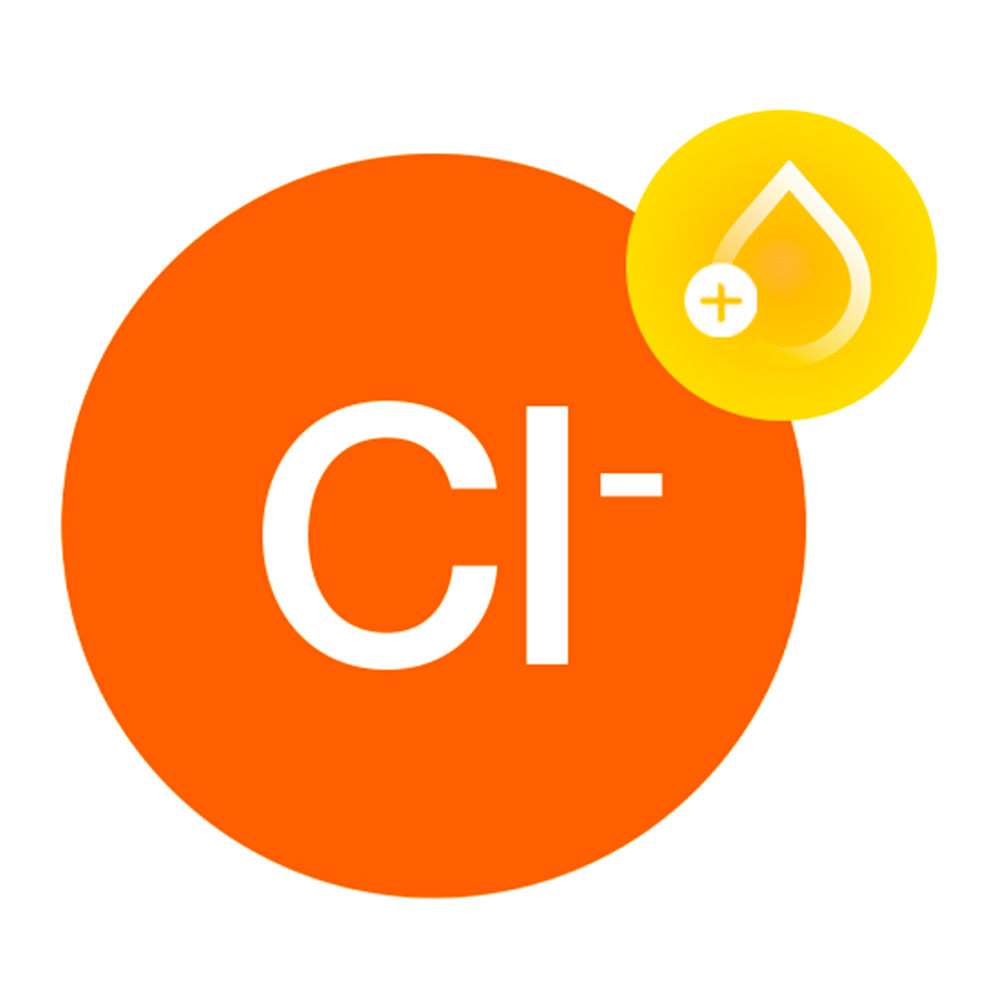 To make sure your body gets hydration and keeps it, we infused Chloride. This ingredient helps the body to retain fluid effectively.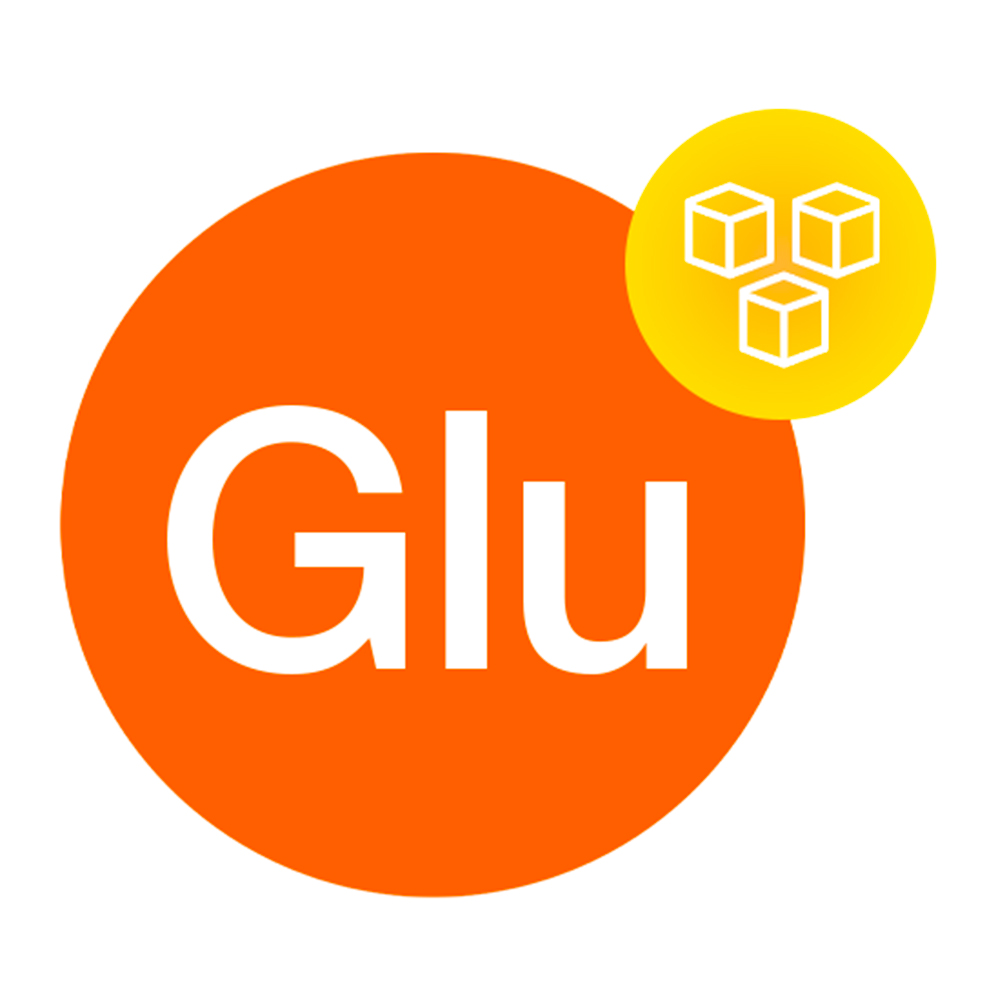 Primary Glucose (aka Sugar)
Don't worry, this small dose amount of glucose is here for a good reason. The right amount is essential to maximize the absorption of electrolytes and fluids.