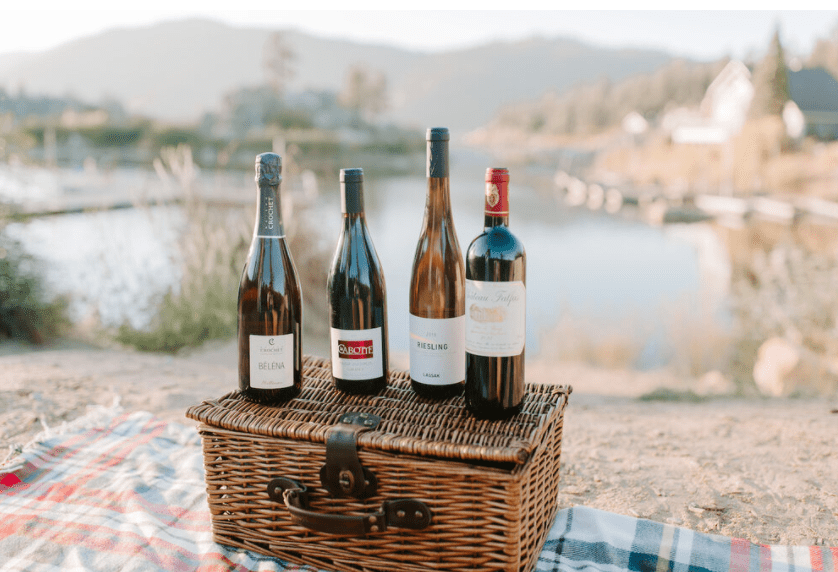 What to wash all that popcorn and snacks down with, better than an organic selection of wine! The Wine Party Co. offers the best organic, small farm wines from all over the world to your home monthly- but it is not your regular wine club! The Wine Party Co. stands out from the rest because the sommelier curates a four pack of wine specially chosen for each month. Your monthly wine club experience is above the rest with The Wine Party Co.  If you want a sommelier to walk you and your partner or friends through why she chose these four wines for that month, what you should be tasting, what to drink them with, and where they are all from, this wine club is for you! It's designed to build your sommelier knowledge and impress your family and friends! Plus, she offers a six-week online tasting course, virtual conversations with the winemakers and the sommelier herself, and a book & wine club! The Wine Party Co. has created a wine party experience that brings the wine culture to your home! 
"MARCH MADNESS is HERE! And what better way to celebrate than with a delicious "Cheers" from my favorite organic wine – The Wine Party Co.!
Whether you're giving it as a gift, or filling your own glass, there will be no better way to 'cheers' on your favorite team!" 
WINE CLASS, FOR WINE DRINKERS!
THE WINE CONNOISSEUR COURSE
NEED TO KNOW BASIS.
We don't get too into the weeds (think soil types and weather patterns). Instead we stick to the basics that you can really use like how to taste, read a wine list, pair with food, and more.
GO AT YOUR OWN PACE.
The course is set up as a video series that you can watch (and rewatch) any time. Which means that it can fit in your busy schedule – and if you forget something, you can get a refresher anytime.
NETWORK OF WINOS.
Members get an invitation to an exclusive slack channel where they can connect with like-minded wine drinkers to talk about all things wine and dial in for a monthly virtual tasting group.